Nardio Game News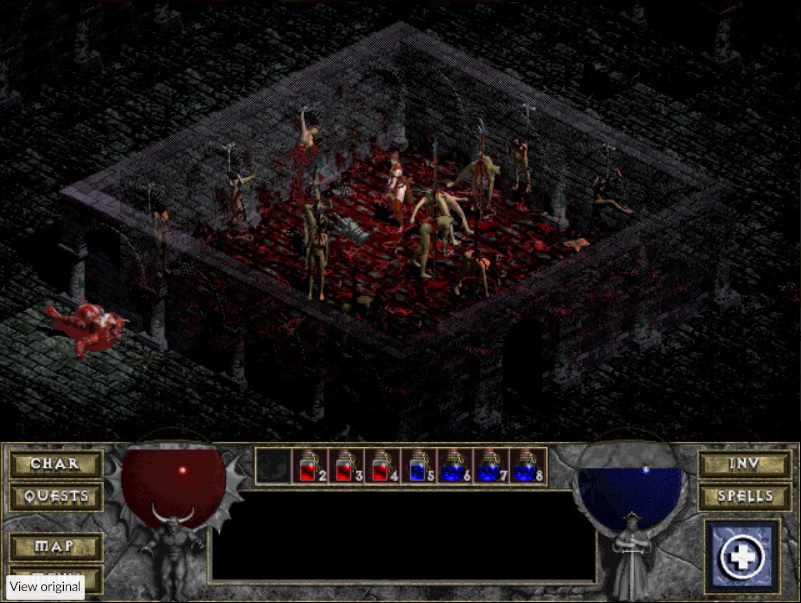 Diablo
Memories…
Before Jay Wilson's Diablo team epicly fucked up Diablo 2. Before countless other imitators came into the scene. Before we knew what carpel tunnel syndrome was, there was Diablo. A brutally hard, linear and oddly addictive game that was revolutionary for its time. I liked it, but was never super into it. But, OMFG my friends were. So I know a lot of them are going to be downloading this. Especially since this version is DRM FREE!
Yep, hell froze over with Diablo…. Blizzard, notorious for their iron clad DRMs is releasing Diablo free from any of that exclusively on GOG.COM!
It's been preserved in its original form, featuring HD resolution support and apparently compatibility fixes by the GOG team to make sure things work on our new fancy PC 's. I'm excited by this, but I'd also love to see this brought to Nintendo Switch, the other major consoles and finally my iPad.
What do you think? Are you excited to play the classic Diablo?