Nardio Want List
What to wear?
I need some new clothes. A new shirt specifically. My whole wardrobe is painfully corporate.
I need to show my Alliance pride. I need a new flannel shirt. I need something warm for this unforgiving cold winter right now…. What shirt should I get?
For The Alliance! … And For Nice Clothes!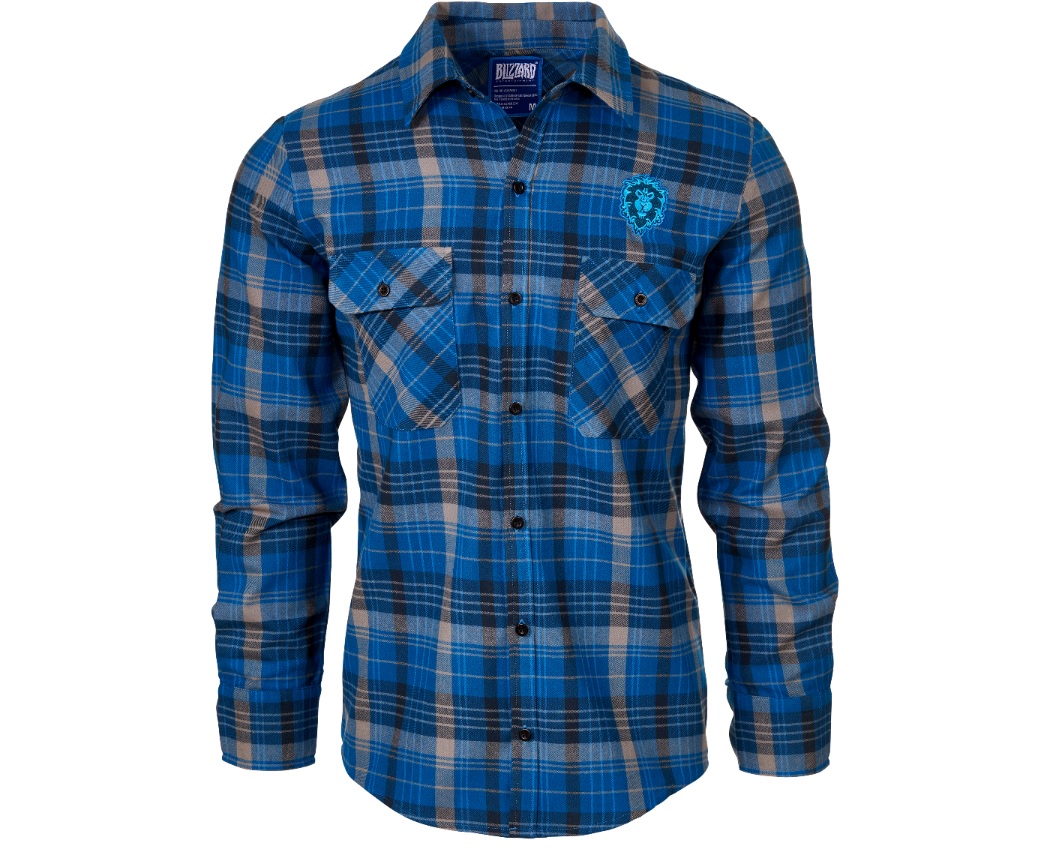 Fuck yeah!!!
I love this thing. I mean, this is soooooo me. I love me some flannel. I love me some blue and I am a big, die-hard Alliance player.
I need this!
So it ain't cheap, but it isn't horribly overpriced. I mean it is, it's a flannel shirt, but $45 isn't that bad.
Did I mention, I need this?
I mean look at the patch!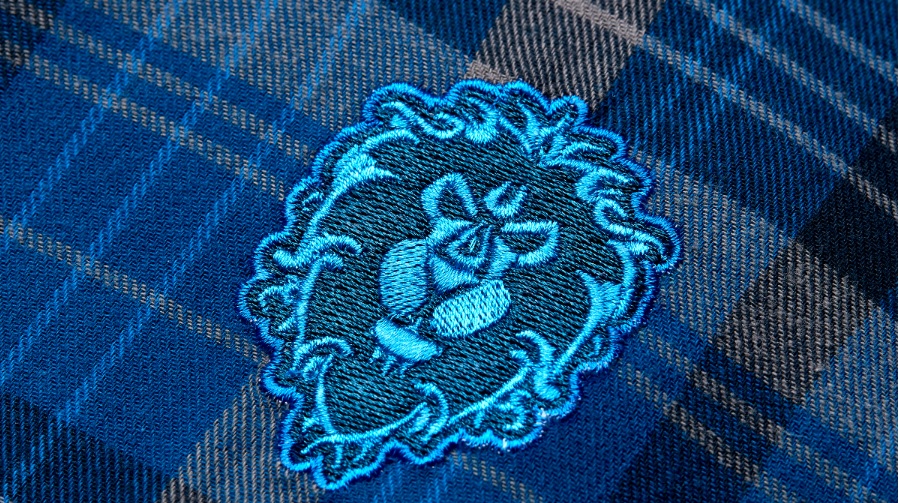 It's simple, understated and still there looking Alliance awesome. Best of all, filthy hordy players can look on in shame. Yep, for the Alliance you horde bitches.
There is also a filthy horde red version of this, but you know, fuck that.