Nardio Game News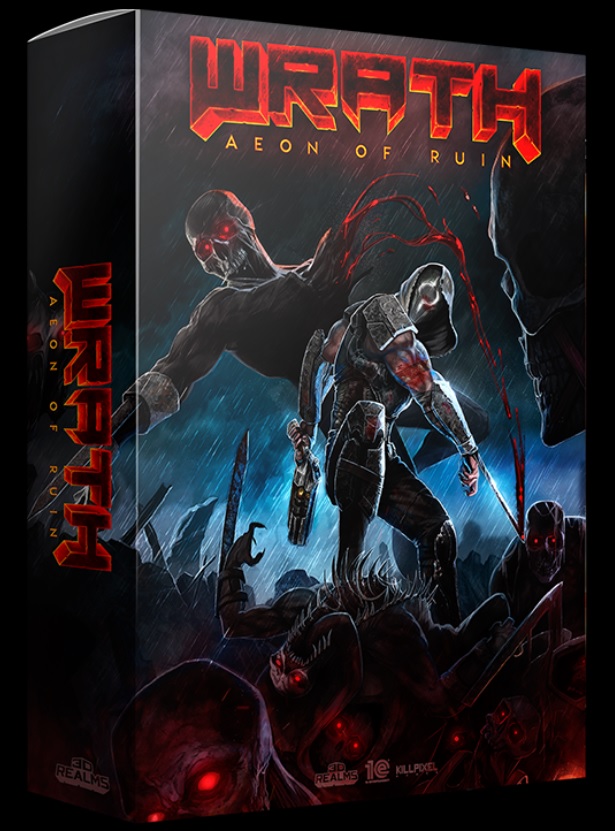 I love me some ole school shooters. Not bogged down by big crazy set pieces or long drawn out dialog or even worse, in-app purchases.  No, I mean, good ole fashioned go straight and kill every fucking thing in your way shooters.
Say hello to WRATH Aeon of Ruin.
Yea, my laptops can run this. Hell, my iPad could probably run this.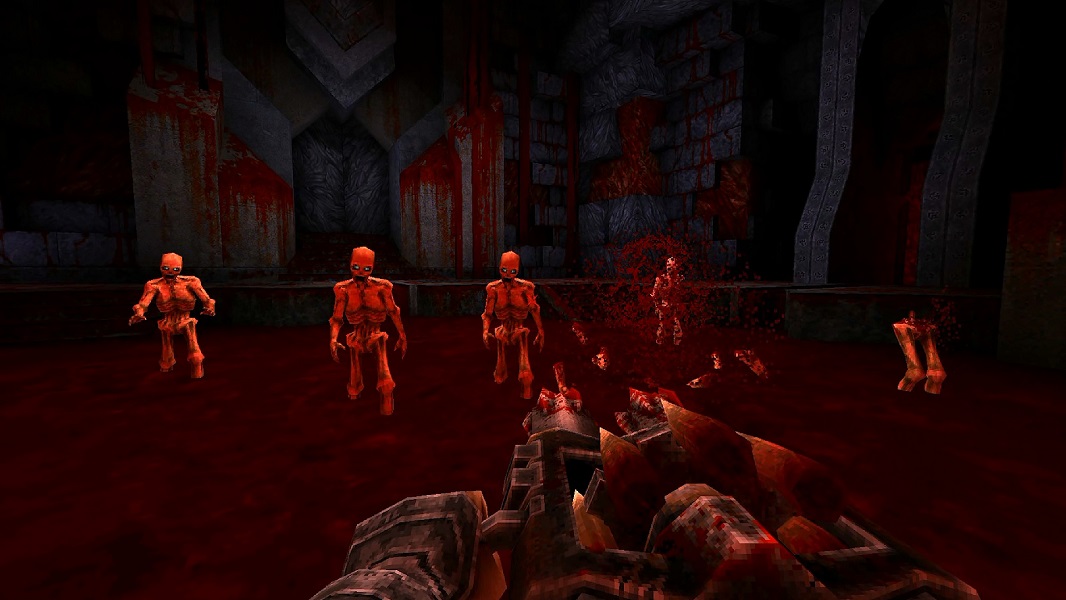 This game isn't meant to make your GeForce card overheat and your fans scream as your fingers burn as your gamer tries to keep up, nope, this is a simple shooter that is all about the gameplay. I am excited. I love that they did this in an old Quake engine. I love how the action looks fast and fun. I love how crazy the weapons look. The world is dark and interesting. The plot is simple and dark.
This is a shut off my brain and just do my best to survive and win sorta games. Sure it could look nicer, the effects more realistic, but there really is no need. I just want to have fun. Hopefully I can with Wrath.
Thankfully, WRATH Aeon of Ruin Main is coming out soon for all major consoles.