Nardio Macro Monday
The Common Green Bottle Fly Part 2
Back to one of the coolest of the local flies no one else seems to like, the common green bottle fly.
Last week I showed off a front facing shot of one that took a whole lot of time and patience to get. This week, I'm showing off the side shot of the little guy(?) and it's my fave.
Look at all the crazy details!!!!!!!!!!
And for bonus, how about some before and after shots of the raw file and the edited final pic for contrast and comparison. Why? Because why not?
Also, all too often we are given fancy shmancy edited pics of the world and when new photographers start out, they find themselves off put because the pictures don't look right. I know Jas and I had similar feelings when we first got into photography.
Enjoy the before and afters.
Soooo cool!
So, the before and afters really do a great job in showing what can happen with post processing. Now, the final image isn't an exaggeration of the colors and details by any means, I just needed to do post processing to make the camera's interpretation of the pic match what my eye saw that day.
It's weird, frustrating and interesting to know that as good as a camera is, nailing the shot isn't enough. Post production is equally as important as nailing the shot. Sure, the better you do with the camera, the easier a time you will have in post, but it's almost never perfect straight out of camera.
Finally, enjoy the full, post production shot of this little guy (?).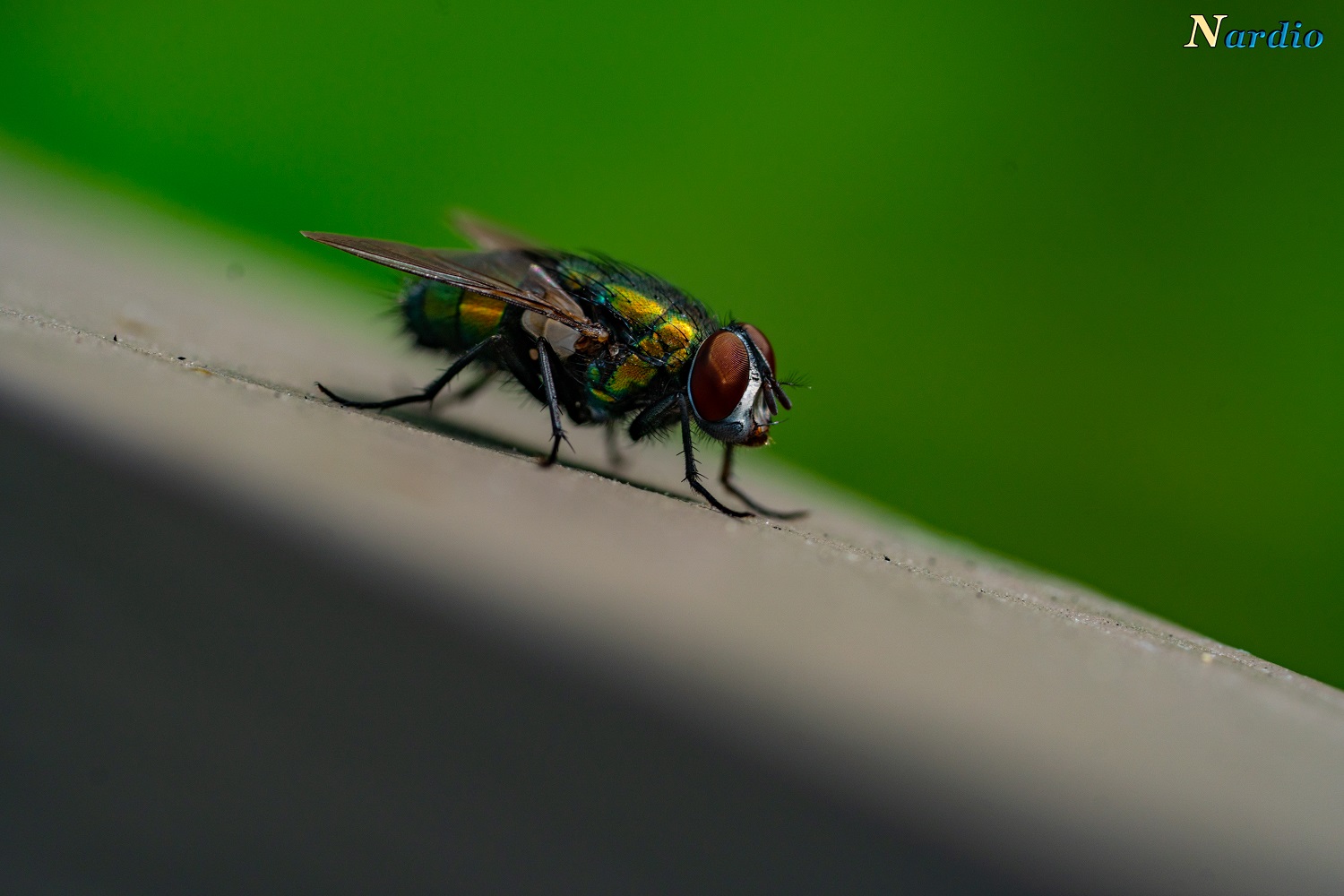 I hope you enjoyed the pictures.
Happy Monday!
Camera: Sony A6500
Lens: Sony SEL90M28G FE 90mm f/2.8-22 Macro
F stop: 5.6
ISO: 160
Speed: 1/90