Nardio Game News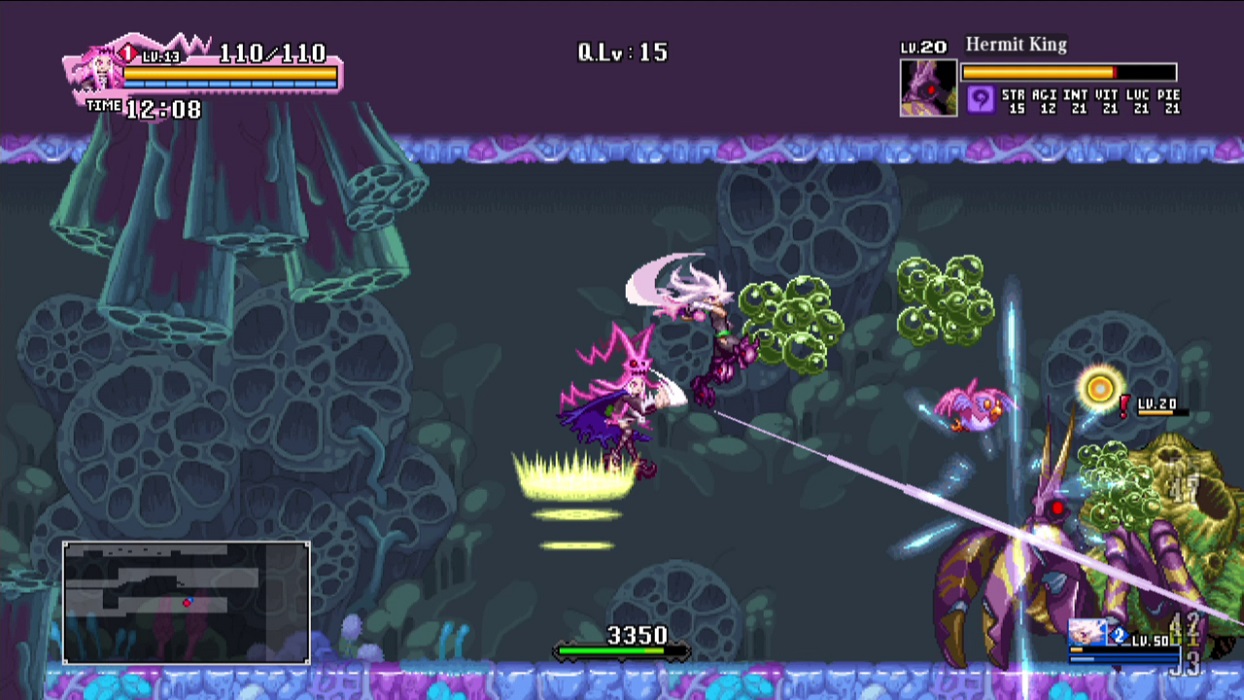 Dragon: Marked for Death
This is a really interesting and yet kind of weird Switch game. Dragon: Marked for Death was already sort of, digitally released. Except the release was really, really, vague.
Launched in three parts simultaneously on the Nintendo Switch's online store, Dragon: Marked for Death split the game into three parts. 2 Characters in two packs in what I am assuming was a copy of the main game each and a "DLC" pack with additional quests.
I never bothered with it. I thought it was another weird online oddity or weird shovelware release.
Fast forward to this morning and as I was looking for upcoming games to promote and bam, here it is, Dragon: Marked for Death available for pre-order on Amazon. I looked up the trailer on Nintendo's YouTube channel and was flabbergasted. I was amazed. Dragon: Marked for Death looks amazing.
Check out the trailer below:
Check out a bit of the description from the official Nintendo store page:
Dragon Marked For Death is a side-scrolling 2D action RPG that can played solo or with up to four players in local or online multiplayer.

The playable characters in Dragon Marked for Death: Advanced Attackers are the Shinobi and Witch.

You play as the survivors of the Dragonblood Clan who set out to take revenge on the Kingdom of Medius, who destroyed their home and captured the Dragonblood Oracle, Amica. To obtain the power they need to enact their revenge, they forge a pact with the Astral Dragon Atruum.
A single or multiplayer platformer with distinct party roles attached! It made me wish I had a bigger place and actual friends to play with. Well, I am definitely going to play this with Jasmine, but OMFG, a full party playing this on my Switch would be AMAZING.
Anywho, It seems buying Dragon: Marked for Death in one shot is the way to go. Part of me wants to test the game out first with the smaller install of just the tank and main dps, but then I feel bad about it because if I love it, then I need to download the other additional two parts and I'd rather own a physical copy of the game just in case I want