Nardio Game News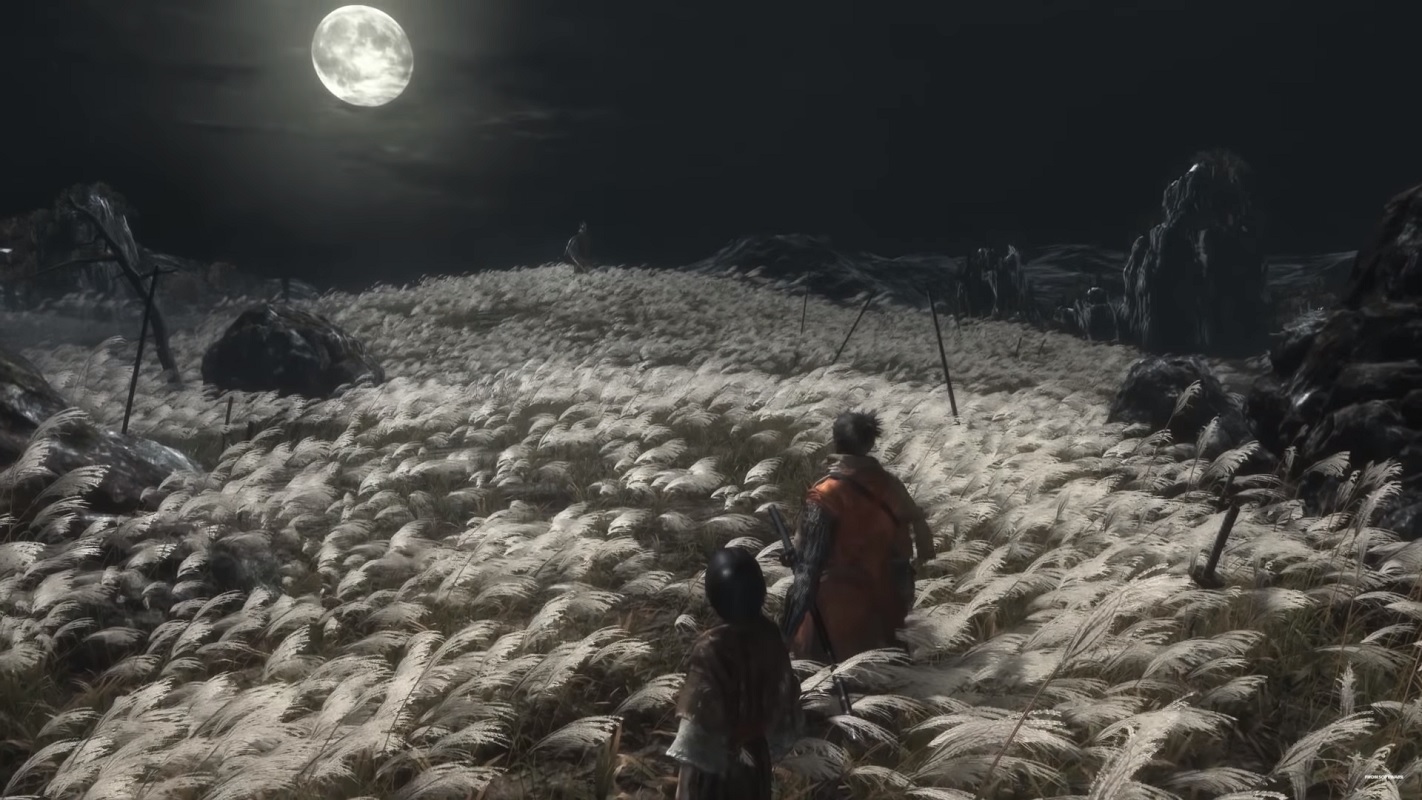 Sekiro: Shadows Die Twice
This looks beautiful.
From Software has just put a PS4 on the top of my wishlist. This game looks magnificent. As per always the trailer's sound track is just perfect and just god, look at that trailer!
Now, let's take it a few steps back.
Sekiro: Shadows Die Twice looks like it uses forced camera perspectives and O man do some of those perspectives look hard to use in the fights. Also, From Software is known for making the trailers look extra amazing but the end game not really matching what was teased.
We need to keep a cool head here folks.
That said, OMG I am on the hype train screaming choo choo! This looks so good and dammit all does it have me wanting to play, die, play and die, while hopefully progressing. Apparently this game was teased last year and I totally missed it. Check out another hyperriffic teaser trailer here:
I want, I want, I want!
Sekiro: Shadows Die Twice is is coming out for PS4, XBox One and on March 22nd.
I need this.

IF YOU ENJOY THESE SORTS OF POSTS PLEASE TRY AND HELP US BY SUPPORTING US ON PATREON.