Nardio Game News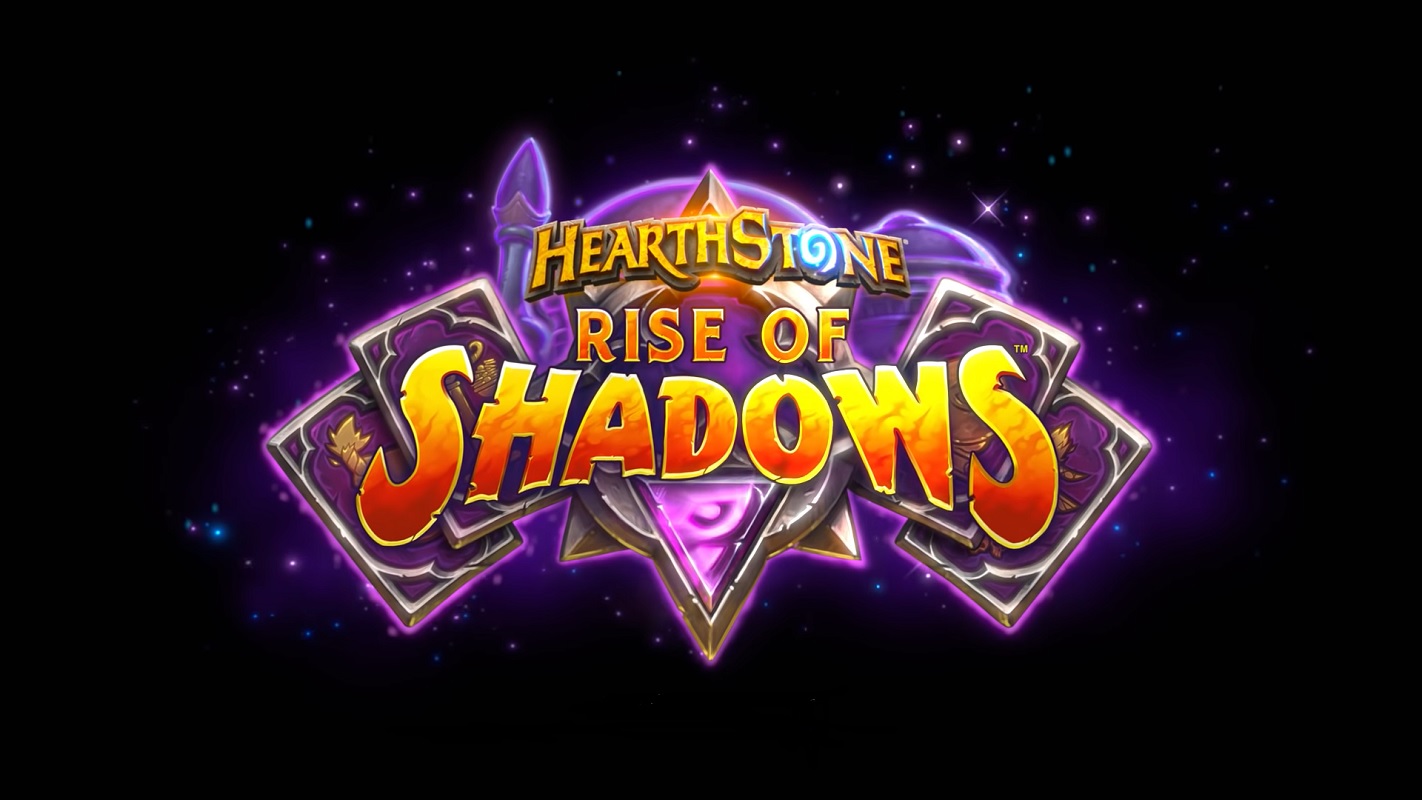 ZOMG! ZOMG! ZOMG!
It's here, another expansion. A new set of cards to crush my soul, have me addicted and be salty AF about.
Dammit…. Right when I was about to uninstall Hearthstone they go and do this.
I was almost out…
Anywho, they also released an announcement video that goes over a few of the new cards. As always, some were meh while others, like Kalecgos, were fucking bonkers.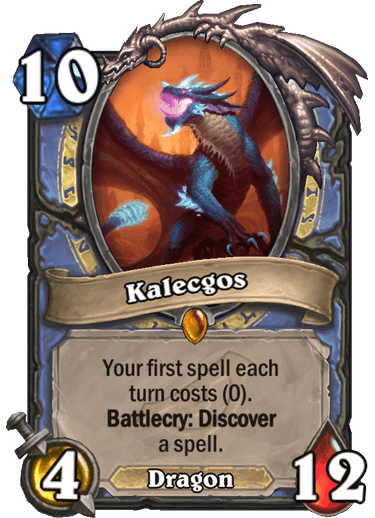 OMG. I am going to hate playing against Mage.
Also, I might need to start playing Mage.
Find out more at the official website and social media links below: