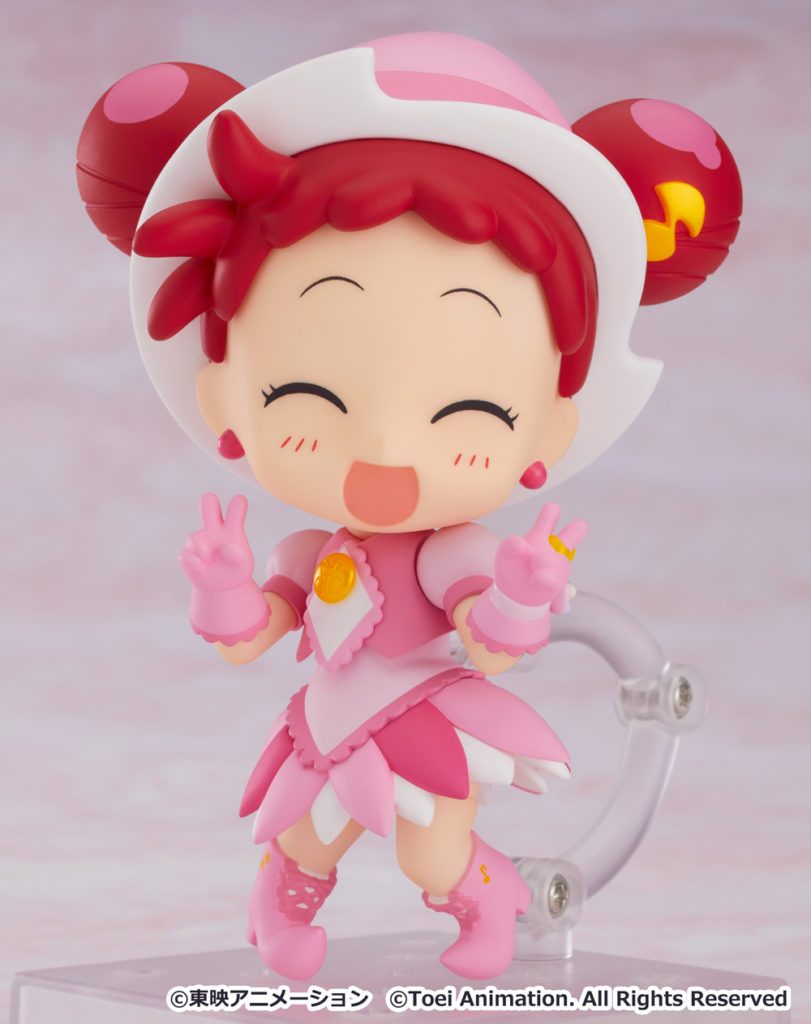 Are you tired of Nendoroids? Well I'm not! This adorable little witch has totally stolen my heart. I have never watched this anime so I'm just loving this cute toy purely based on looks alone. Shallow, I know.
But seriously, who wouldn't want this little bundle of joy? She's super pose-able like other Nendoroids and comes with three different faces: happy smile, energetic smile and a hilarious crying face. Guess which one is my favorite?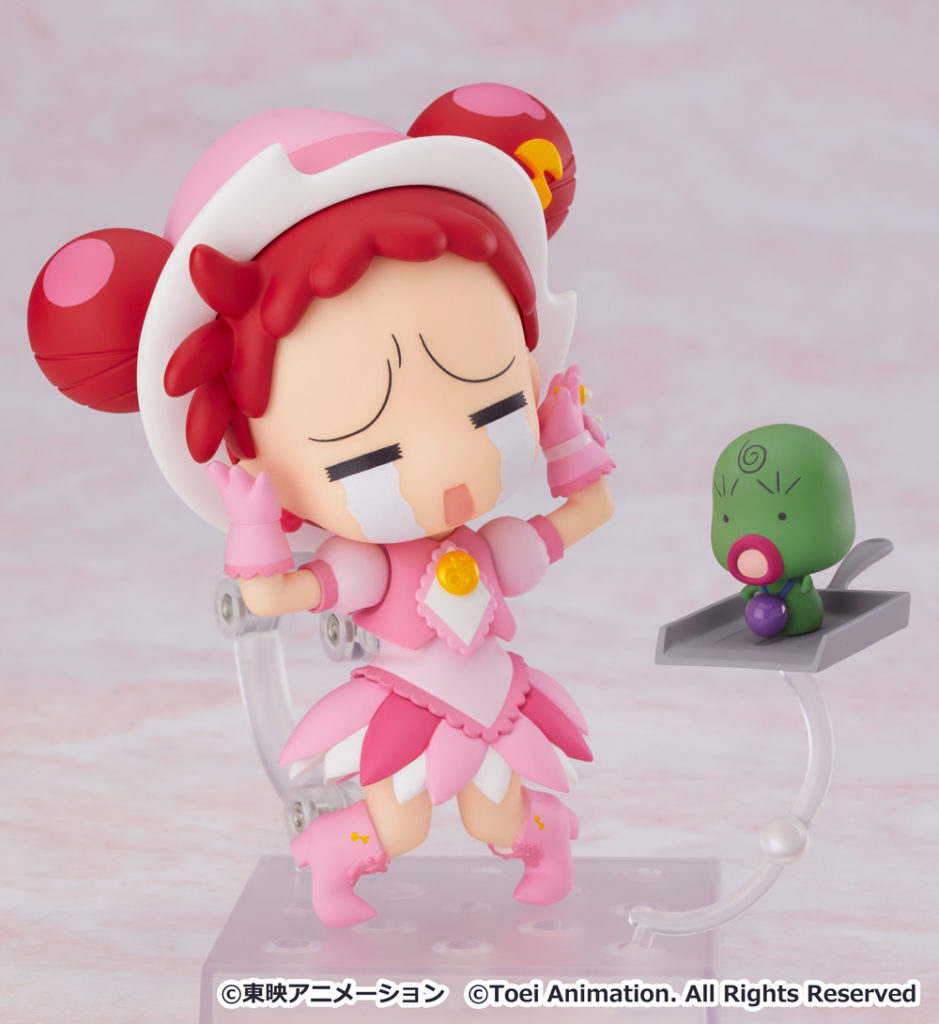 She's not available to buy yet, but you can pre-order her if you want to make sure you get this adorable and spunky witch.