Nardio Photography Fun
Friday Night Fun In The East Village
Part 2 of our fun night out with our pal. 
On our way back from the Strand & Madison Square Park we decided to Head over to the East Village and St. Marks Place for some shots and maybe a bite to eat.
Before we start this, I need to say I am incredibly proud of these shots. Kyle got a bit nervous before we started to shoot here. Maybe it was shooting in a busy public place, maybe it was the cold that started to whip up, or maybe it was just random nerves.  Whatever it was, he shook it off fast and was an extraordinary model. Also, we had a blast shooting, coming up with ideas and just experimenting.
The night was about shooting, hanging out, practicing and having fun.
It was a success.
Check out the shots below: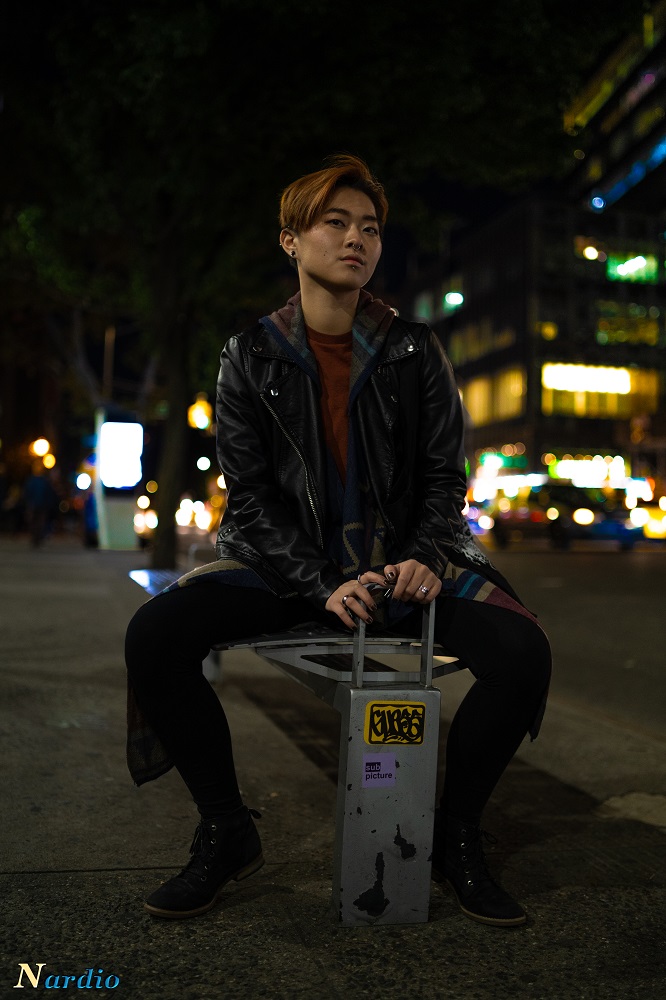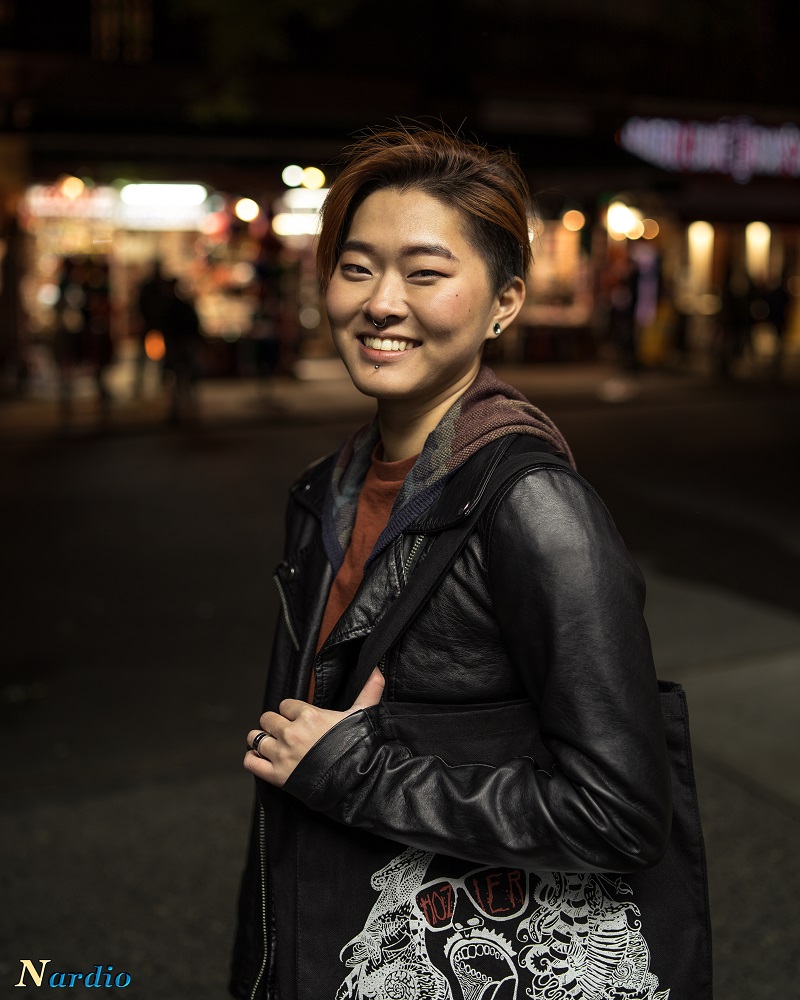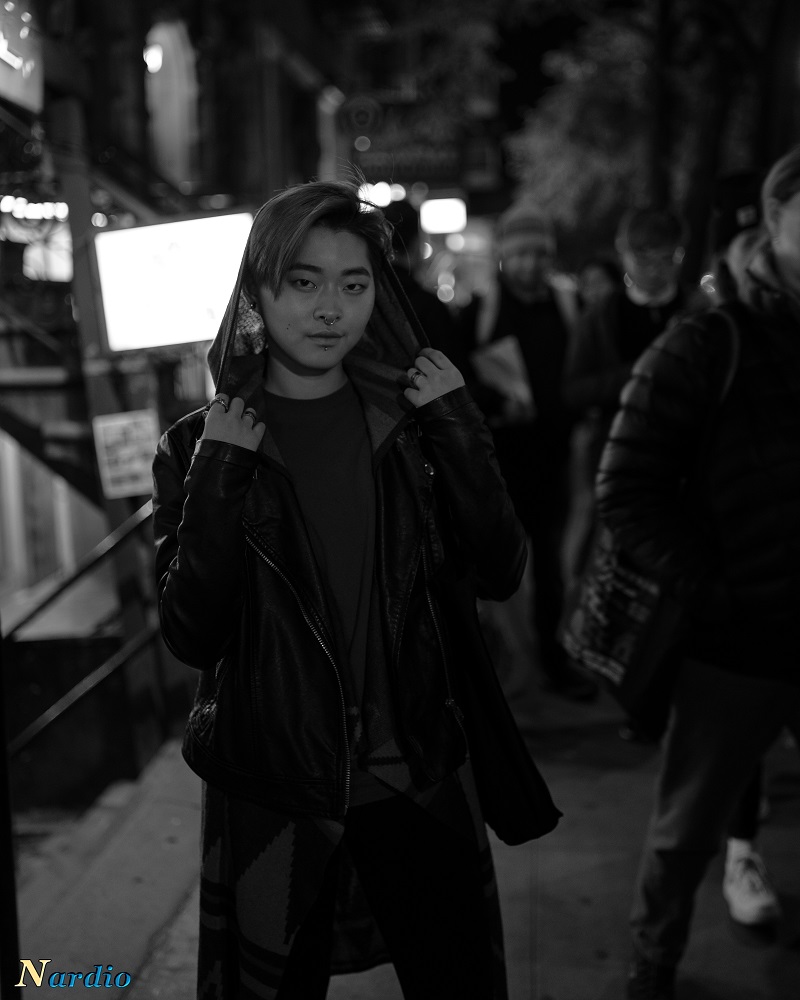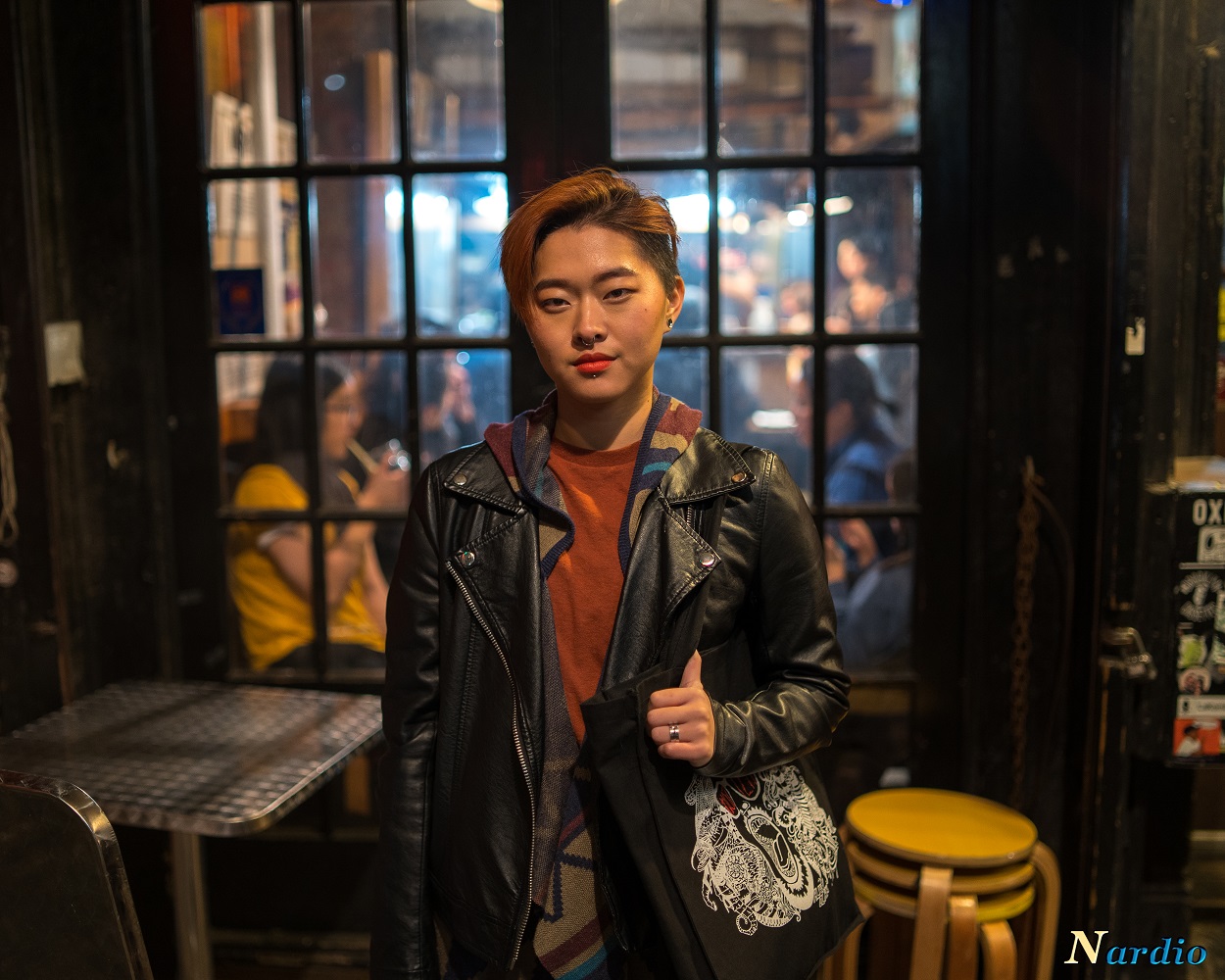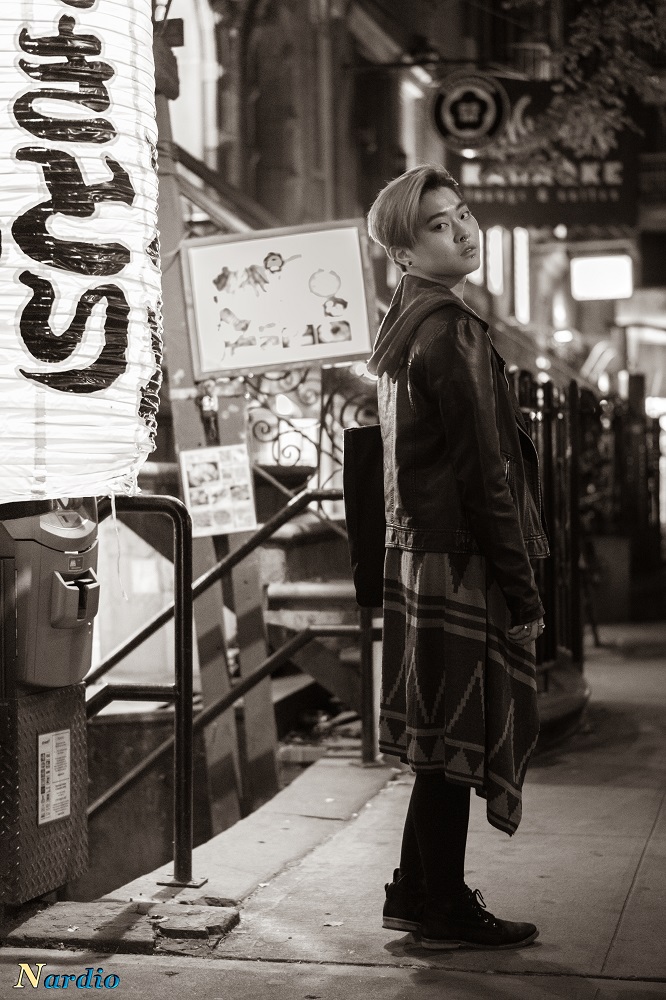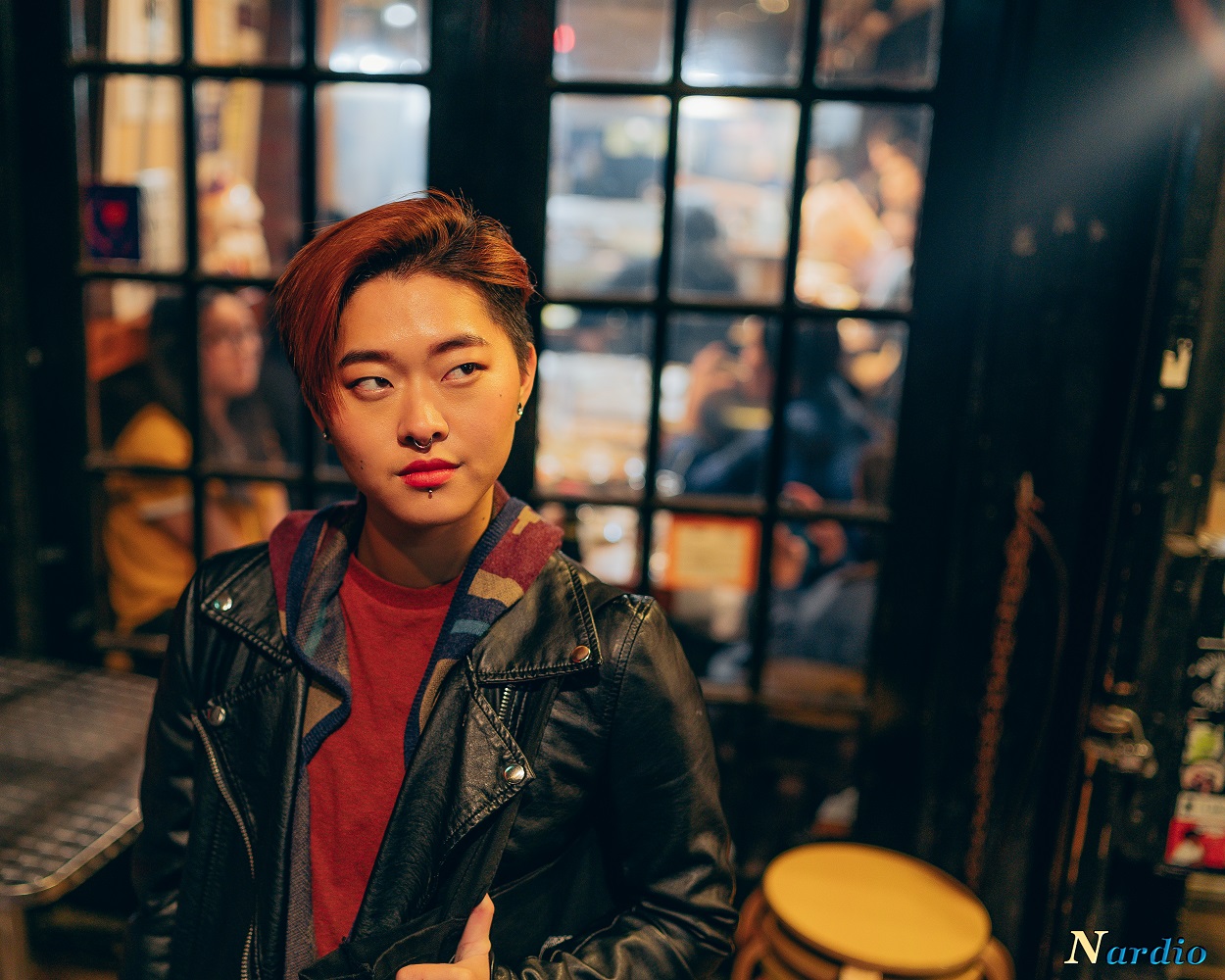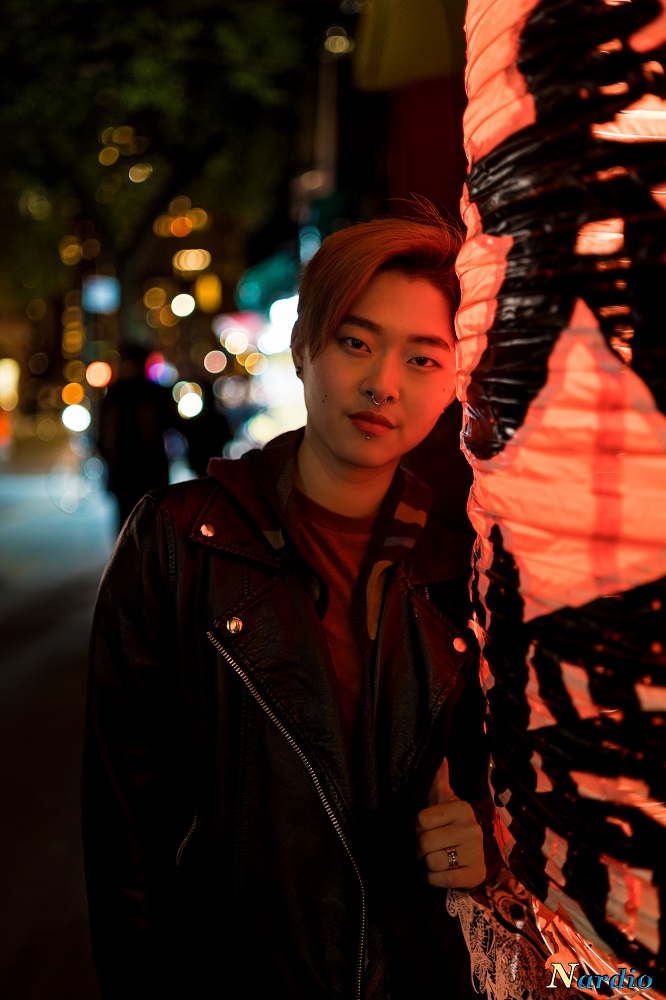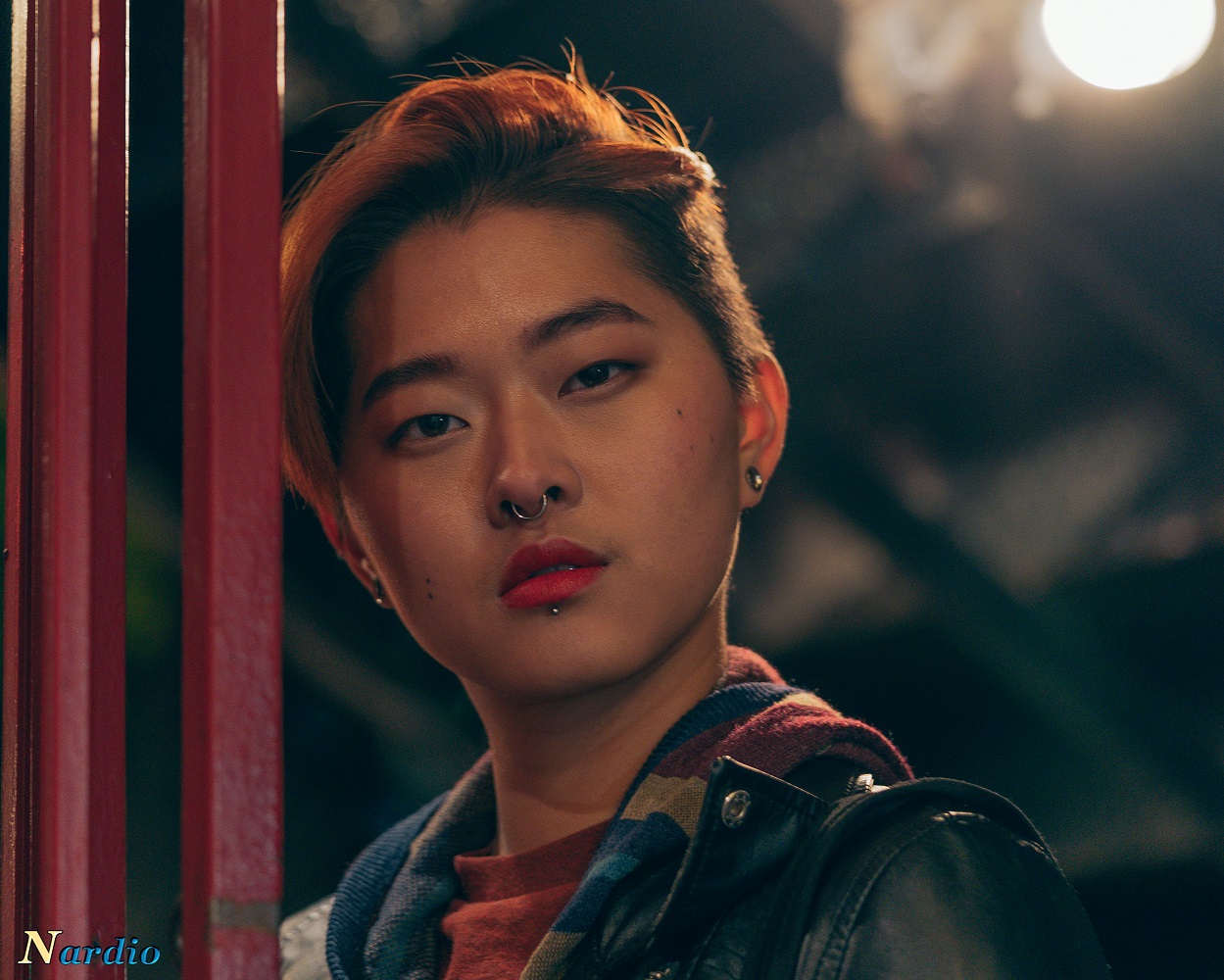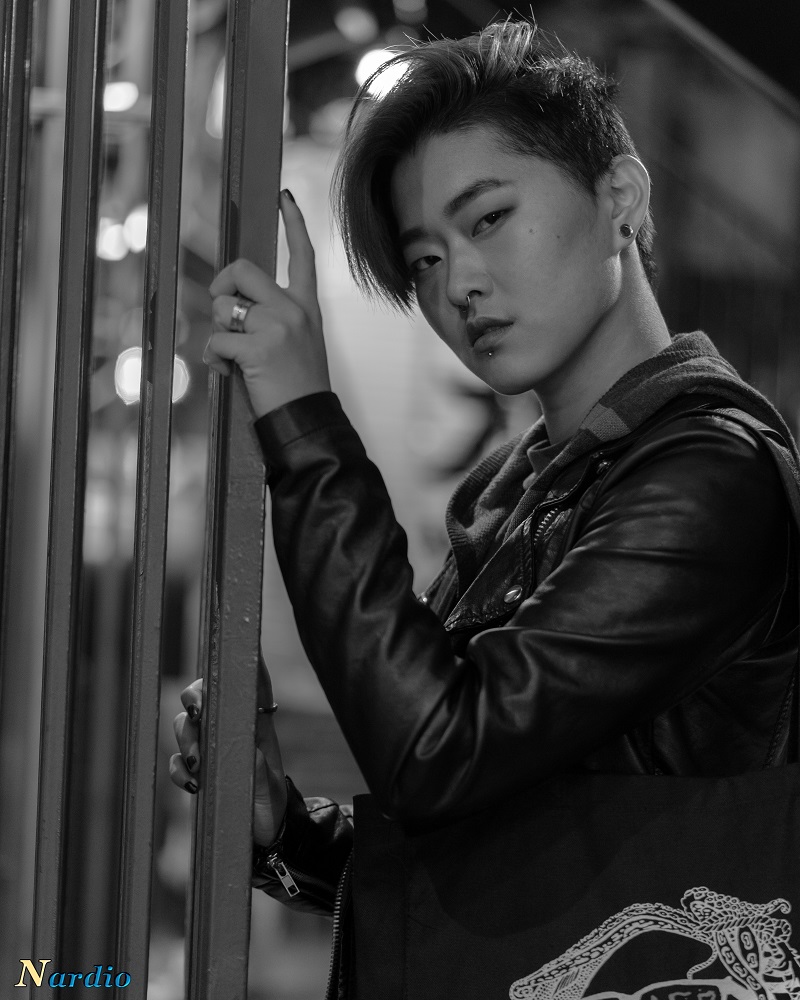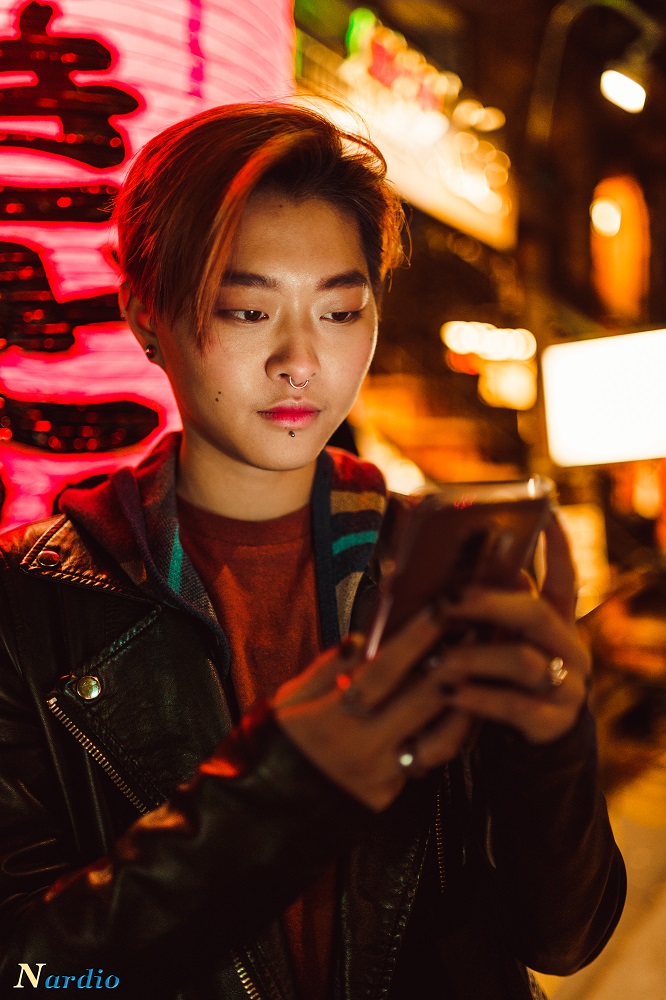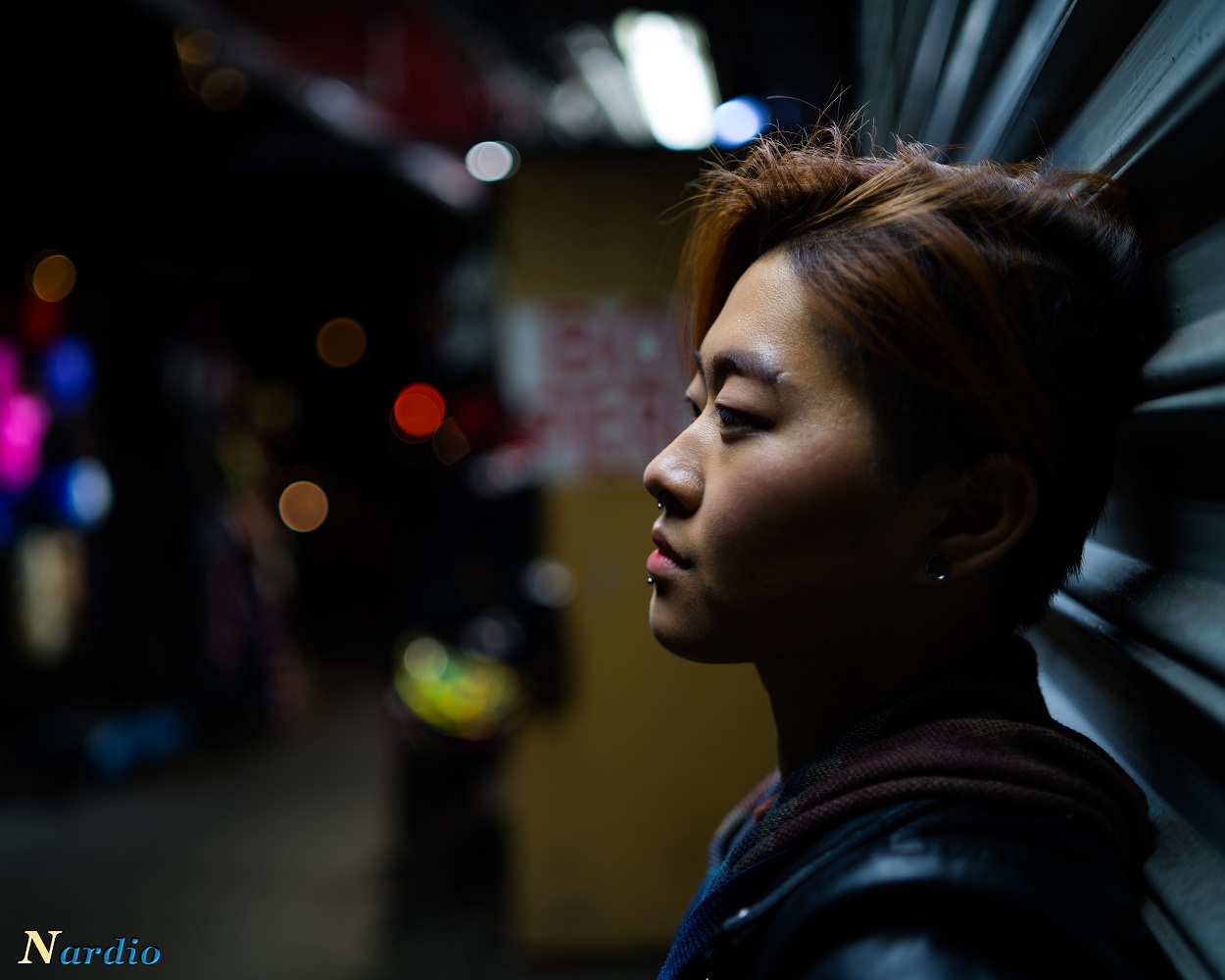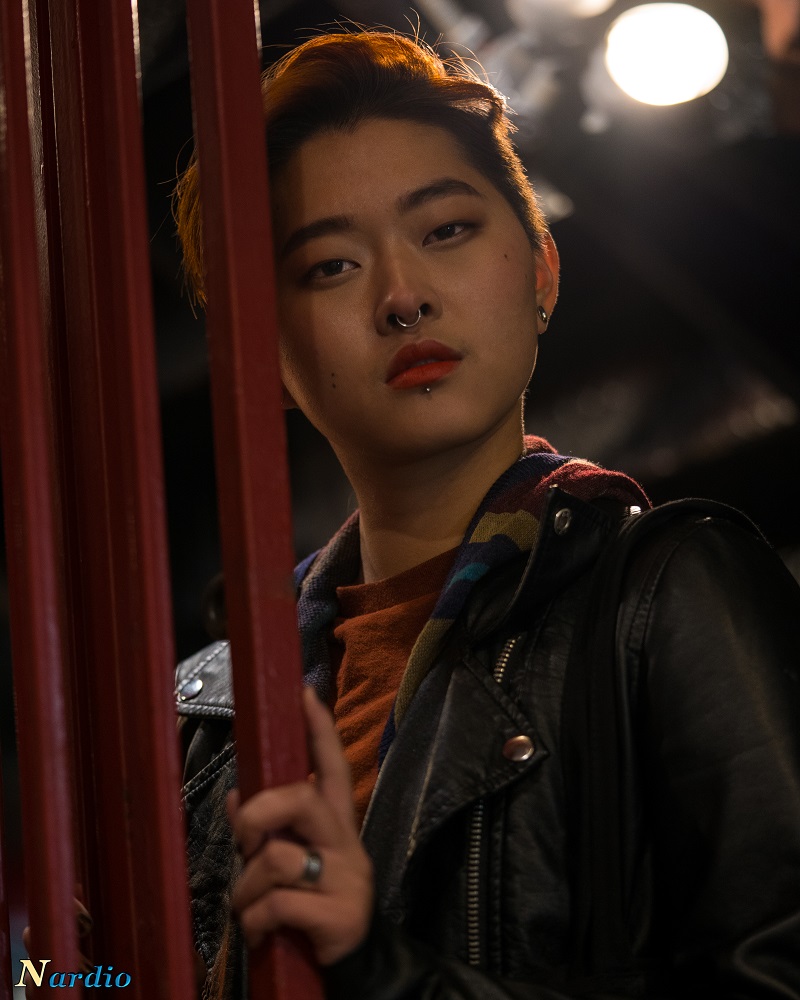 By the end of the shoot it was freezing and we quickly rushed to Shake Shack and loaded up of unhealthy yet utterly delicious food. It was a good time all around and a great memory that we all know share. Huge, huge thanks once again to Kyle for coming out to shoot. Jas and I had a blast and it was an invaluable learning experience as well as a great time.
I love these shots and I hope you do too. Check out more of Kyle's content on his cosplay and personal Instagram accounts below: