Nardio Want List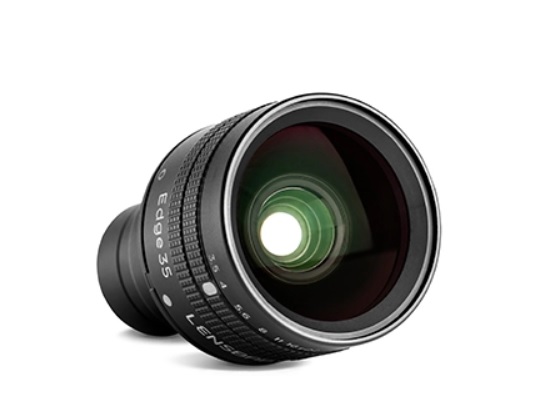 Lensbaby Edge 35
I need this lens. 
I love the Lensbaby line it's special. Because it seems like it's never trying to compete with everyone else's lenses. They don't make the sharpest lenses, they don't have the newest autofocus bells and whistles. Heck, they don't even shoot that fast. Lensbaby just makes fun glass. The lenses cater to those of us who want a challenging and yet rewarding experience. The bokeh is insane and the unique images they create are unique to them.
Check out what Lensbaby is all about from a snippet of their career section of their website:
VISION:  LENSBABY provides fun, creative tools for photographers.

MISSION: LENSBABY's Mission is to provide tools for photographers that help them find their unique, visual voice.

VALUES:

GROWTH – we learn and grow as individuals and as an organization
CUSTOMER HAPPINESS – we treat our customers like royalty
EACH OTHER – we serve each other and the business that provides for us
CREATIVITY – we honor new ways of understanding and expressing
DISCIPLINE – we strive to continuously improve
INTEGRITY – we produce high quality products that deliver on the promises we make
THE PLANET – we minimize the negative environmental consequences of our work
See, that's awesome right there. Front facing values like that help solidify the cult following they have in the photography community.
I've played with a bunch of their lenses before and recently I had a chance to play with and quickly lust after the 80mm tilt lens and by the gods I loved it. It was quirky, it was a bit of a challenge to use, but it was fun. Now, I am definitely getting that 80, but I always wanted a wider lens to go along with it. I didn't want to jump into the eco system for just one lens.
Now, Lensbaby has the Edge 35 and I need it. 
Check out the product trailer below:
By the gods that is cool.
I love the 35mm focal length. It's what I use for my every day camera. It's what I turn to for shoots. It's what I probably will give to my kids along with their first cameras. It's wonderfully versatile and it just feels right. So a 35mm lens that I can go crazy with? Wow, color me impressed.