Nardio Entertainment News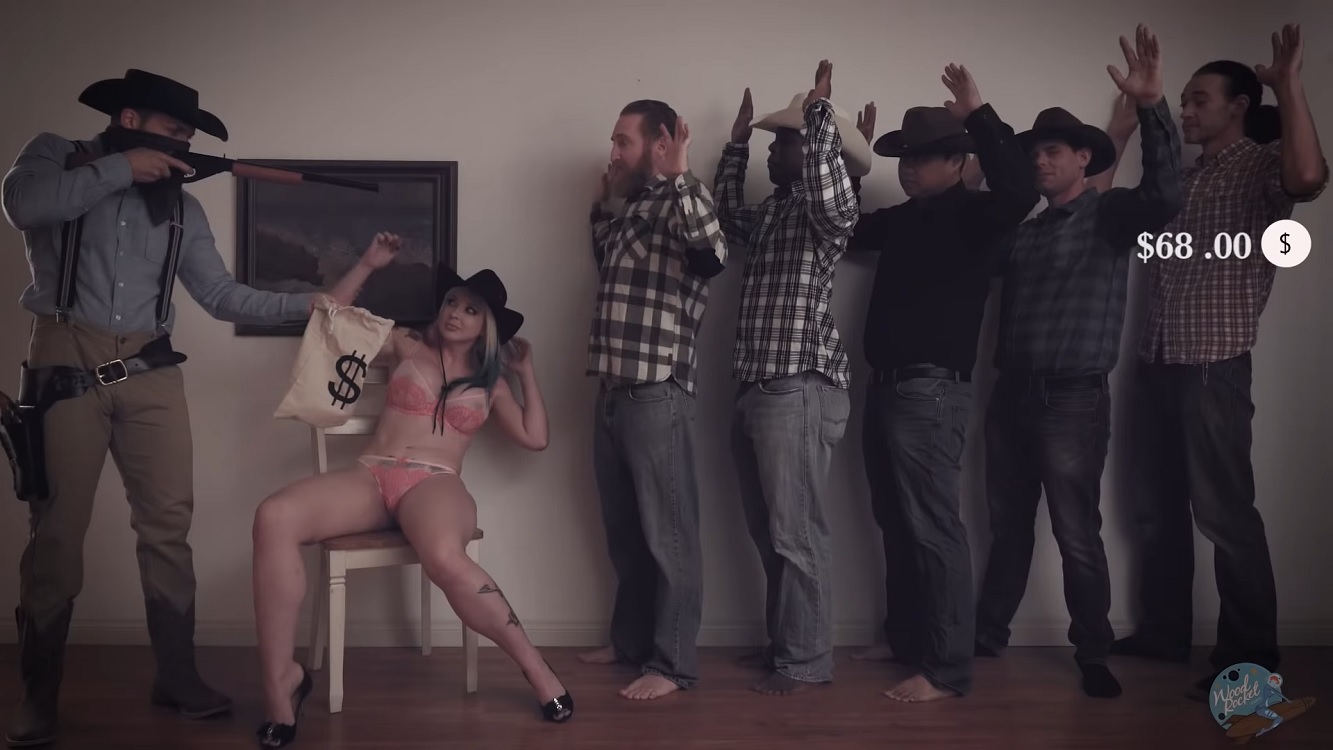 Red Dead Redemption 2 Porn Parody
After that hilarious, Legend of Zelda Parody I went looking for more fun parody trailers and found myself giggling at Wood Rocket's Red Dead Redemption 2 Porn Parody. Once again, it's full of puns, innuendos and porn stars trying not to laugh. I love it.
I need many more of these in my life.
Wood Rocket makes the best parodies and I love the talent they work with. This is going to be a fun one to rewatch later on and of course, I'm gonna check out the full version on Wood Rocket's website. 🙂
Have an awesome day folks!