Nardio Manga News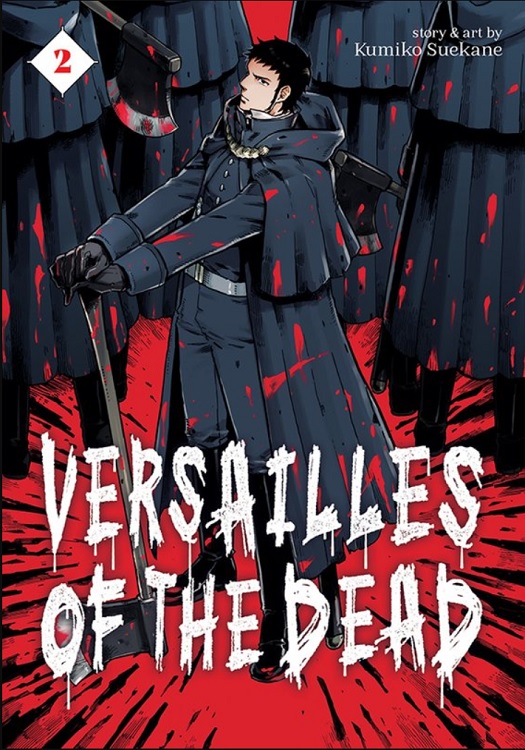 Versailles of the Dead Vol. 2
Kumiko Suekane's interesting historical fiction zombie drama is back with volume 2. I'm heading out today to get my copy!
I enjoyed the first volume and am left with a whole lot of questions. Is this going to be worth the investment? Will I finally get some answers to all the many, many unanswered questions from volume one? Is this going to get better?
Well, I'll hopefully find out today.
Expect a review soon!
One thing to remember is Versailles of the Dead Volumes one and two are physical print only.
Yep, time to walk to that book store or at least order it online.
Agree? Disagree? Write your comments below.
BASIC INFO
Genre: Zombie/Horror/Historical Fiction/Drama
Author/Artist: Kumiko Suekane
Publisher: Seven Seas