Nardio Want List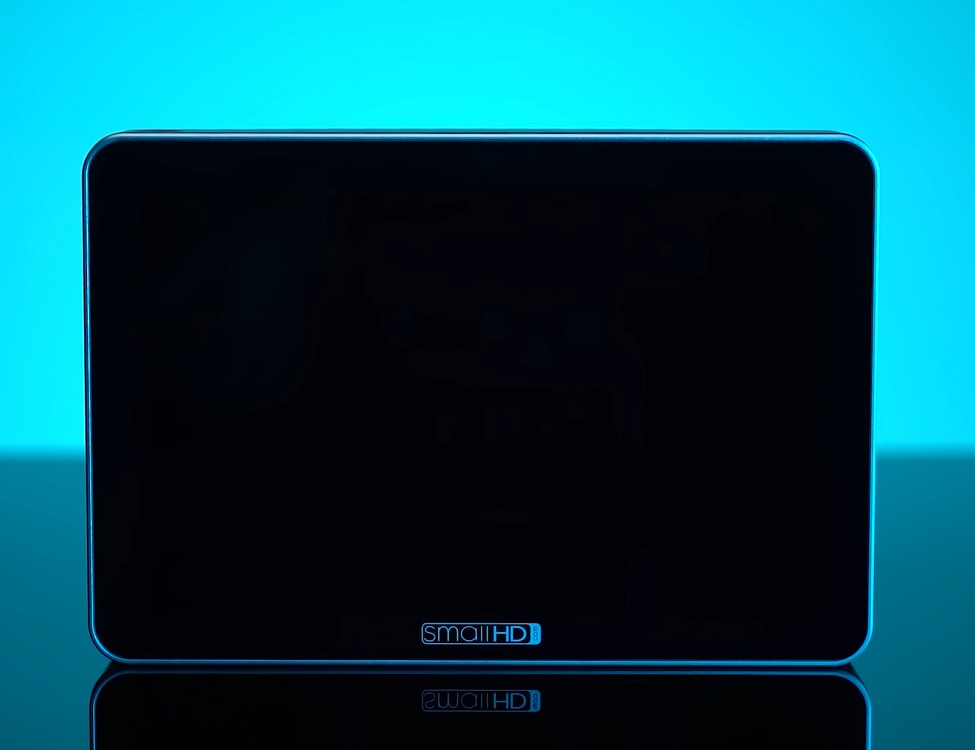 SmallHD FOCUS 7
I need an external monitor for my video work. I have been eyeballing a lot of brands but SmallHD's Focus 7 is looking really, really appealing to me right now. 1000 nits of brightness would be a godsend for shooting outside during bright days and not having to pray to SantaJesus to hope things are looking good.
Here are some of it's highlights:
7-inch touchscreen
1920×1200 resolution
1000 nits bright
Full-size HDMI input
2x Sony L Series battery slots
Check out the product video below:
This might soon be a part of my kit. I love the fully customizable menus, the colors look good and the damn thing is the perfect size! $699 seems fair for what is being offered here.
Find out more at the links below:
IF YOU ENJOY THESE SORTS OF POSTS PLEASE TRY AND HELP US BY SUPPORTING US ON PATREON.