Nardio Game News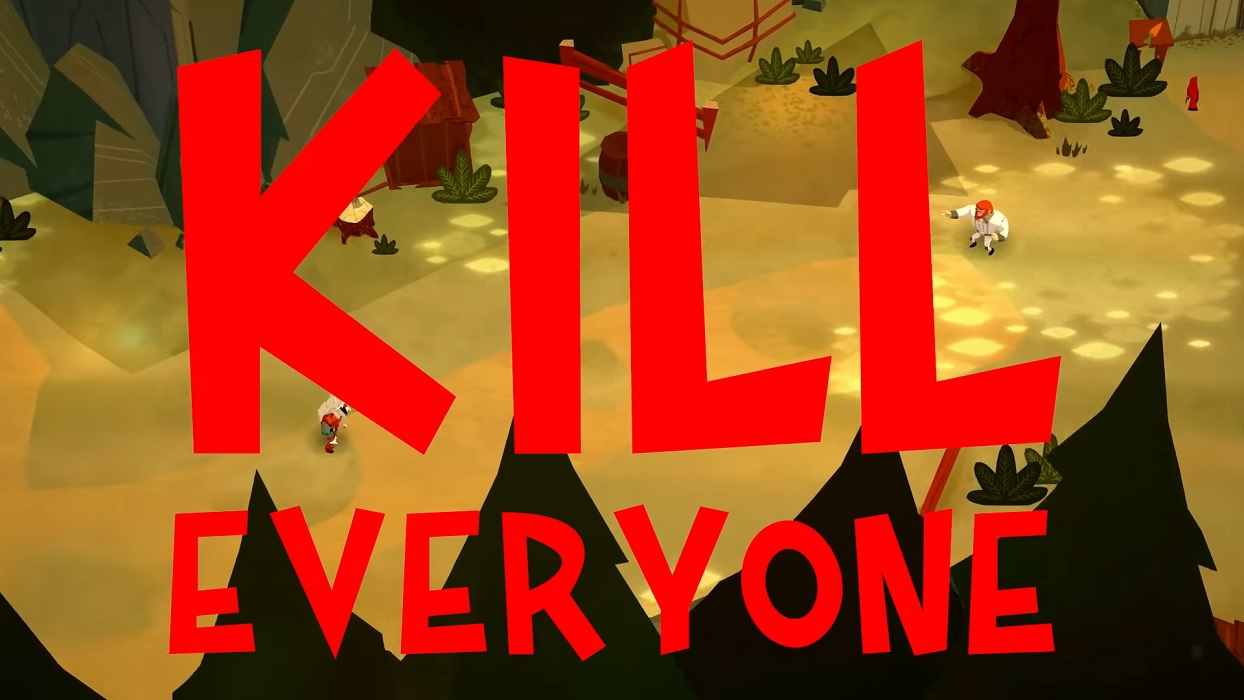 BloodRoots
This looks interesting.
BloodRoots looks like a hack and slash game, but the more I look at the trailer, the more I feel like this is an action puzzle game in disguise of something else.
It seems like you need to have weapons in hand to kill enemies but since the action is really fast paced, you need to adapt on the fly and pay attention to the background for anything that can be used to kill.
I love that!
I hope BloodRoots isn't a one way to win sort of puzzle game, but even if it is, I can see it being very well loved. The art style is great and I dig the way they are marketing this.
It is going to be released on the Nintendo Switch, PlayStation 4 and PC this summer.
IF YOU ENJOY THESE SORTS OF POSTS PLEASE TRY AND HELP US BY SUPPORTING US ON PATREON.