Nardio Want List
OK, this is a bit of a silly one but damnit if it isn't still cool and kinda funny.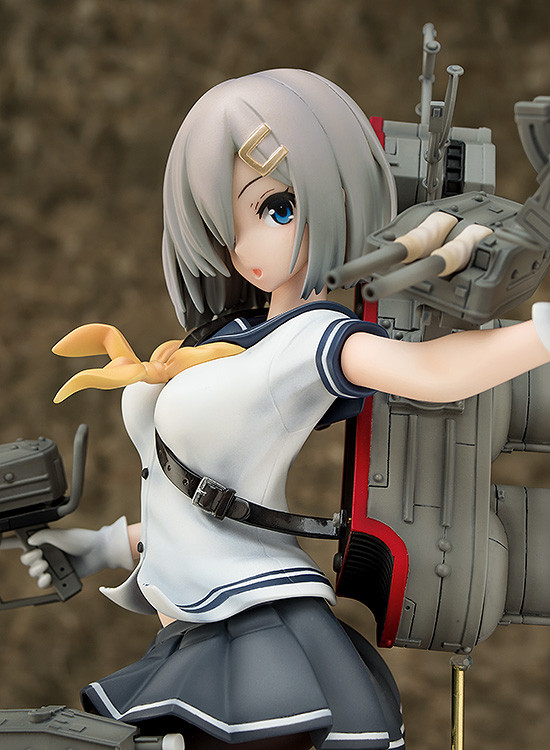 OK, OK. I sorta have an idea what anime this is based off of, but I never watched it. At all. So if this is some horrid trash side of anime then fuck it, I plead ignorance. I just think this looks hilarious, and cute and cool. Like, this is something I can look at and it's absurdity would make me smile. Friends would come over, look at it, look at me, and shake their heads before they ask me "What the fuck is this?".
I need it.
13th Kagero-class destroyer, Hamakaze!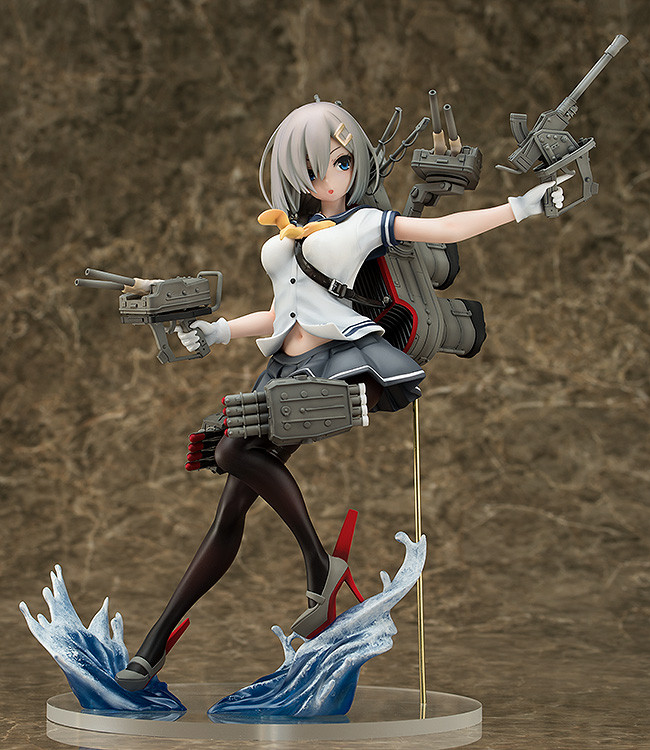 I would call this a conversation and smile piece. I guess it makes sense that this is from the Good Smile Company.
Check out her description from the Good Smile Company Website:
"17th Destroyer Division, Hamakaze. Heading out with full force!"

From the popular browser game "Kantai Collection -KanColle-" comes a 1/7th scale figure of the 13th Kagero-class destroyer, Hamakaze! She has been posed in a dynamic pose as if in the middle of sea combat!

Her turrets are all feature articulation for slight changes while posing, and the ship parts have all been carefully sculpted and detailed for fans to enjoy! A gallant figure of the normally calm and composed Hamakaze for fans to enjoy in their collection!
I want and need this.
Also, they have nendroids for this series and OMFG are they adorable!!!!!!