Nardio Game News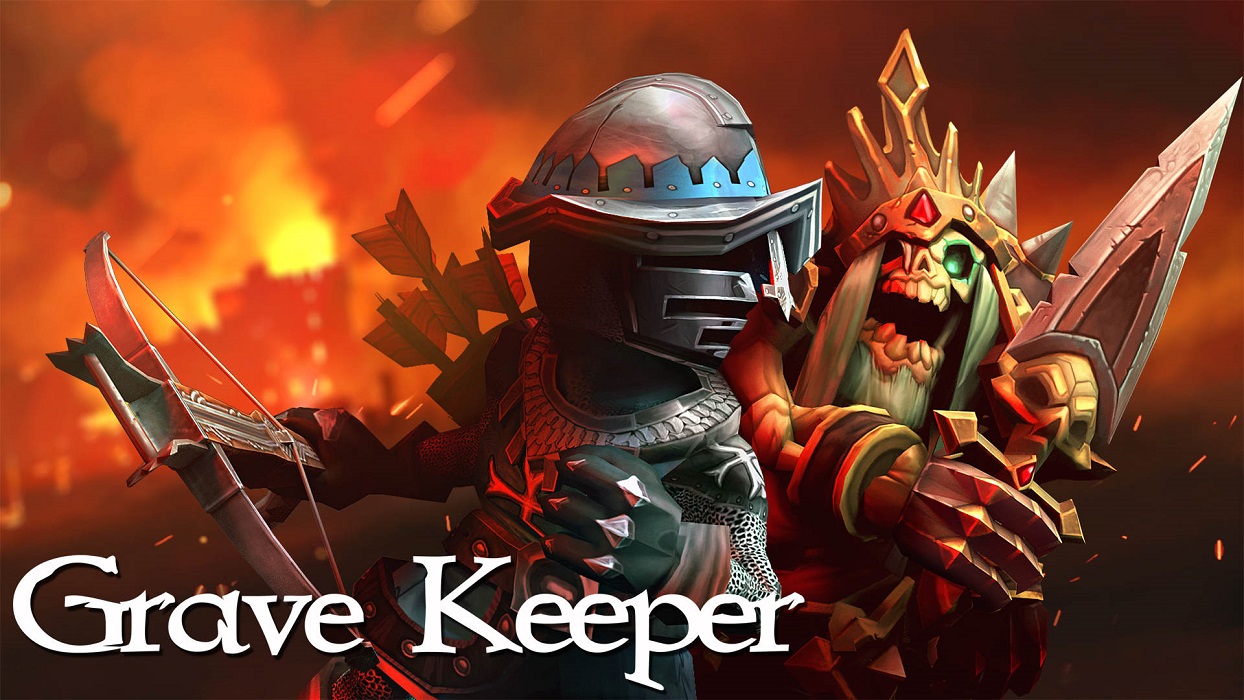 I love me some hack and slash games . There is something about sitting down, controller in hand and just clearing waves of on screen enemies that is just cathartic.
Sure, depending on on the game it can get pretty intense, but when I finally get the groove, figure out the best playstyle and really master the game, I just get into the zone and the world around me just disappears and I can focus and relax at the same time.
Yep, I love me some hack and slashers.
Grave Keeper looks to be a simple, wave killing affair that would be perfect for a weekend, shut off my brain sort of affair.

The artstyle is simple but looks clean enough that I can easily see enemy attacks coming and the player movement looks fine. I look forward to playing this soon.
Grave Keeper is coming out for Steam on March 29th and on the Nintendo Switch later this year.
IF YOU ENJOY THESE SORTS OF POSTS PLEASE TRY AND HELP US BY SUPPORTING US ON PATREON.