Nardio Manga News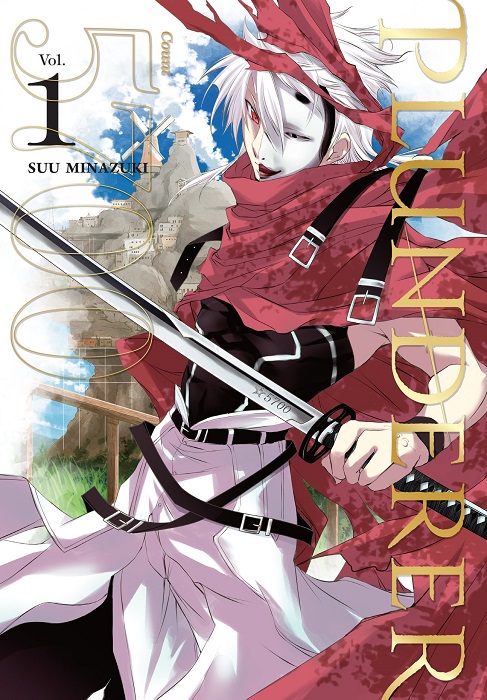 Plunderer Volume one
Yen Press has been promoting this manga recently and I gotta say I'm curious. Plunderer seems to be an anti hero sort of book that is aimed at slightly older readers. The preview makes this seem a bit T&A and ecchi. I dig the artstyle and the premise so far though.
The Plunderer came out today and the general feedback I've been seeing has been positive. This isn't a cheap manga by any means but it is available digitally and there are a lot of pages for the price.
Check out the Amazon description:
In the world of Alcia, where rank is determined by 'counts,' a young girl named Hina scours the land for the fabled Ace–the legendary hero of the Waste War. With only the last words of her missing mother to guide her search, she wanders from town to town until she meets Rihito, a clownish masked vagrant with a count of -999. Girl-crazy and unpredictable, he's the exact opposite of a hero…or at least, that's how he appears to be…
I bought the first volume so be sure to come back for our honest review!
IF YOU ENJOY THESE SORTS OF POSTS PLEASE TRY AND HELP US BY SUPPORTING US ON PATREON.