Nardio Cosplay Adventures
Misa Amane
It seems like it was ages ago when I met The Ember Within Cosplay on my way to DerpyCon. Fast forward a few years and she has been a convention mainstay and a constant source of happiness. The Ember Within Cosplay is at every single convention I go to and I love it. It's always nice seeing a nice familiar face of someone who is just enjoying themselves all about having a good time.
During this past Anime NYC, I was very happy to see her  in a great Death Note, Misa Amane cosplay :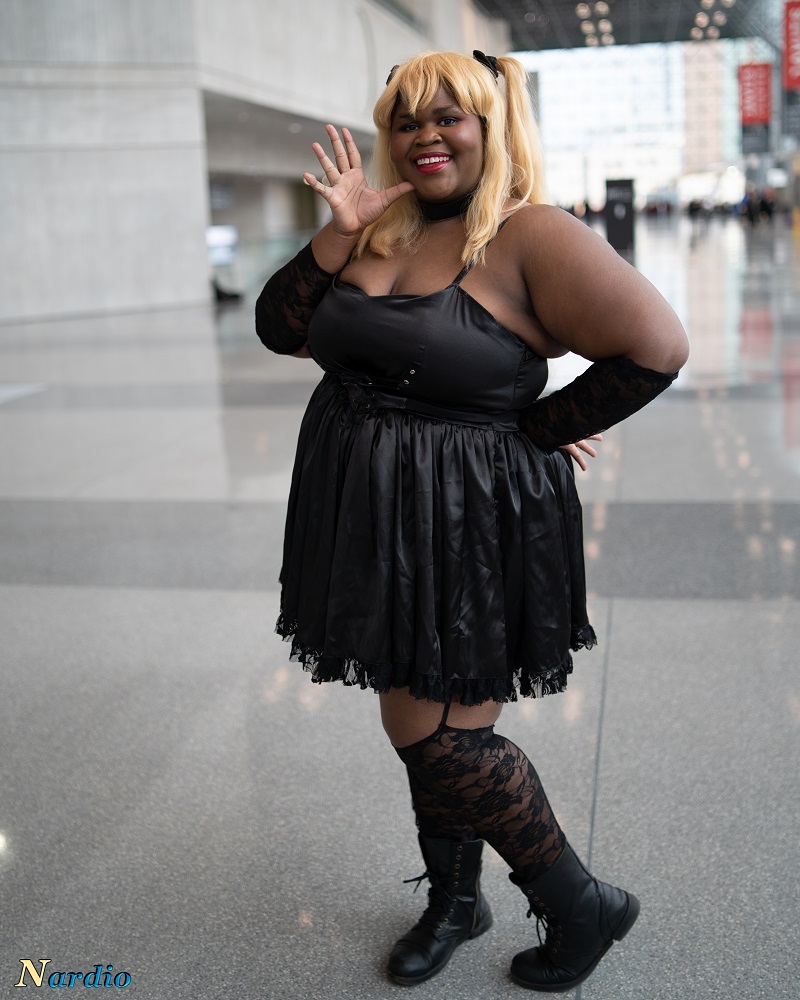 The cosplay was great, the lighting was perfect and seeing her brought a big smile to my face.
I hope you liked the pics!
INFO
Camera: Sony a7III
Lens: Rokinon AF 35mm