Nardio Game/Visual Novel News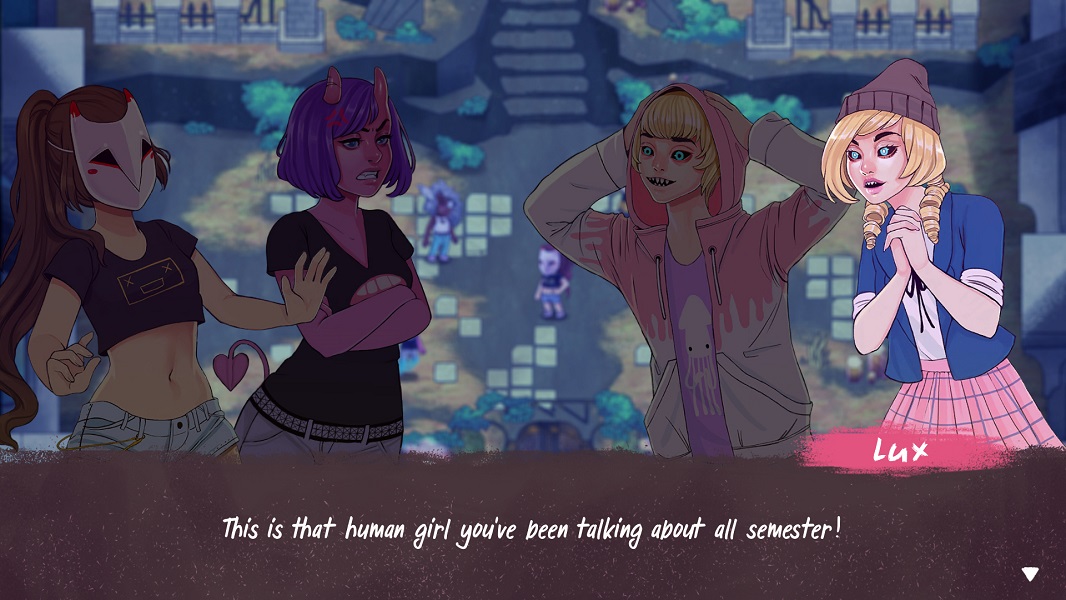 The World Next Door
On part puzzle game and one part visual novel.
Steam Description:
An addictive mix of lightning-fast puzzle battles, powerful storytelling and immersive visual novel elements, The World Next Door follows Jun, a rebellious teen girl trapped in a parallel realm inhabited by magical creatures, who must find her way home before time runs out.
Yep, I'm interested.
The World Next Door is out now for the Nintendo Switch and of course Steam. So far the reviews have been pretty positive. The love the music and artstyle.
So much so that I decided to pick up a copy of my own. Expect a review very soon.
Get The World Next Door at  the links below and be sure to check it out on social media as well:
Viz Media Twitter
Viz Media Facebook
IF YOU ENJOY THESE SORTS OF POSTS PLEASE TRY AND HELP US BY SUPPORTING US ON PATREON.