Nardio Cosplay Adventures
Repost with a smile.
Castle Point Anime Convention is happening this month! 
I am really, really excited to go back to the Meadowlands Exposition Center. CPAC 2018 was a fun event that had a few growing pains, but still left me with a big ole smile. The staff did thier best and the people who attended were awesome. It's year two in CPAC's new location and it's the con's chance to show the community they ironed out the problems and are ready to do even better. I am really rooting for this con. I loved CPAC at it's original location. It was my first con and it will always hold a special place in my heart. Knowing that it's gotten big enough that it had to move out was bittersweet for a lot of the community. The new space wasn't as picturesque at first glance, unfortunately a lot of people were put off by that. But for those of us willing to try, it was just as beautiful. People just wanted to have fun and we all made it work. I'm happy to say that most of my fave shots last year were taken at CPAC.
I'm excited for Castle Point Anime Convention 2019.
But first, take a look at our post from last year highlighting the awesomeness that was CPAC 2018.
Let's talk about Castle Point Anime Convention 2018!
This marked the first year the con moved from Steven's University to the Meadowlands Exposition Center. While there were a few growing pains and issues, I am happy to say that, for the most part, the con was pretty great! The new space lacks the majestic charm and sprawling space of Steven's campus but it has its own charm and quite a lot of great places for shots and interviews, if you are willing to look.
The above image was shot near the con next to a parking structure. A lot of outside-of-the-box thinking and con photography yielded amazing results. Sure we shot where some other people were, but I can honestly say that going off the beaten path provided the very best results. I dare say most of our best shots could not have been taken at the Steven's campus.
Saturday of the con was hit with very dreary wet weather. This made suffering in the disorganized line more punishing than necessary for con-goers. Thankfully, once made aware of the situation, the staff rushed to rectify things. The staff organized quickly and things started to move more smoothly. The only real problem was a staffer giving instructions via a megaphone next to the line, which triggered headaches to con-goers.  Sorry buddy, you weren't helping.
That said, once inside the con space was pretty spacious and people had a great time.
As the day went on the line got more organized and quickly died down. People were flowing in and out and we were all having a great time. We shot a lot in and outside the convention center and were happy with all of our options
Sunday was just amazing. The CPAC staff was running like a well oiled machine. Zero line, no major problems and people were having a blast. The weather was great and almost everyone enjoyed time outside the con.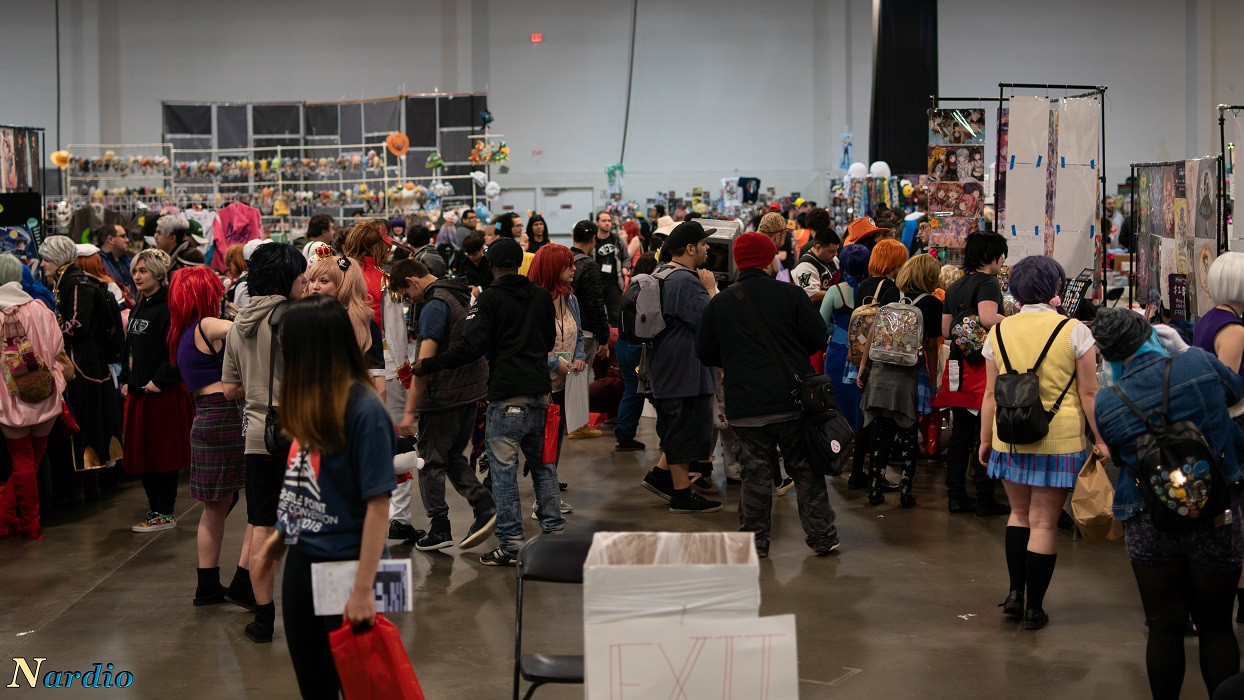 It was a welcome respite from the weather outside and never felt cramped. That said, I wish the space was a divided differently. The main concert area ate up a lot of space and wasn't used enough to justify its presence. When it was used, the sound competed with a nearby vendor in the dealer's area. Unfortunately this mean that the volume of the concerts were raised to uncomfortably loud levels. The crowd for the concerts didn't warrant its presence or volume in my opinion. I think the concert area should be scrapped next year and the space used for general seating and/or an expansion of the dealer's area.
Okay, enough with the bad.
Despite all of this, the con space was pretty darned nice. Sure, it was mostly a big ol' room, but the lighting inside was good enough for taking pictures and doing interviews.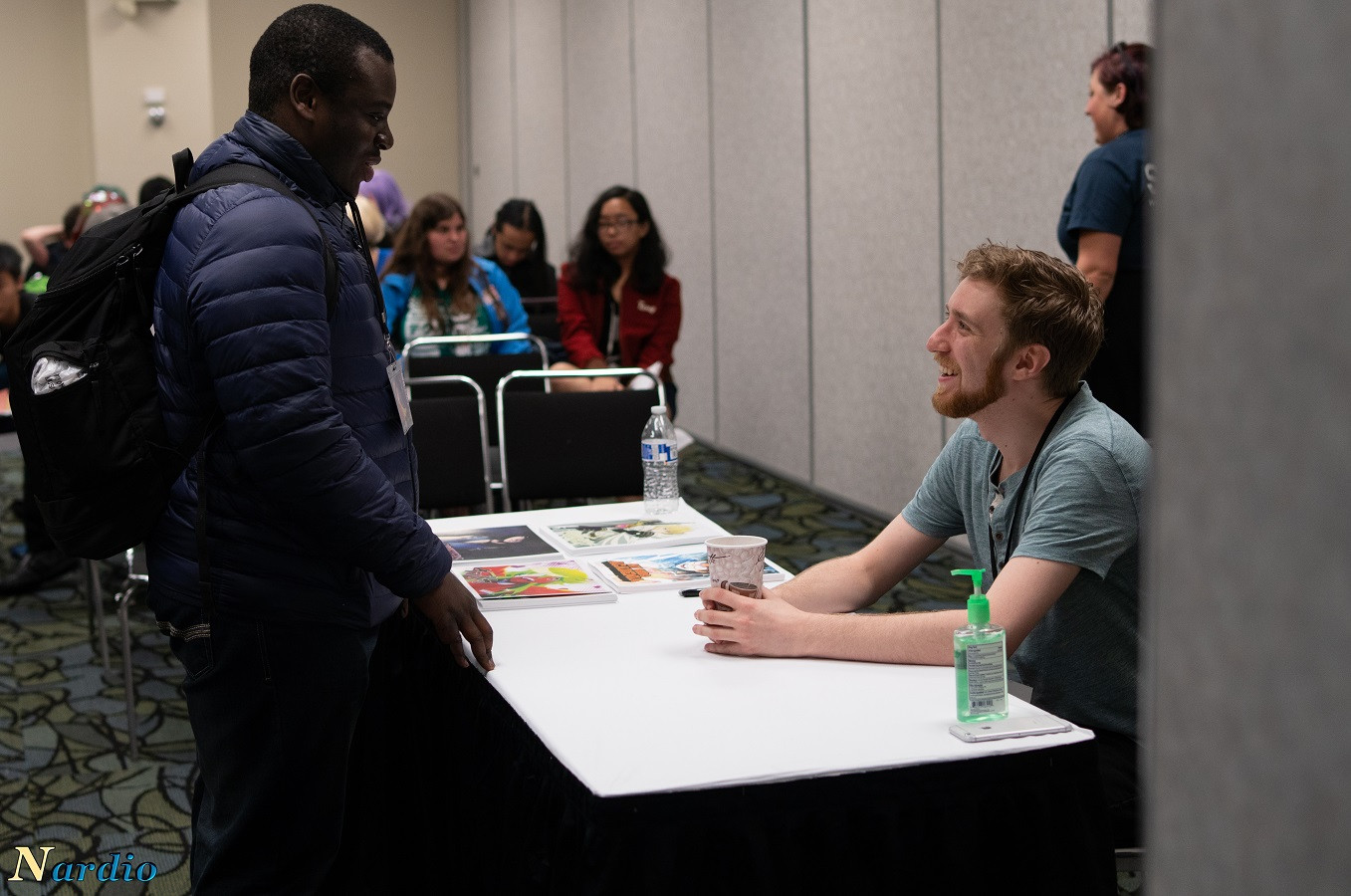 The panel rooms were surprisingly able to keep a lot of the noise out. I ducked my head into a few and enjoyed what I found. There were a few scheduling issues, but nothing too bad. Let's be honest, it happens at every con.
Besides the one vendor blasting music needlessly, the dealer's area was great. Really great. We really appreciated the spacious isles and quality of the most of the vendors. We spent a good amount of money here. Besides the limited space allotted to the area and the line to get to it, no one we spoke to had complaints.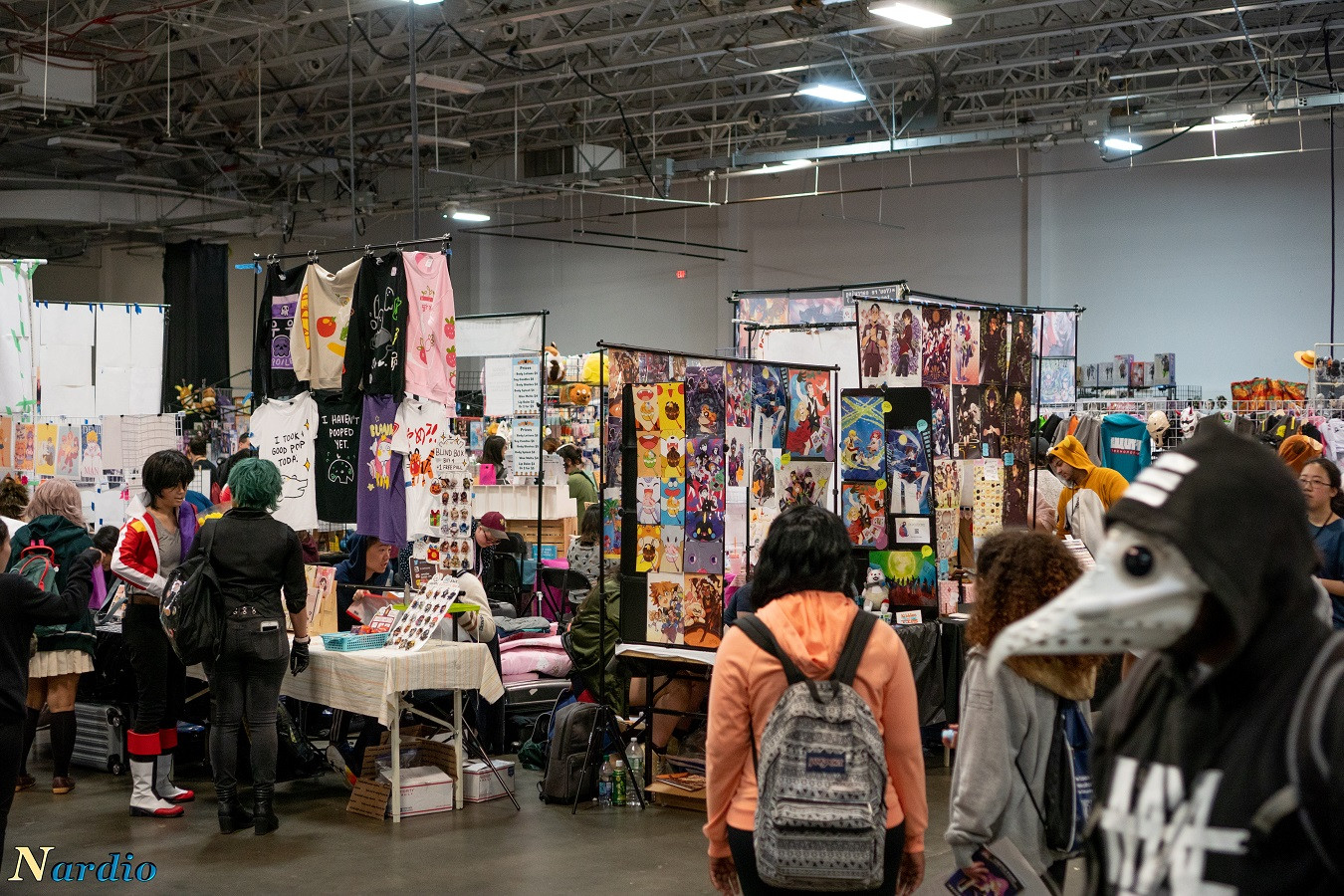 We enjoyed being indoors for the rainy, chilly first day. Thankfully the space was kept at a very comfortable temperature. Con food was, for the most part, pretty affordable and tasty! Best of all there were tons of food options nearby and willing to deliver if you didn't want to travel. The longer we were at the venue the more we liked it.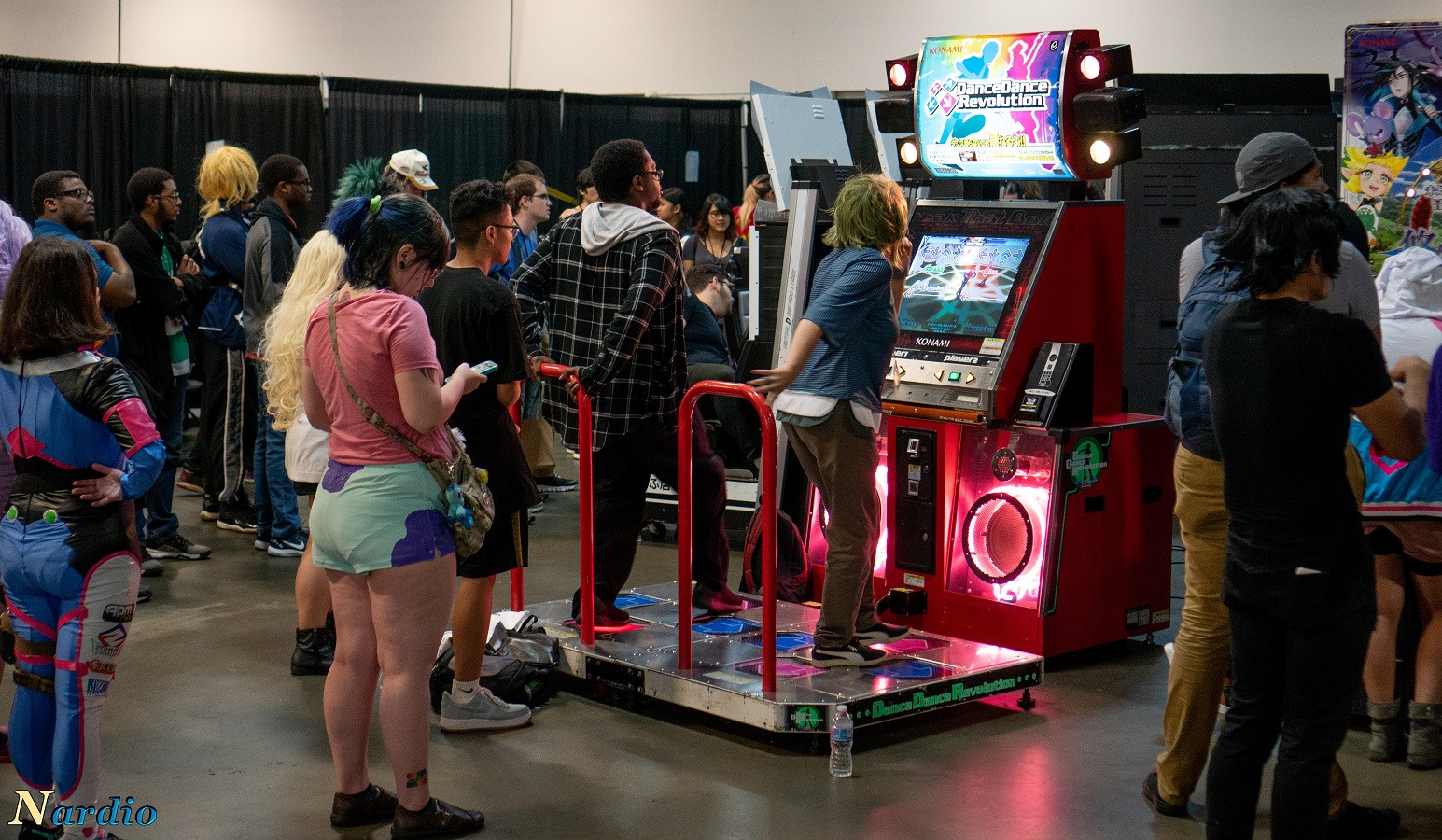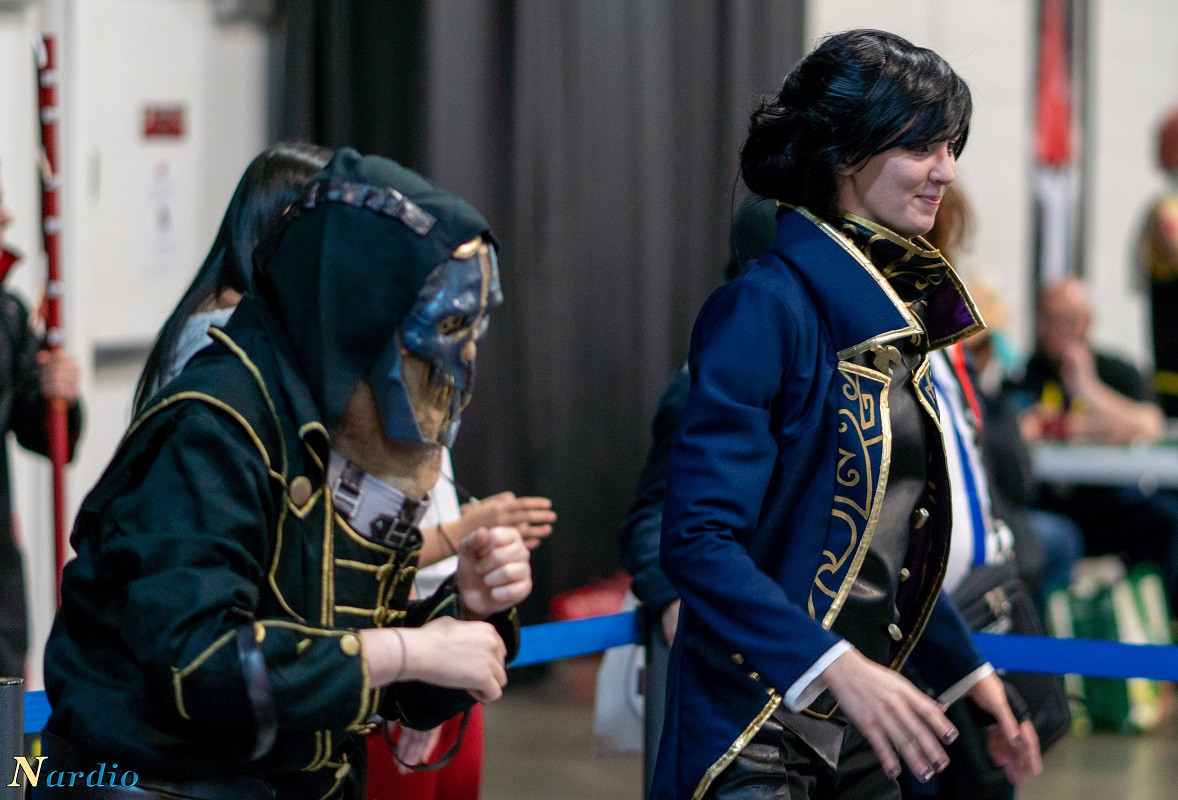 Besides the vendors area, the next highlight for us was the arcade. Once again, I think it could have double the games and still have plenty of space. That said, the selection was pretty good and they were working great throughout the weekend.
The board game area was also fun. But it quickly turned into a rest area for a lot of tired attendees (us included) and parents. I do wish there were more seating. Hopefully next year they can use part of the concert areas for rest areas and possibly eating areas as well.
Now on to the meat and potatoes of what we cover: The Cosplay!
Check out the rest of the pics below. I'll tell you right now that this is just a small sample of the pics we took at the event. We hope you love them!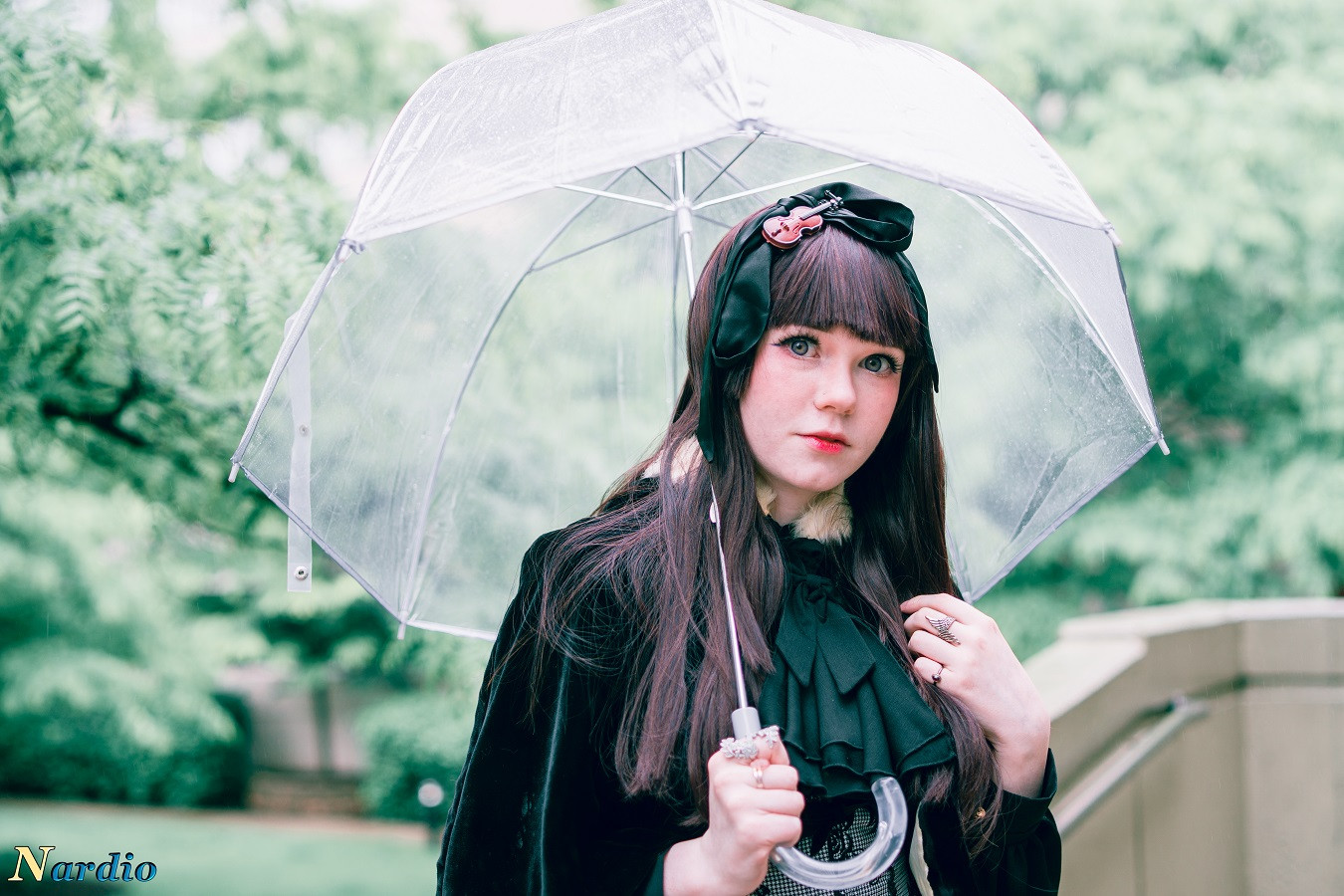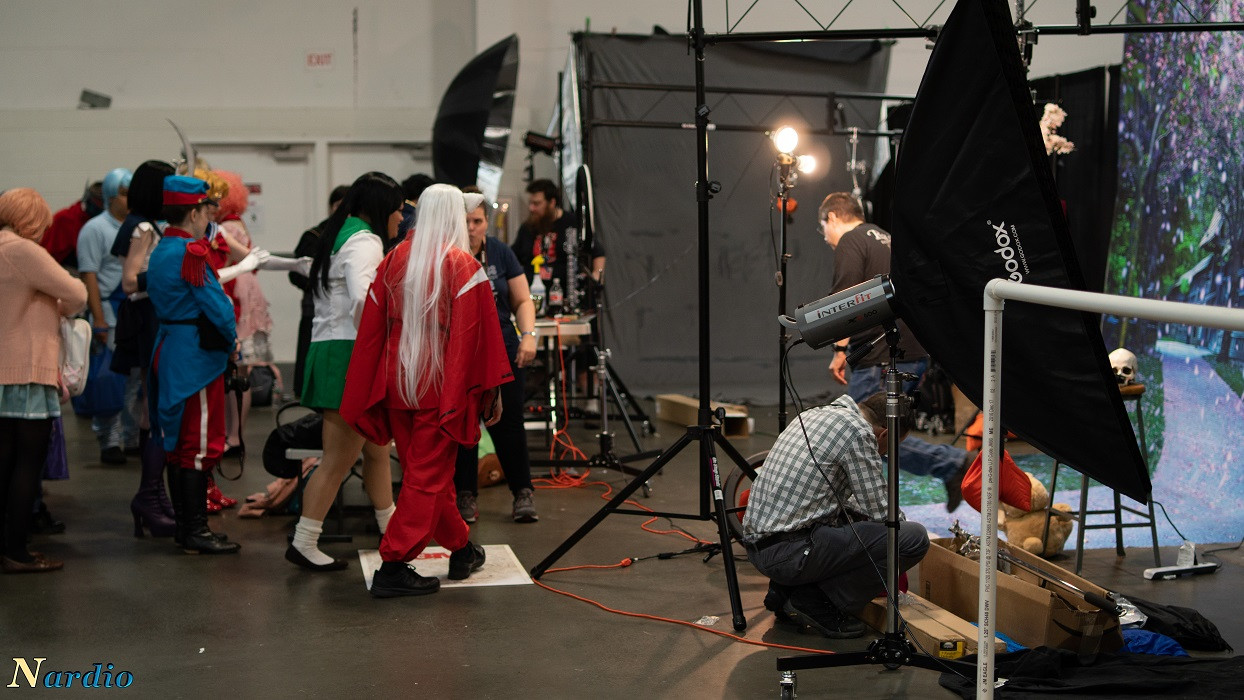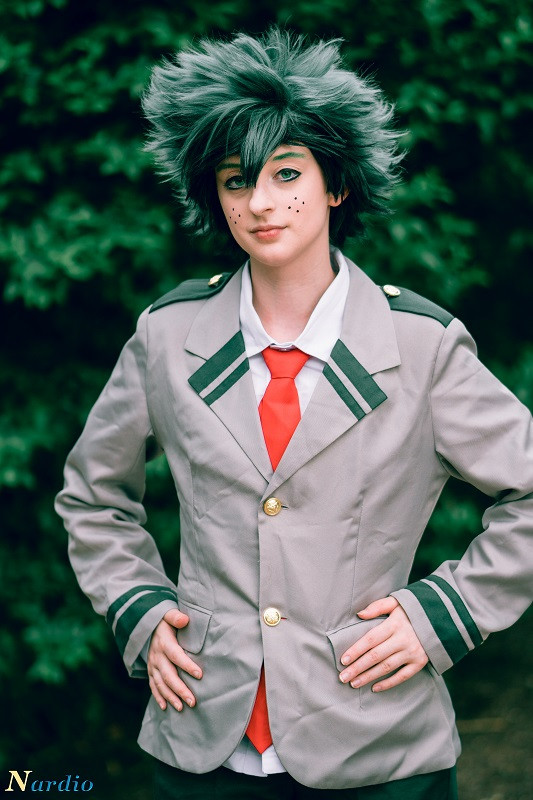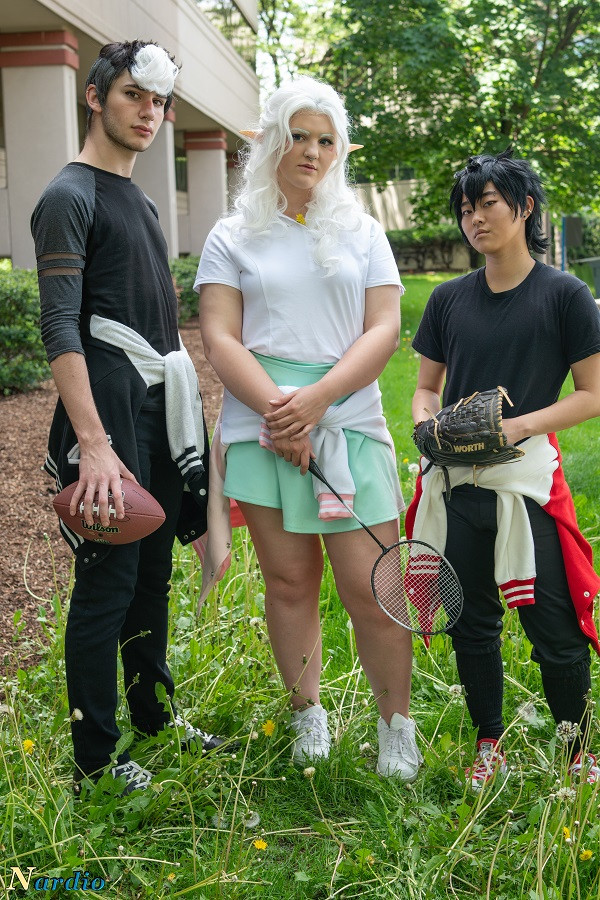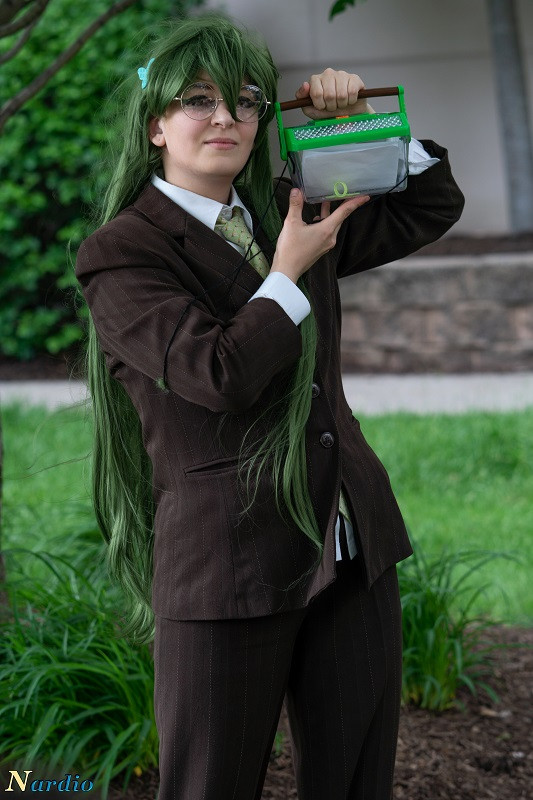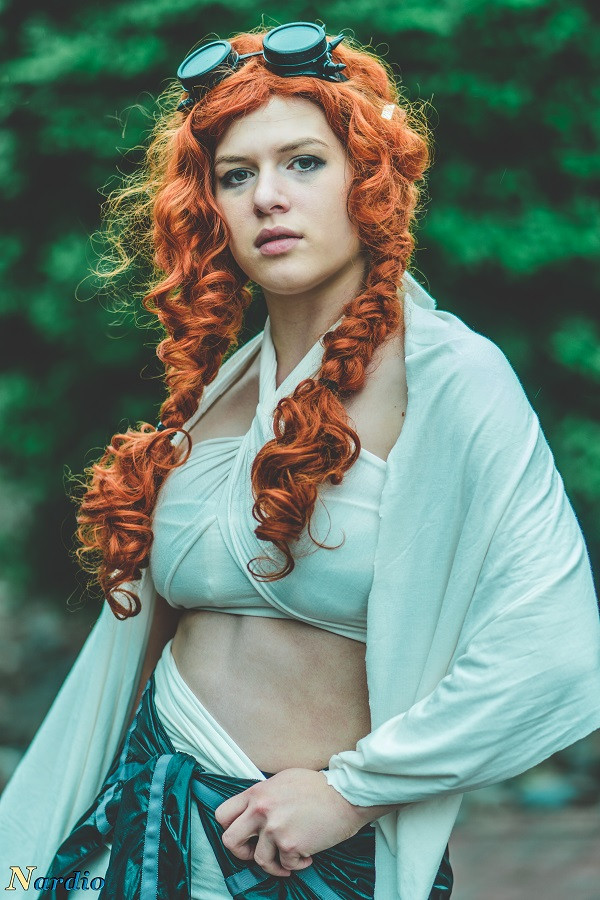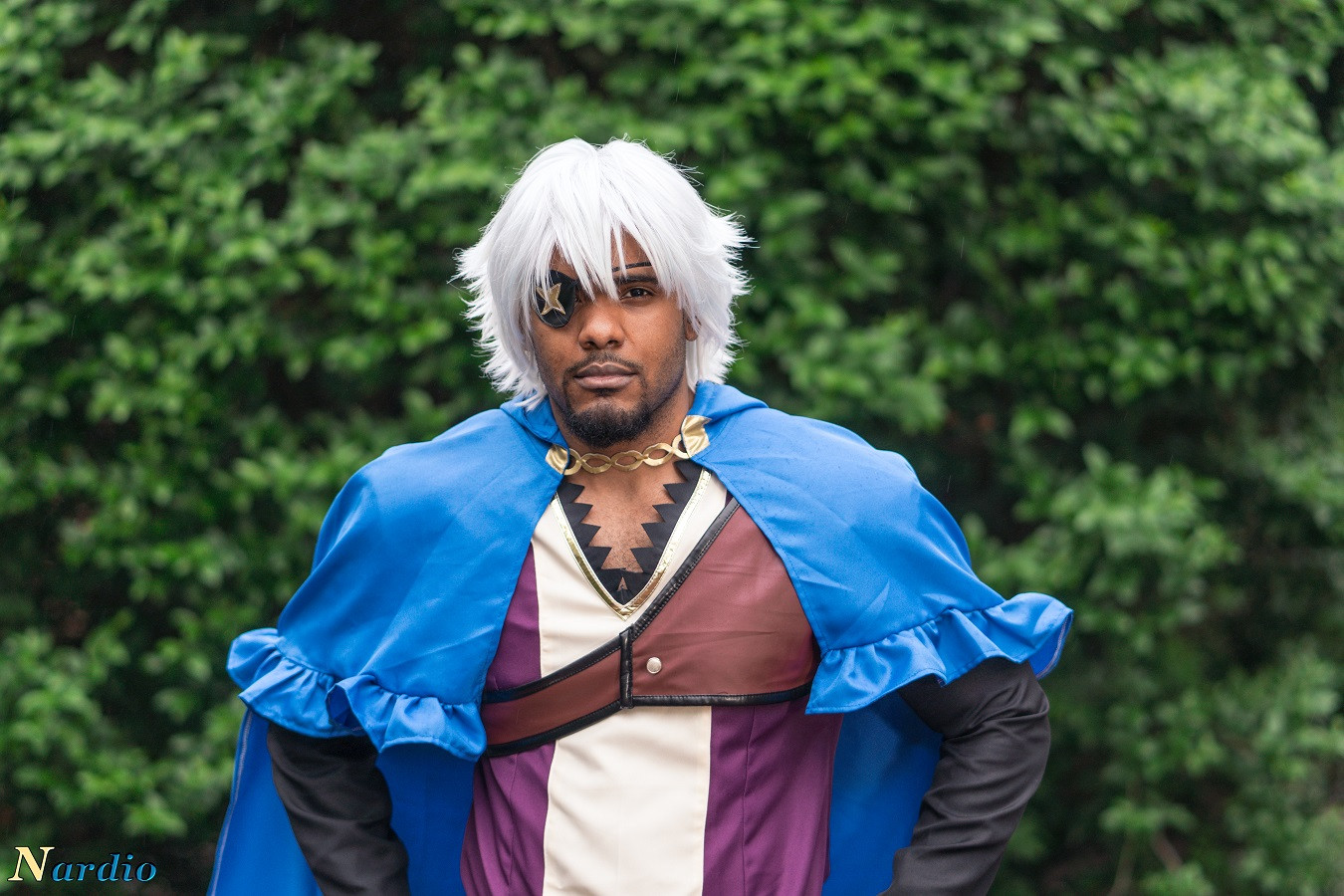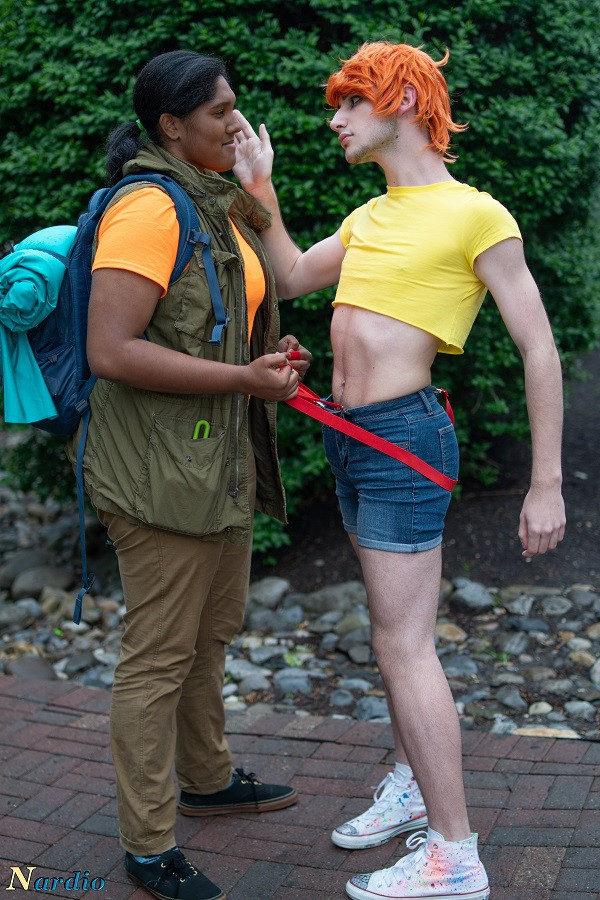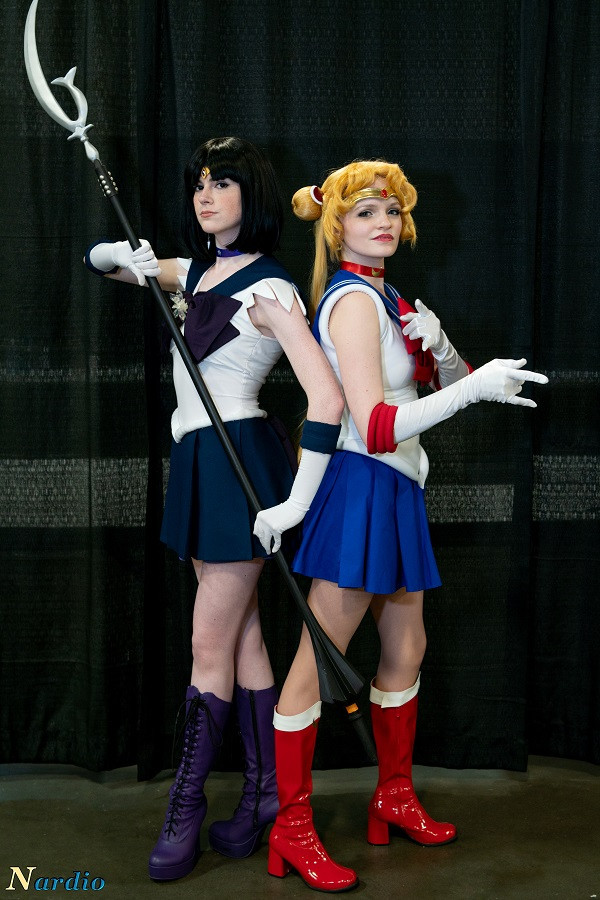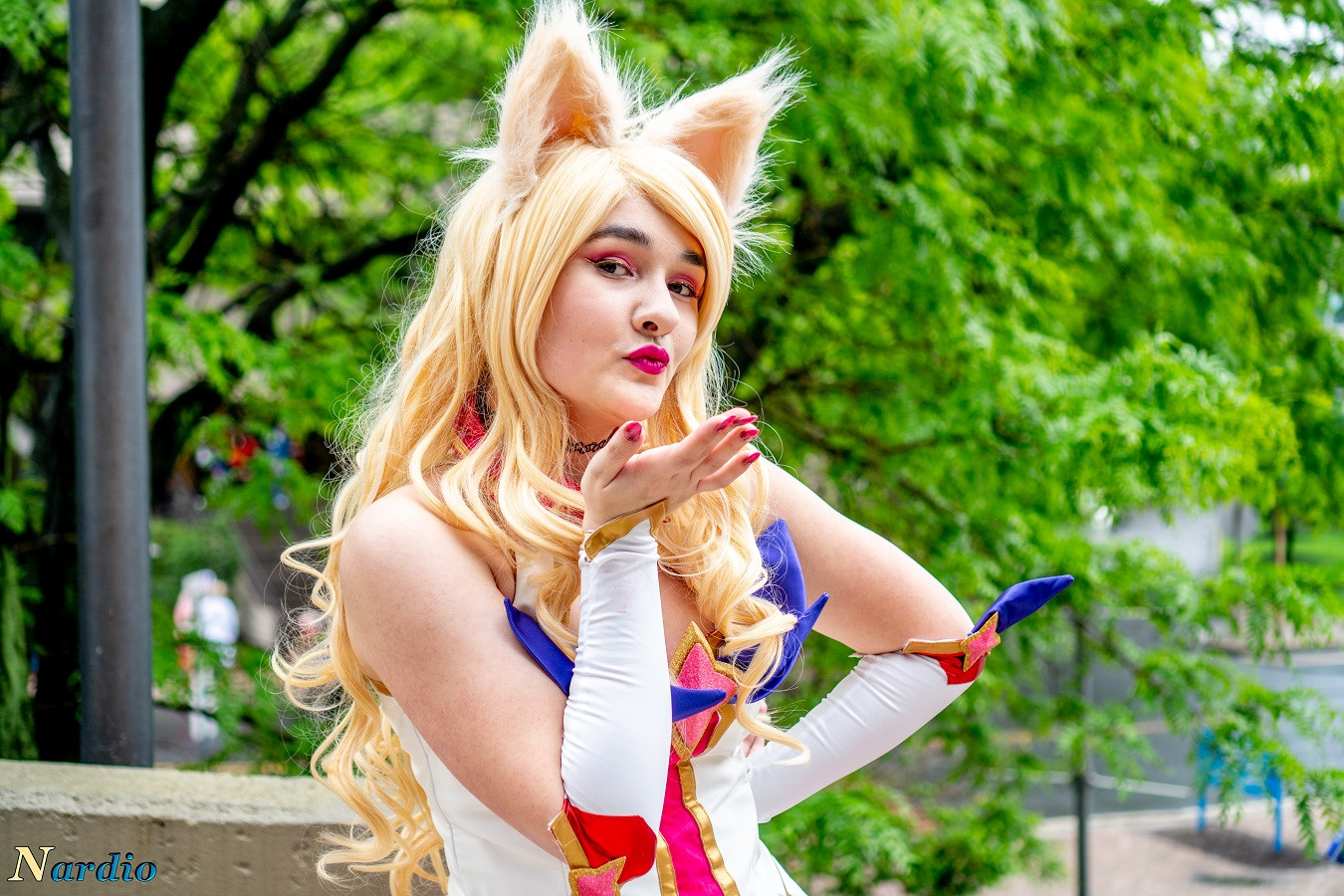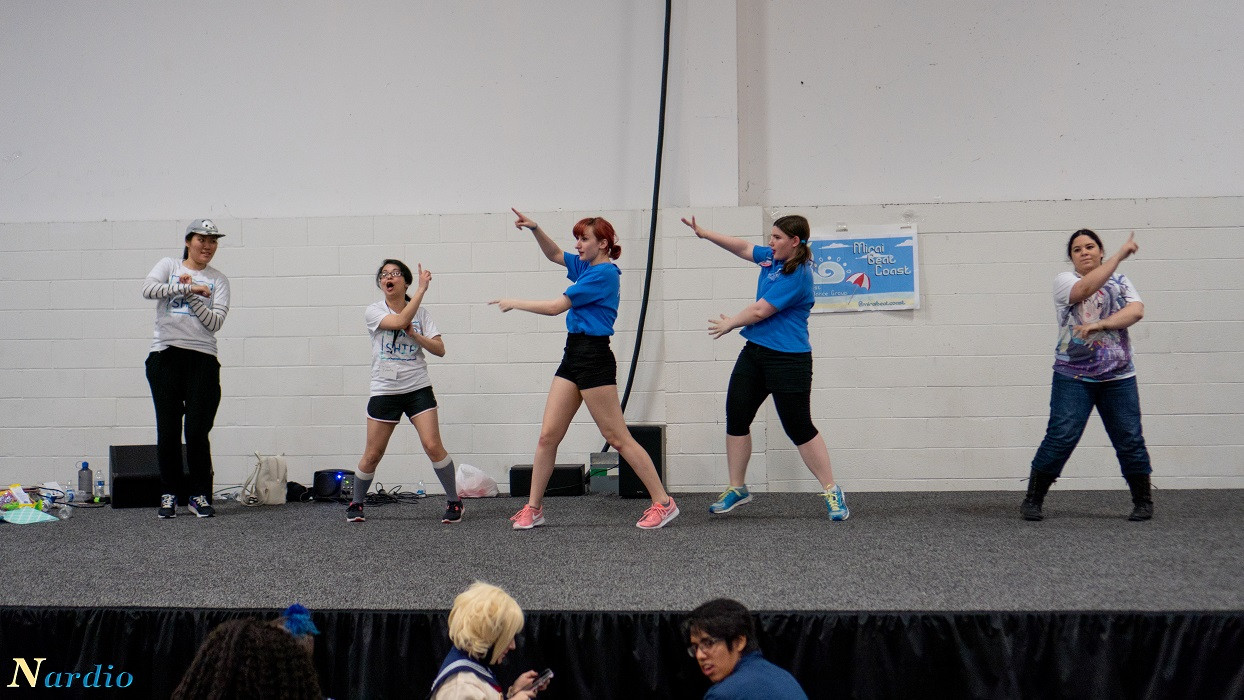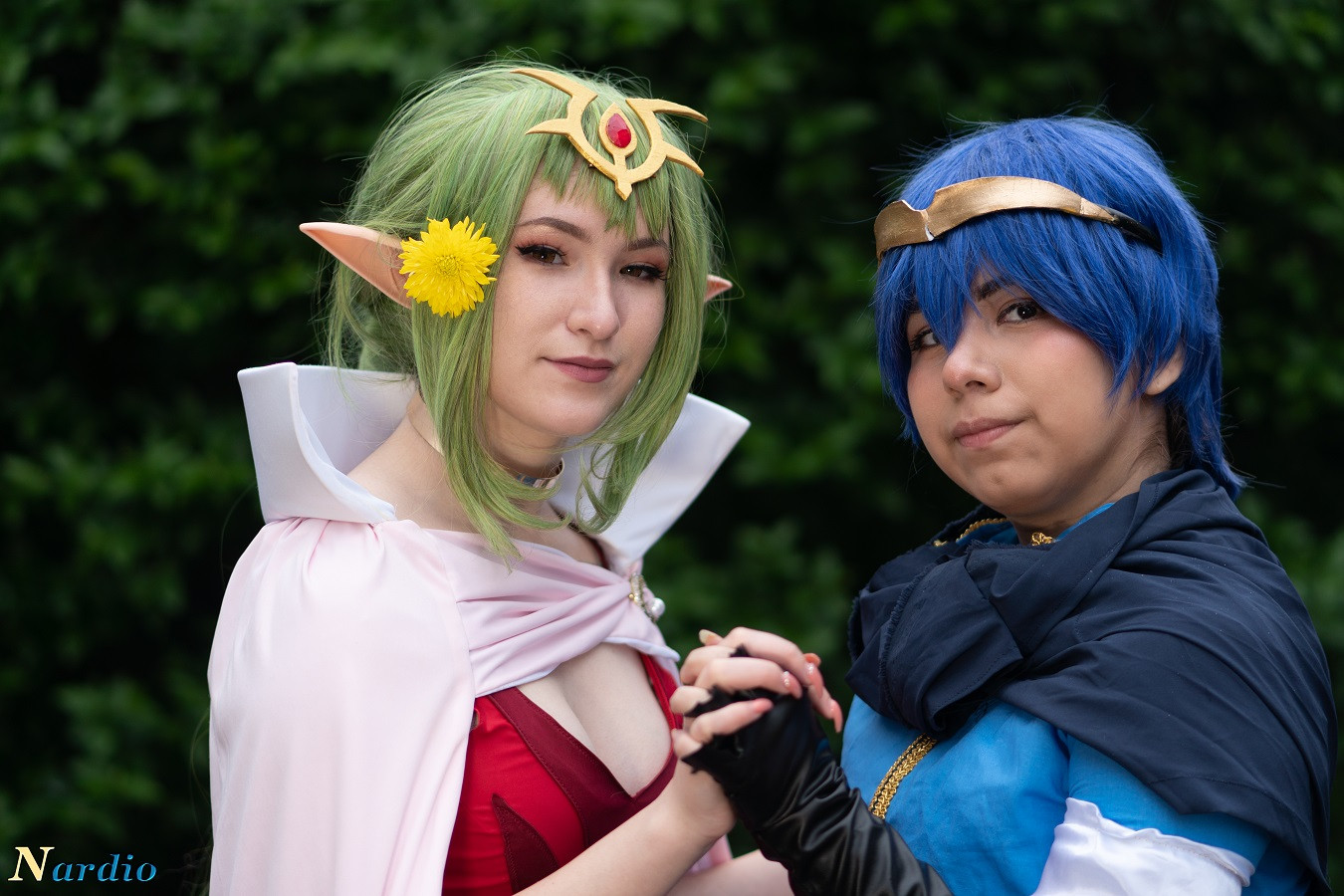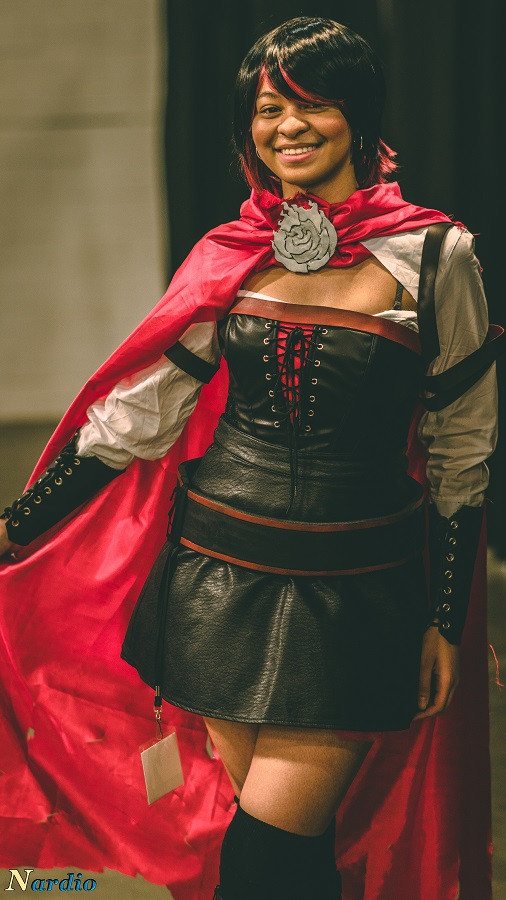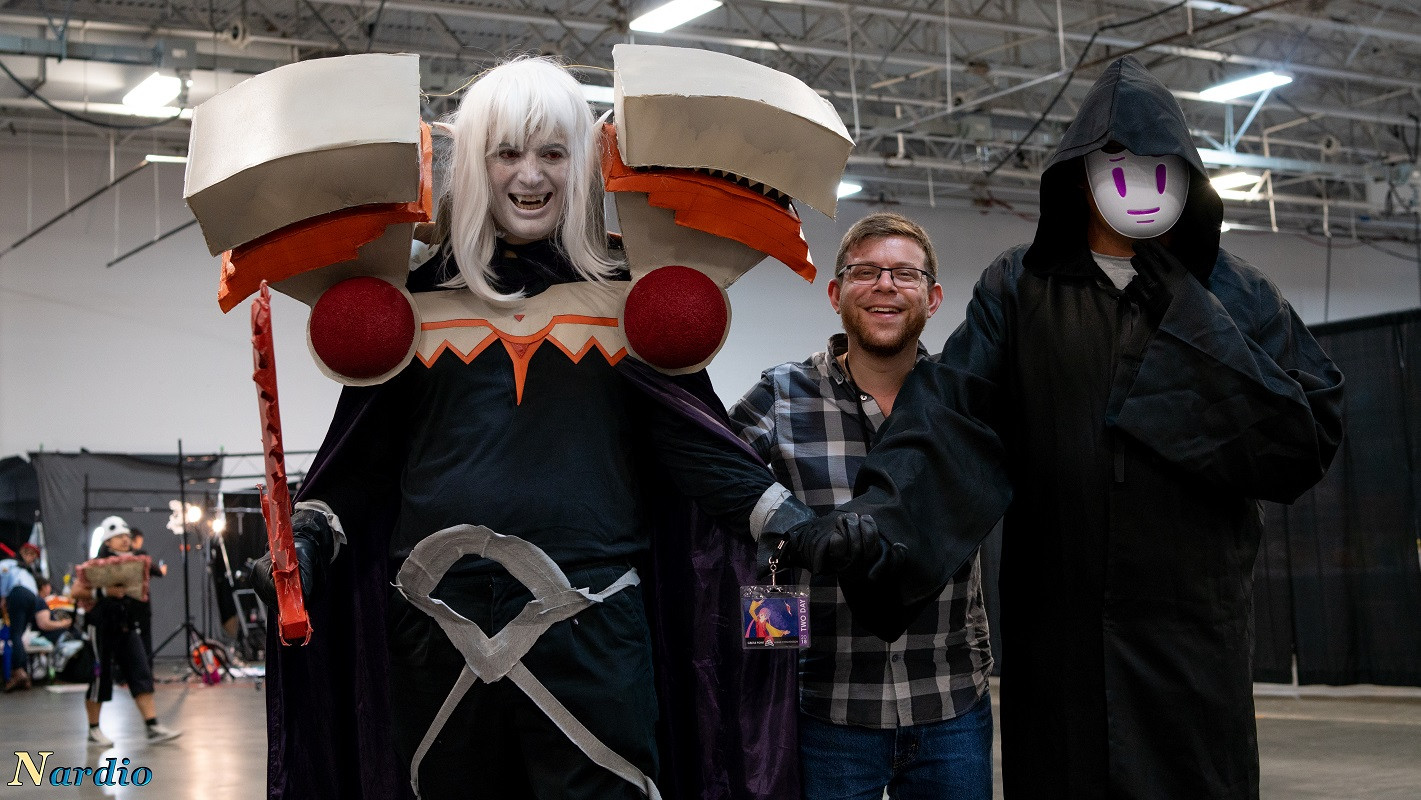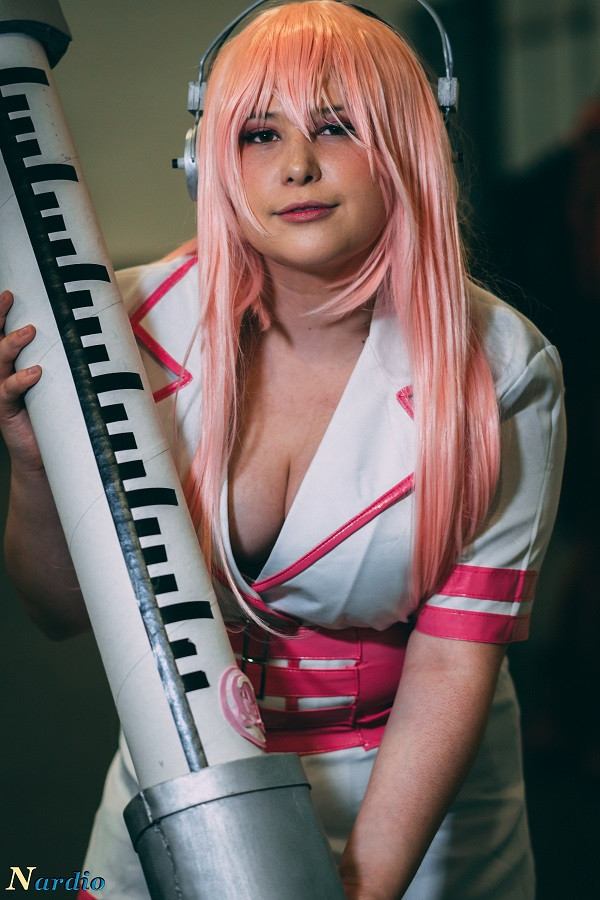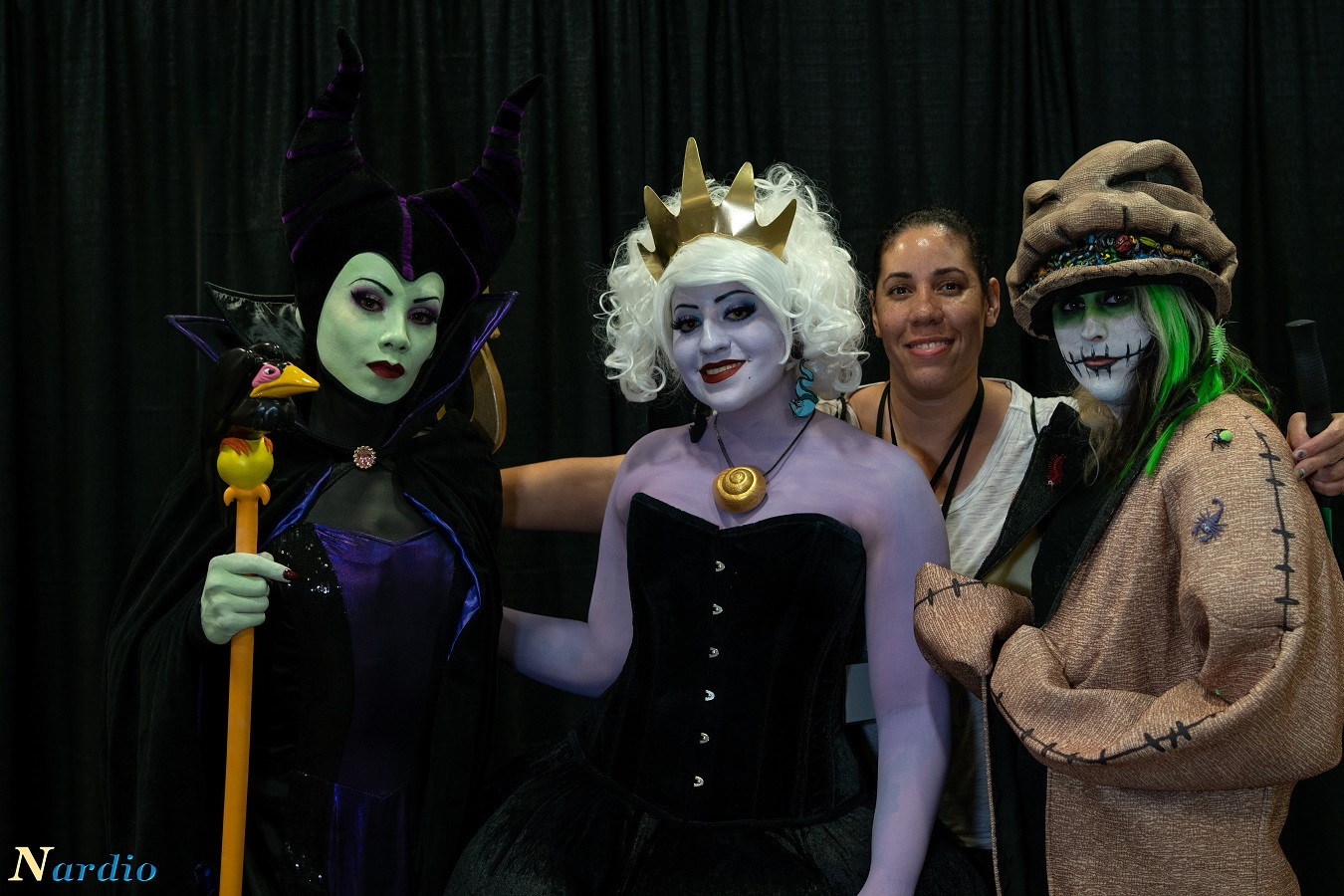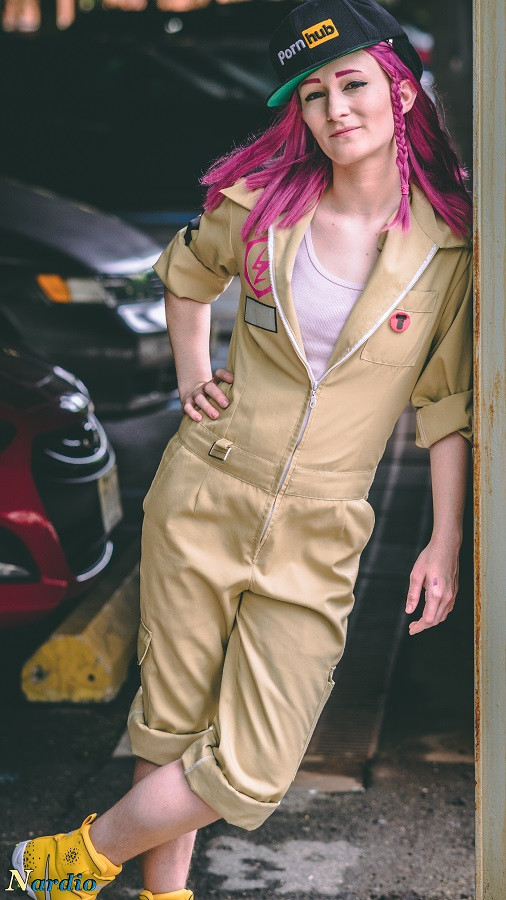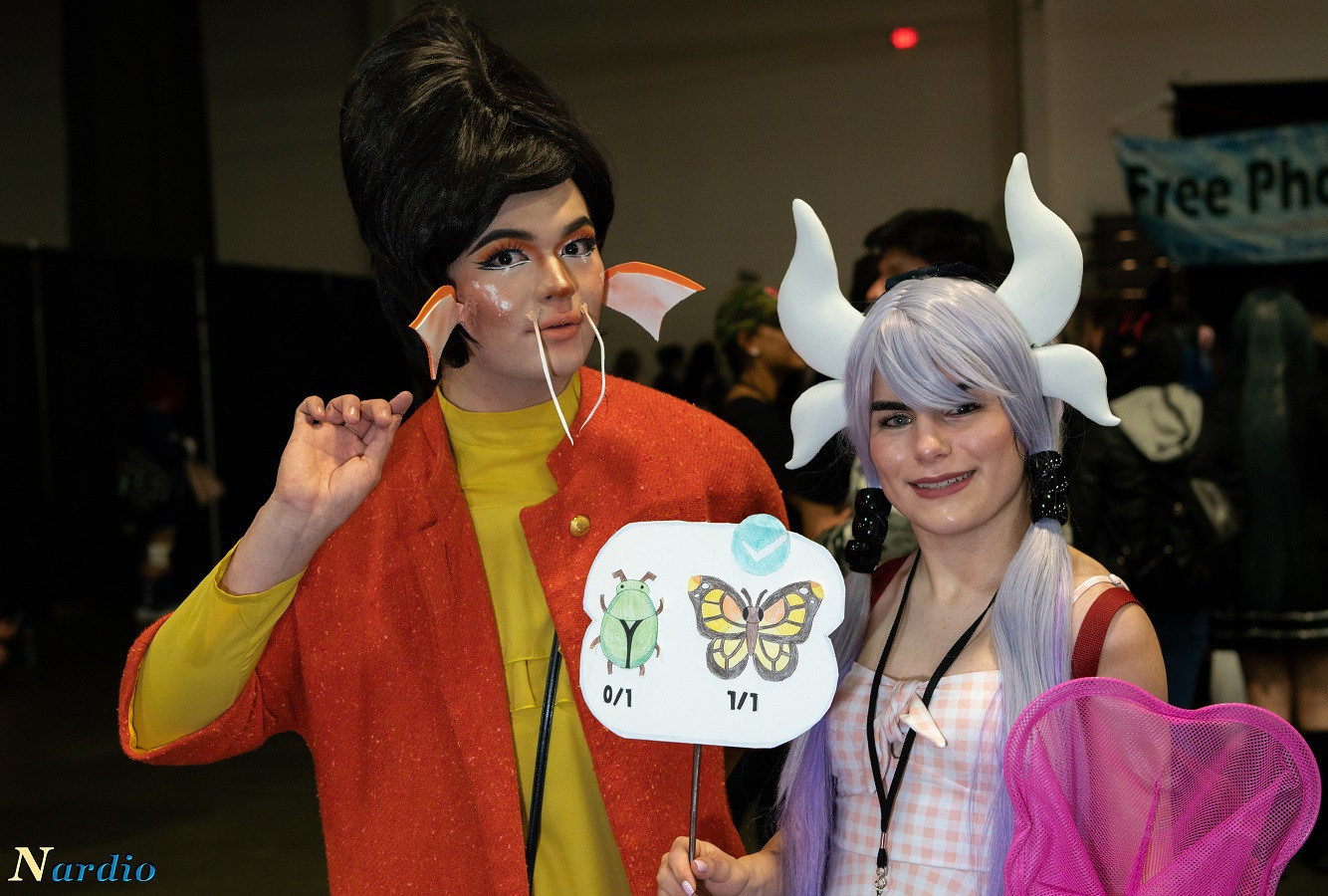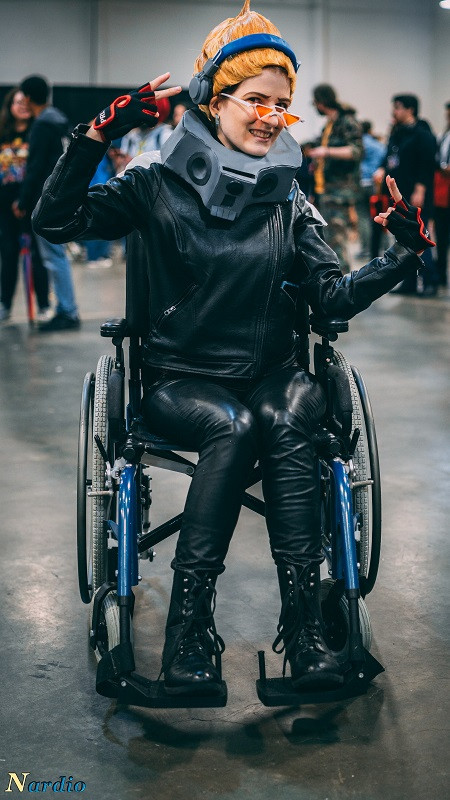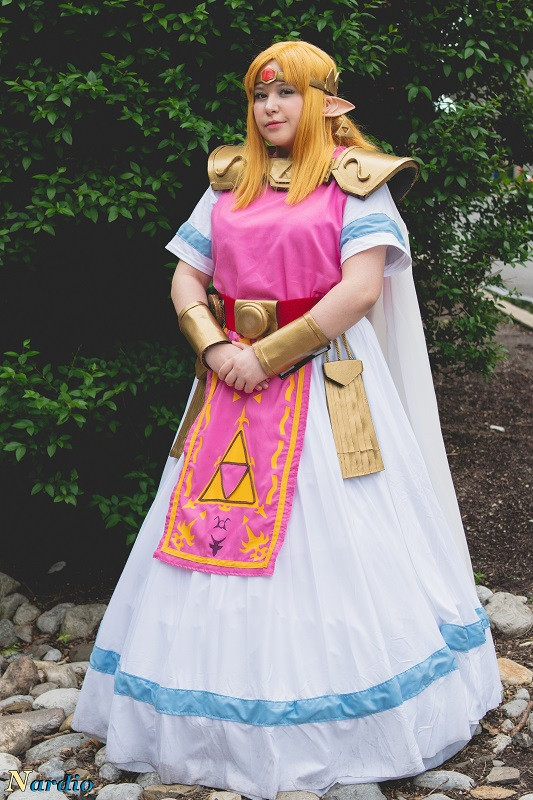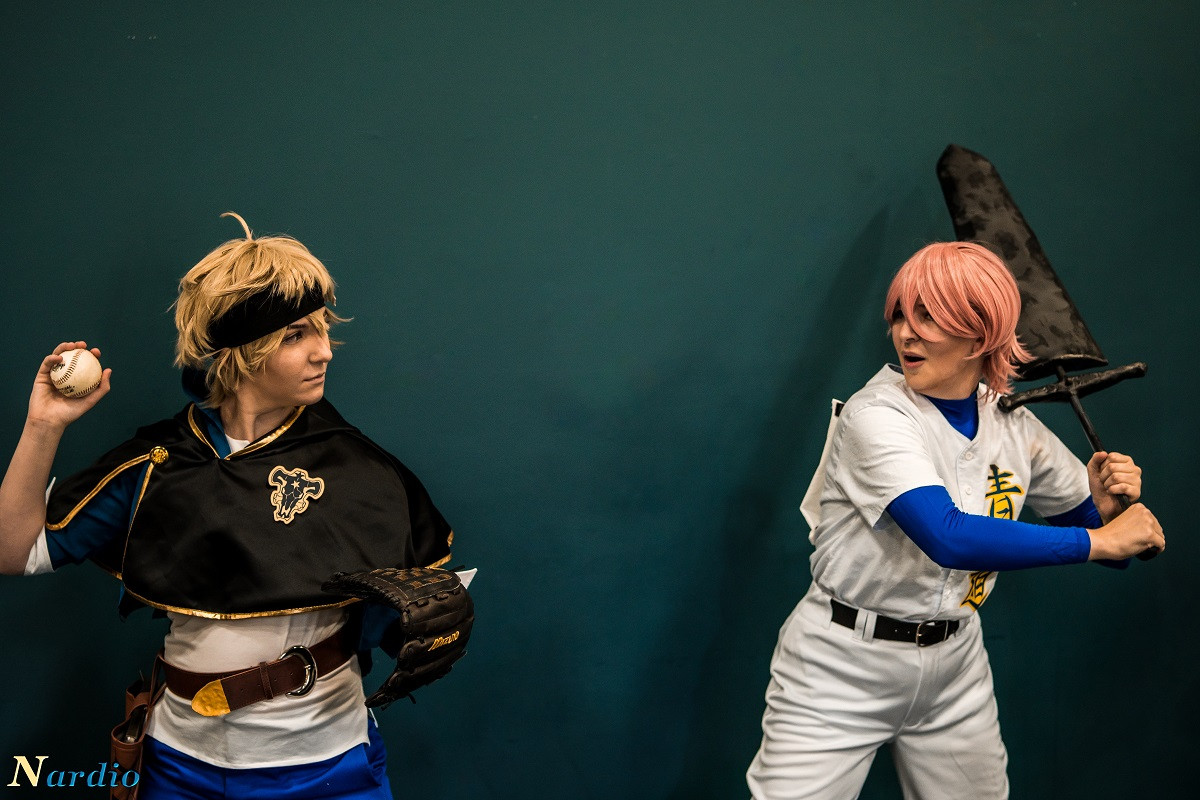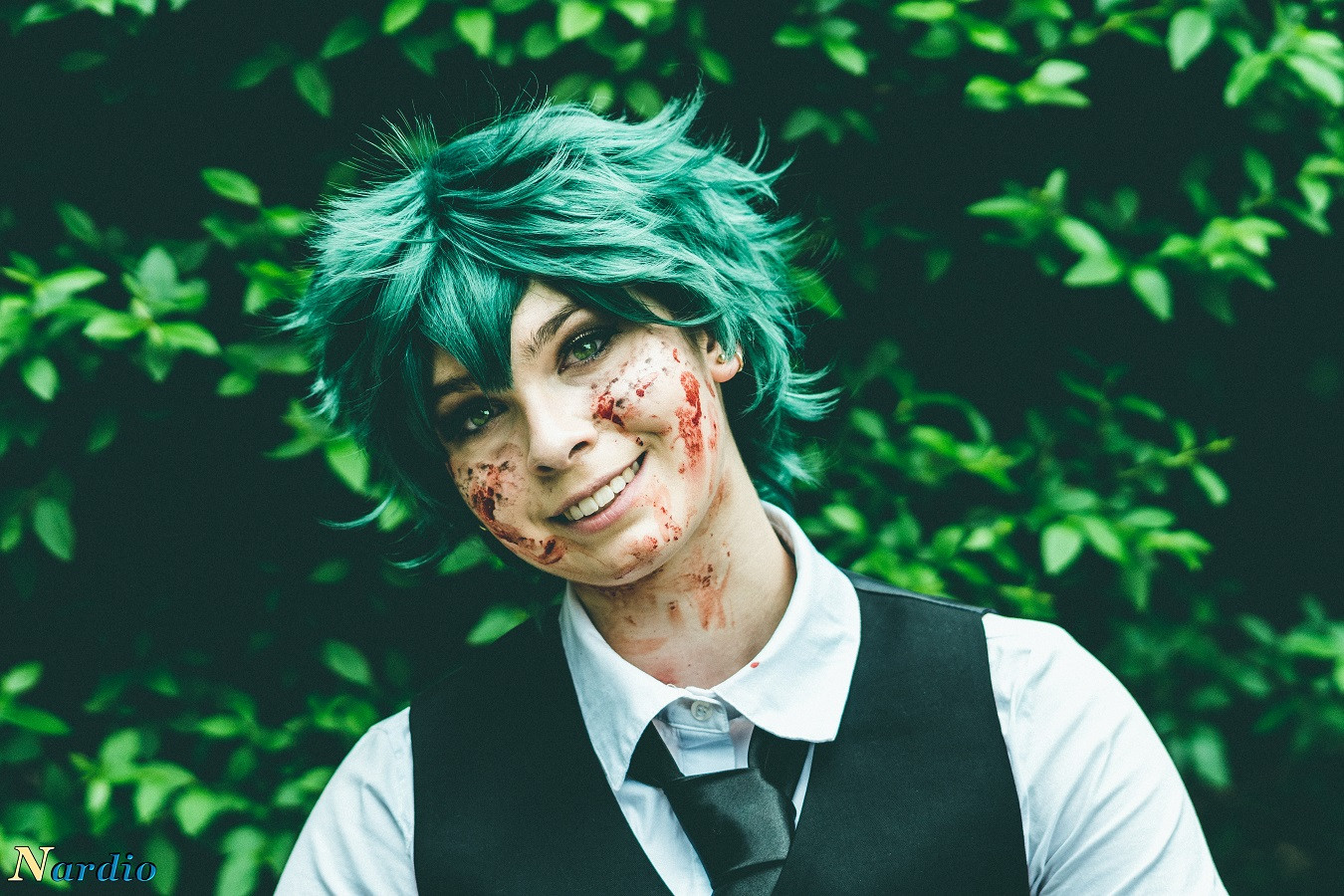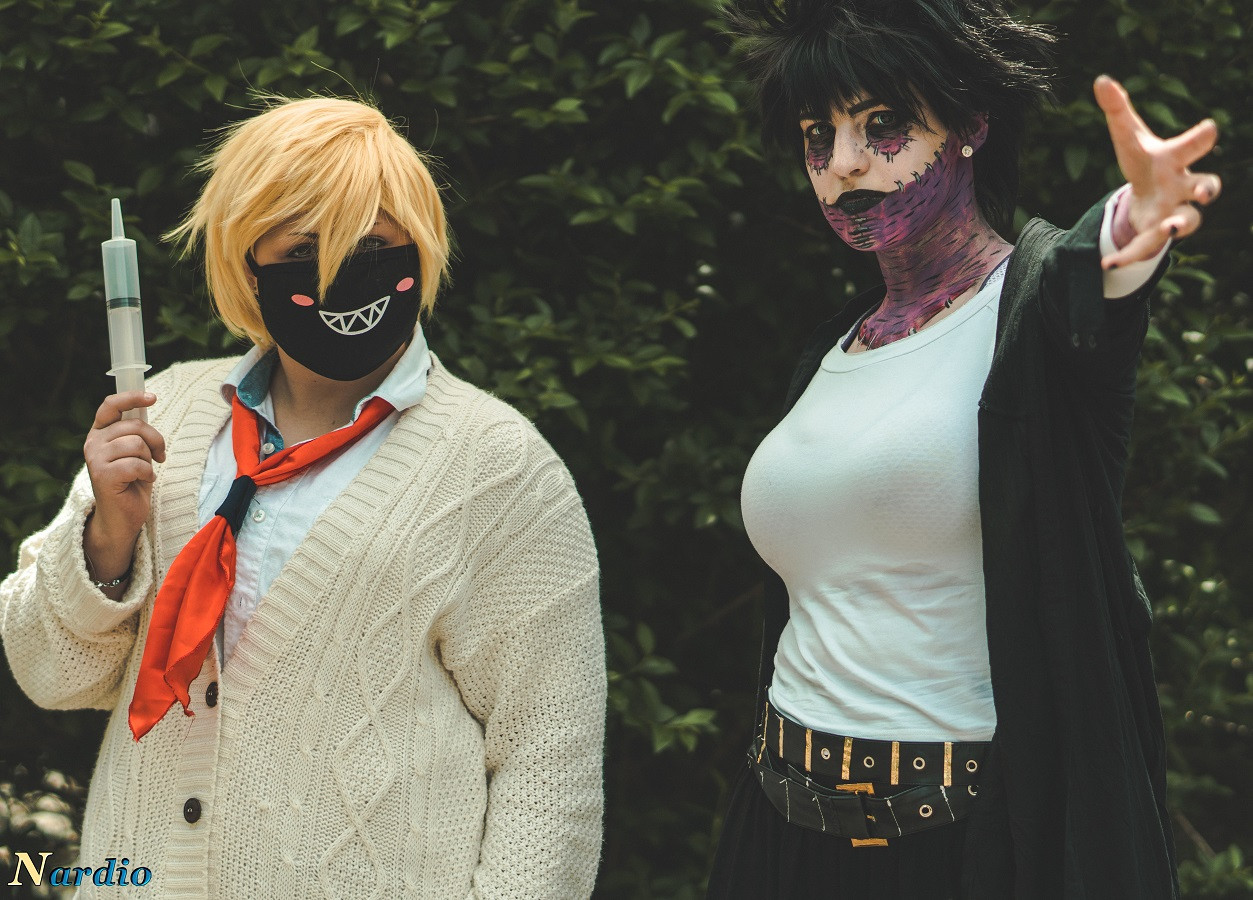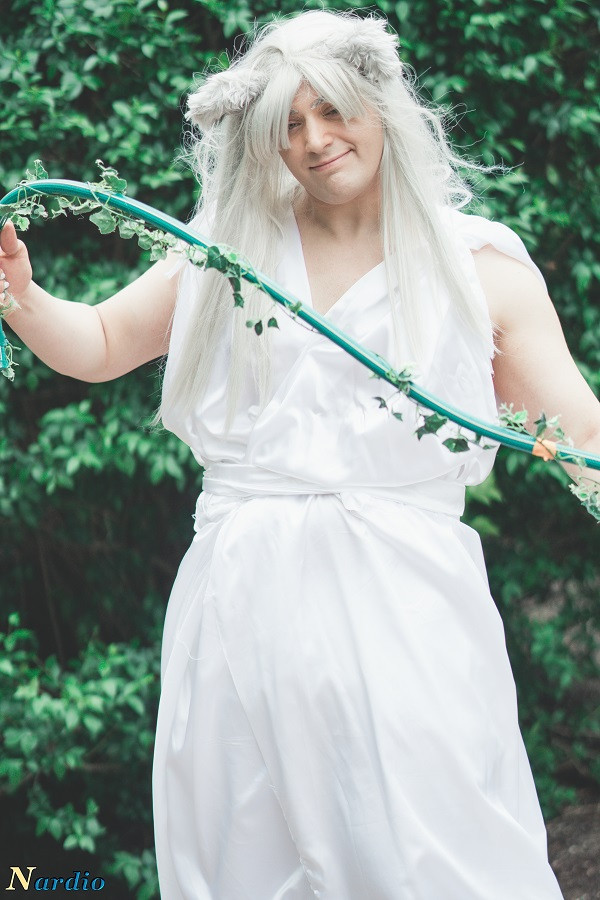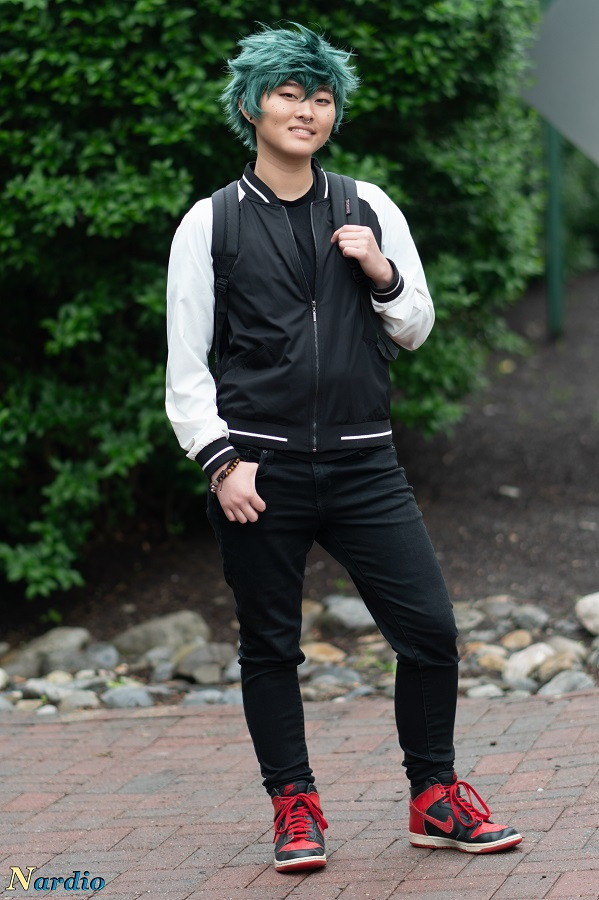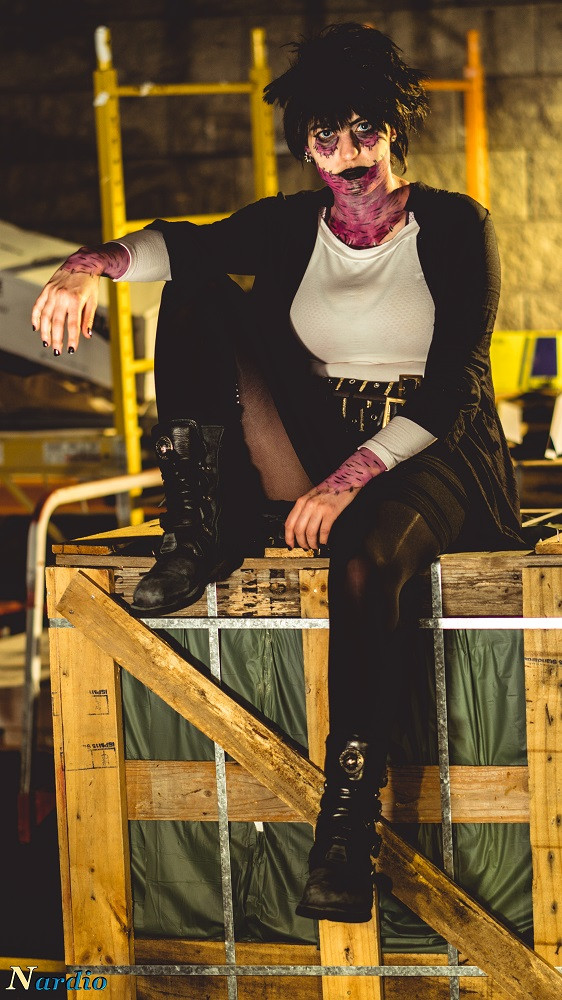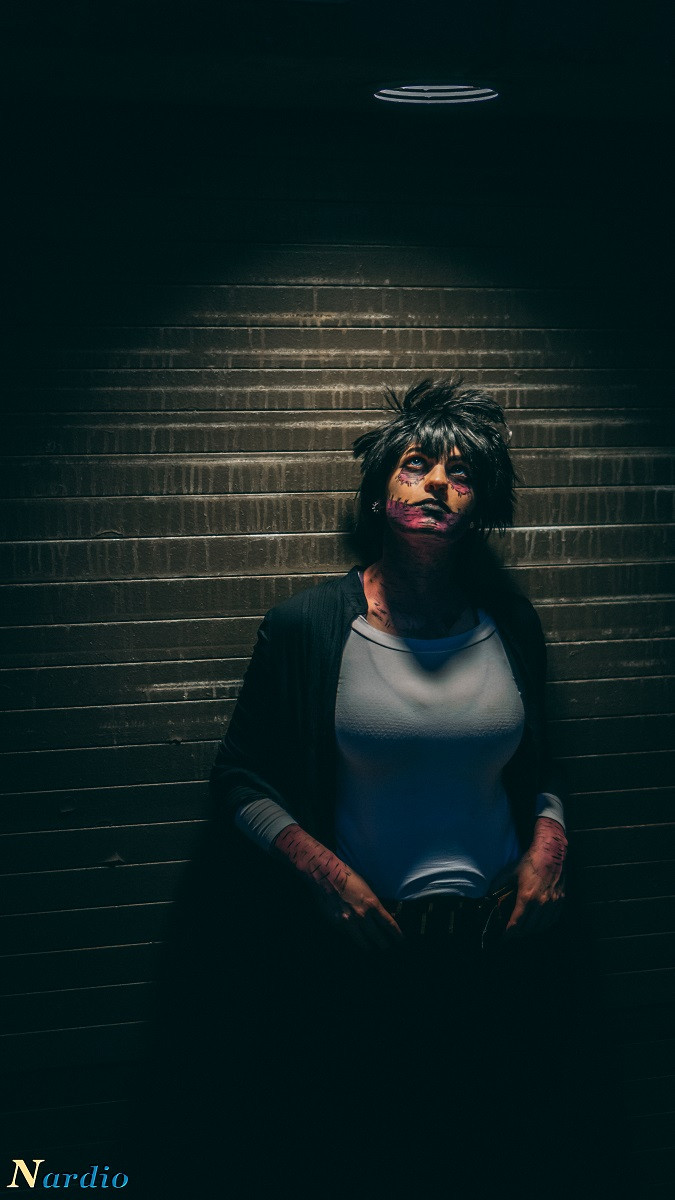 I had a really great time at Castle Point Anime Convention 2018. The staff was friendly, the space was great and the people there were amazing. I met a lot of new friends and had some great times with old ones.
While, not as majestic as Stevens, the Meadowlands Exhibition Center offered plenty of unique spaces that challenged me as a photographer and ended up being rewarding. I love, love, love the shots we took there. The food options nearby were far, far better than what was offered at Stevens and the hotels were great as well.
CPAC had to evolve or die and honestly, this evolution of the event was better than I had hoped. I heard a lot of bad things about the space beforehand and can honestly say none of it was true. I look forward to CPAC 2019 and beyond. Thank you for having us CPAC. Thank you CPAC staff for all of your hard work and dedication. Every staff member we spoke and dealt with genuinely cared and tried to make sure we had a great time.
Be sure to check out the social media links below:
INFO
Camera: Sony a6500
Lenses:
Sony SEL85F18 85mm F/1.8
Sony SEL35F18 35mm f/1.8
Rokinon AF 35mm f/1.4