Nardio Want List
Wing Zero
Want……
I remember when I was watching Gundam Wing years ago I was floored by it. It was my first Gundam show and it was amazing to me for the most part. Sure it got convoluted as it went on, but the mech! The Gundams! The hype! As the series went on the Gundams got even cooler and so did the baddies.
Then they showed Wing Zero!
Oooooooo!
It was soo cool.
Sure, it was just a modified version of the Wing Gundam, but it felt cooler. Years later, I found myself sad that there was never a Wing Zero model that felt as epic as I wanted.
Then I found this.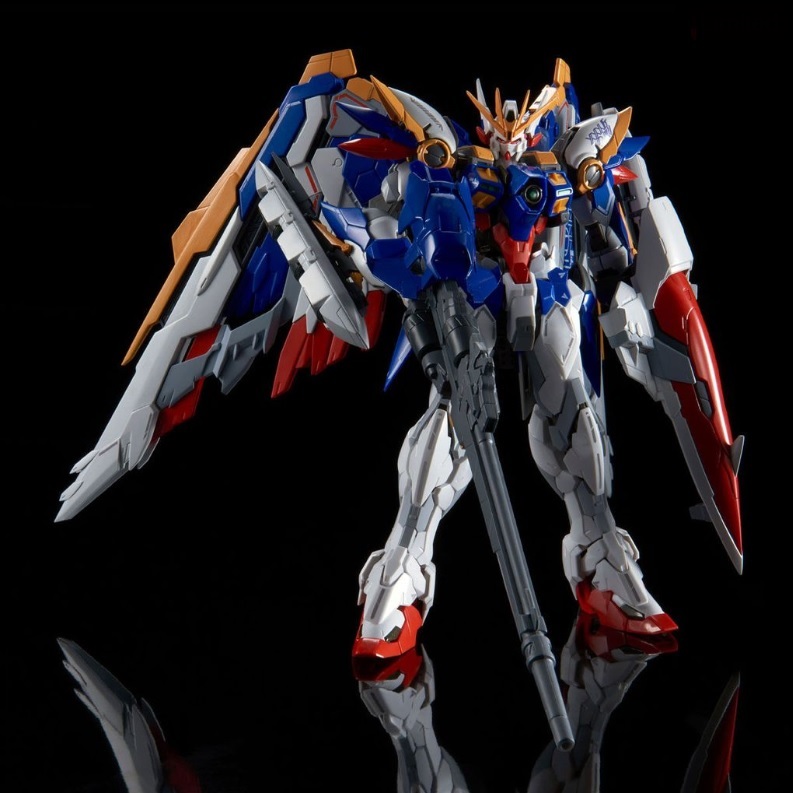 OOOOOOOOOOOOOOO
It's my dream Gundam!!!!!!
I want it!
Or
IF YOU ENJOY THESE SORTS OF POSTS PLEASE TRY AND HELP US BY SUPPORTING US ON PATREON.