Nardio Entertainment News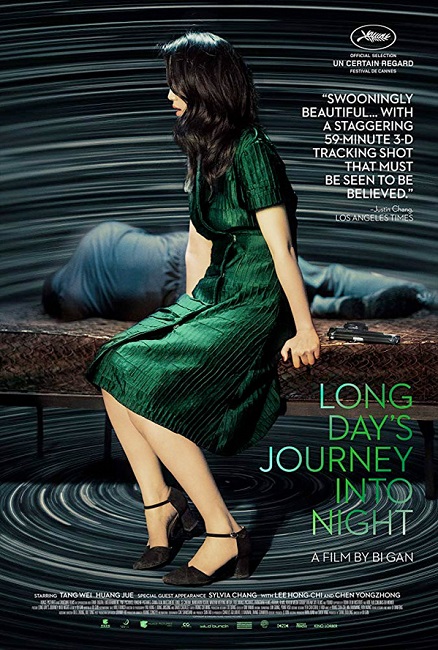 Long Day's Journey Into Night
A man returns to his hometown after a long absence and searches for a woman he has never been able to forget.
This looks new, fresh and epic. This might be something we check out this weekend.
IF YOU ENJOY THESE SORTS OF POSTS PLEASE TRY AND HELP US BY SUPPORTING US ON PATREON.