Nardio Convention Coverage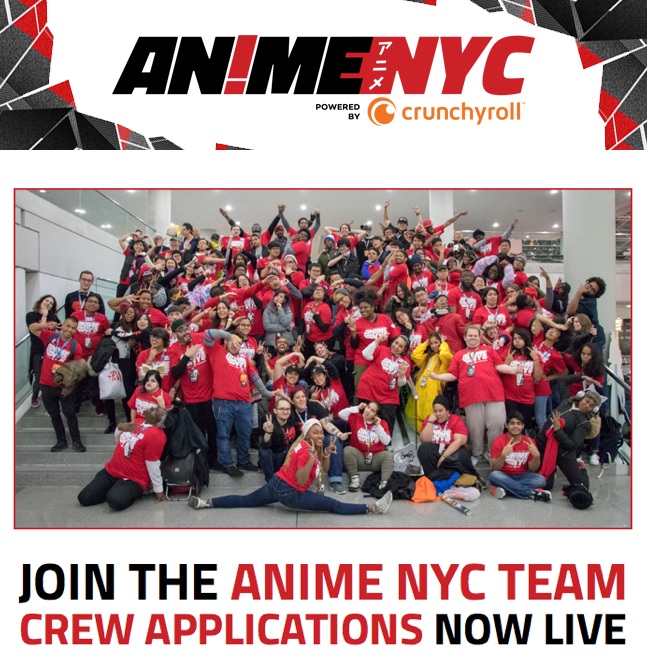 Wanna Be A Part Of Anime NYC?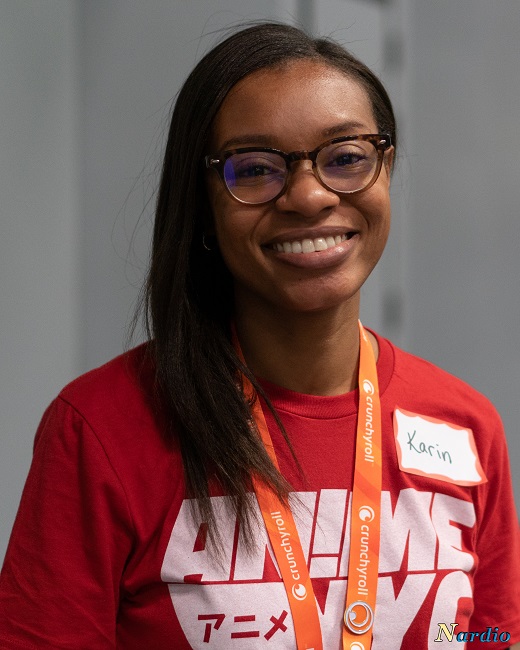 New York City's greatest anime convention, Anime NYC is looking for team members to be a part of it's crew.  Do you think you have what it takes to be a part of one of this awesome, awesome event?
Anime NYC's Crew are all paid positions. All Crew members are paid for their time working Anime NYC and receive a badge for admission all three days of the convention.
If I weren't doing Nardio, I would really, really, really love to do this and see first hand how the Anime NYC staff Makes the magic happen.
Follow Anime NYC at the social media links below:
IF YOU ENJOY THESE SORTS OF POSTS PLEASE TRY AND HELP US BY SUPPORTING US ON PATREON.