Nardio Game News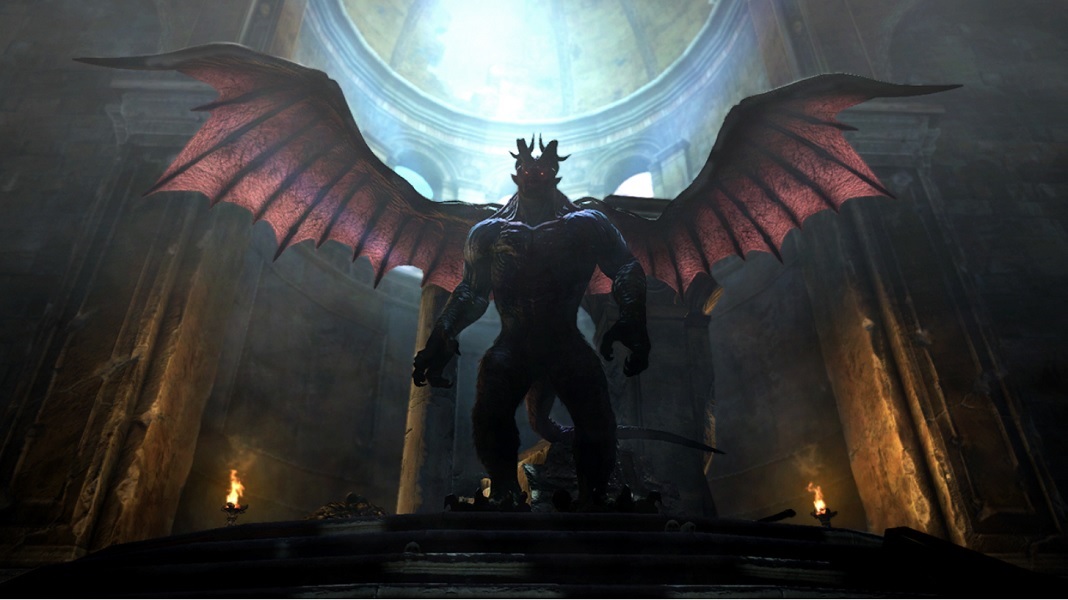 Dragon's Dogma: Dark Arisen
Dragon's Dogma came out a few years ago to great reviews on the X-Box 360. Fast forward a few years and now it's coming out on the Nintendo Switch April 23rd. I always wanted to play Dragon's Dogma but it came out during a really, really busy time for me. Now having it come to my fave portable console is a mini dream come true.
"A melee specialist with attacks and counterattacks able to cut through any resistance." Meet the Fighter vocation in #DDDA, coming to #NintendoSwitch April 23. pic.twitter.com/5shncL2vHj

— Dragon's Dogma (@DragonsDogma) April 15, 2019

In case you aren't into getting the Switch version, you can also pick it up on Steam right now!
Dragon's Dogma: Dark Arisen arrives on the Switch April 23.
IF YOU ENJOY THESE SORTS OF POSTS PLEASE TRY AND HELP US BY SUPPORTING US ON PATREON.