Nardio Game News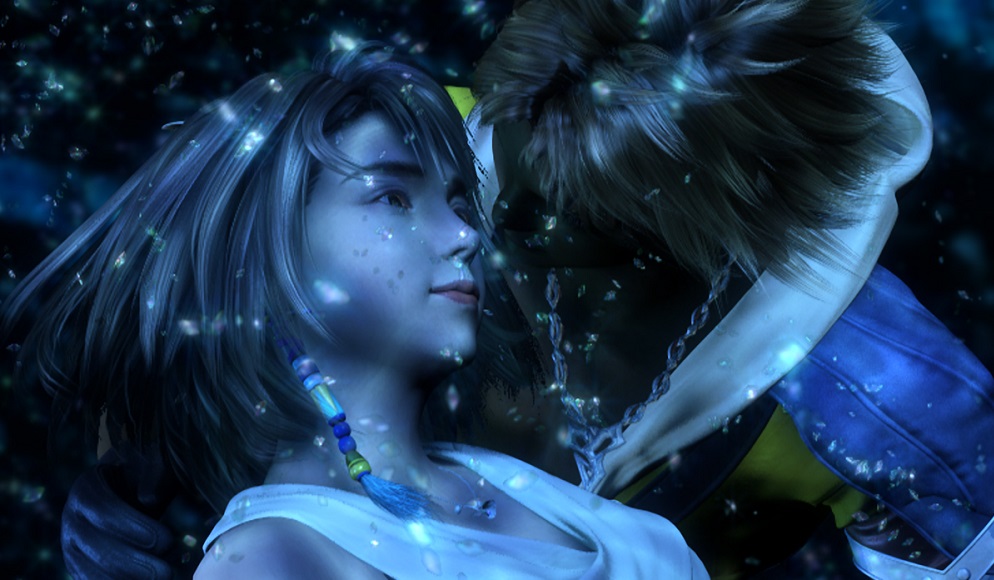 FINAL FANTASY X | X-2 HD Remaster
Soooo many people would not shut up about Final Fantasy X.
I wanted to play it myself, but I was too broke to afford a Playstation 2 at the time. I was also really into my Sega 32X that I got on clearance at K-Mart around that time. Sure, I wanted to play the heck out of those fancy shmancy PS2 games, but I was fine with my good old 32X.
sob…
Anywho, after being re-released on Steam, annnnnd, the Playstation 3, Final Fantasy X & X-2 is now coming to the Nintendo Switch.
I'm curious.
There was soooo much hype about Final Fantasy X. There was so much outrage and then love for X-2. So many people I know rate it really high. And, I never played it. Not even a dabble. Heck, it's even out now for Steam!
Yea, this is really, really high on my Nintendo Switch wish list right now.
IF YOU ENJOY THESE SORTS OF POSTS PLEASE TRY AND HELP US BY SUPPORTING US ON PATREON.