Nardio Game News/Nardio Want List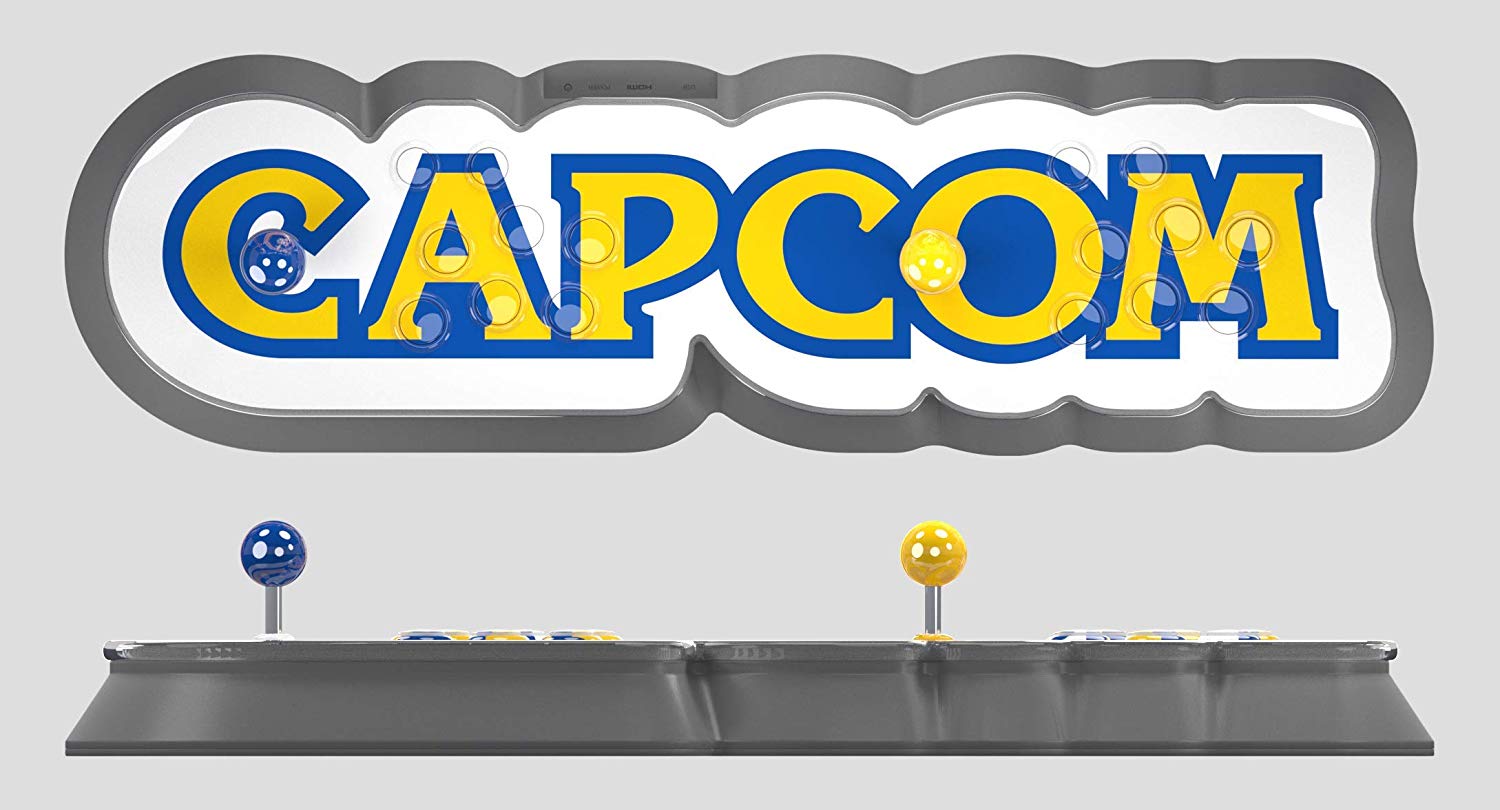 Capcom Home Arcade
OMG!
OMG! OMG!
I'm not crying, you're crying.
This is something I have been wishing for, for a long, long time. Sure, it could use some more games, but still OMFG!
Capcom has made my dream of having a home arcade come true!!!!!
The Capcom home arcade will come with 15 games and will be wifi enabled for worldwide leaderboards. My only hope and wish is that Capcom sees the money in the air and gives us the ability to buy more games directly from them online. Capcom has a gigantic games library of arcade and console classics that would work perfectly with that controller and OMG, I WANT to give them money.
IF YOU ENJOY THESE SORTS OF POSTS PLEASE TRY AND HELP US BY SUPPORTING US ON PATREON.