Nardio Flower Friday
So this is a Crocus.
Spring is here. The bees are out and I had my 90mm 2.8 Macro lens with me as I was walking around looking for inspiration and cool stuff. I found a nice bunch of flowers being lit wonderfully by the sun. They were being swarmed by a bunch of busy bees and the next half hour was very fruitful.
Check out my fave shot of the set: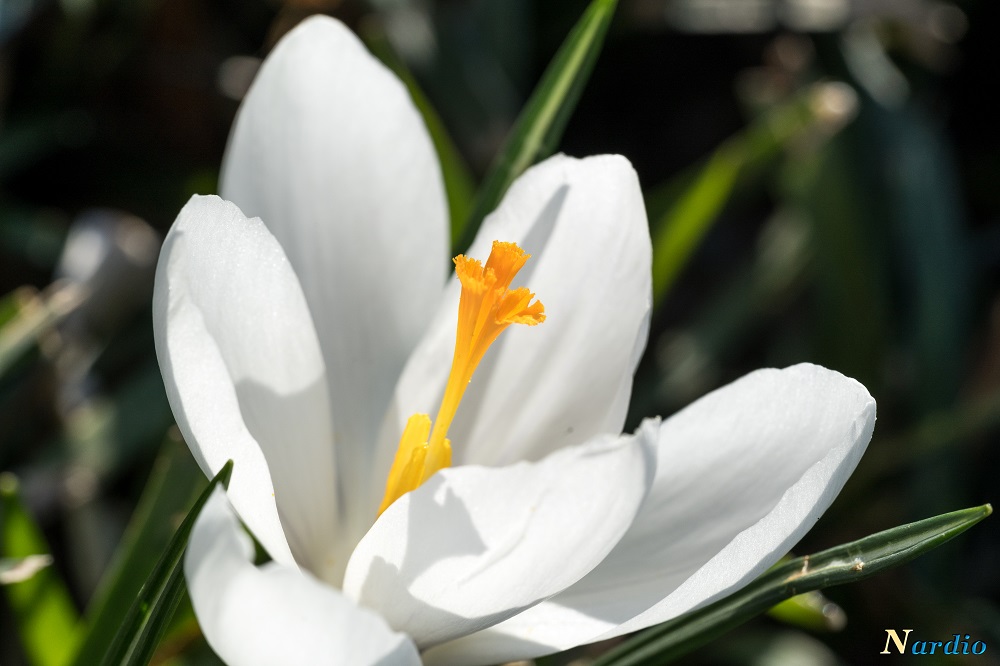 I love it.
It's simple, and manages to capture the bright light and contrasting shadows from that sunny day and what we were shooting. I love my Sony 90mm Macro lens. It's sooooo crazy sharp and able to get those details that I find myself getting lost in. Sure, it's a tricky focal range to use, but it's really, really worth the effort.
You can check out the camera and lens at the links below.
Camera: Sony a7III
Lens: Sony SEL90M28G FE 90mm f/2.8-22 Macro
F stop: 9
ISO: 400
Speed: 1/500