Nardio Photography Adventures
Let's check out a bee doing it's bee thing.
Flower photography is also a fun way to do all sorts of other types of photography. There is landscapes, architecture, insect, low light bokeh, portrait and macro. It's no wonder that when I go out to shoot some flowers in the local garden I find myself distracted by so many opportunities.
The picture below was supposed to be about the flower that it's on top of but, inspiration had other plans.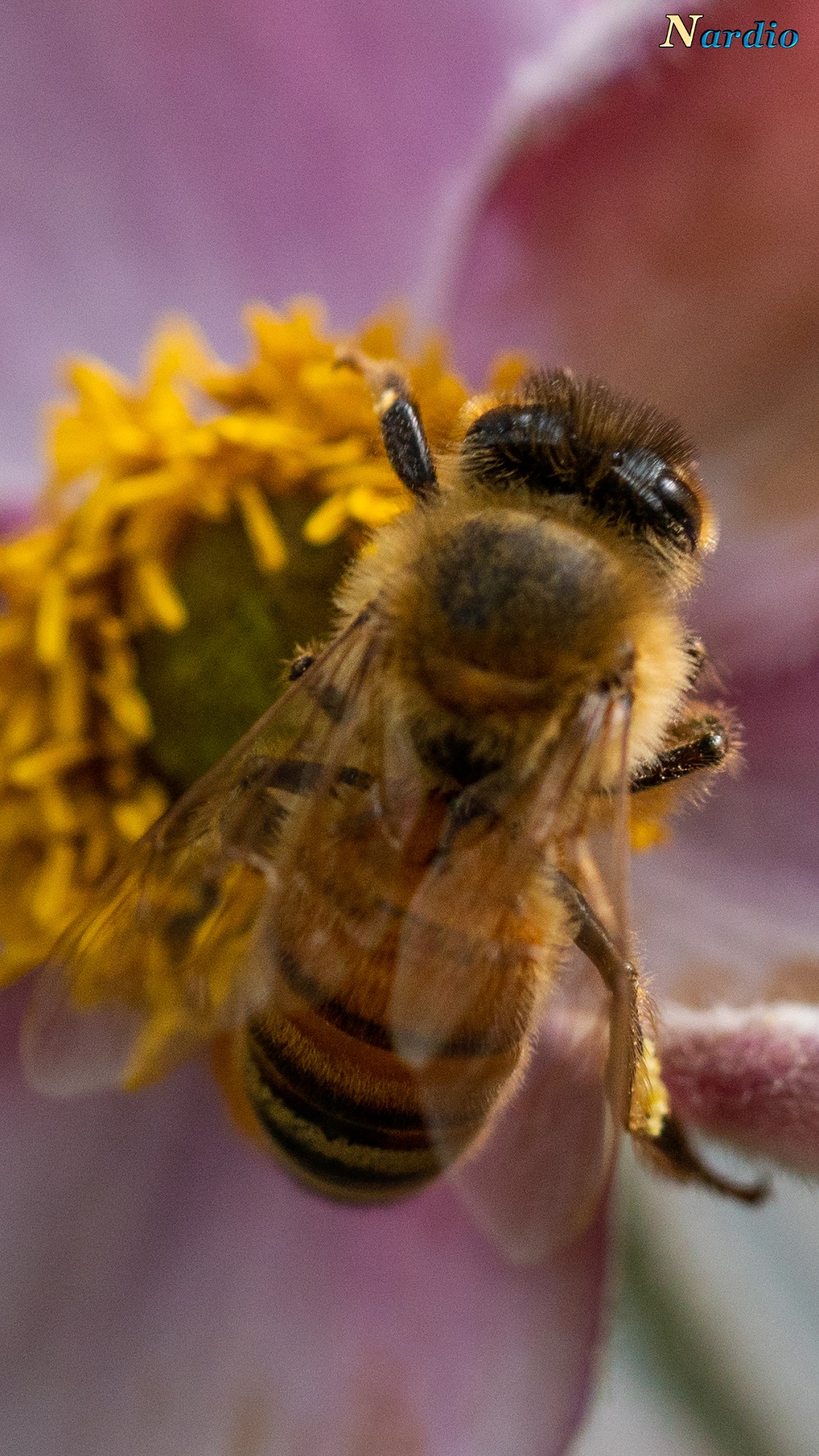 Photographing bees is as frustrating as it is rewarding. The lil fuckers are fast and nailing focus on them is hard. That said, the longer I do it, the better I get and boy do I get a lot of practice in. Check out the full shot below: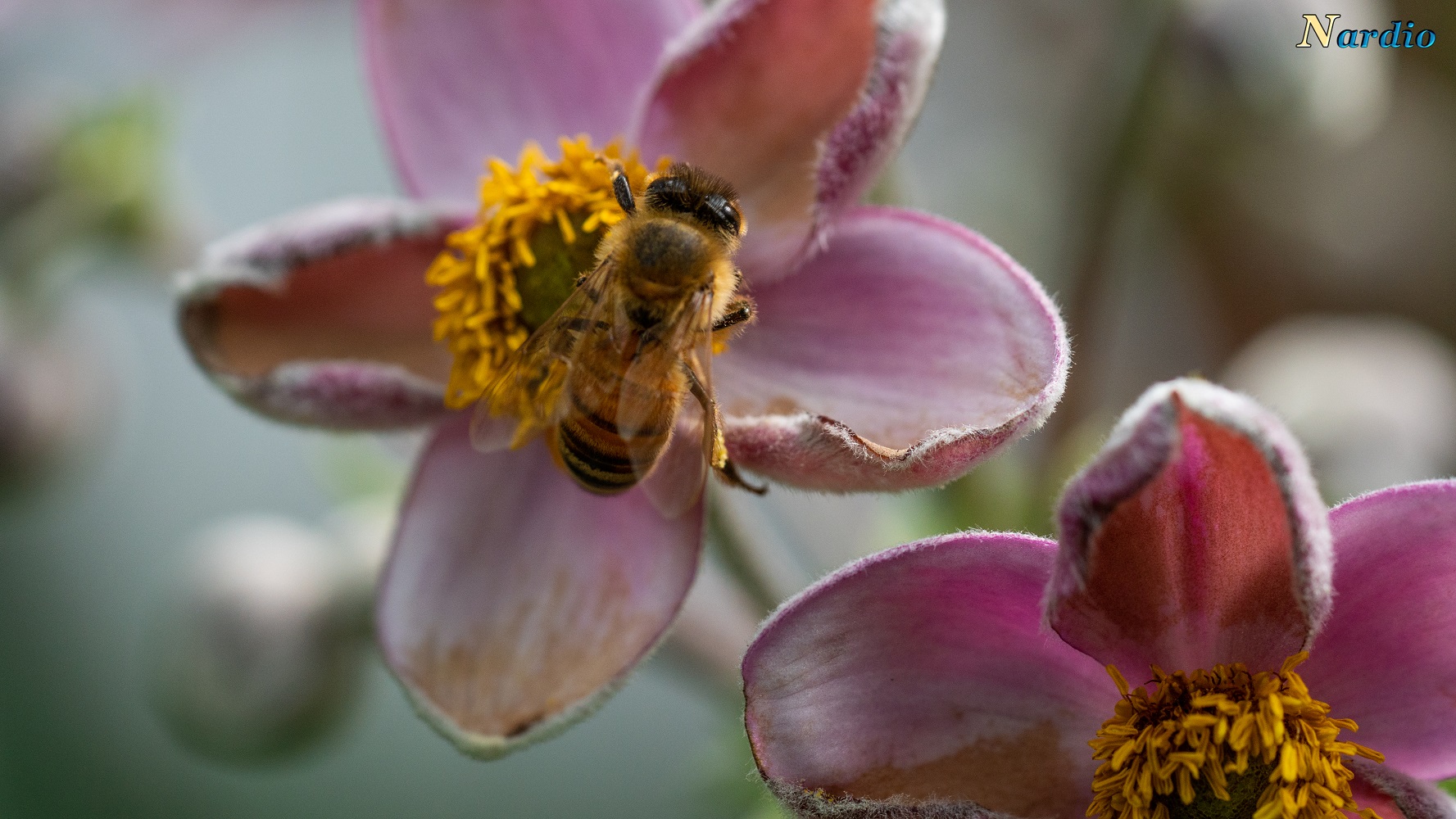 INFO
Camera: Sony a6500
Lens: Sony 90mm 2.8 Macro
Speed: 1/500 ISO: 400 F-Stop: 4.5