Nardio Game News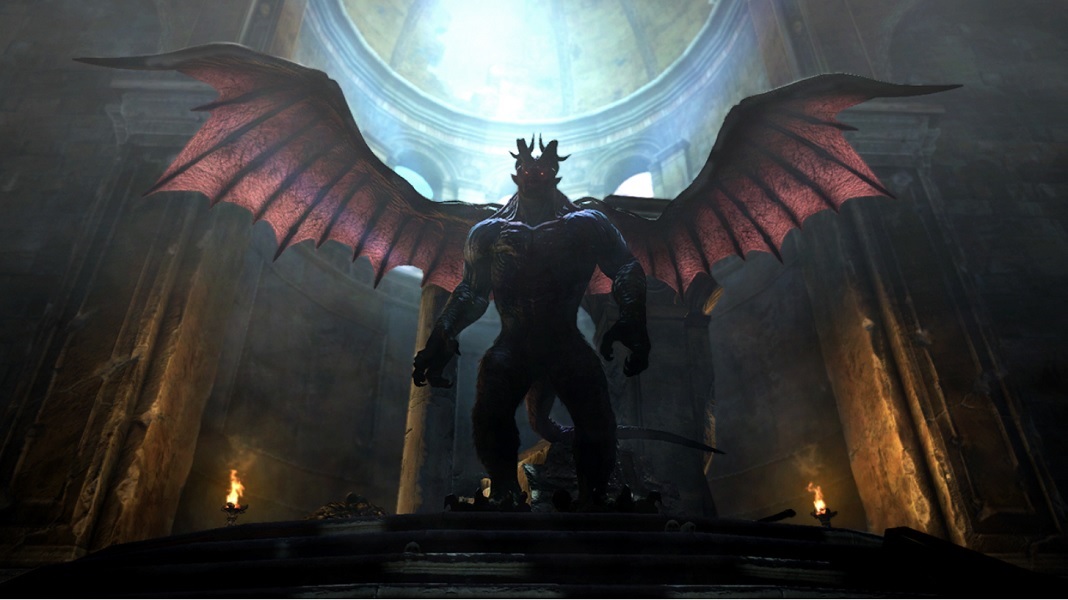 Dragon's Dogma: Dark Arisen
Is Now On The Switch!
Dragon's Dogma is out now on the Nintendo Switch!. I always wanted to play Dragon's Dogma but it came out during a really, really busy time for me. Now having it come to my fave portable console is a mini dream come true.
"A melee specialist with attacks and counterattacks able to cut through any resistance." Meet the Fighter vocation in #DDDA, coming to #NintendoSwitch April 23. pic.twitter.com/5shncL2vHj

— Dragon's Dogma (@DragonsDogma) April 15, 2019

In case you aren't into getting the Switch version, you can also pick it up on Steam right now!
IF YOU ENJOY THESE SORTS OF POSTS PLEASE TRY AND HELP US BY SUPPORTING US ON PATREON.