Nardio Convention Adventures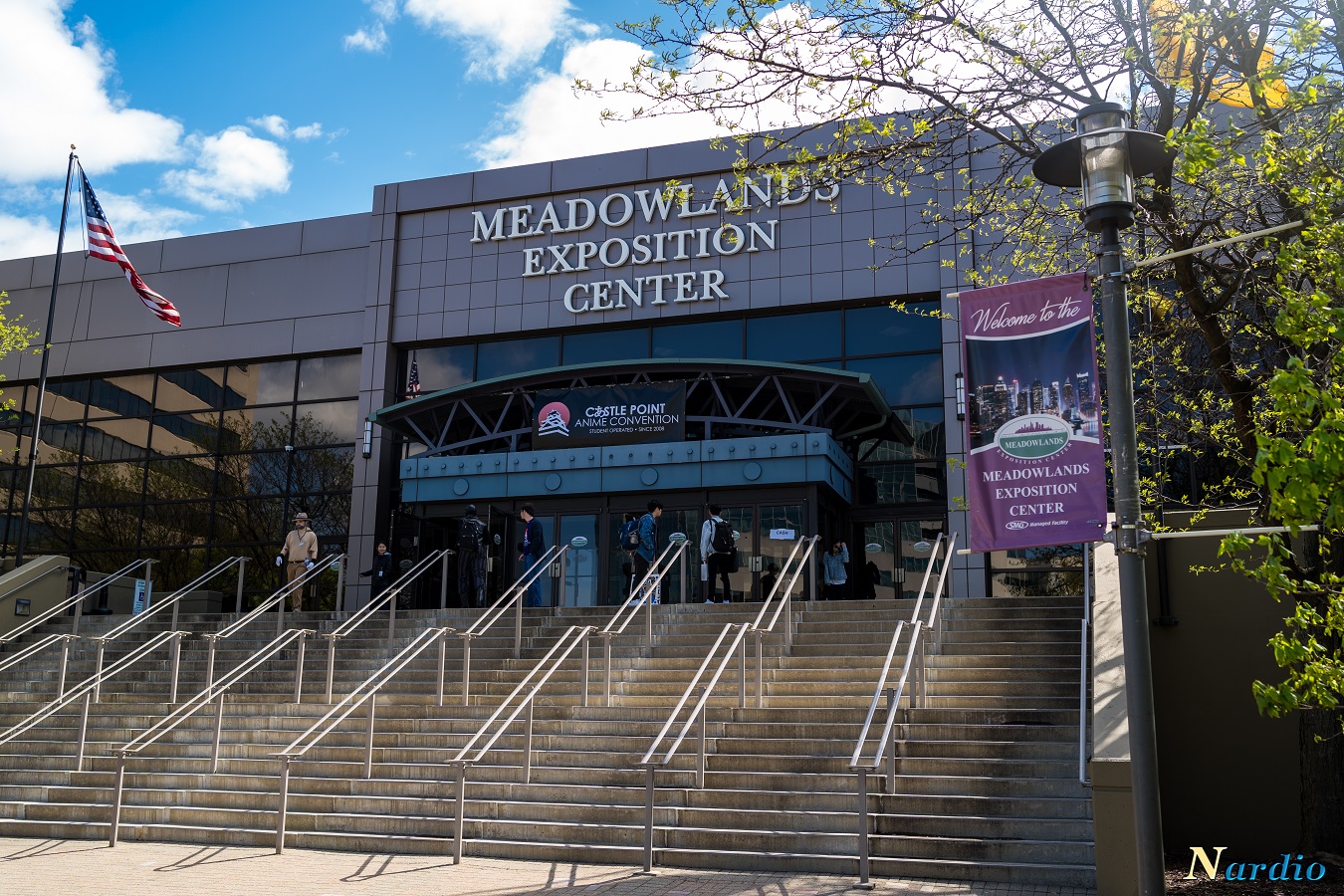 Castle Point Anime Convention 2019
It was awesome!
CPAC 2019 built and improved upon 2018. The con ran smoother and didn't have a hiccup in sight. I loved, loved, loved that the convention cut down on the noise pollution that dragged down the con last year. The lines were much better, and the panels ran like clockwork. Registration was super smooth!
I loved the clear signage everywhere, and of course, the staff nailed it. Every time I spotted someone looking for help, the staff was nearby ready and willing to help. New vendors were added, and they were a huge, huge hit! Everywhere I went I saw people holding cool metal refillable mugs, and the delicious scent of Go Go Curry was everywhere. On Sunday when the lines for that delicious curry died down a bit I had some and it was awesome!
The vendors were great, and the artist alley improved from last year. Heck, even the convention lighting seemed much brighter making taking pictures inside much, much more manageable.
While I wish they eliminated the concerts and the main stage events, besides the cosplay event and dance, (That maid cafe skit the first day was painful to endure.) the volume from them was kept at much more bearable level. The staff's choice to have backdrops spread around the convention on Sunday seemed to make a lot of people happy. Lots and lots and lots of people were taking selfies and having fun posing. It was entertaining to watch, and we snapped a few pictures at them ourselves.
I think the only other suggestions I can make for next year, besides dumping the concert area, is to add more seating around the convention, then expand the arcade and dealers room. I would also appreciate a better curated artist alley.  A few of the artists really had no business at the convention.  That said, with CPAC growing I can imagine they will have more talented artists interested in participating.
As always, the con started off a little slow, though what con doesn't? As it picked up it was fun, full and plenty of happy faces were walking around. The community, as always was positive and well behaved. I love CPAC. It was my first convention, and it has a unique and friendly community that makes it hold a special place in my heart. I am in complete shock and awe that this is a student-run convention. They all take it so seriously, and it runs so smoothly that it blows my mind. CPAC runs better than most other major mainstream conventions. I was so impressed that I begged for an interview with the convention chair and to my surprise and delight I was allowed to do it! Look forward to an excellent staff video interview full of pictures and great behind the scenes tidbits. It was fun, and I can't wait to show it to you.
Now, presented in no particular order is my photo journey through the weekend of Castle Point Anime Convention 2019: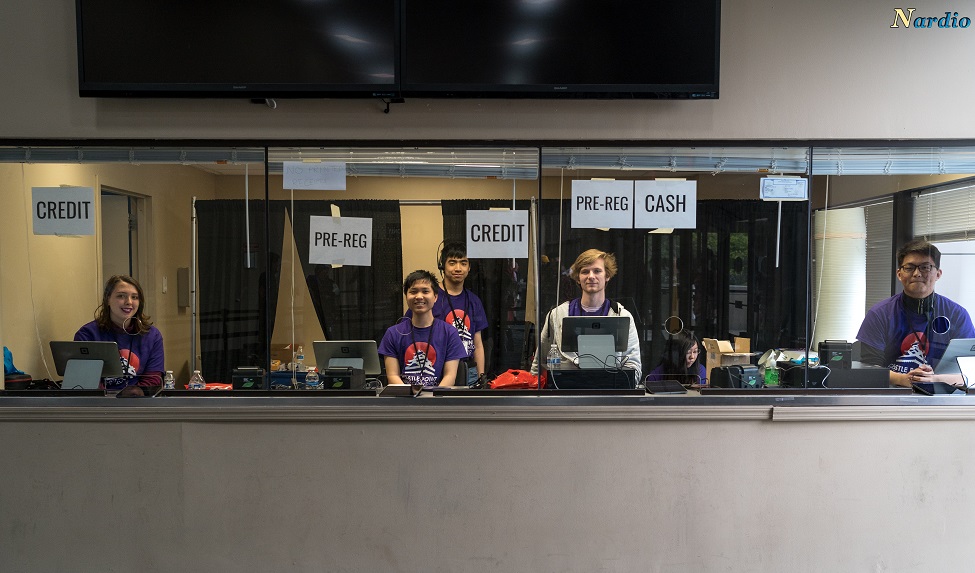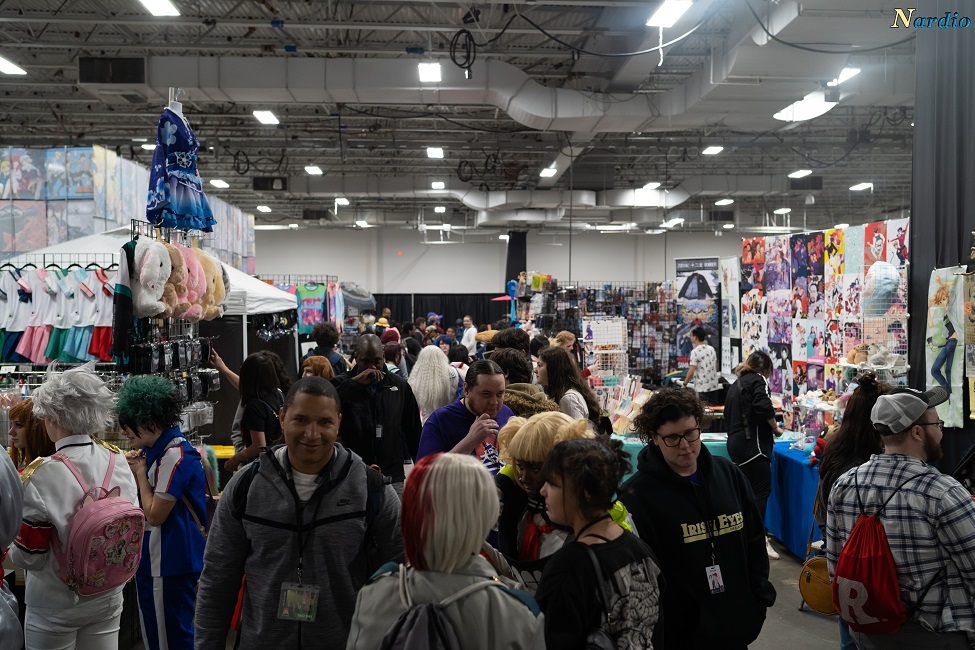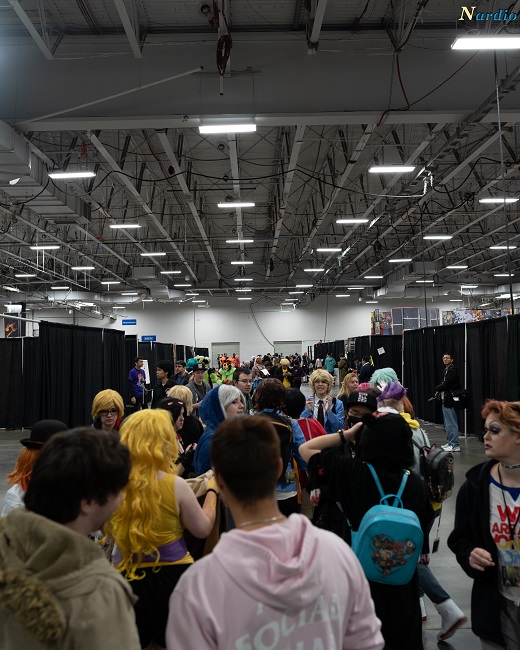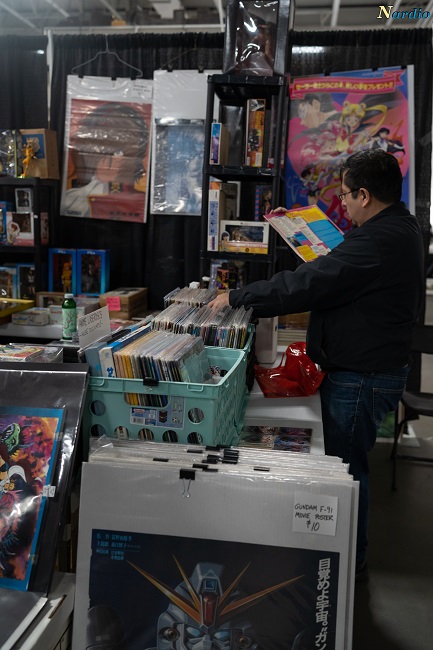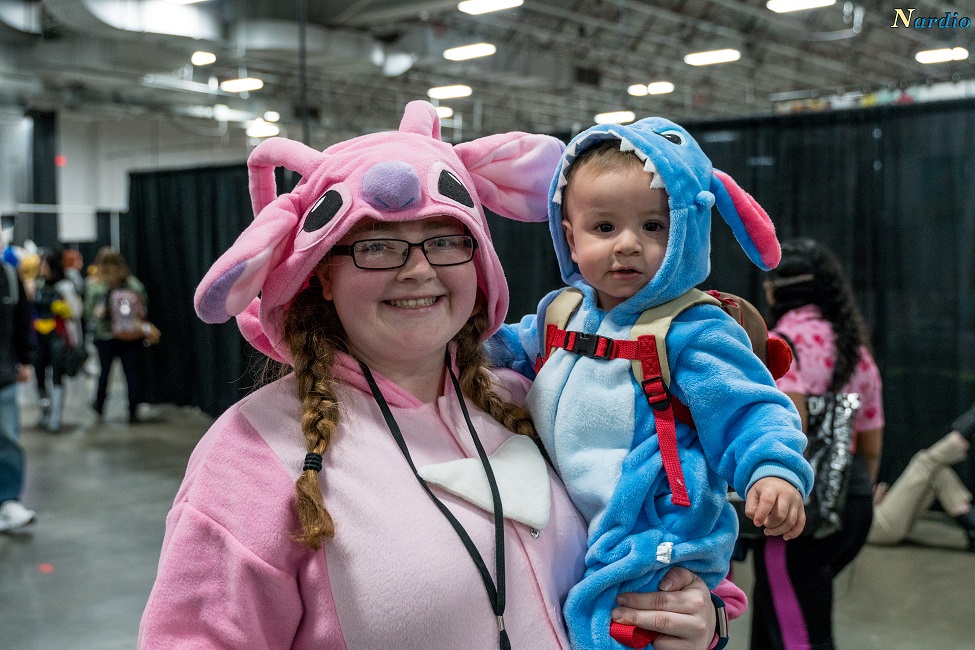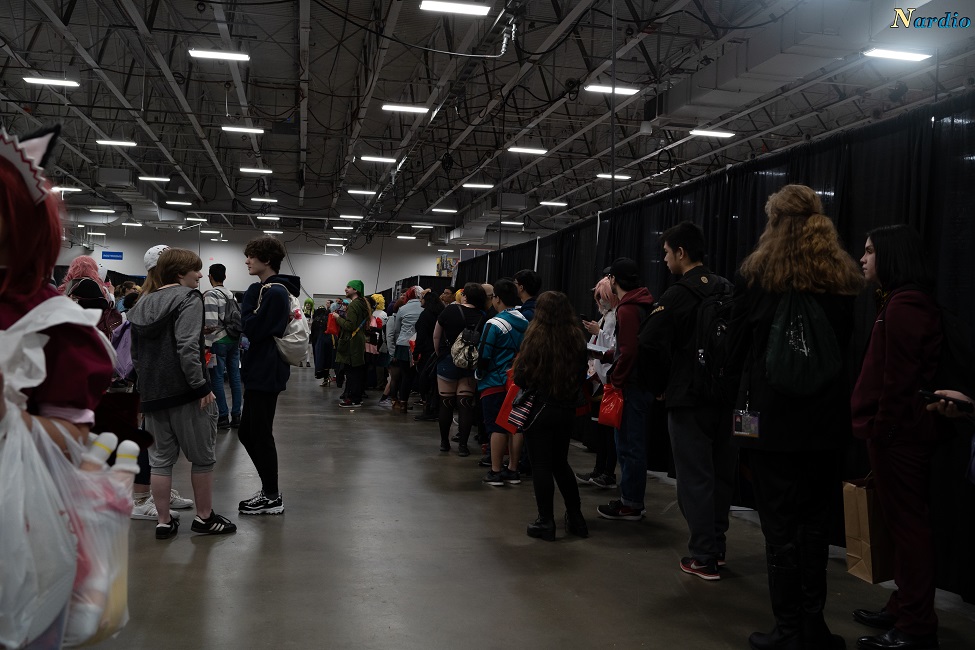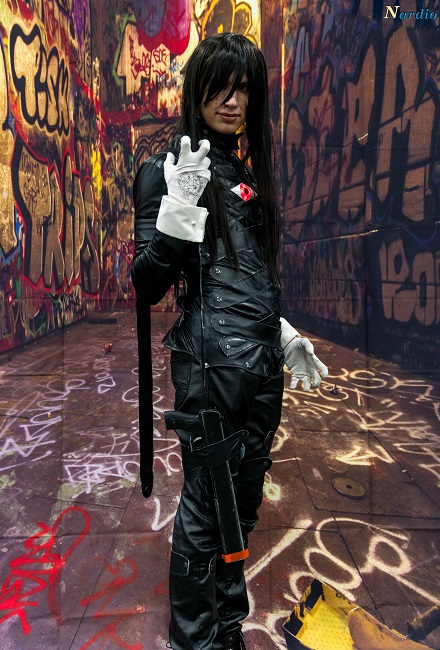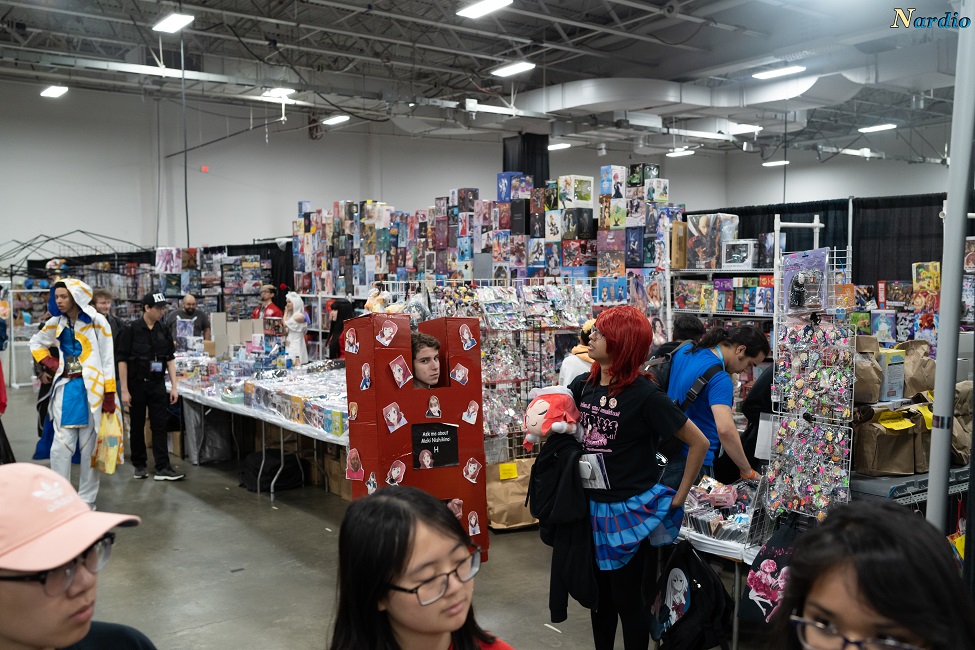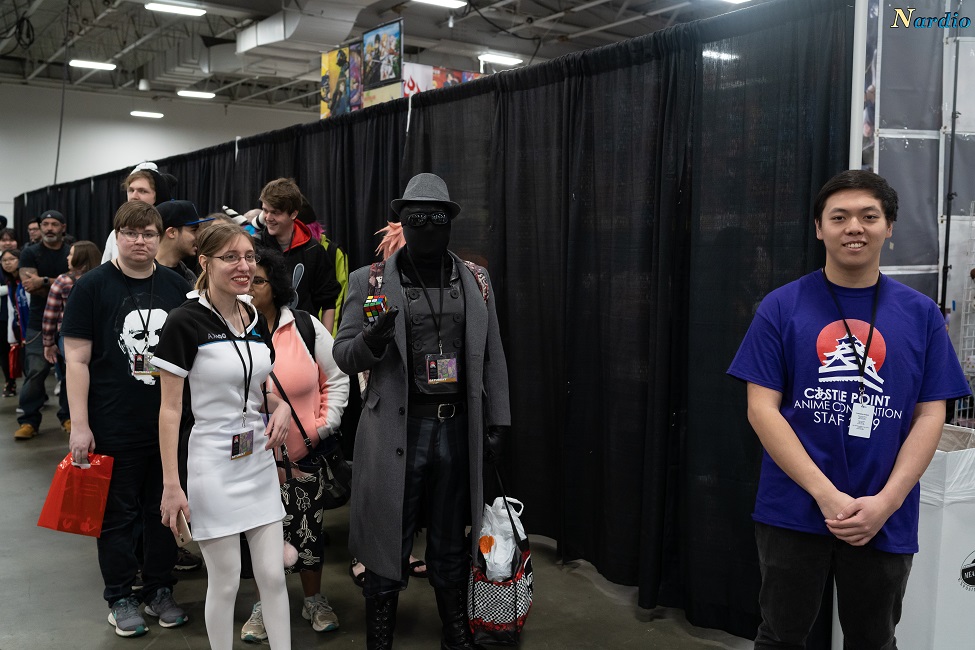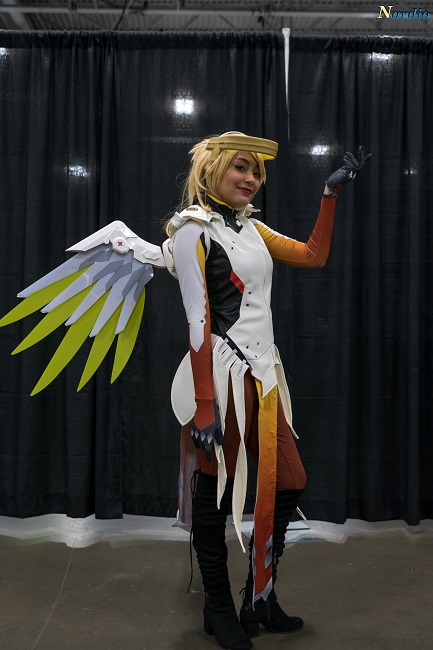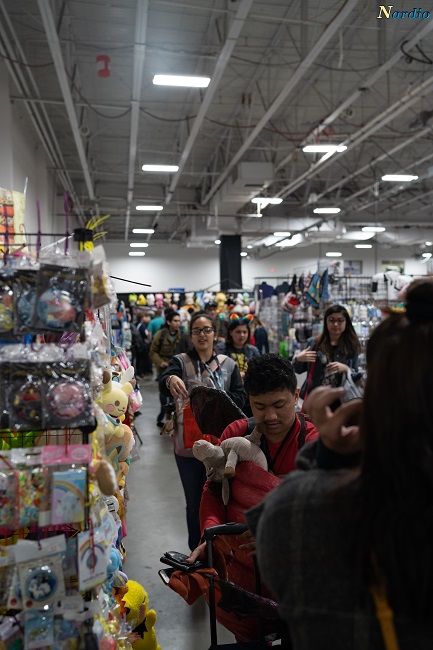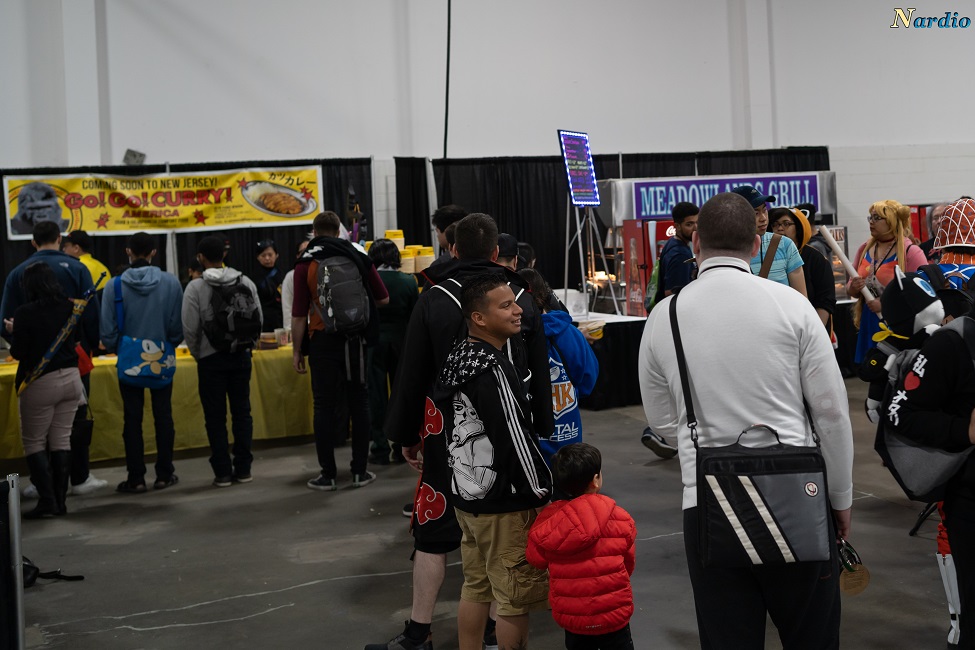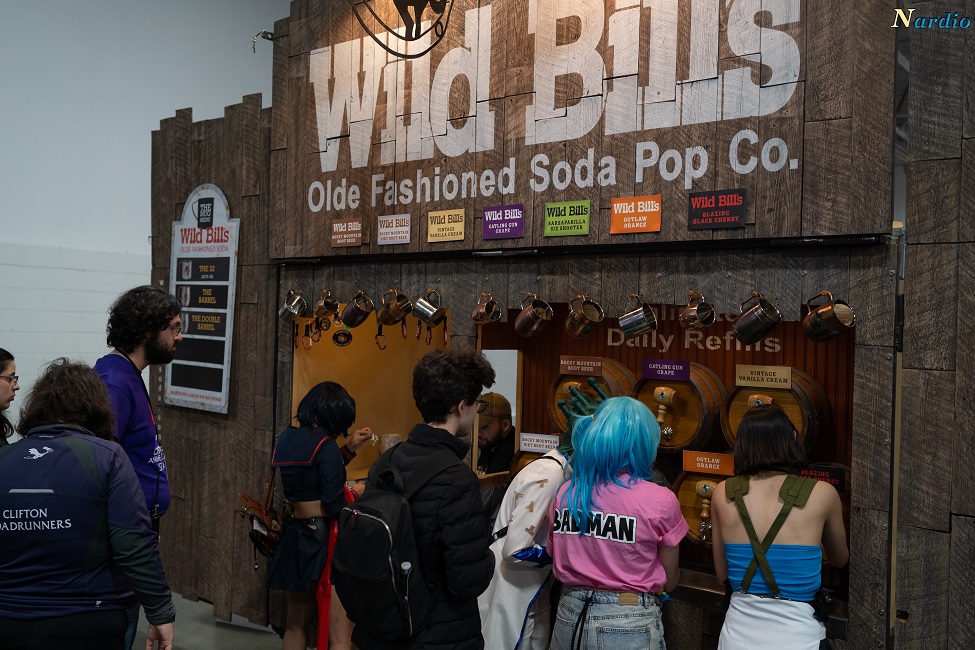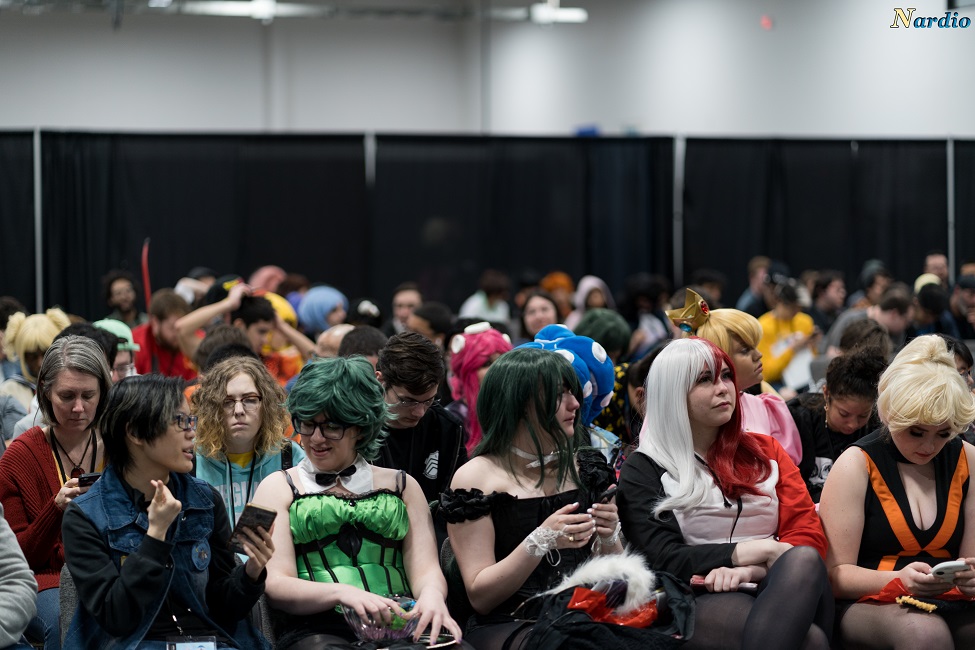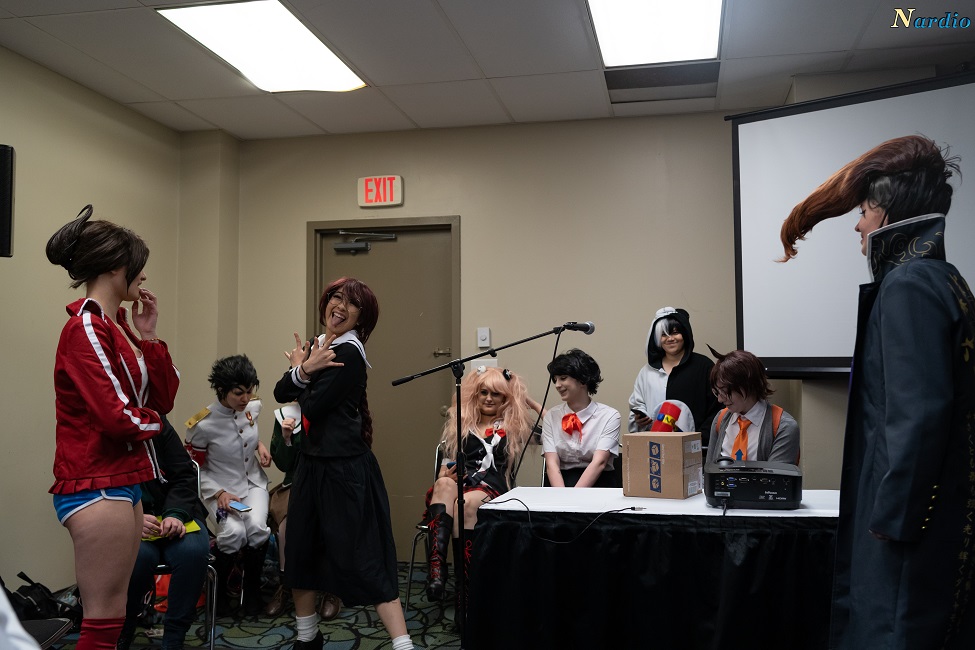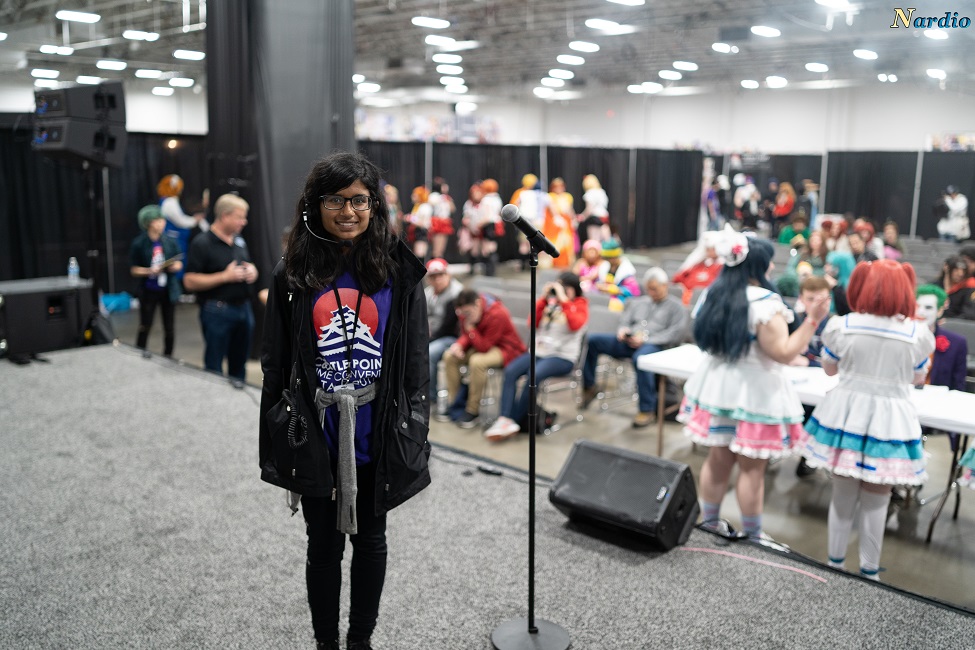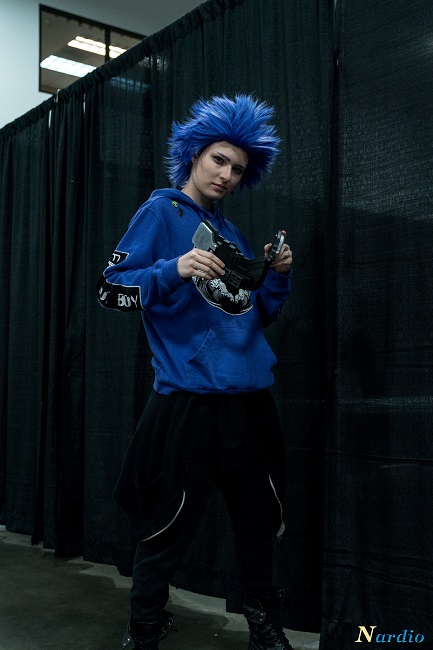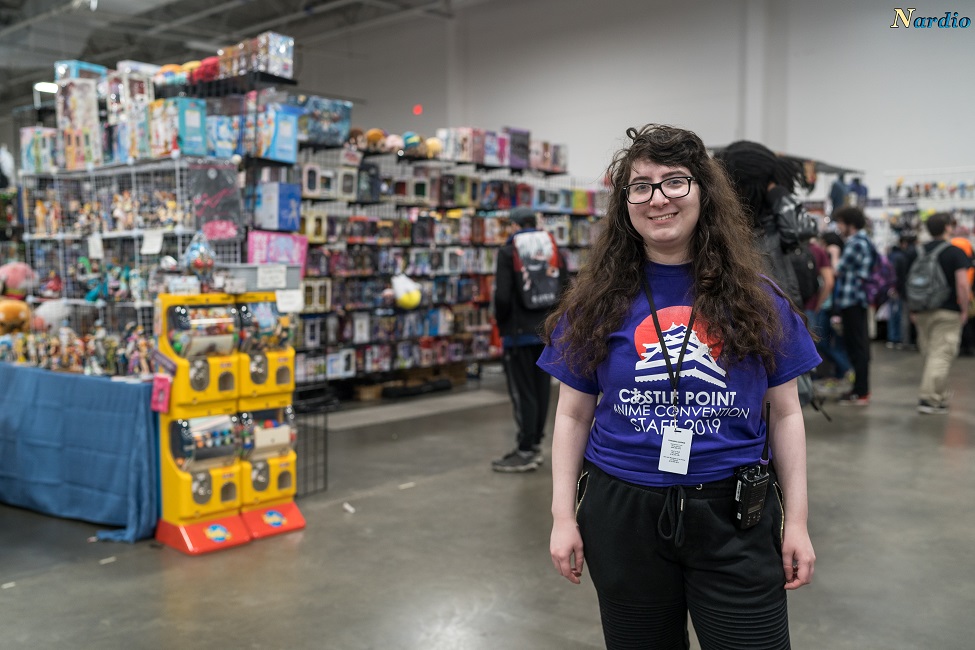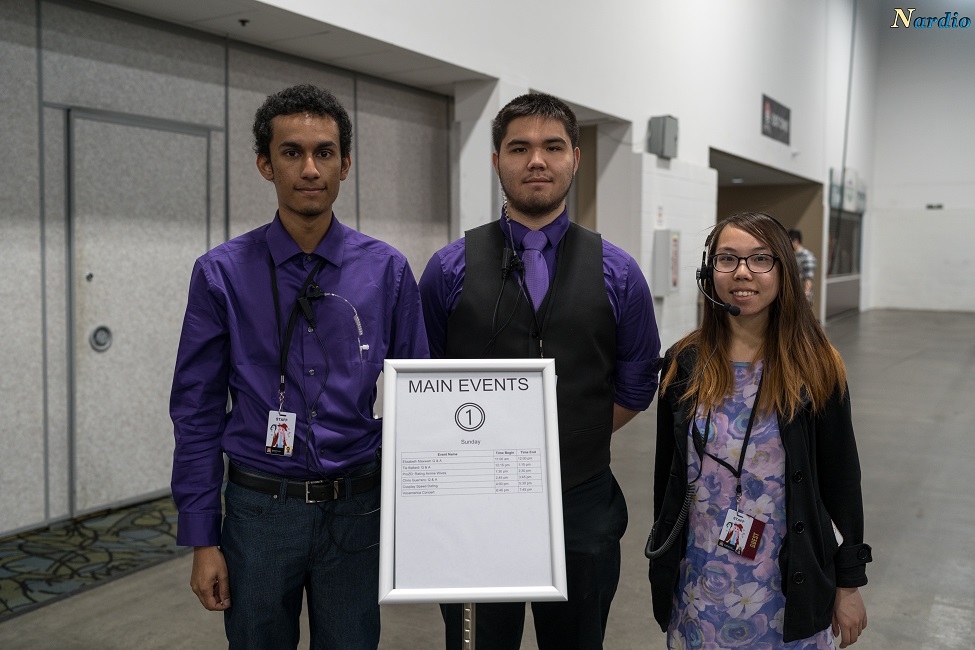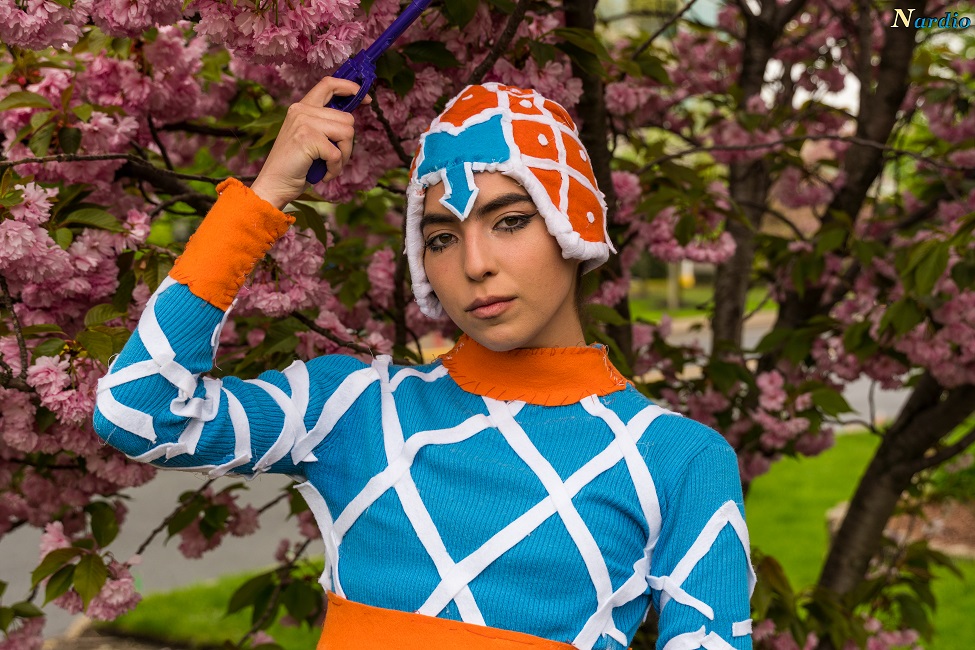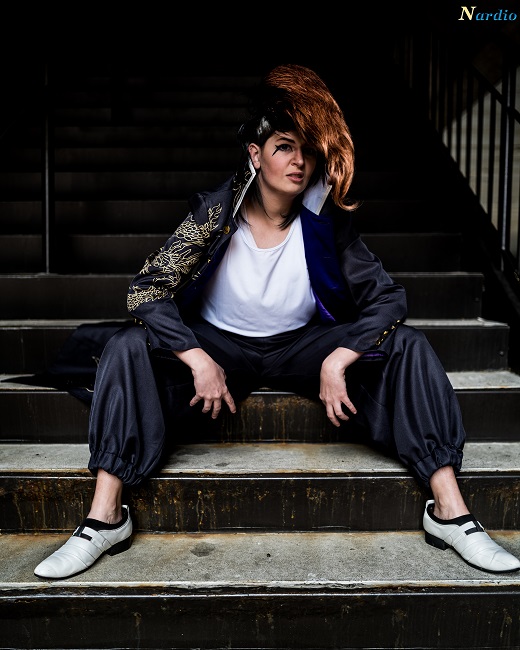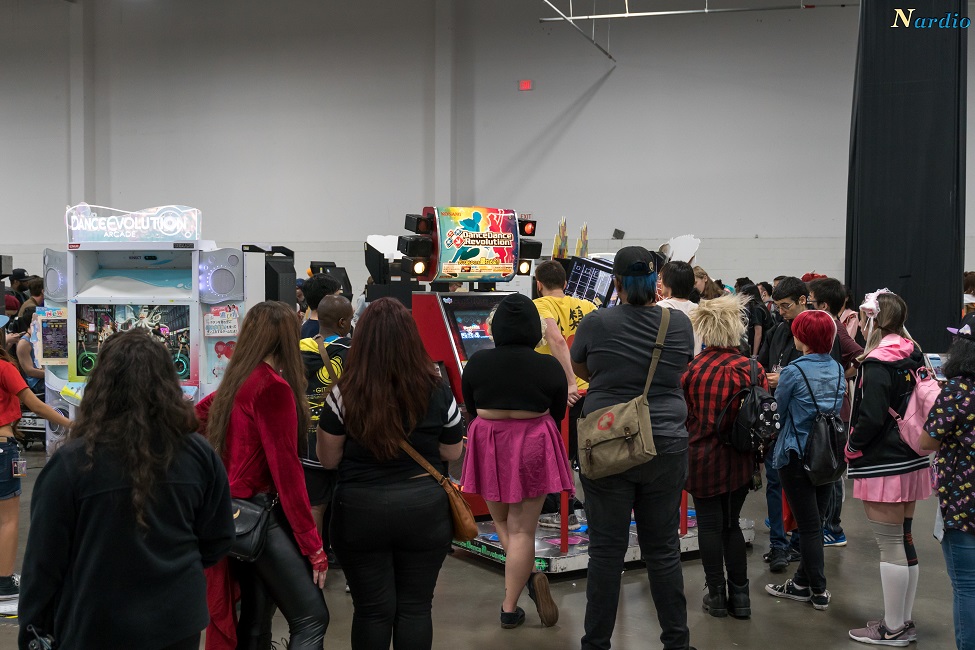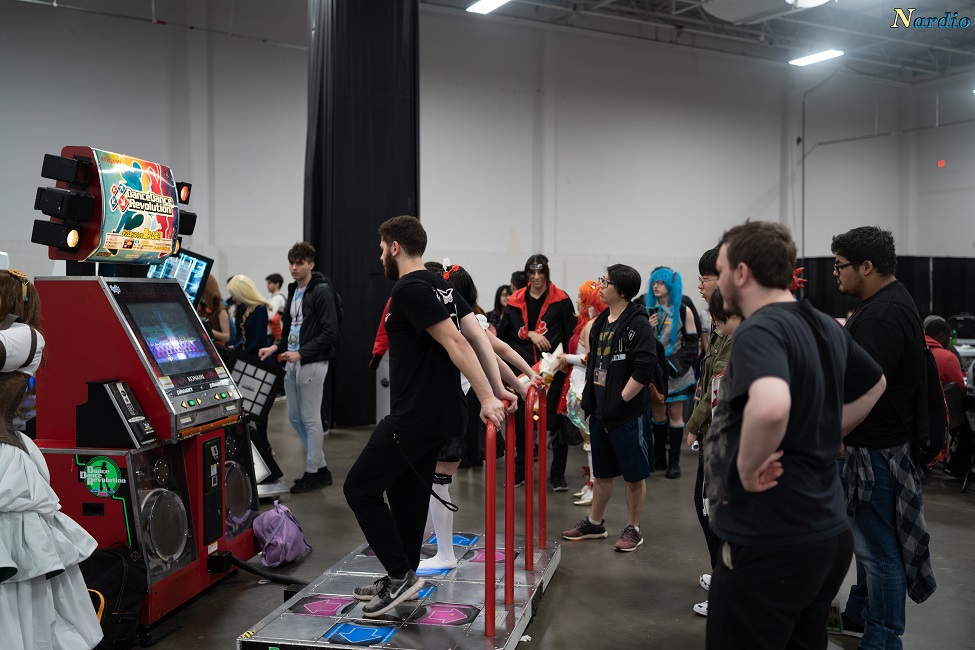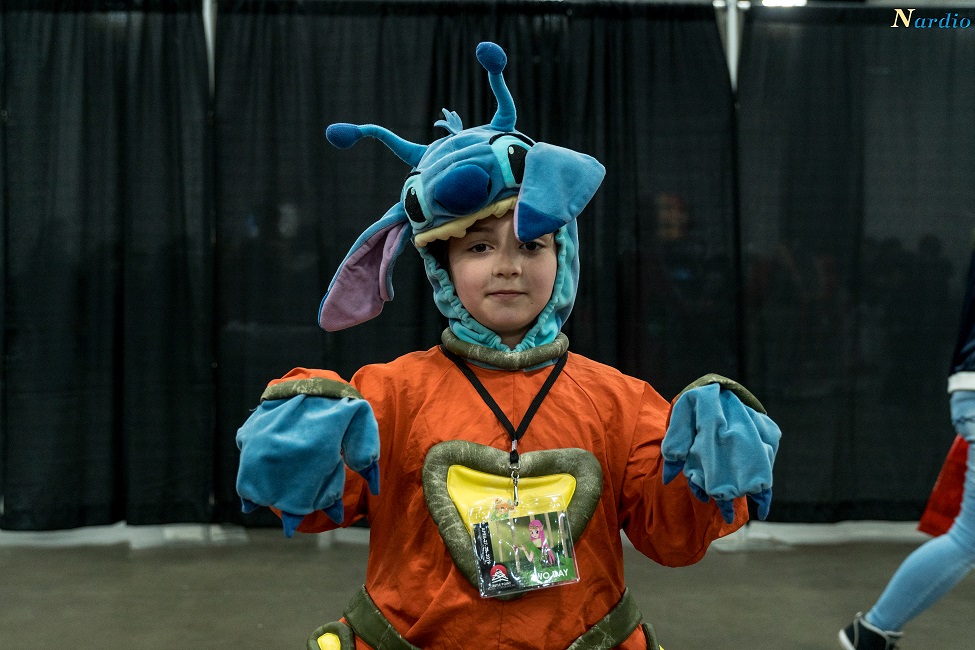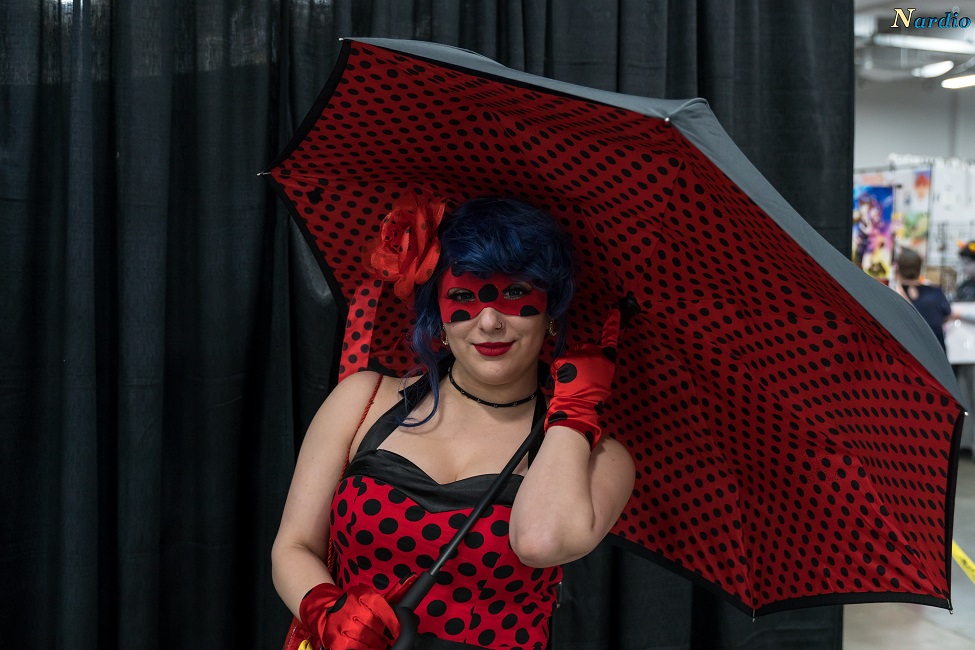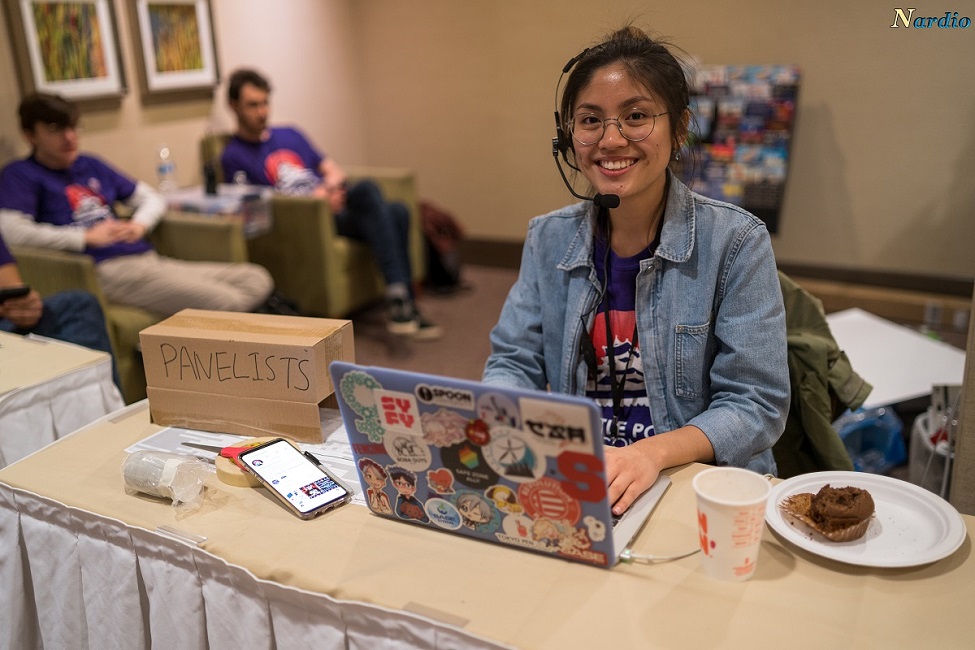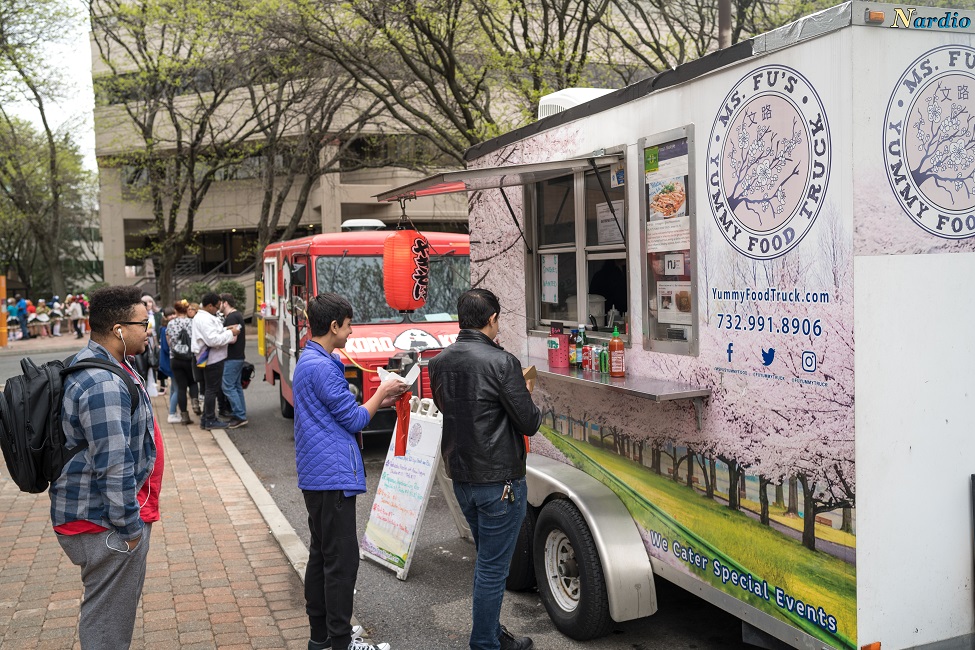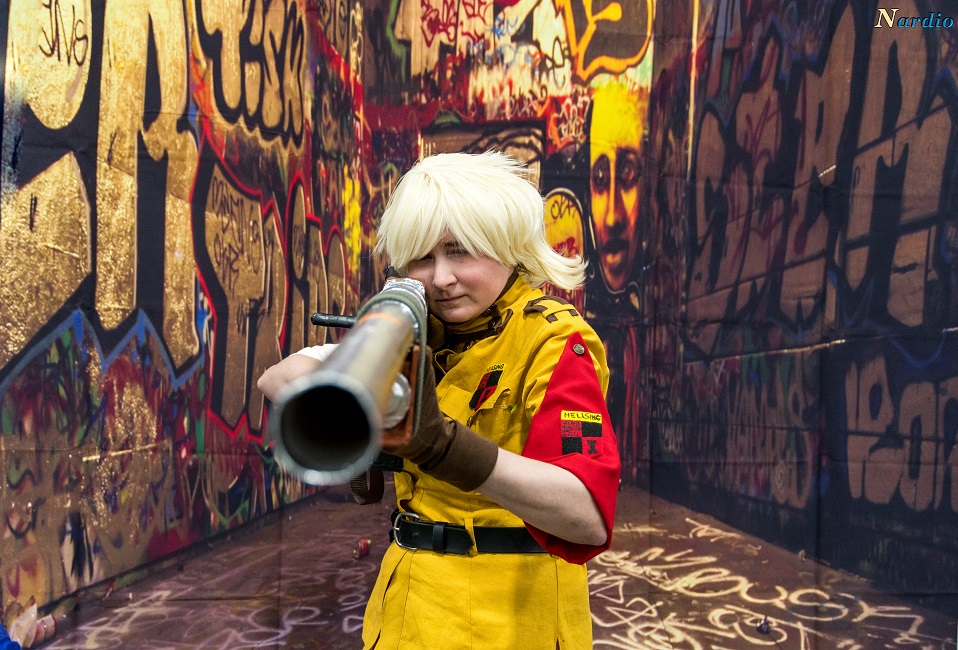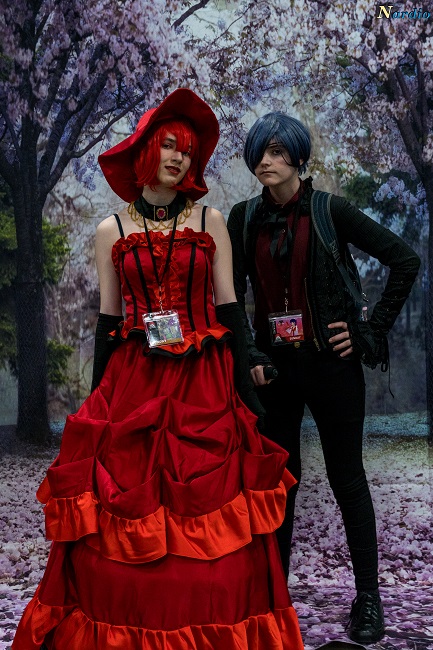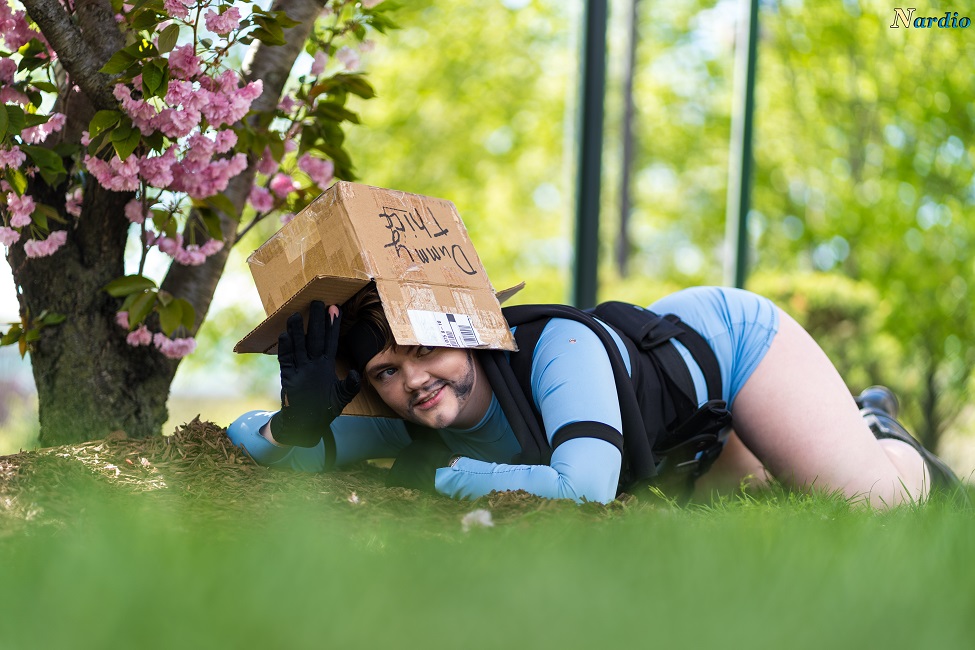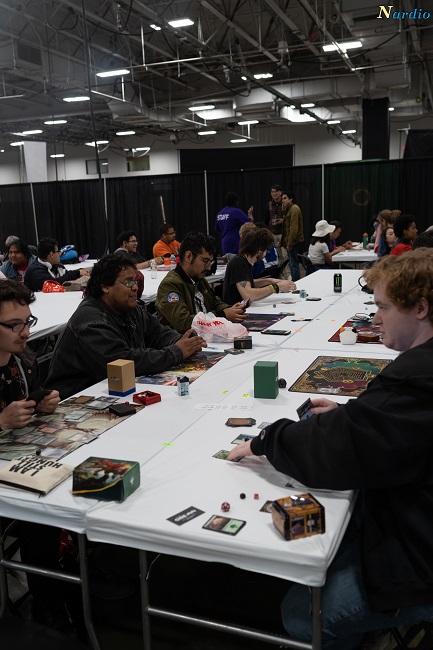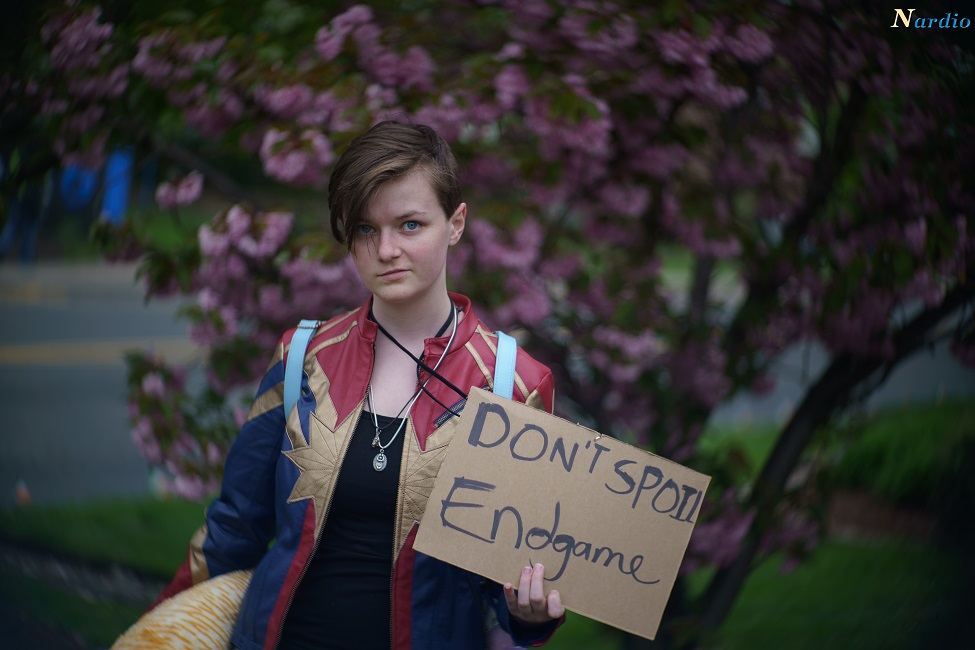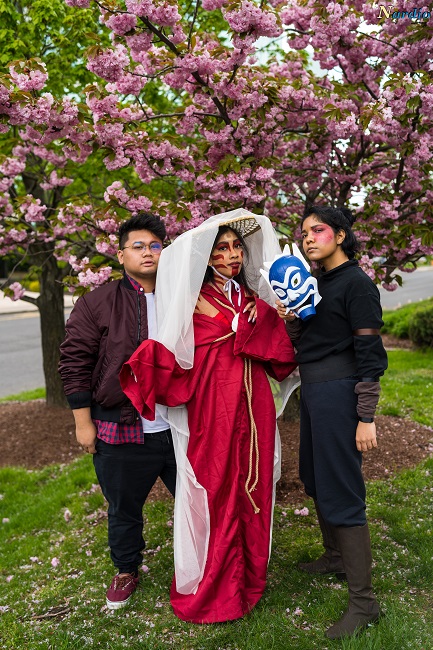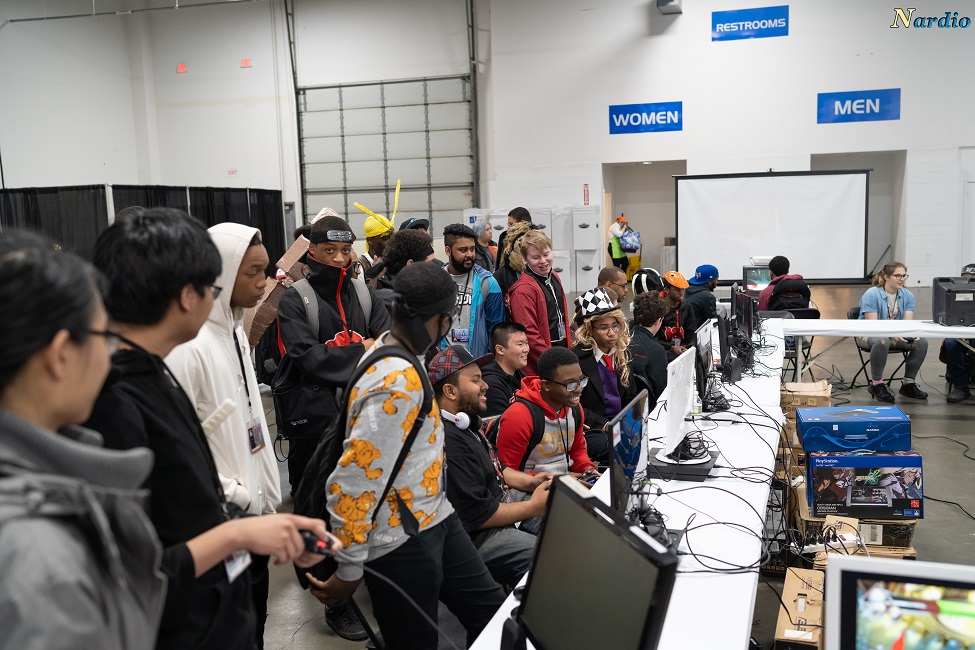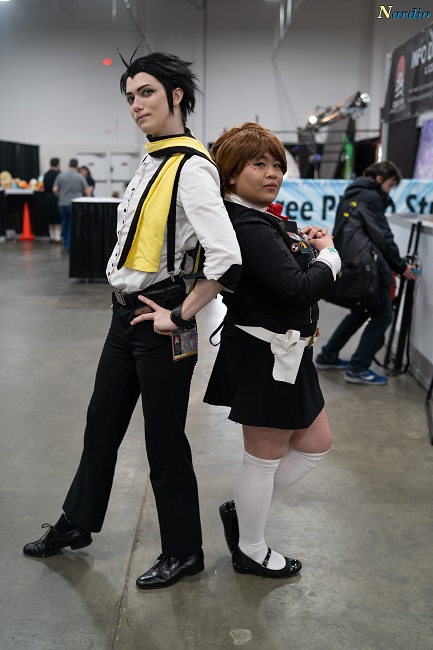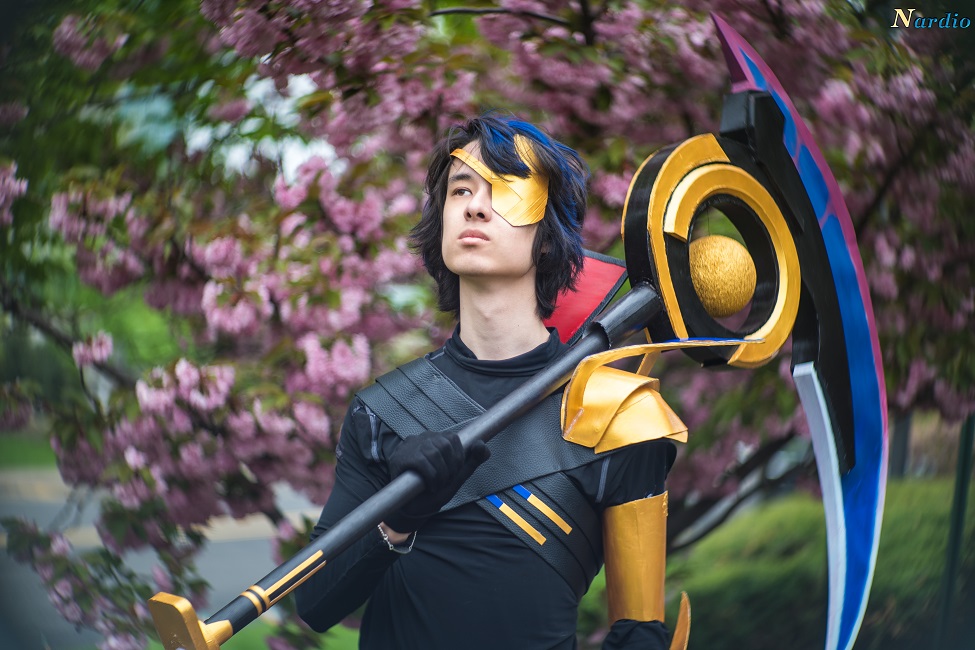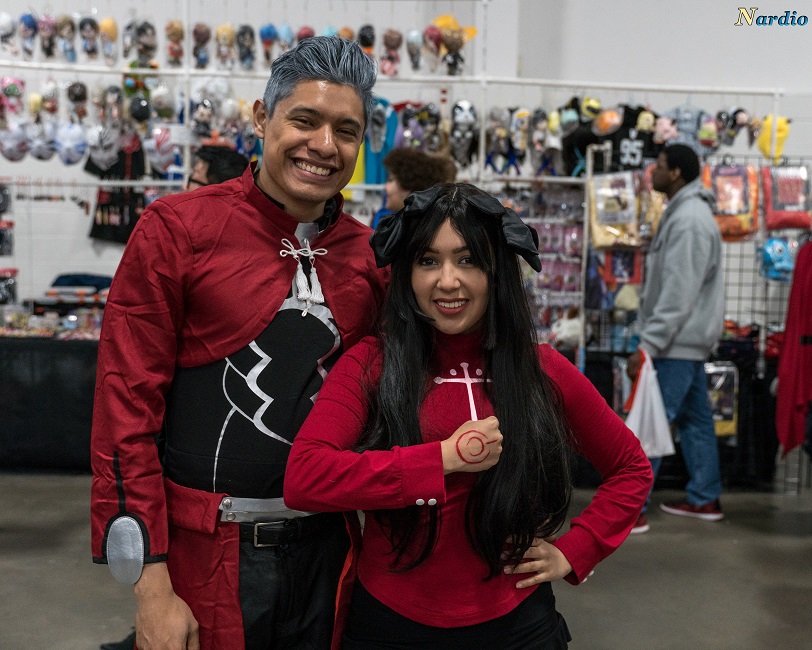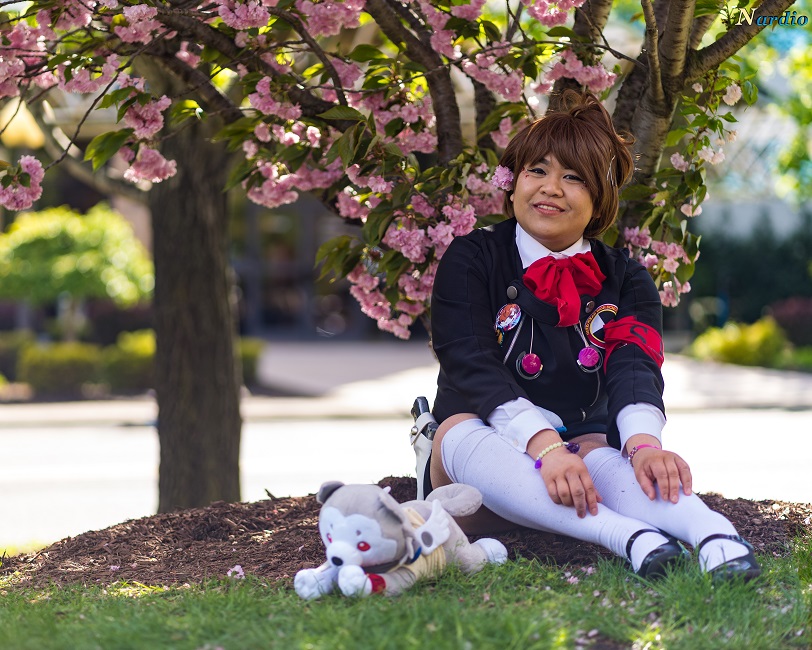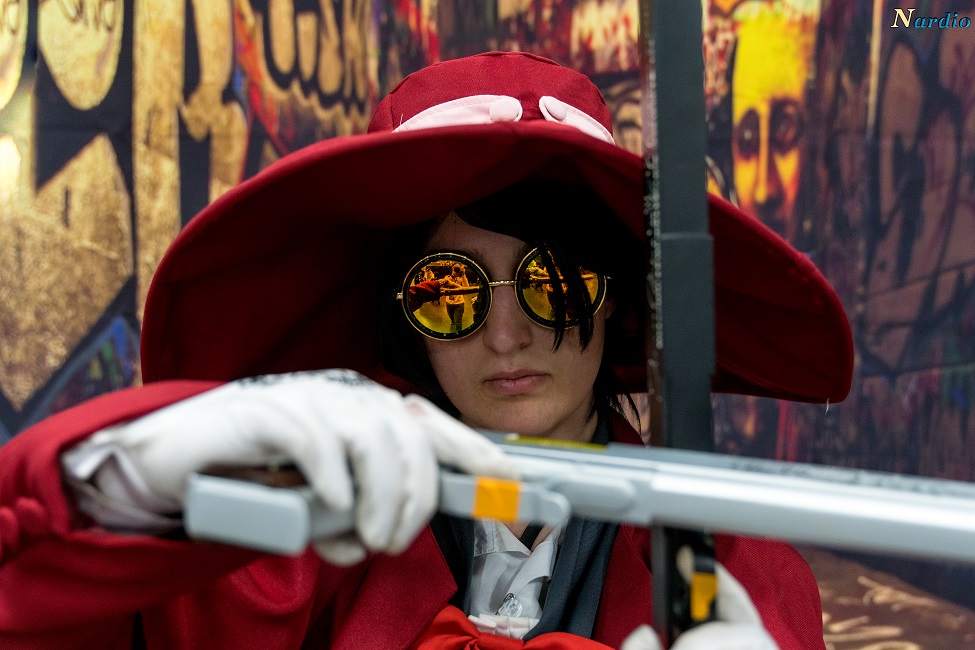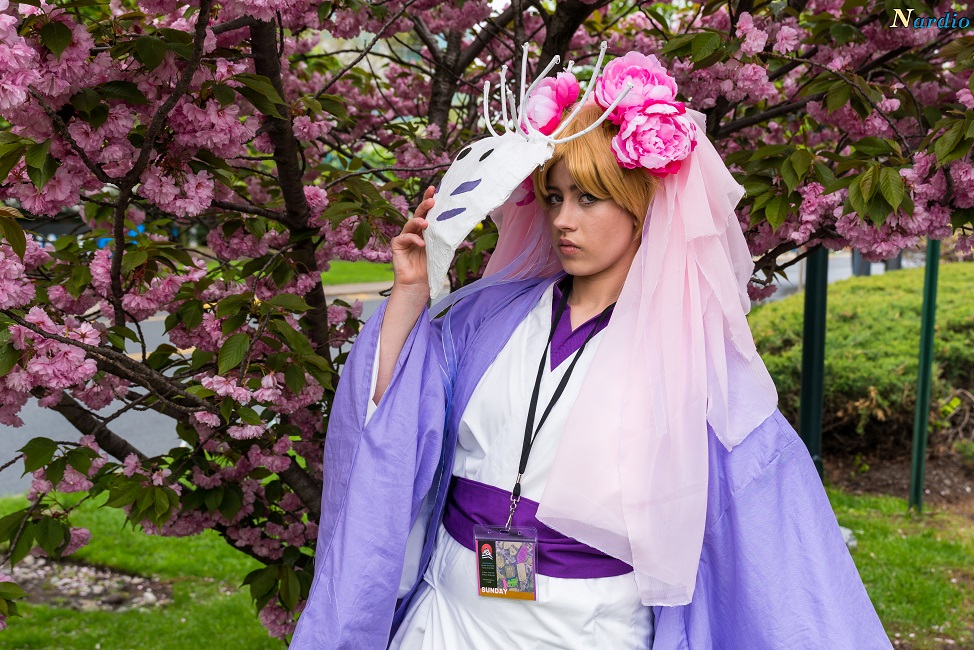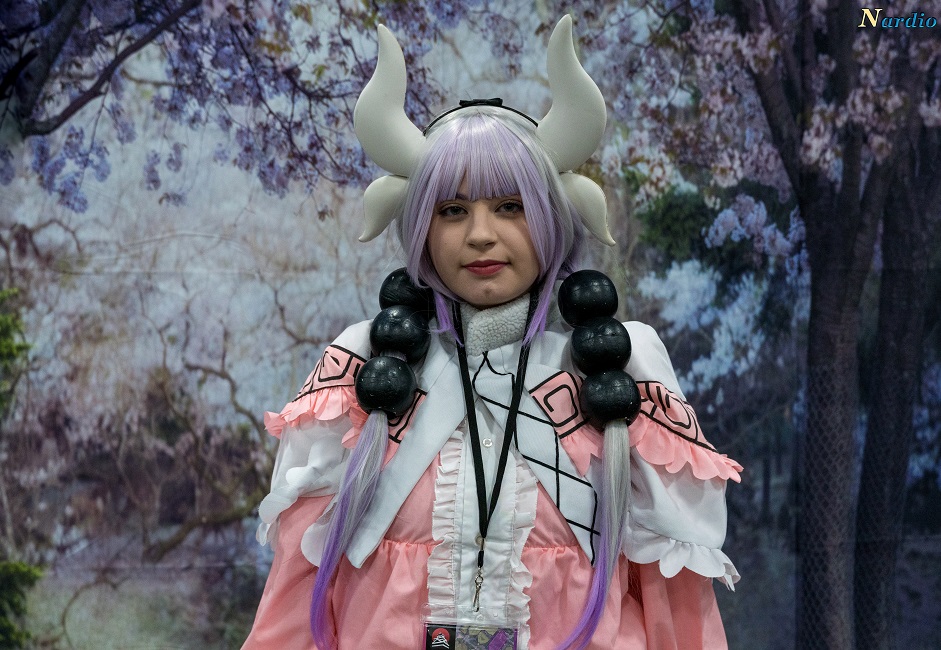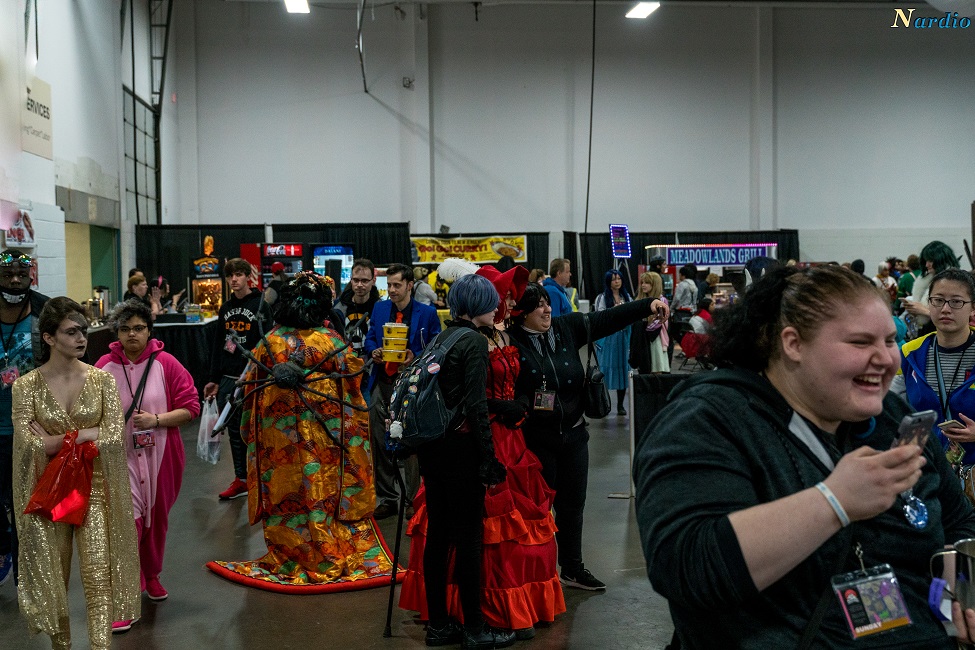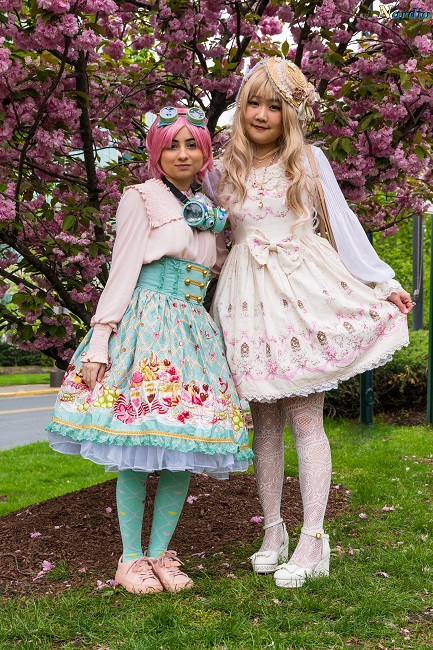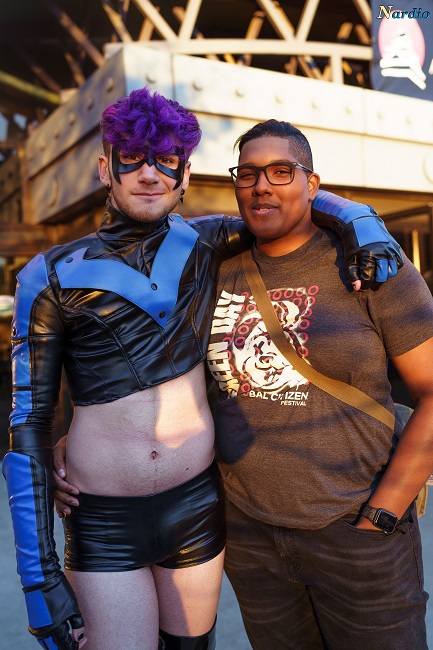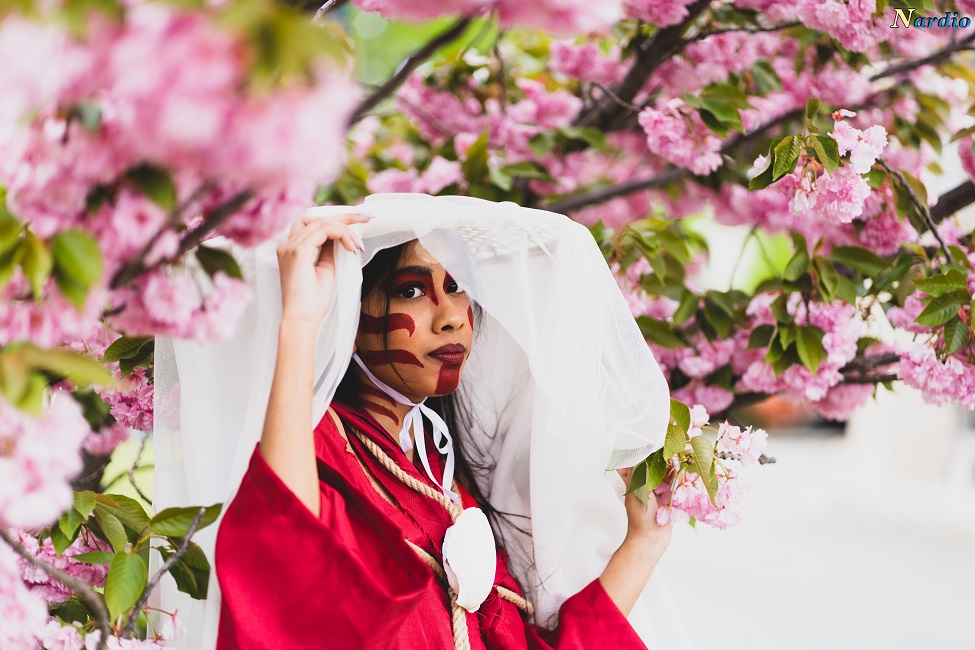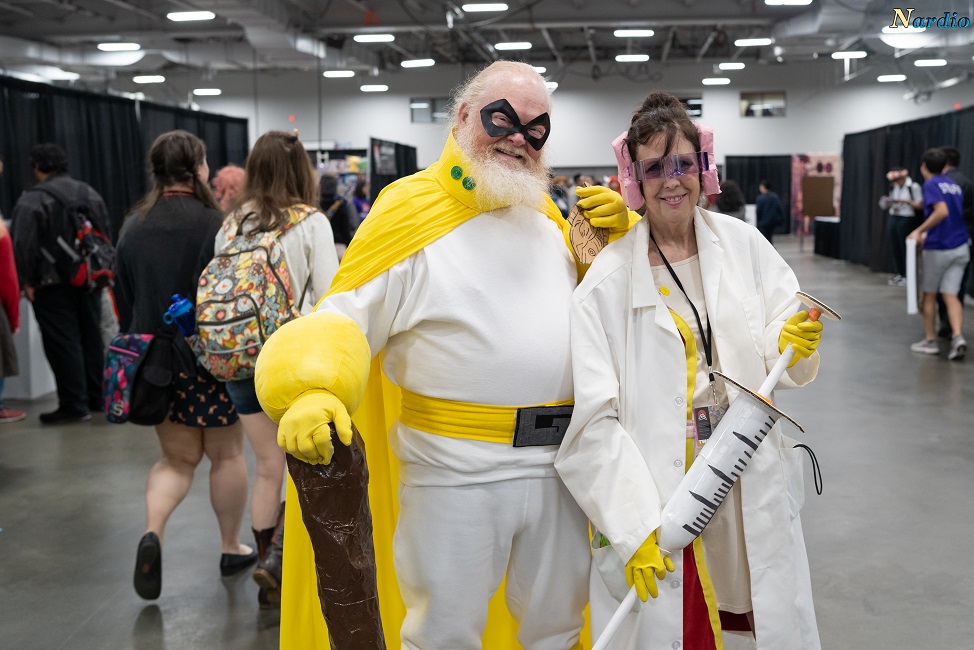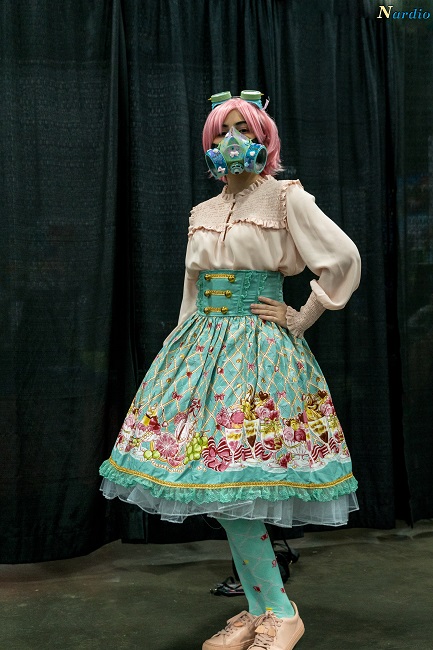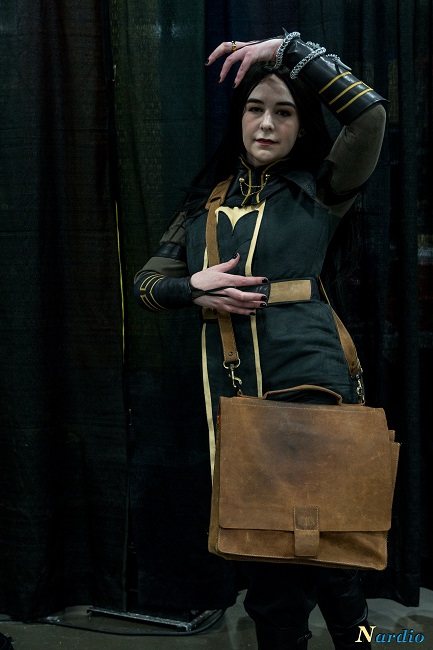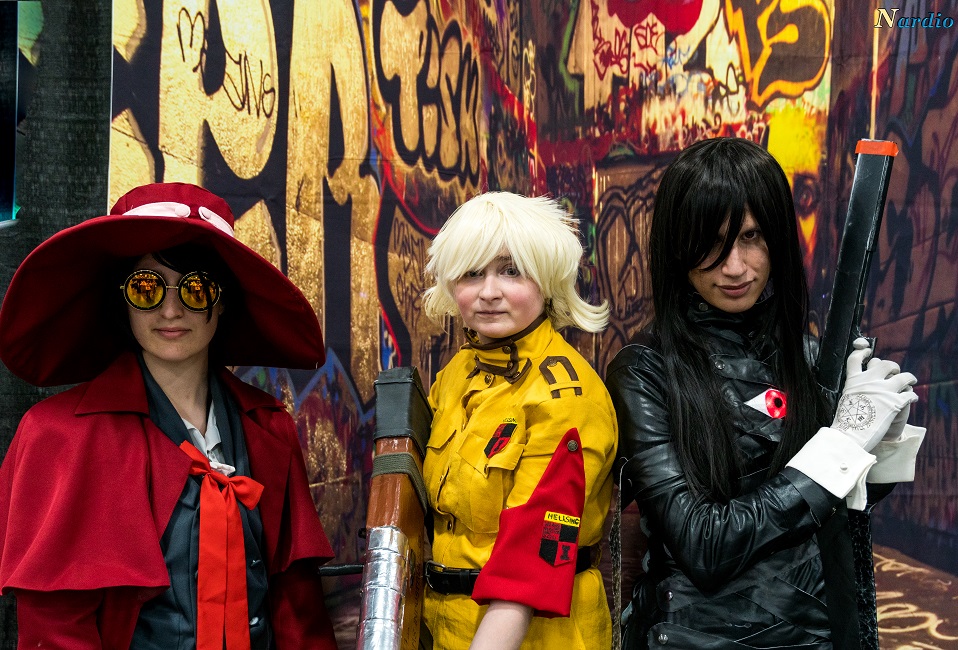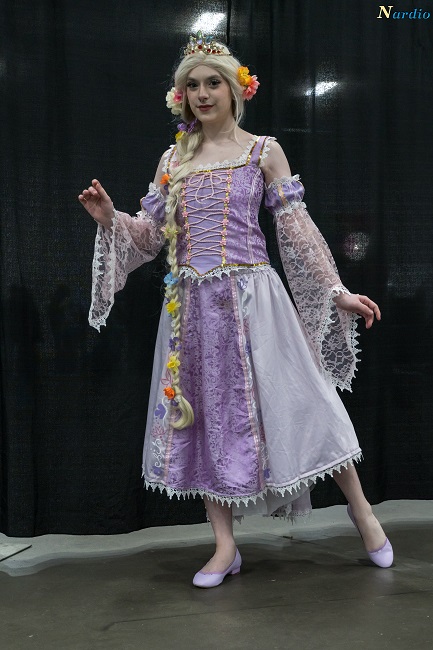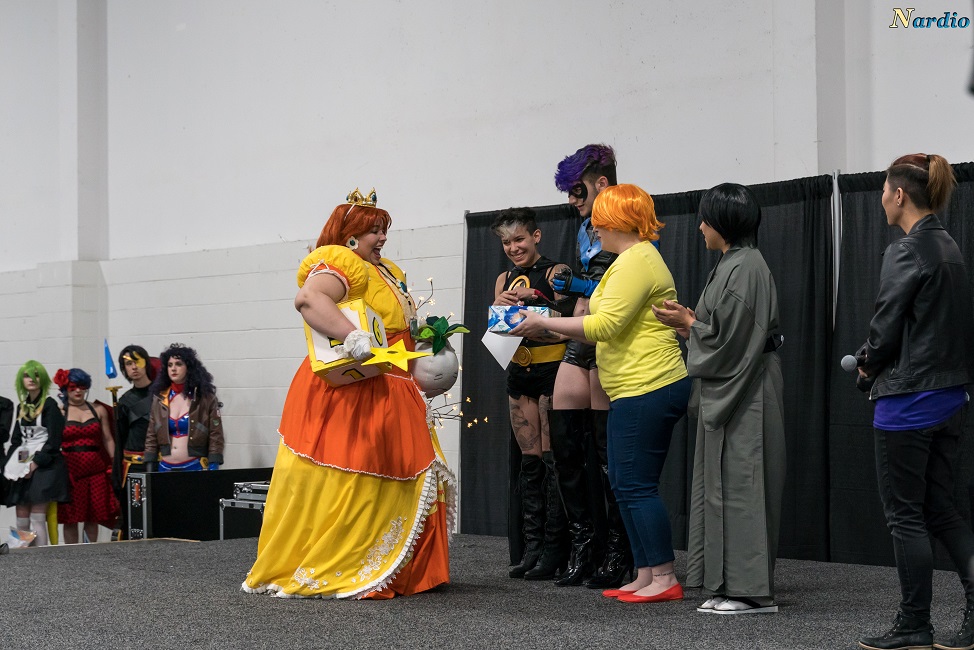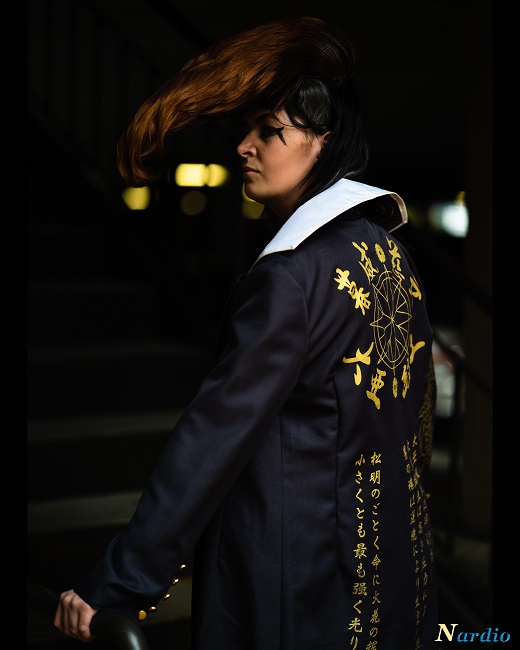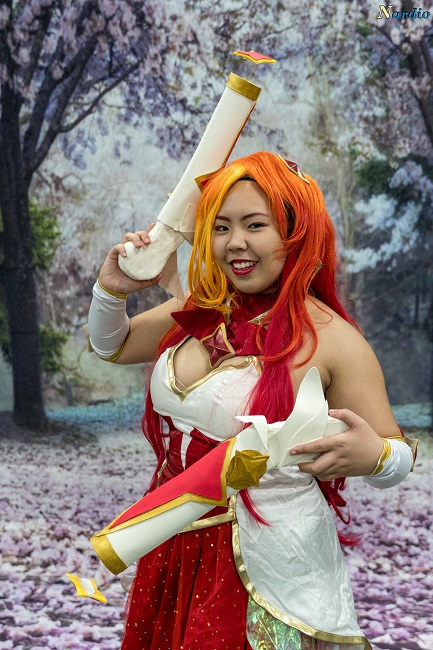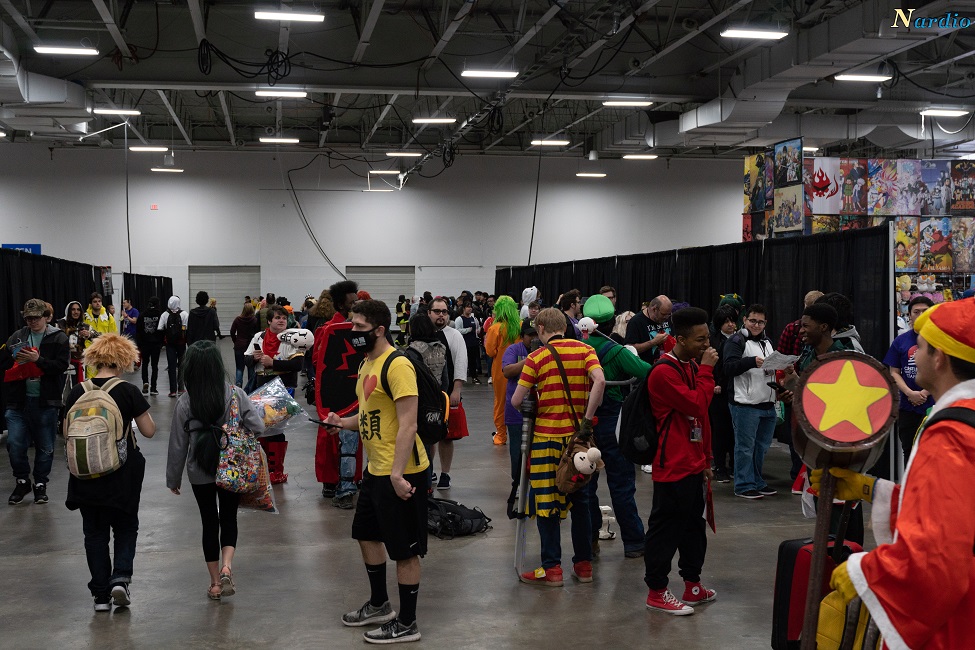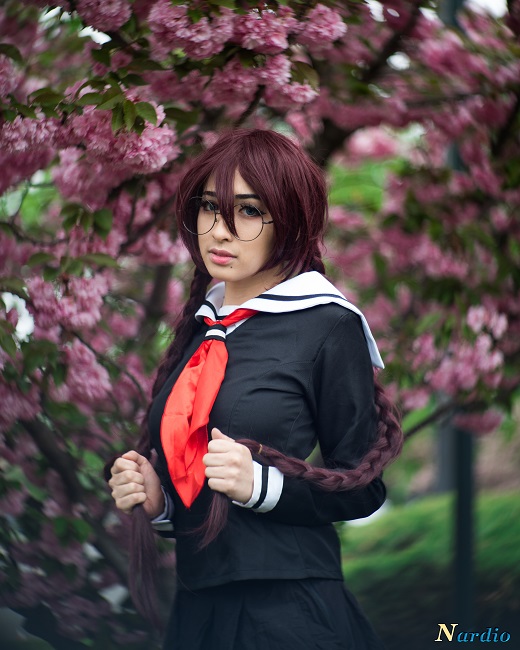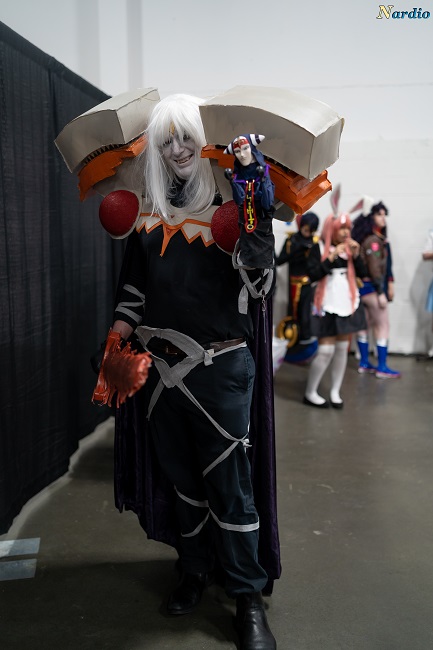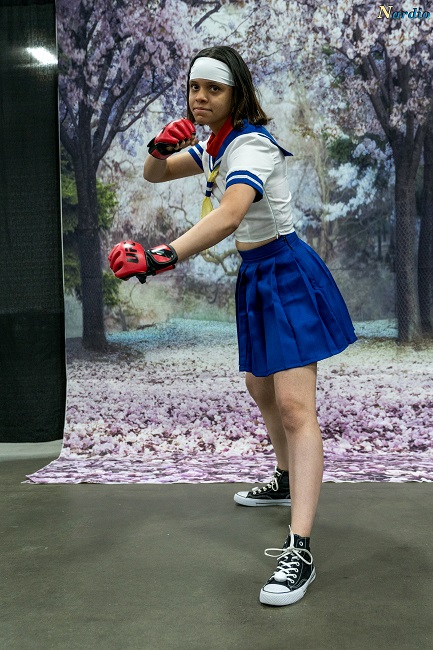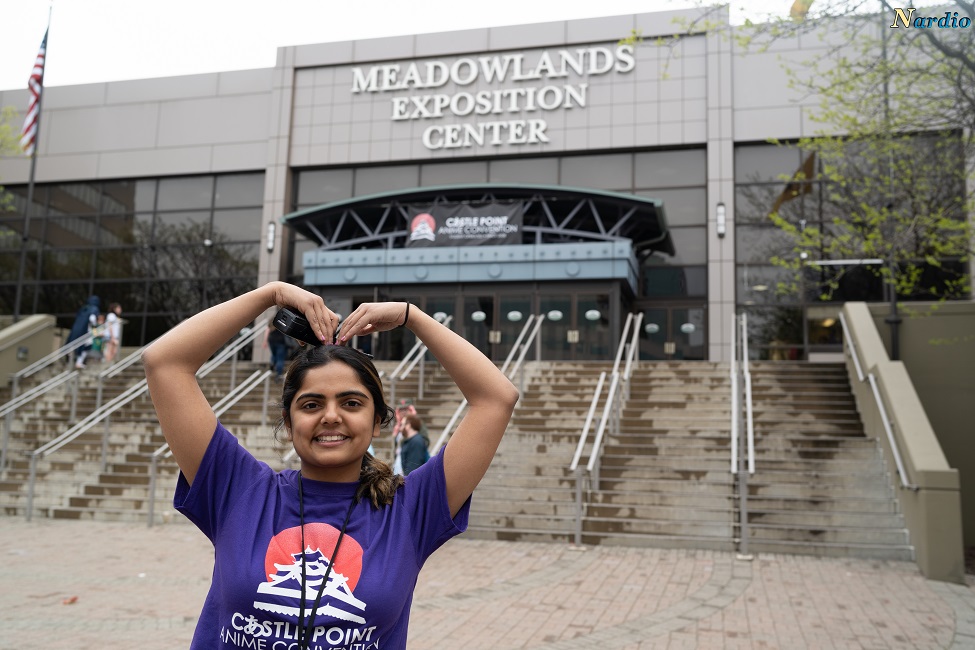 Thanks for making it this far! That was 85 pictures of fun distilled down from several thousand. Don't worry, I have plenty more pics so be sure to check back to see the awesome con chair interview as well as a ton of cosplay pics that we are really proud of.  As always, a huge thank you to the amazing Castle Point Anime Convention staff who gave it their all to give us an amazing show. You did wonderfully and we had a great time. Your hard work really showed and it's very much appreciated. Thank you.
To everyone who allowed us to shoot and talk to them, thank you for sharing your weekend with is. We love the CPAC community and are humbled and happy to be a part of it. Thank you all so very much!
Be sure to check out the social media links below:
INFO
Cameras: Sony a6500 & Sony a7III
Lenses:
Sony SEL85F18 85mm F/1.8
Tamron 28-75mm f/2.8
Rokinon AF 35mm f/1.4
Vintage 80mm