Nardio Game News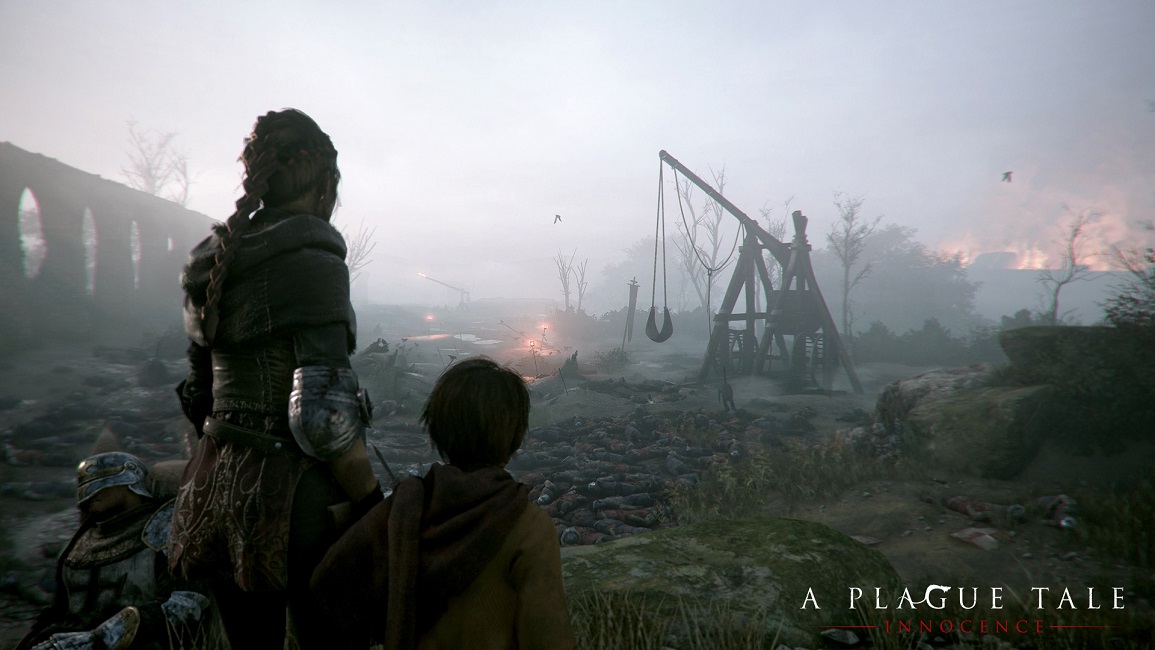 A Plague Tale: Innocence
Holy crap this looks amazing. That voice over gently explaining the game, world and story is just perfect. The voice acting is great! I love the in game graphics. So far A Plague Tale looks like something I need to get.
I do find something really interesting, the title ":Innocence." I wonder if the developers are planning on doing multiple view points in different games based on this timeline and story? That could end up being really, really amazing. Tons of callbacks as the games go on, the same fights being recreated from different points of view, and fleshing out more characters.
No matter what happens I am hooked. This looks awesome and I look forward to playing it. A Plague Tale: Innocence will be released on May 14th.
Find it at the links below:
IF YOU ENJOY THESE SORTS OF POSTS PLEASE TRY AND HELP US BY SUPPORTING US ON PATREON.