Nardio Cosplay Adventures
Dummy Thicc Solid Snake
OK, I had no idea what I was seeing when my pal Kowala Cosplay showed up at Castle Point Anime Convention and was having derpy fun in this meme cosplay. Before the con she announced that she was doing a Solid Snake cosplay and I thought, neat.
View this post on Instagram
Then she showed up at the con with more of my pals and was just a hoot.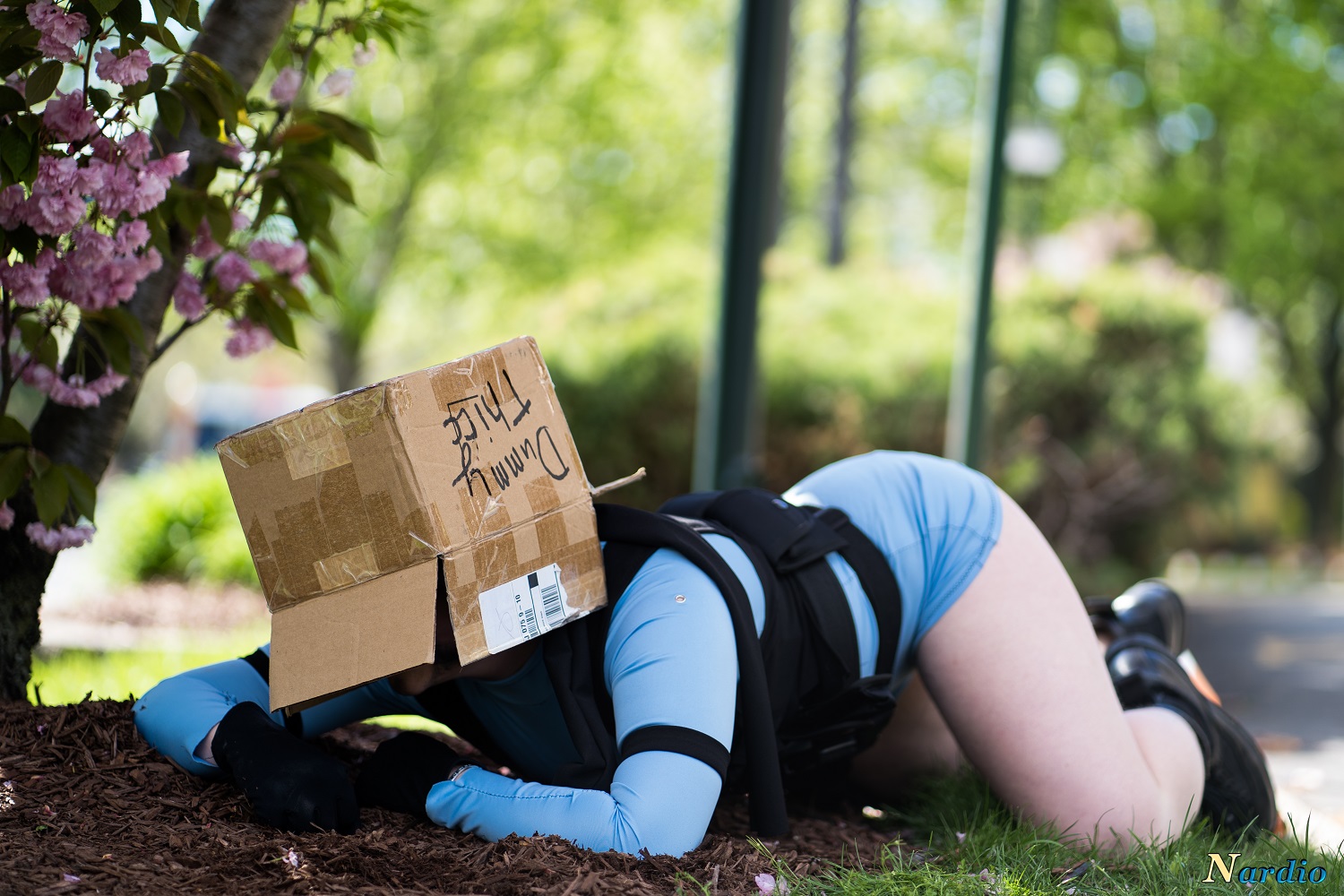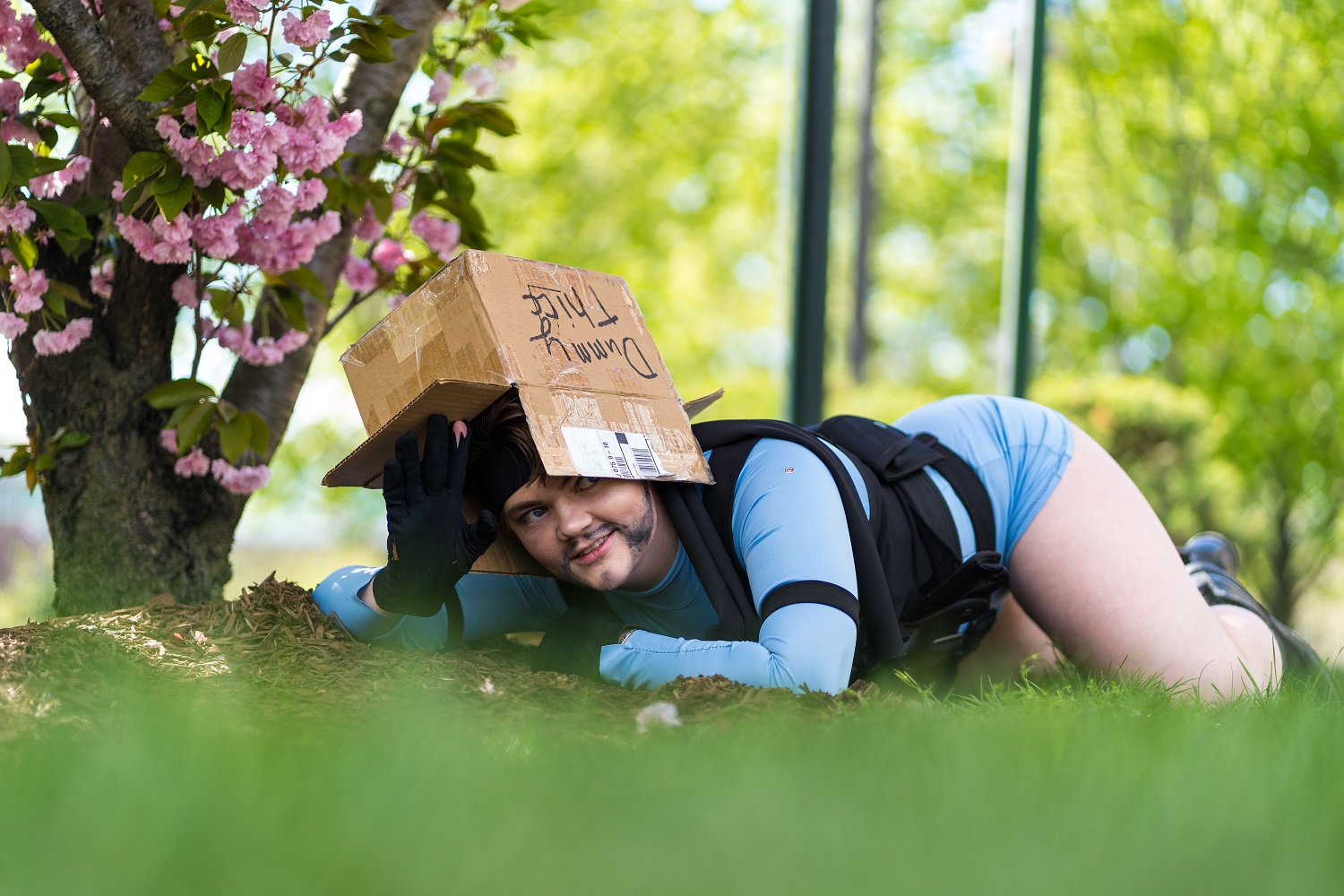 I had no idea about this meme at all. All I knew was my pal was being silly in a cosplay of a serious character who is the protagonist of games I love. Then I got home looked at the pics, then looked up the meme and laughed my ass off. I love it.
Be sure to check out the social media links below: