Nardio Game News
Bloodstained: Ritual of the Night
OMG, what a wonderful trailer.
I love, seeing all the hate pop up on the screen. It was classic, trolly internet hate, that sadly reflects what a lot of people do to game devs. It's not fair or right but it happens every day and I hope this sheds light on a lot of the BS game devs have to put up with.
I especially loved seeing Koji Igarashi's reaction afterwards. It was perfection.
From what we see, he and his team took the criticisms to heart and worked on polishing up the game to an astonishing degree.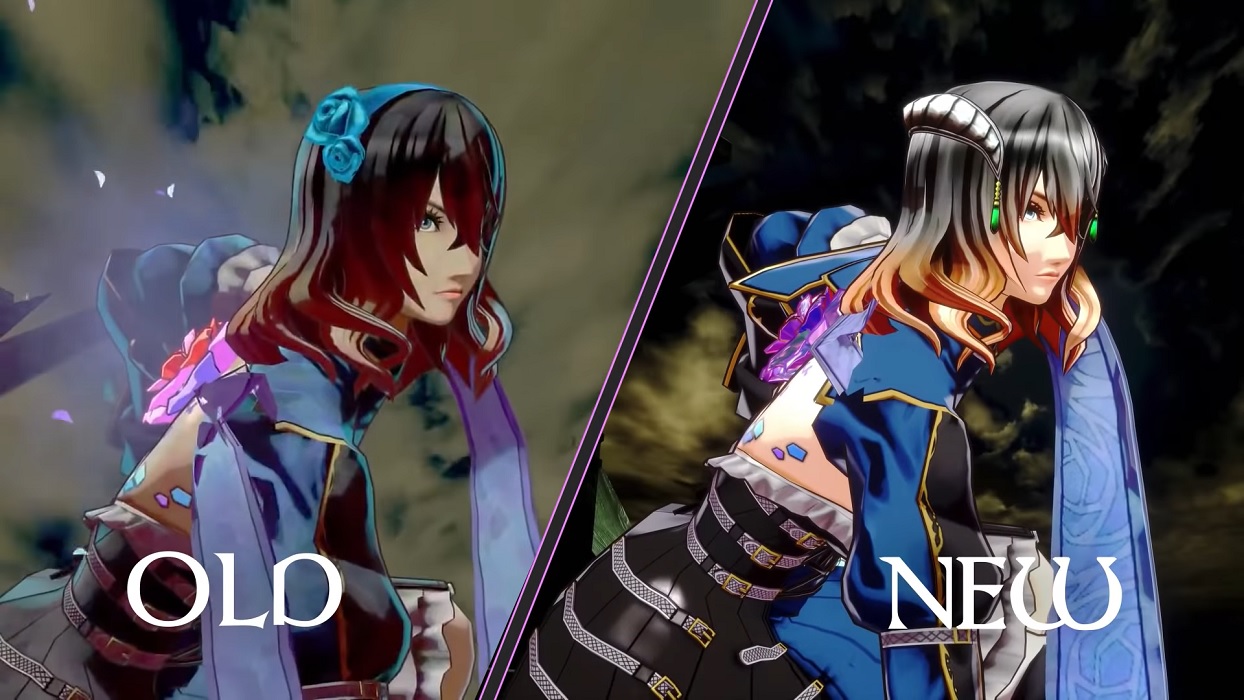 I'm excited!!!!!
Bloodstained: Ritual of the Night is coming to Steam, GoG, PS4 and Xbox 1 on June 18th and Nintendo Switch on June 25th.
I don't say this often, but this is an instabuy for me. The second I am done with this post, I am going to preorder it on my Switch!