Nardio Photography Adventures

Let's talk about my favorite manual lens!
A little while ago I stumbled across a weird lens on eBay that was crazy cheap and sounded fun. It is an 80mm lens that is permanently set at F 1.7. It's metal yet light and comes in a cool black finish.
If you want to watch instead of read, check out my full review on YouTube video below:
Let's talk about some of the bad first:
It's hazy, it has a lot of flaring , the lens cap is a pain to take off and the colors are temperamental based on the light. Let's not forget it's fixed at 1.7 so this is going to be a challenge to use. Even more so because of it's limited ranged. This lens cannot take photos that are too far away.
That said, it's super fun to use and the unique look it gives is awesome! So awesome that it's become my fave manual lens to carry around with me. It's light enough that I don't notice it when I carry it and yet solid enough that I don't need to worry about it.
I first used it on my Sony a6500 and had a hoot with it. The lens has a lot of limitations but learning to work around them was really interesting. The shots I was able to get from it made the processes feel well worth it.
Check out a few samples below:
The more I played with it, the more I loved it. It has a strong learning curve but the results are well, well, worth it. Later on I got a full frame Sony a7III and all of a sudden the lens seemed to power up. In my opinion it performs much better on full frame.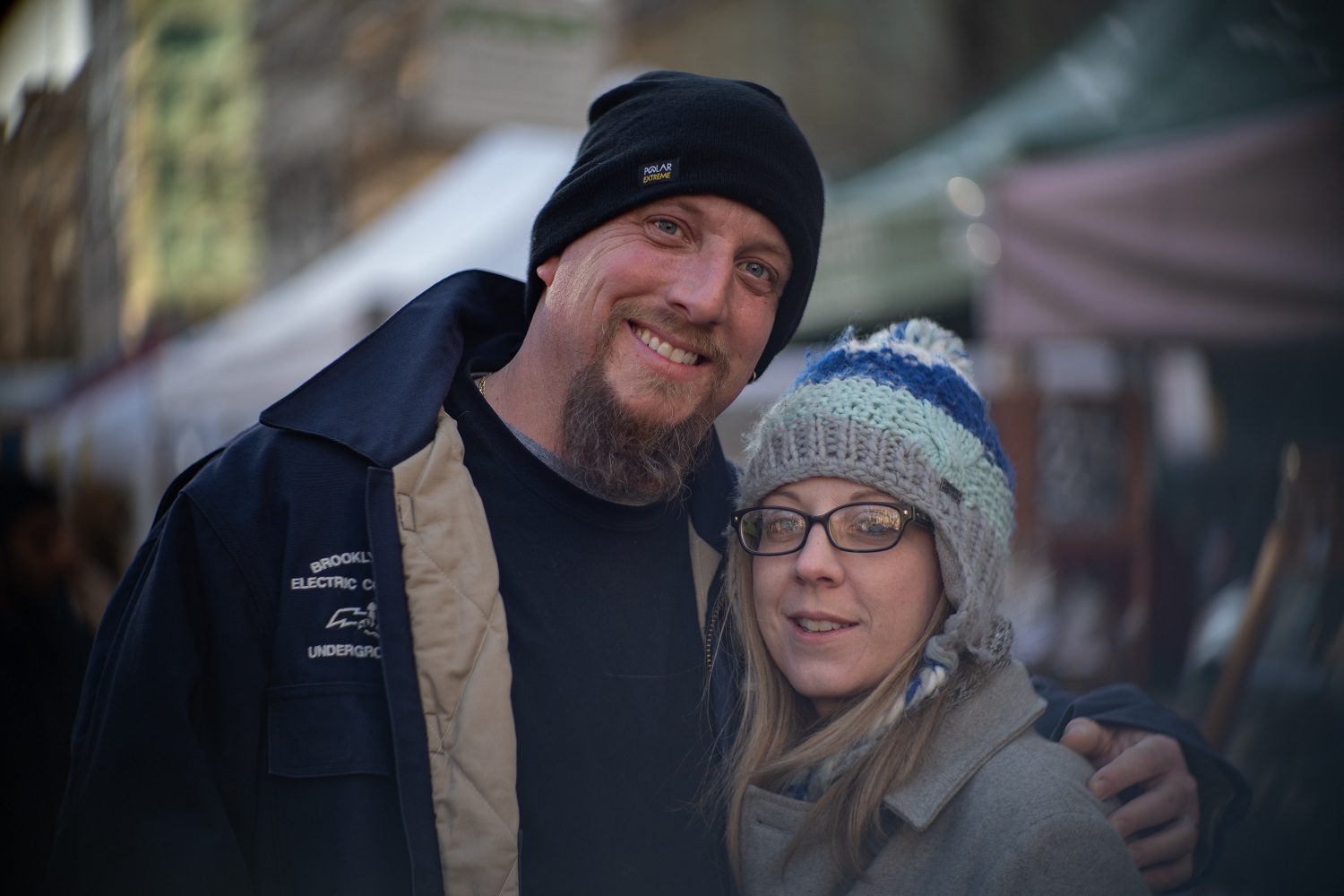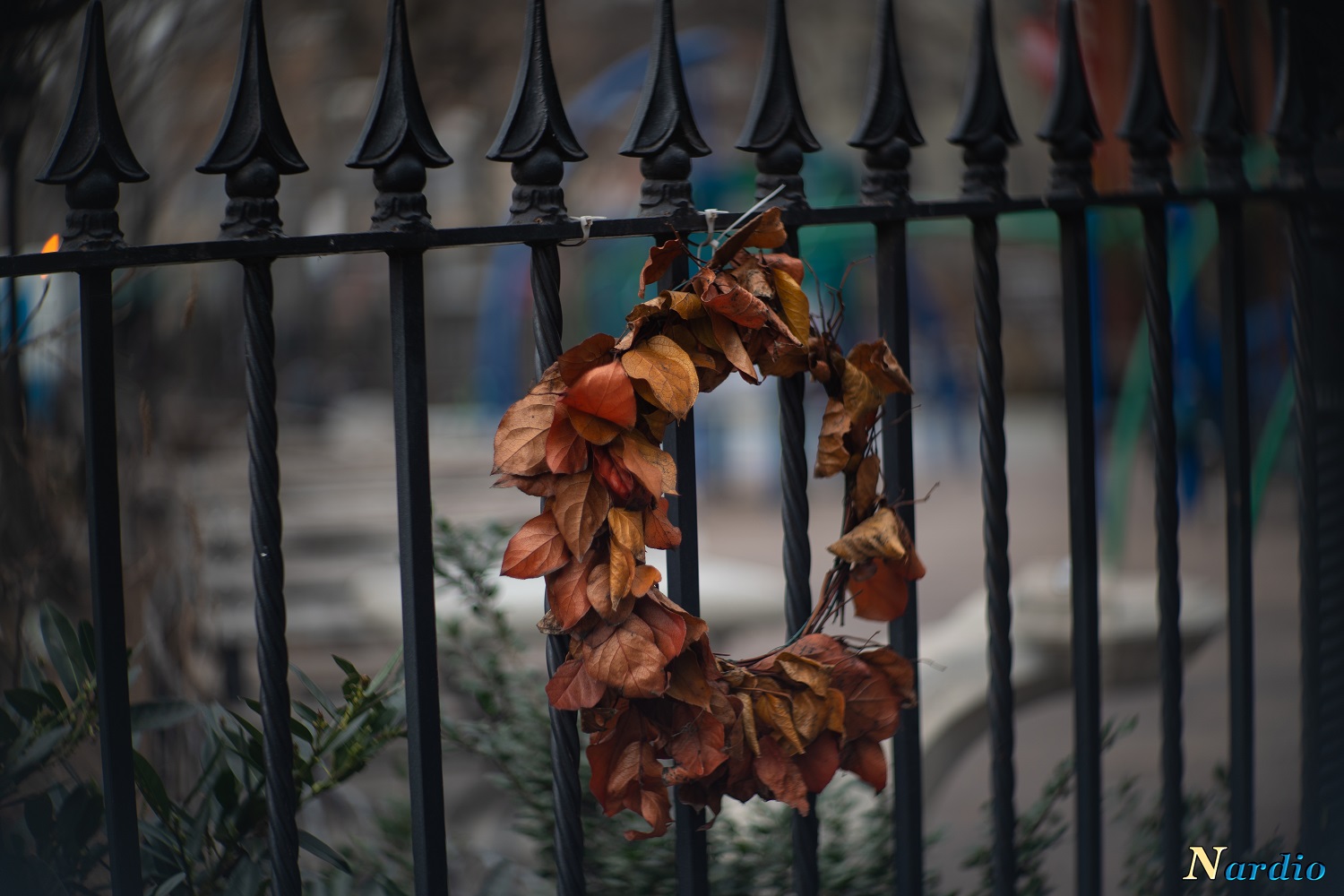 Check out some more pictures I shot with this lens. The shots below are a mix of full frame and APS-C shots.
Enjoy!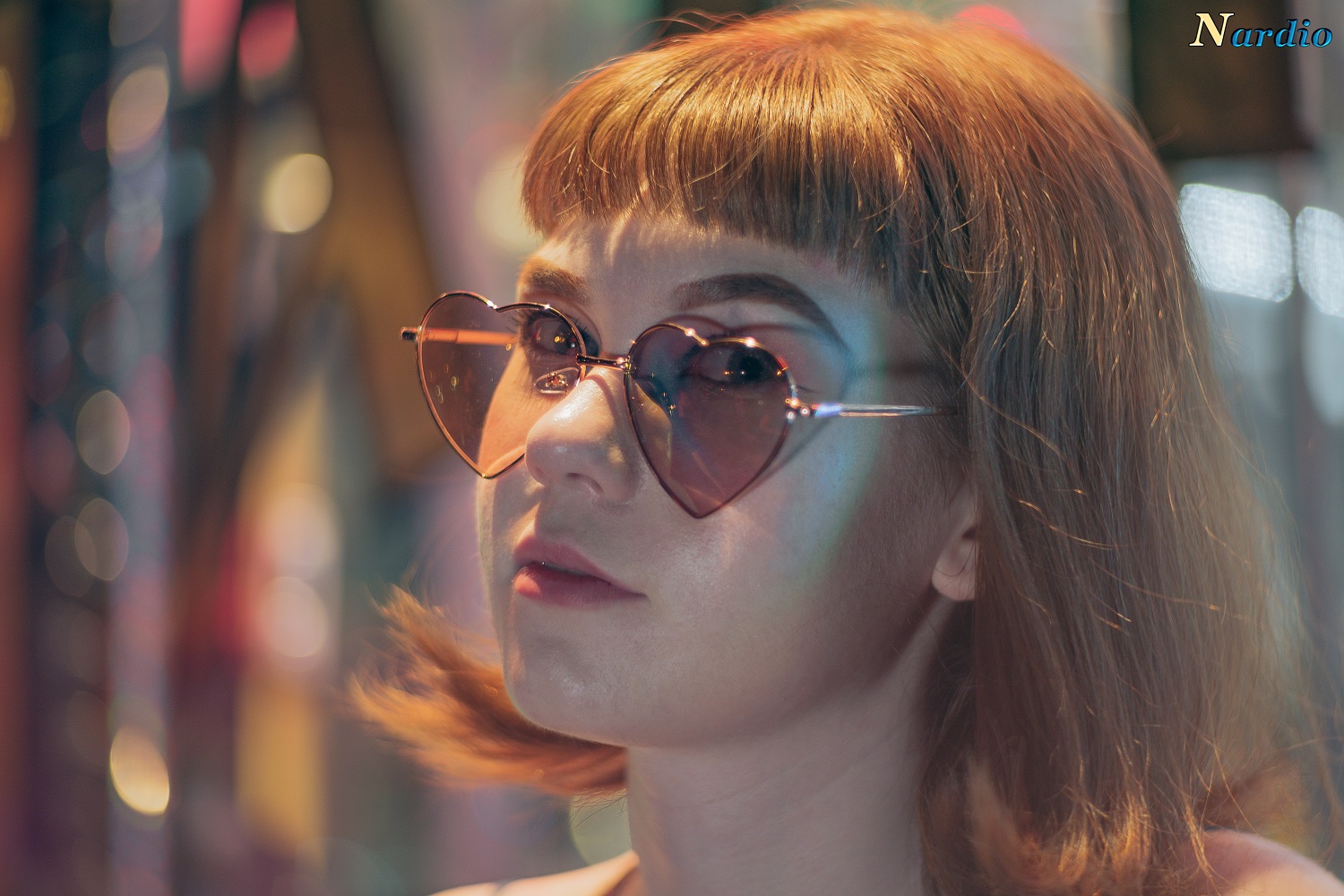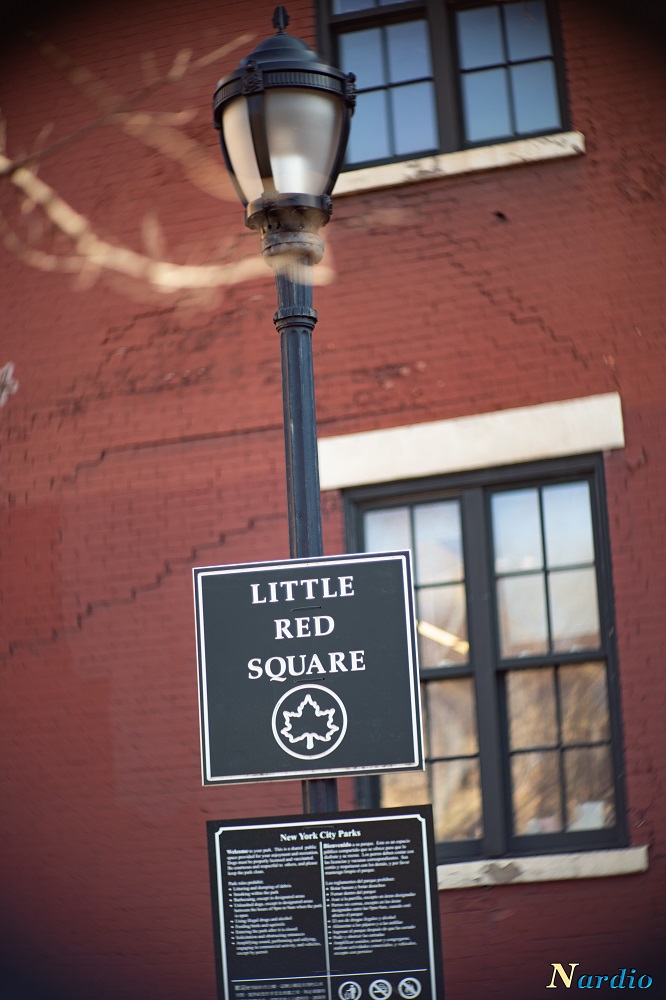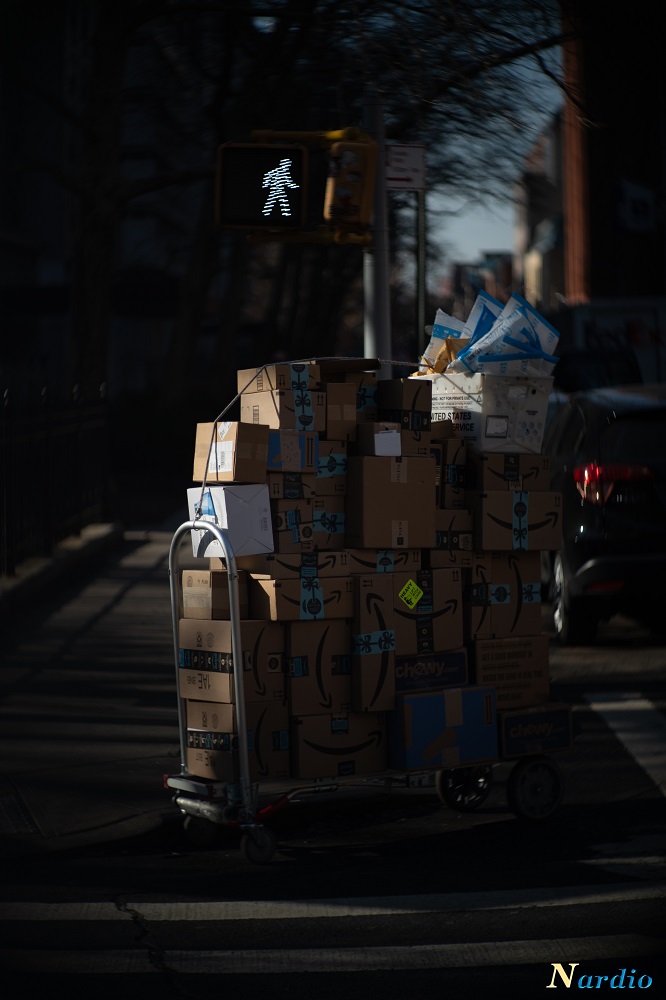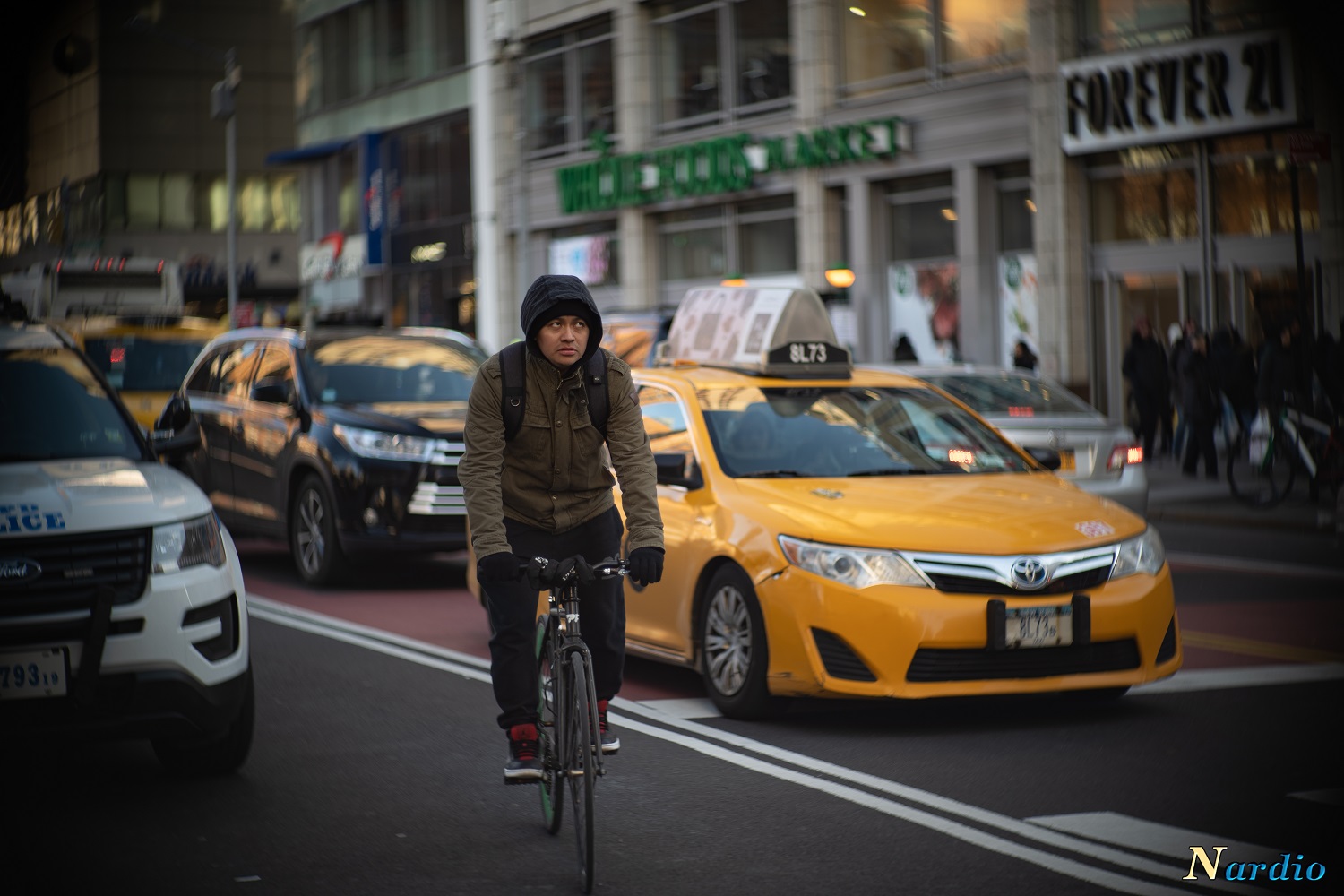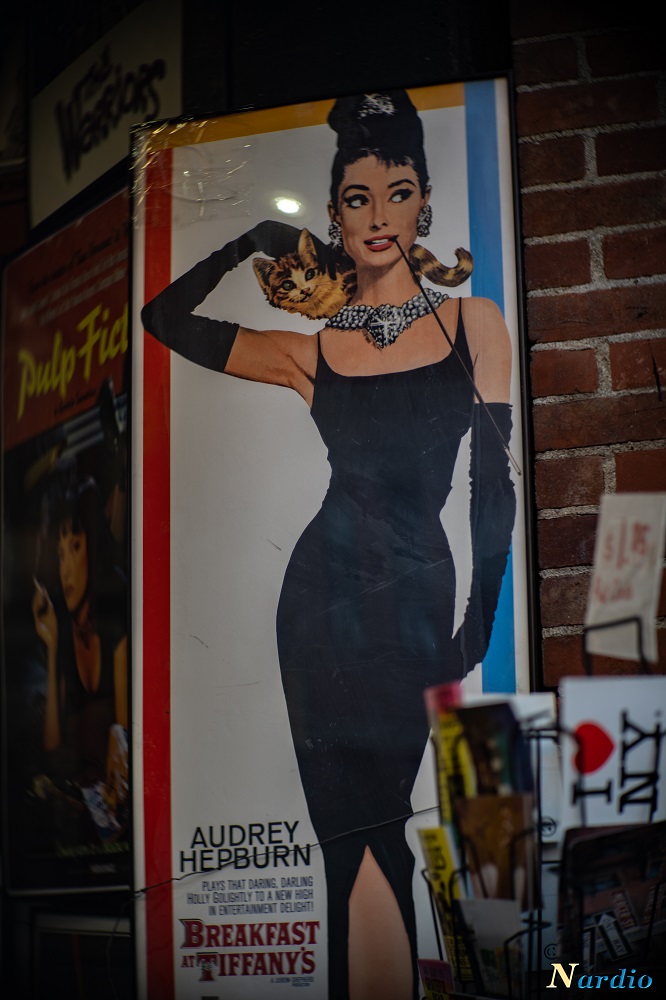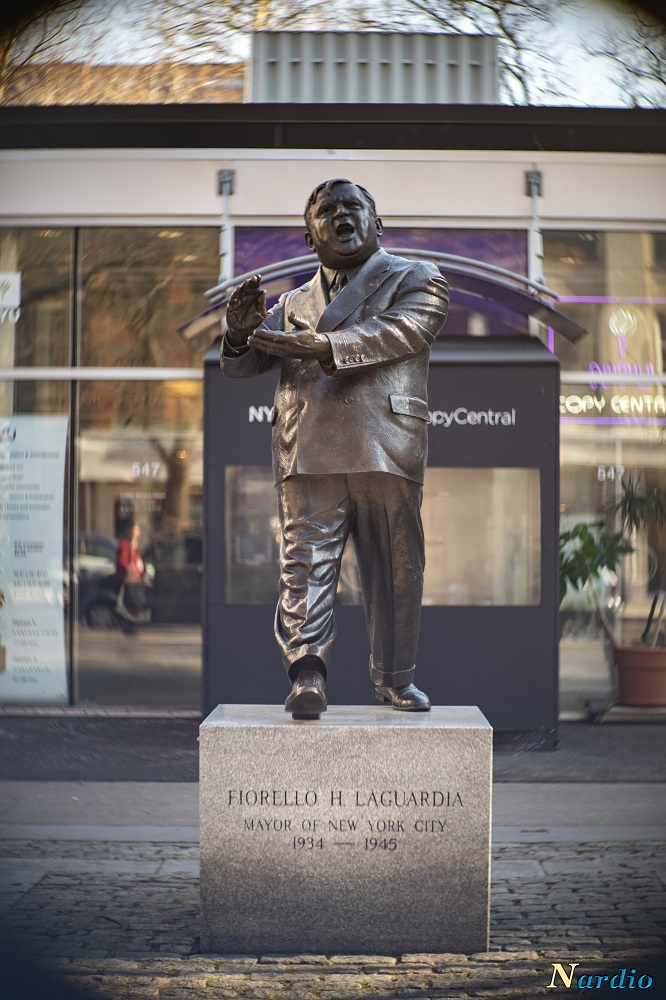 This is a very, very hard lens to use, but like most other manual lenses, the more I practiced with it, the more second nature it became. It has drawbacks, but the more I used the lens, the more I found myself loving them. If you come across this lens on eBay, you would be wise to snap them up ASAP!
I hope you enjoyed the shots!
View this post on Instagram