Nardio Entertainment News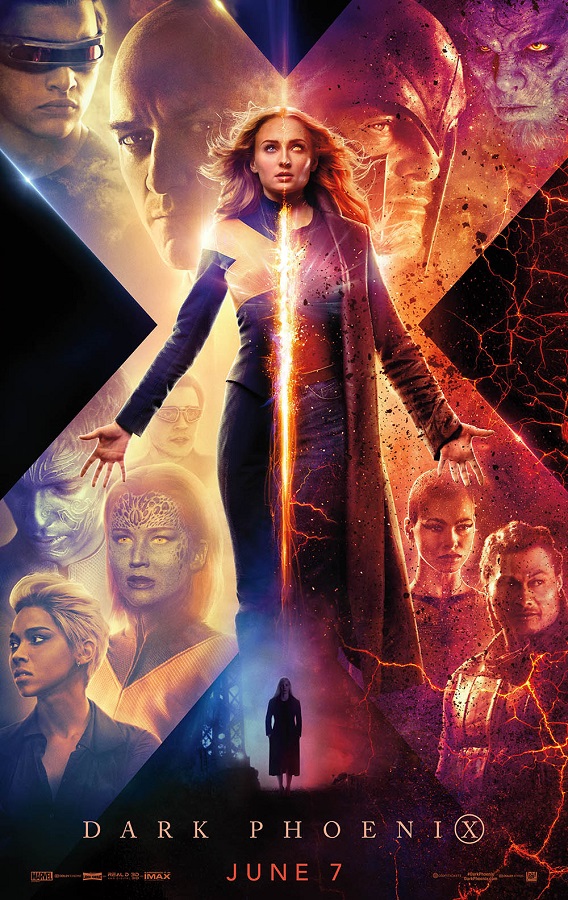 Dark Phoenix
I'm a bit meh about this.
On the one hand, we are, once again, being told one of the greatest X-Men stories ever. On the other hand, it just feels too soon for the franchise. Finally, will this film even matter? With Disney now owning the film franchise, I feel like this is the last hurrah for the current incarnation of it. So far, in my opinion, this incarnation has always been pretty lame.
At least this trailer is less spoiler filled than the ones that came before it.
Dark Phoenix Releases June 7
I think I'll Redbox this.
IF YOU ENJOY THESE SORTS OF POSTS PLEASE TRY AND HELP US BY SUPPORTING US ON PATREON.