Nardio Cosplay Adventures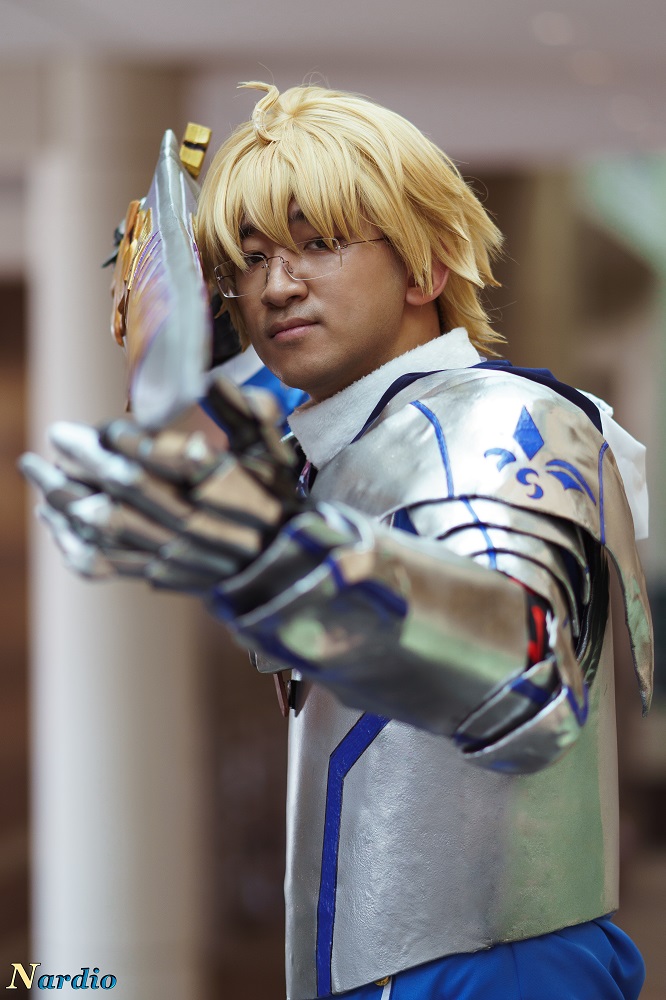 Fate/Stay Saber Prototype Cosplay
Wow.
At AnimeNext I ran into a mind blowing awesome Saber Prototype cosplayer named Peter. His cosplay was amazing and he was really, really nice and passionate about the Fate/Stay series and cosplay itself. Once again, I found myself lucky to meet and chat with someone who inspired me with their craft and delighted me with their passion for it. It blows my mind how many amazing people I end up meeting at AnimeNext every year.
I begged for an interview and thankfully he agreed.  Check out our full interview below:
I hope you enjoyed it. Check out the the awesome pics below: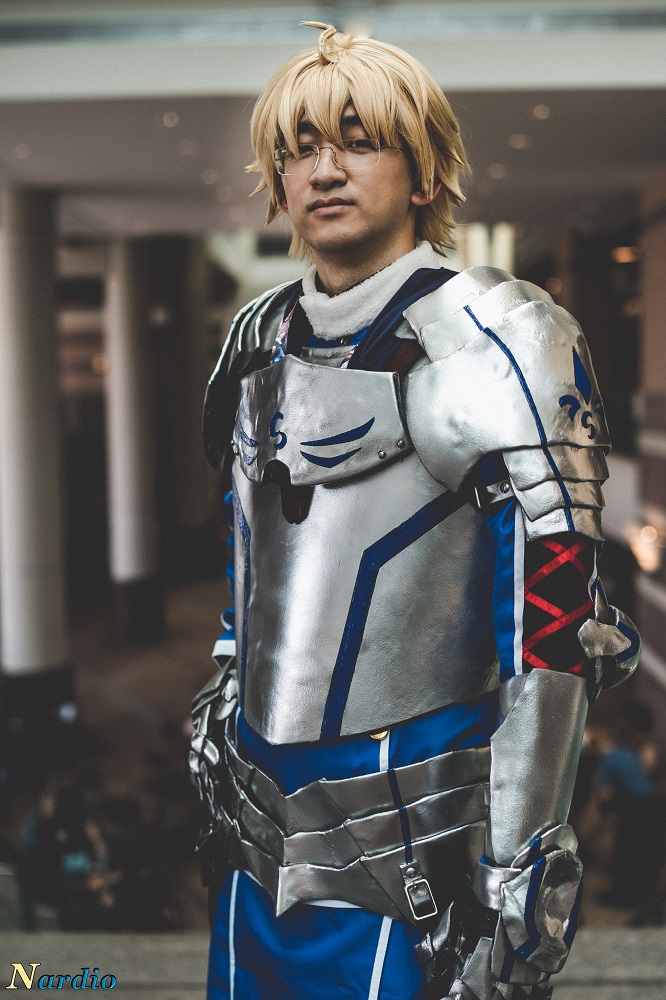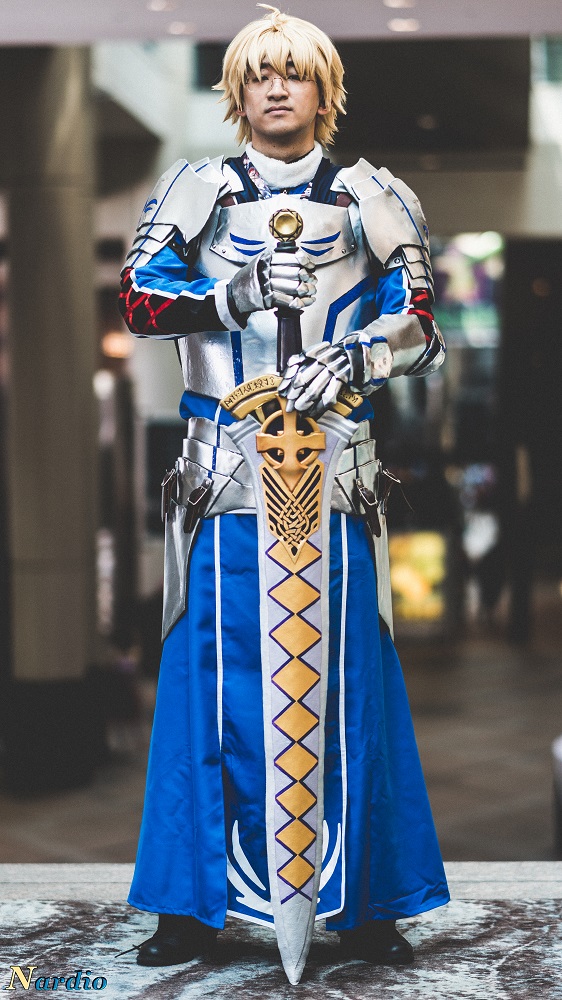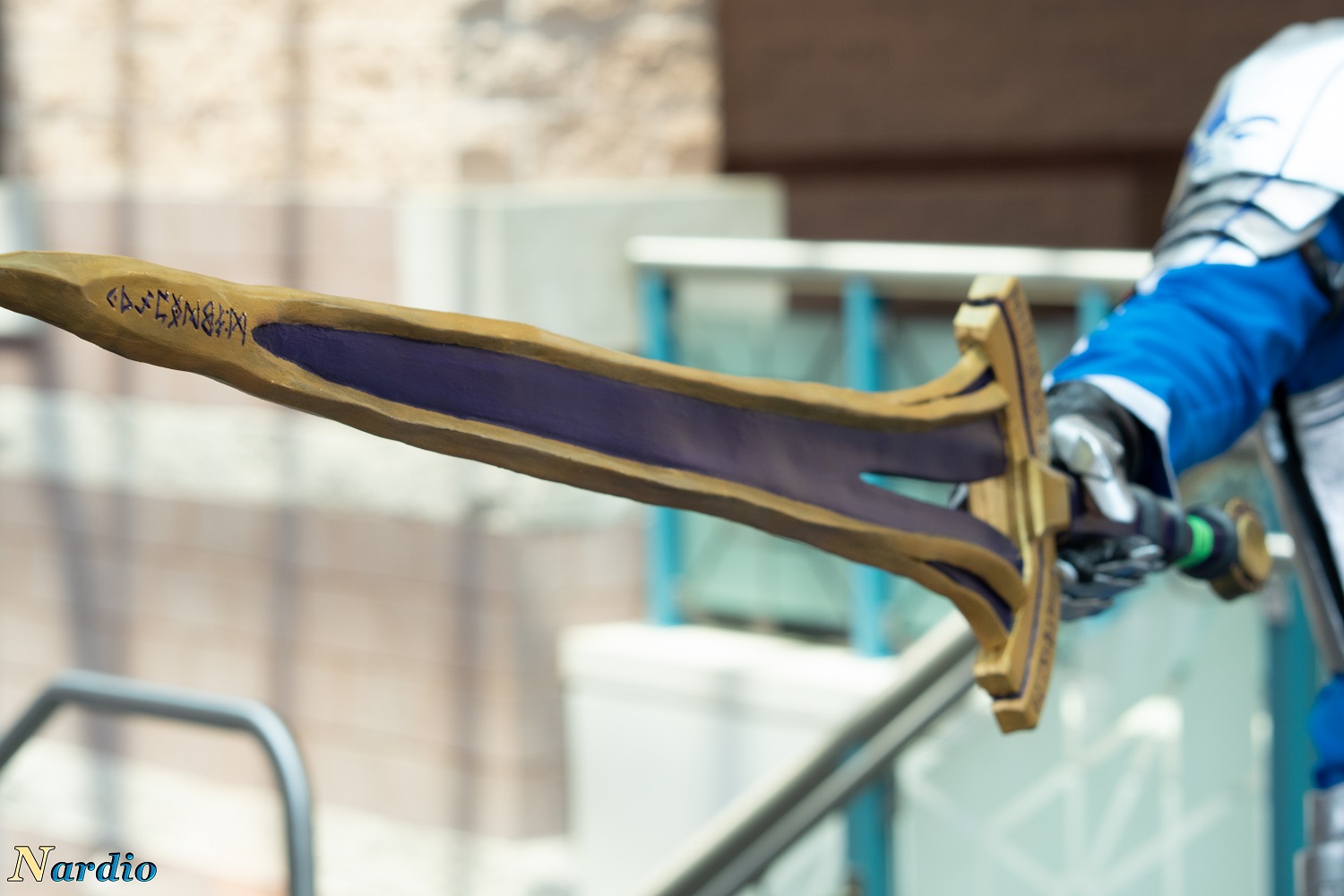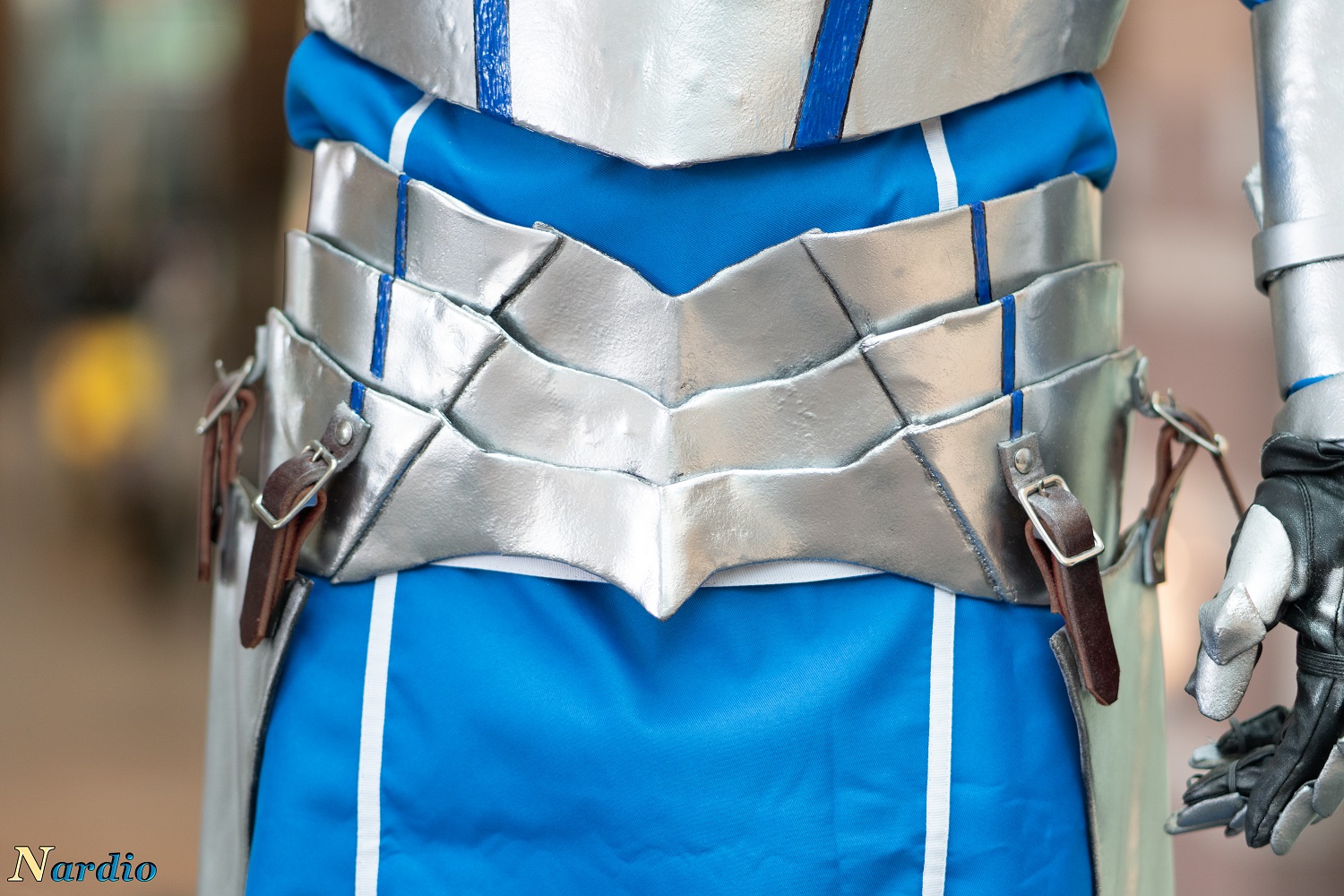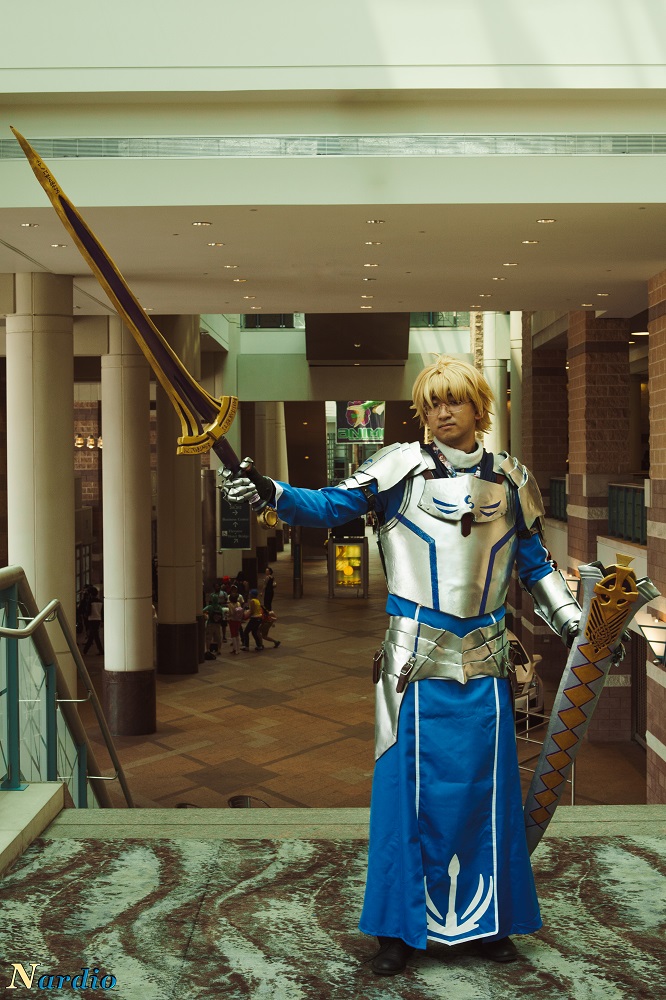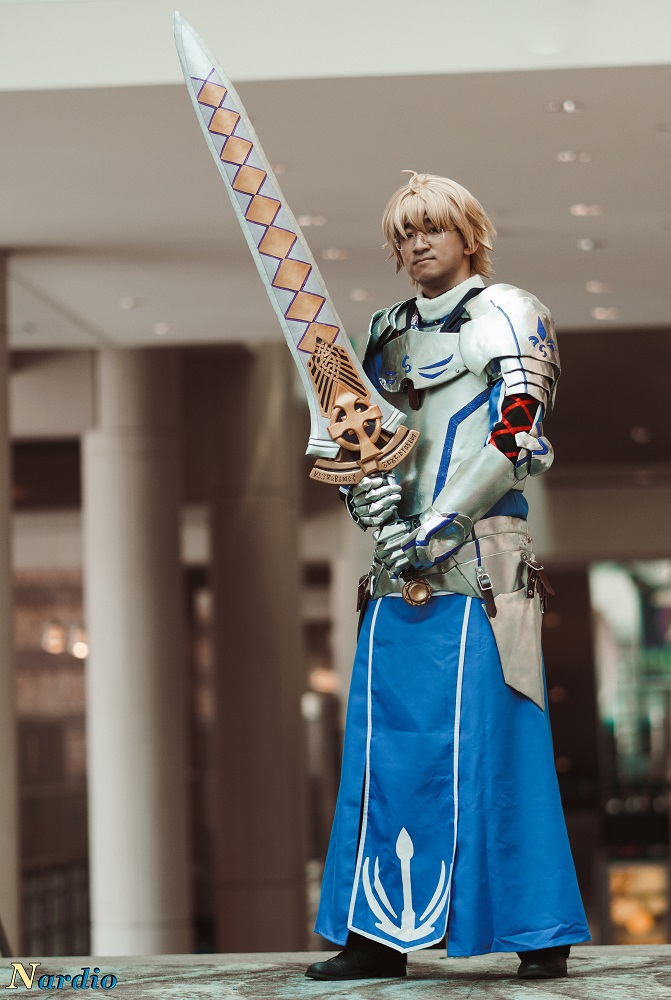 Peter goes by commissar_adrian on Instagram and trust me, you are going to want to give him a follow. Huge, huge thanks to Peter for taking the time to share his story with me. As always, a gigantic thank you to the staff of AnimeNext for having us. It's always an amazing experience and I cannot wait to go back and cover it again.