Nardio Game News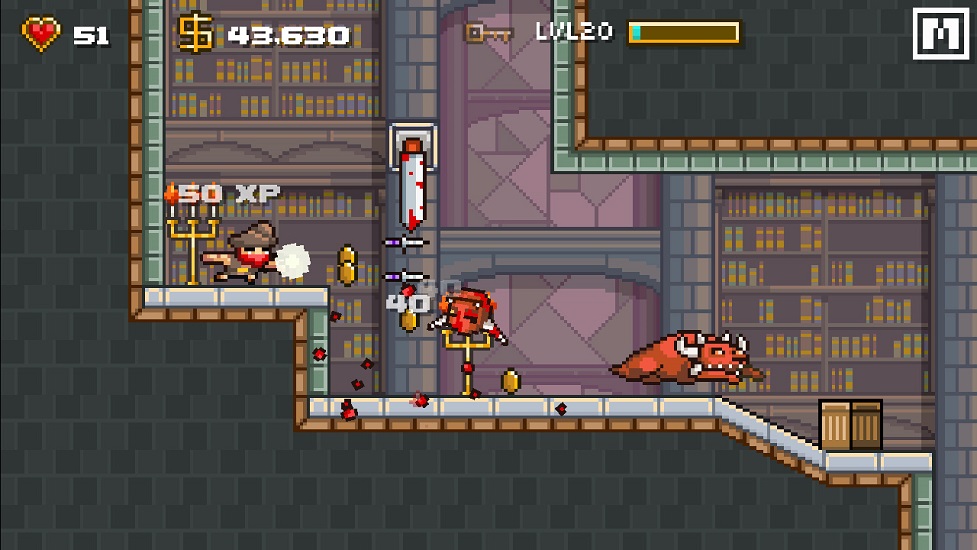 Devious Dungeon 2
Check out our interview with Woblyware here!
Wobblyware is back with an older mobile game that is now available for all major consoles. I'm curious and at the same time worried about this one. Devious Dungeon 2 was a very grindy game.  It also had a good bit of cheap and often times unavoidable damage. I do hope that Devious Dungeon 2  has been refined a bit before the console port.
Anywho, Devious Dungeon 2 is out now for all the major platforms.
Web links:
Developer Website: http://www.woblyware.com/