Nardio Cosplay Adventures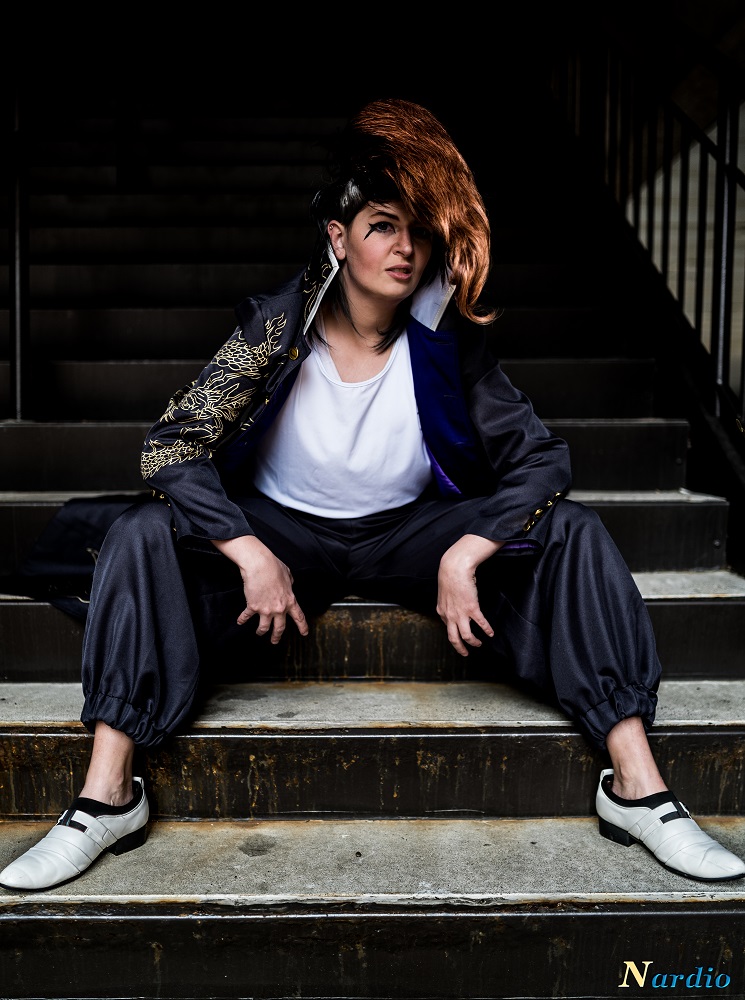 Mondo Owada Cosplay
Say hi to Dani.
Dani is an awesome cosplayer and person who is delightful, humble, helpful and awesome. Dani goes by Lavender Scented Cosplay and the cosplays are awesome. When I ran into Dani's Mondo Owada Cosplay last year at AnimeNext I was floored and in love with it. The costume design is every kind of magnificent. The wig is amazing and so is Dani's portrayal of the character.  So after seeing the amazing Mondo Owada Cosplay again at Castle Point Anime Convention this year, we had to take time out and get a bunch of pics.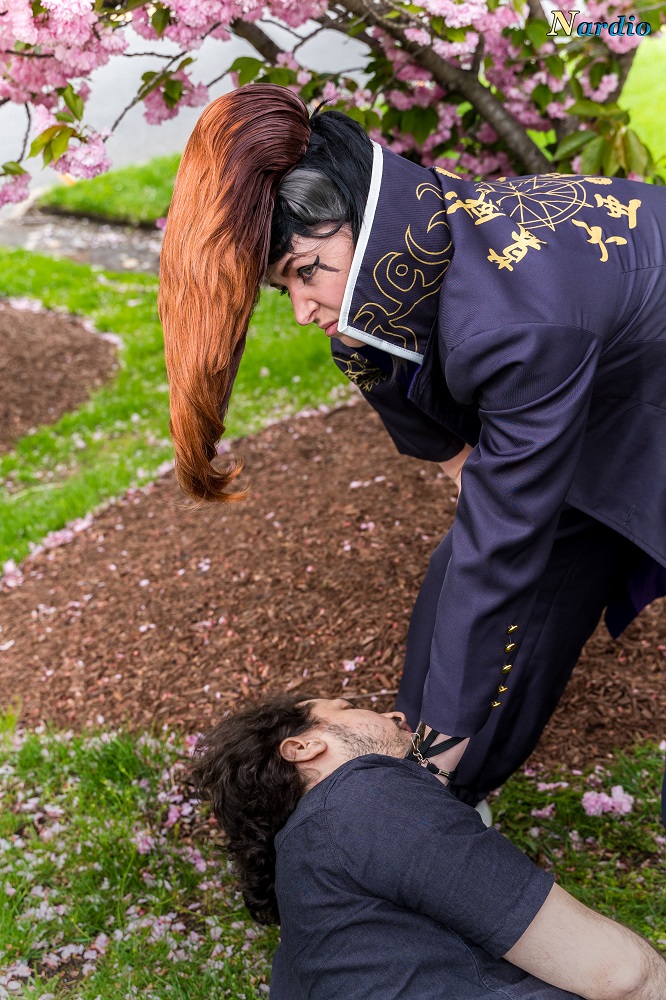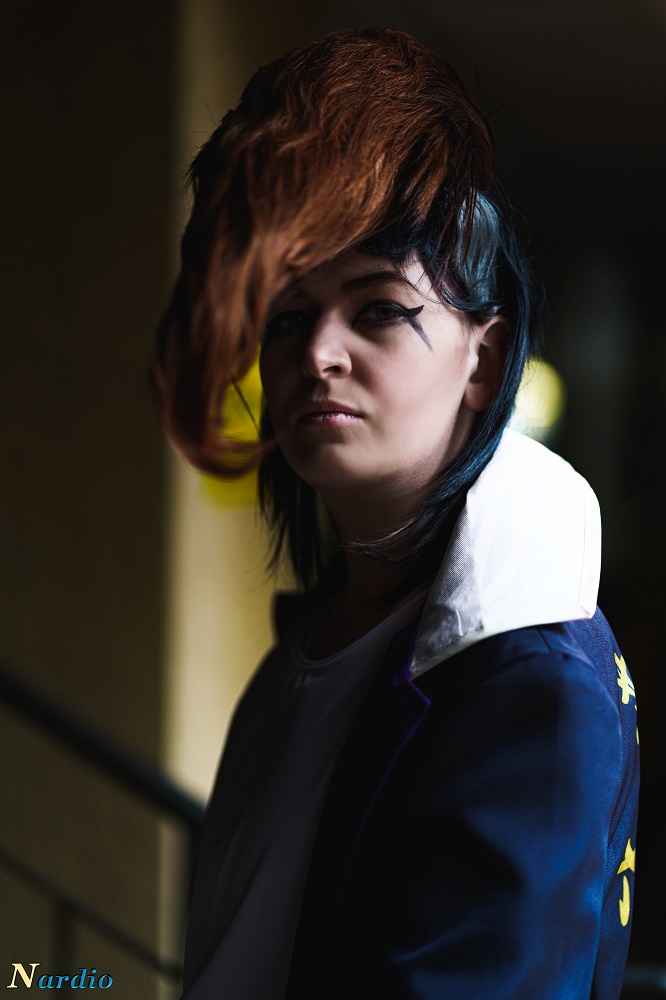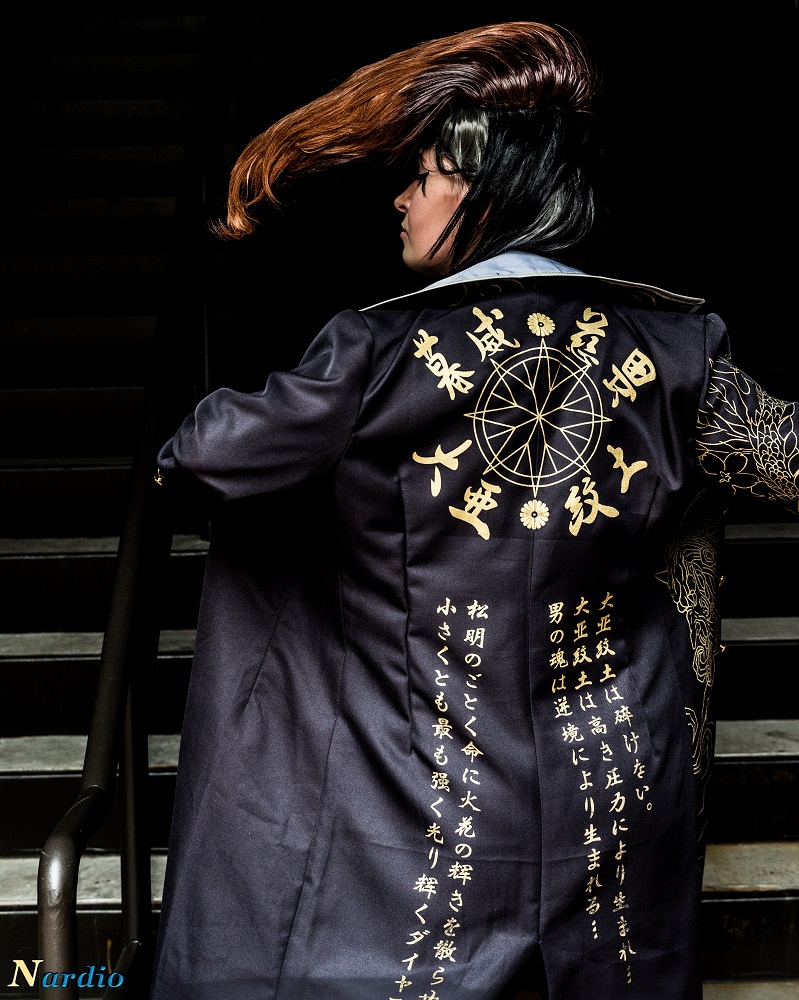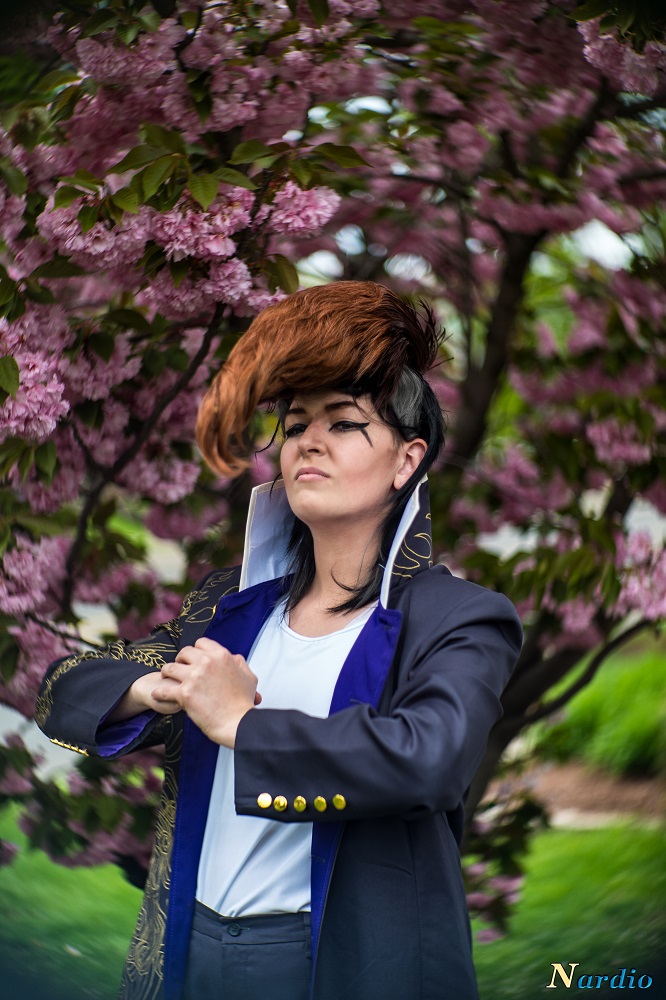 As always, a huge thanks to Castle Point Anime Convention. It's an amazing student run event that continues to wow me year after year. You all do an amazing job and the community loves you for it. Dani, or Lavender Scented Cosplay is just a gem. Super nice, easy to talk to and one of the few people who just makes us smile every time we run into them. This cosplay is my absolute favorite cosplay that I have ever had the pleasure of shooting. I just love the design, the way Dani owns the character and how ready Dani is to try any kind of shot with it.
Thanks for being awesome Dani.