Nardio Game News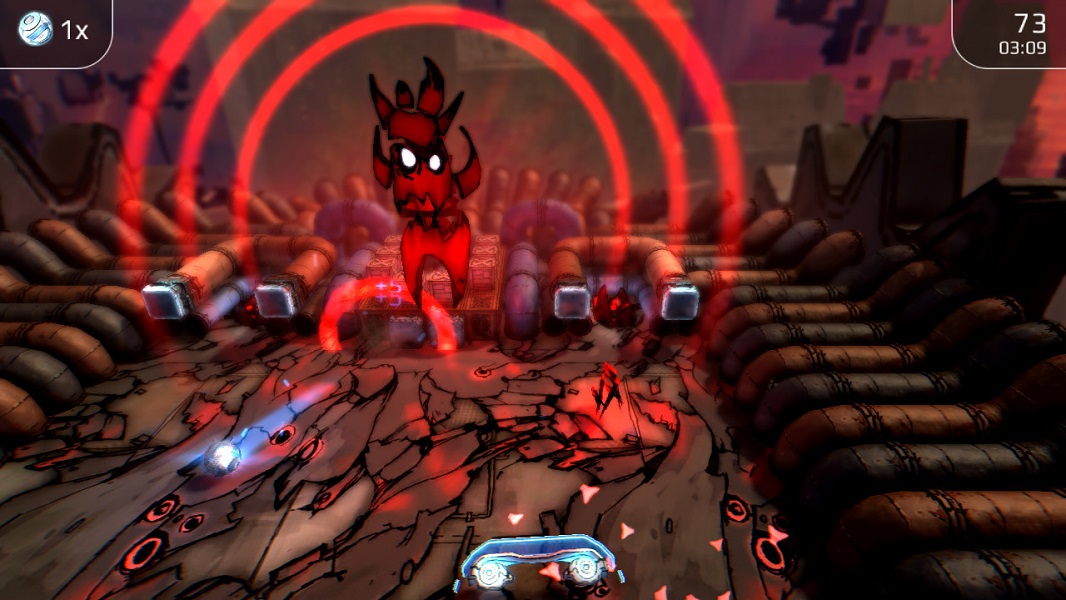 Caromble!
This is a really interesting one. Caromble! is an Early Access Steam game that has been in Early Access for 4 years and it looks really interesting. The video above is a trailer for chapter 5  of the game. First, yea, the editing for the trailer is horrible. Like every single thing about it sucks. Way to many cuts, annoying voice over, no clear direction, it's just an annoying jumbled mess. It actually starts to give me a headache.
So, why am I covering it?
Well, beneath the shit of the trailer, the gameplay looks really, really interesting. I love this evolution of the brick breaking game. It's almost like a platformer mashed up with a puzzle and shooting game. The developer explanation trailer is also pretty good.
I'm very curious about this. That said, with the one day a week dev schedule that was mentioned in the video above, I'm not in a rush to get this game. I really prefer to play games that are done or near done. I get the feeling this has another year or two in the oven. I'm going to wishlist it, or maybe buy it and forget it for a few years, until I get that out of Early Access email.