Nardio Cosplay Adventures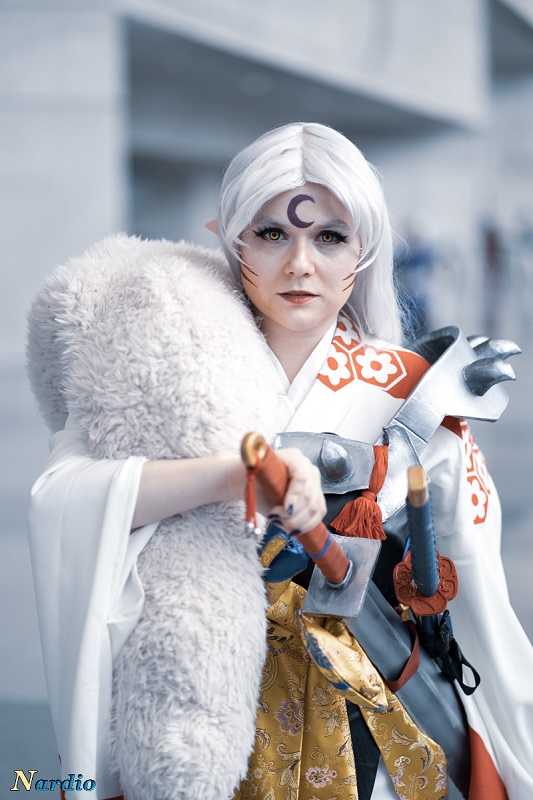 Sesshōmaru
Cornetto Cosplay blew me away at Anime NYC with this amazing Sesshōmaru cosplay. Becky was perfection incarnate and everyone loved her. The details were magnificent and she was a joy to chit chat with and get to know. I loved, loved, loved every single detail in this cosplay. She owned the character and had me taken aback the entire time I was interviewing and photographing her. It was a dream realized to be able to have seen one of my fave characters brought to life so perfectly.
Check out our interview at Anime NYC below:
Awesome right! More pics below: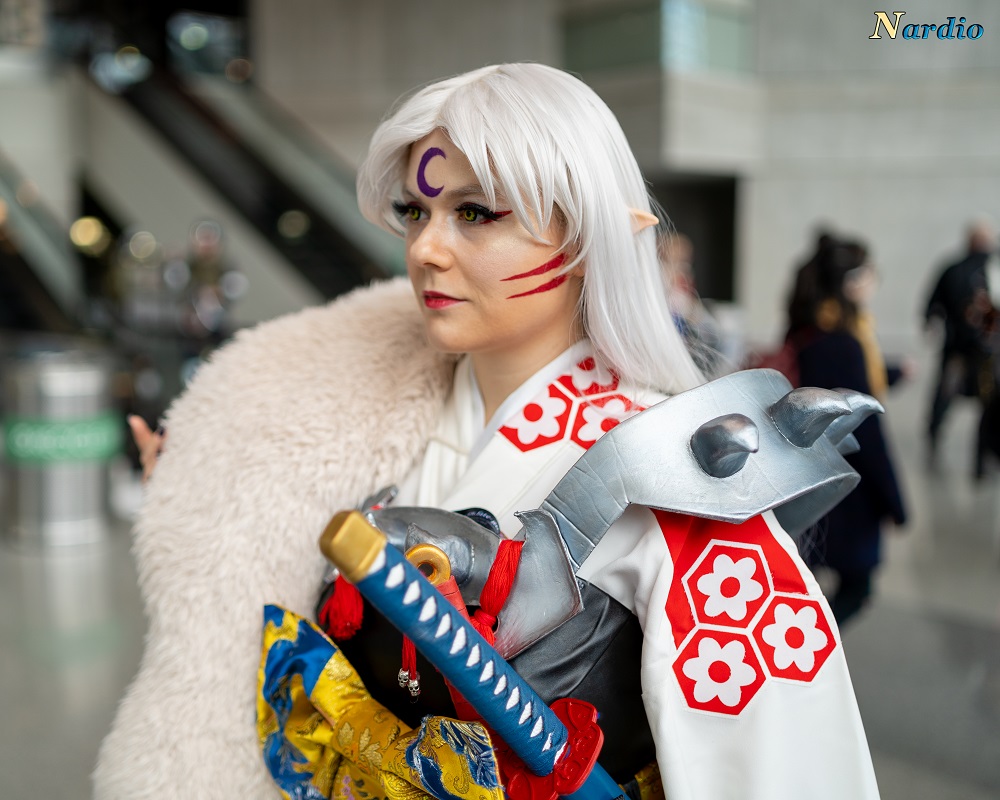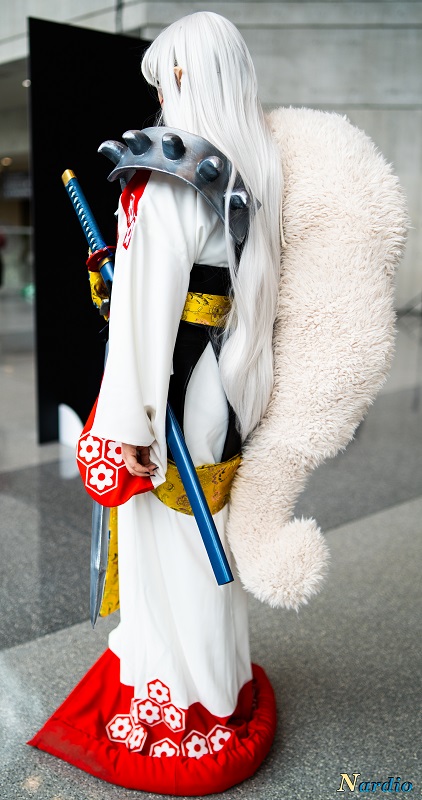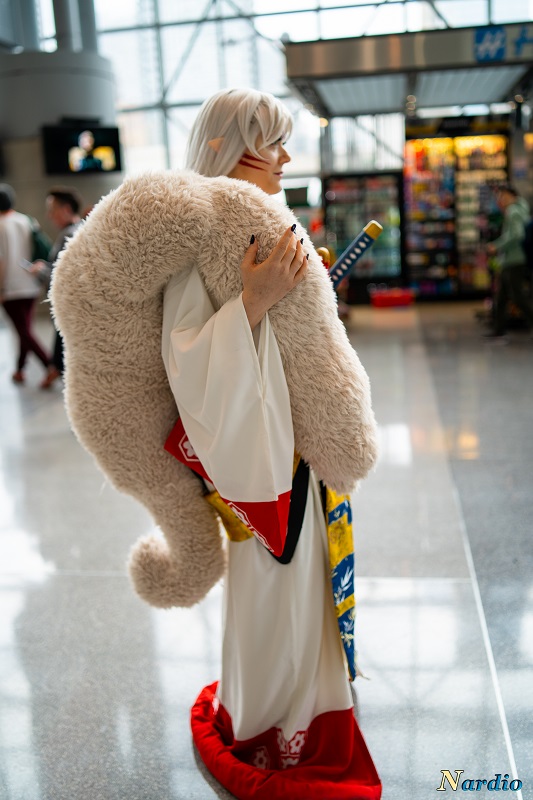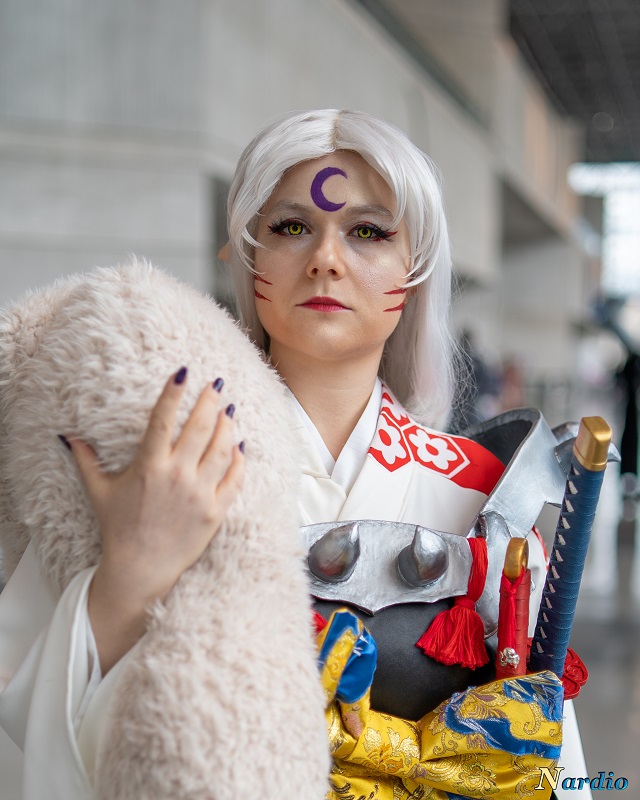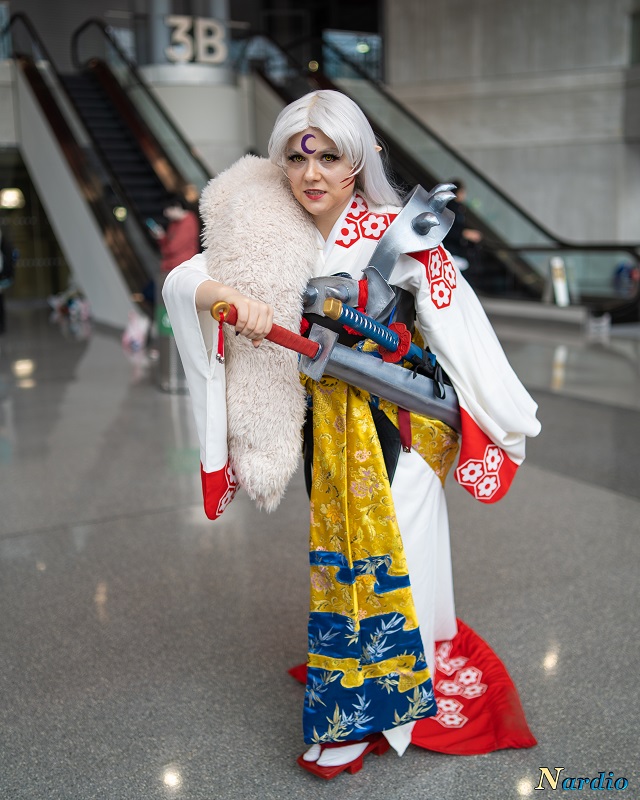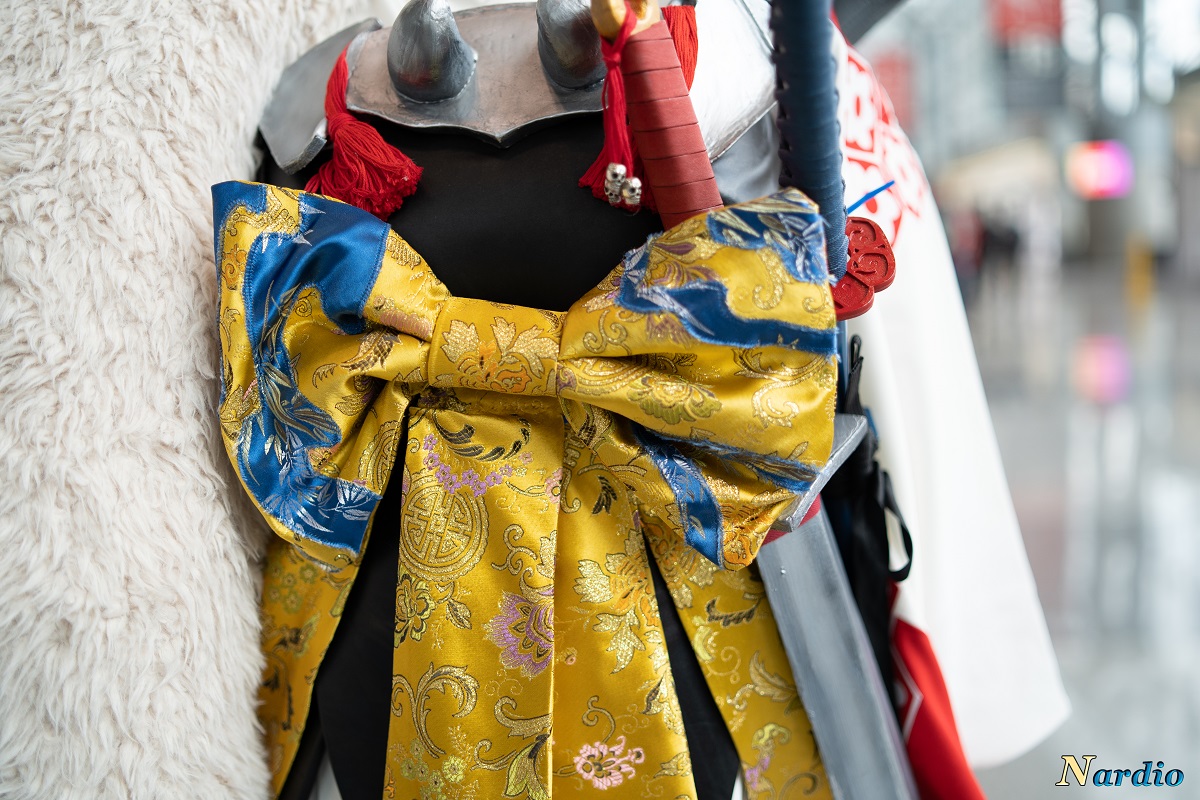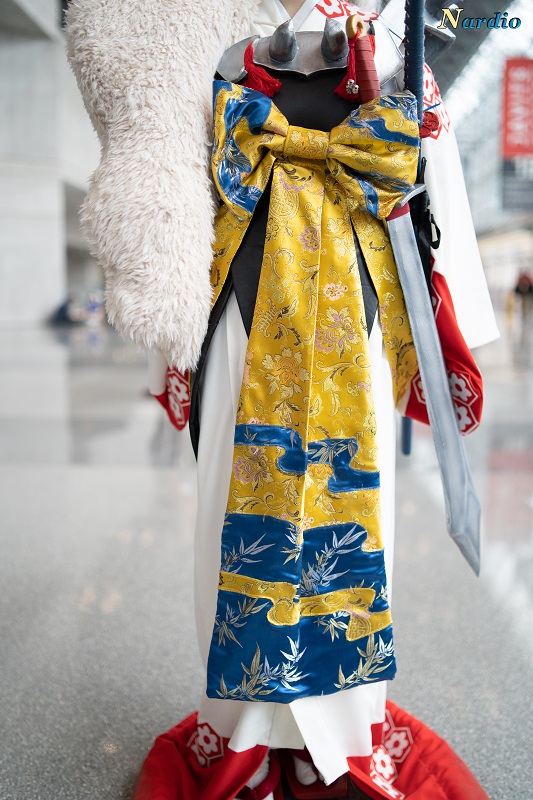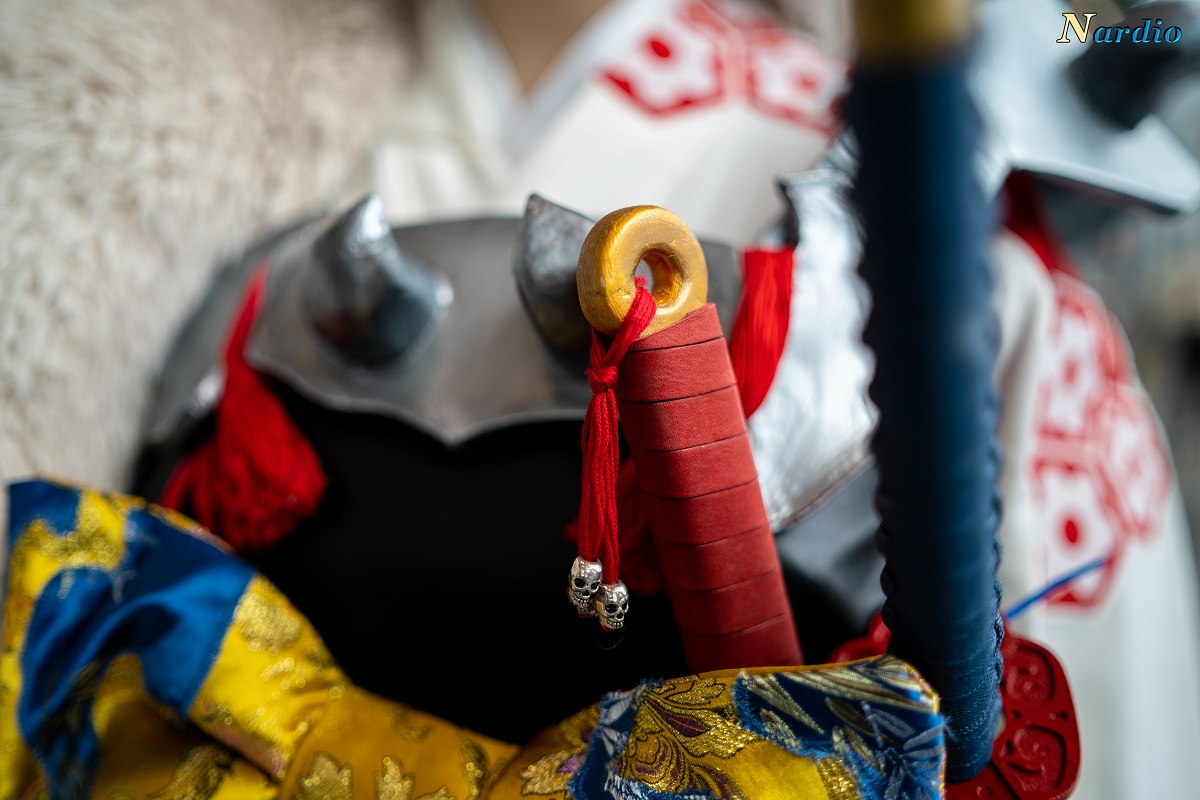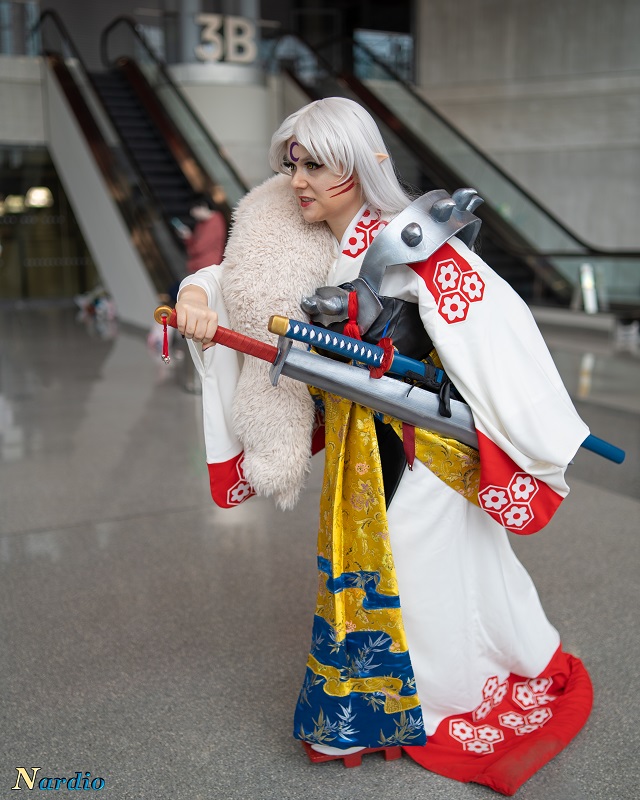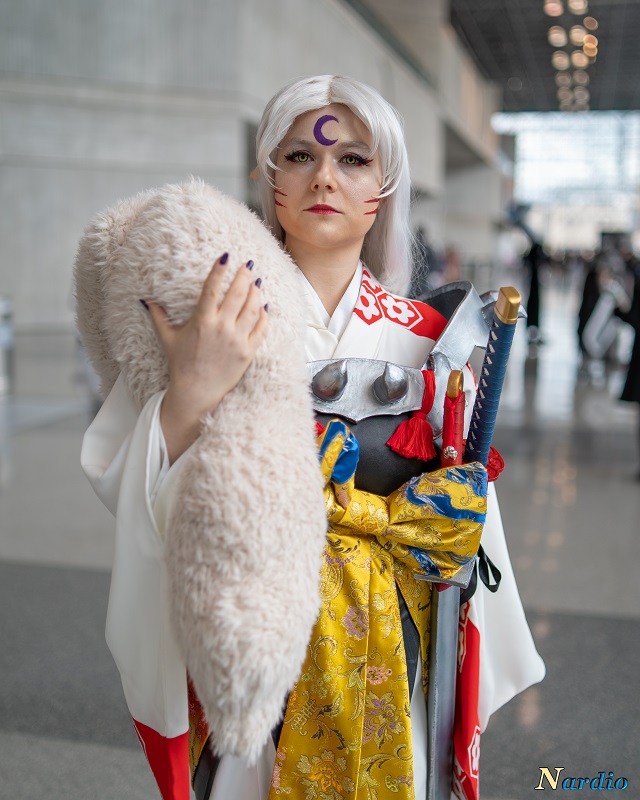 Sensational.
Huge, huge thank you to Becky for taking the time to share her story with me. Cornetto Cosplay is amazing and they totally deserve all the likes, follows and praise. If you love their work, they have a Patreon you can support them at. Link below:
As always, wow, Anime NYC really, really, crushed it last year and it was a perfect experience. I loved the con, I loved seeing it's growth and the community that is growing with it. Be sure to check them out on social media as well below.