Nardio Photography Adventures
CYCLOP 1 H3T-1 1.5 85mm Lens Review
This is a fun one.

I stumbled on the Cyclop 1 H3T-1 1.5 85mm while looking for a follow up to my 80mm 1.7 eBay wonder lens and I have to say that I'm not disappointed. This lens is every bit as rewarding and even more challenging. The Cyclop 1 H3T-1 1.5 85mm is actually just the lens for an old Russian night vision scope. You can even buy it with the scope attached and working on eBay!
Sadly, I just got the lens, and that's fine. I'm totally not bummed that I didn't get the scope and am now unable to play night vision scope games at the next con…
Anywho, the lens is really something. Just like that awesome 80mm lens this is chock full of technical defects that would turn off most photographers, yet also makes it hella fun to use.
Flaring, chromatic aberration, soft, stuck at 1.5, limited range for shooting, this lens is a challenging mess and I love it. Check out the amazing shots I took with it below and be sure to check out the YouTube video above where I talk about the lens.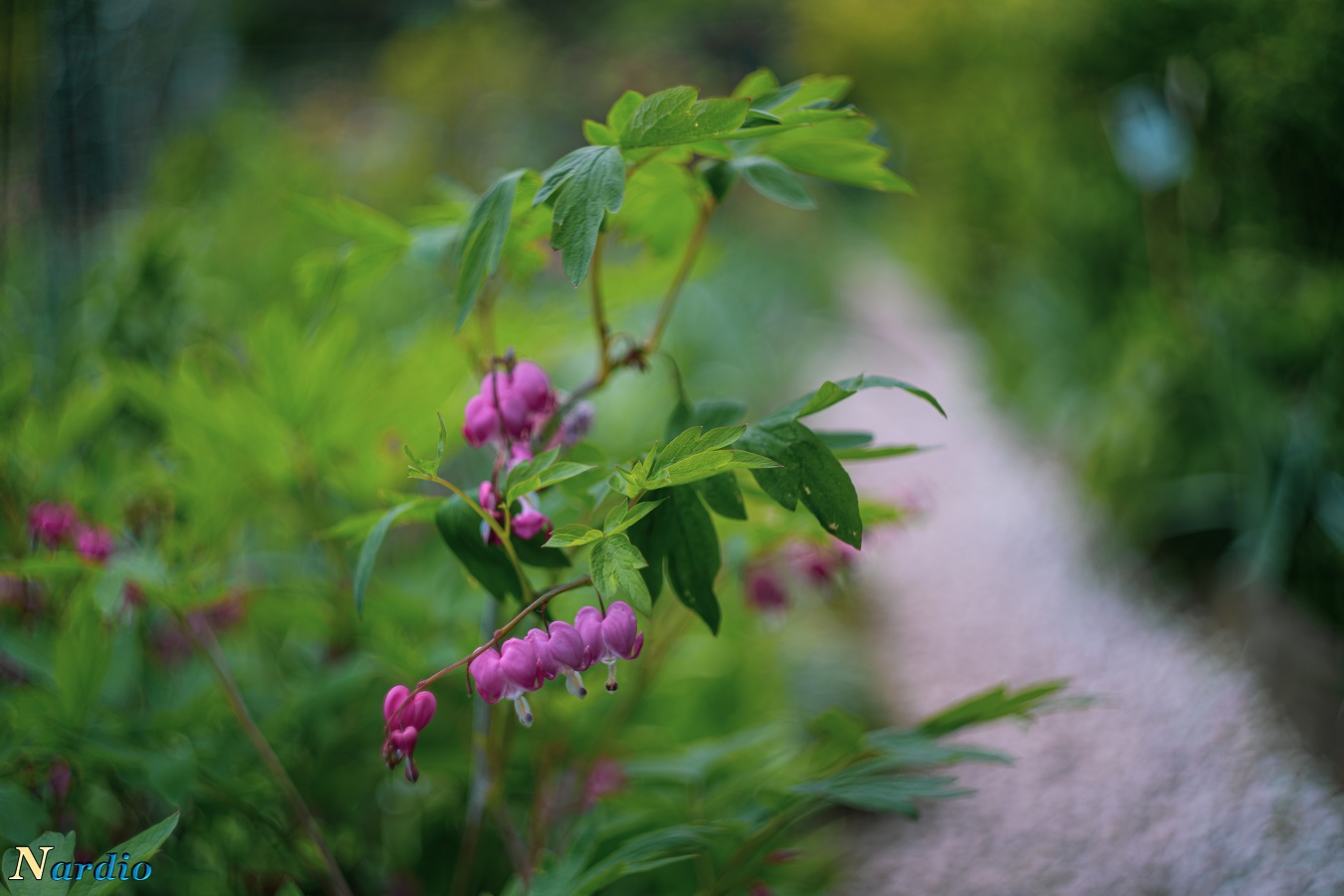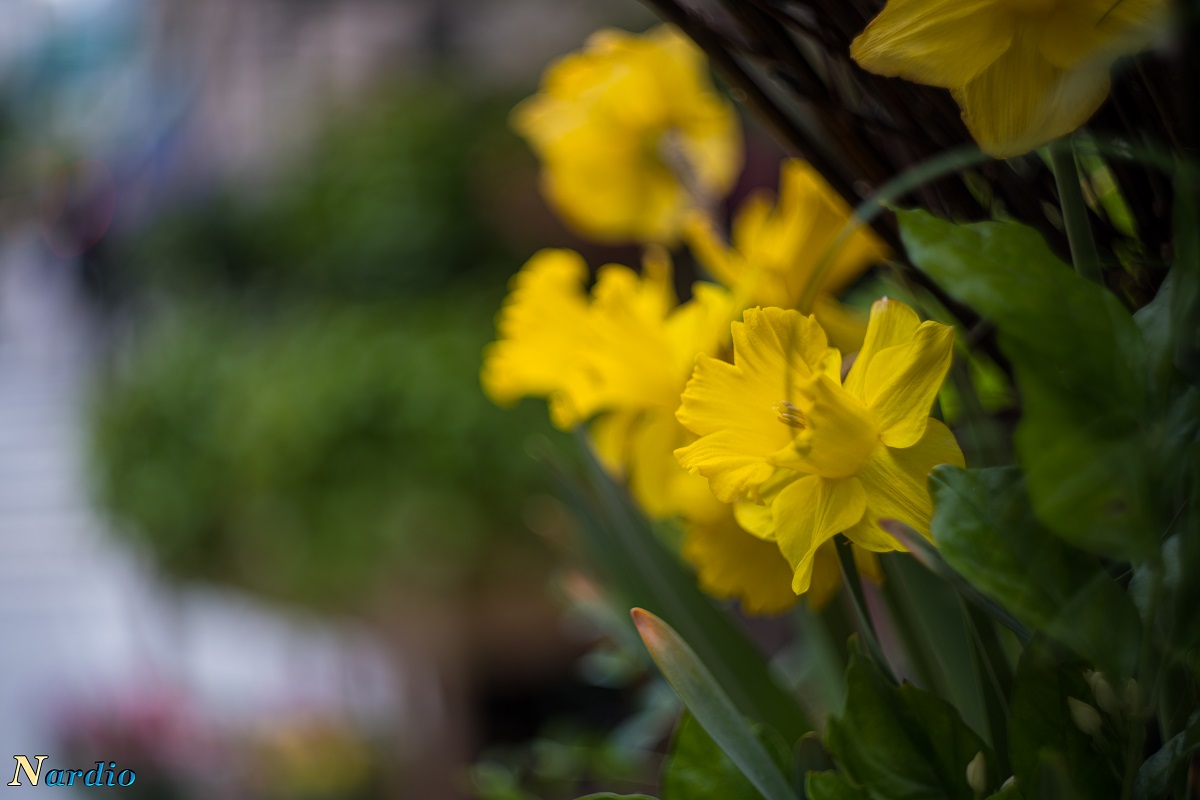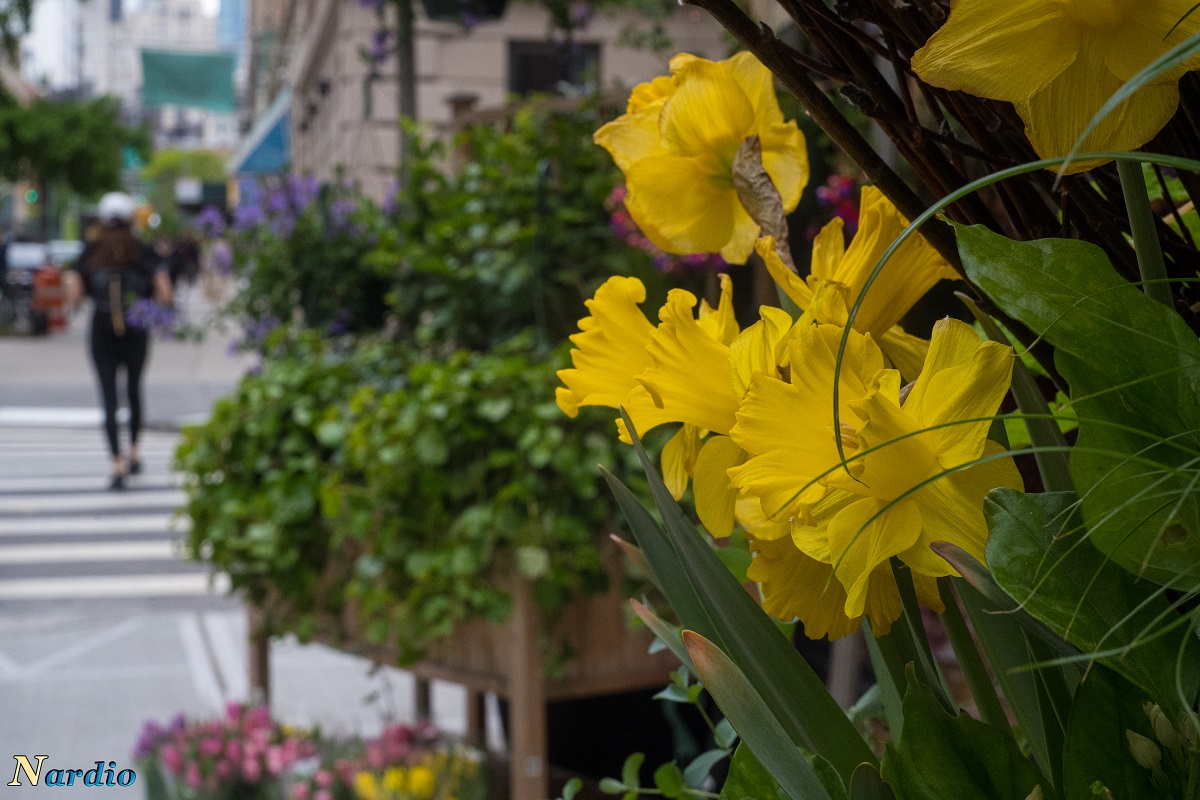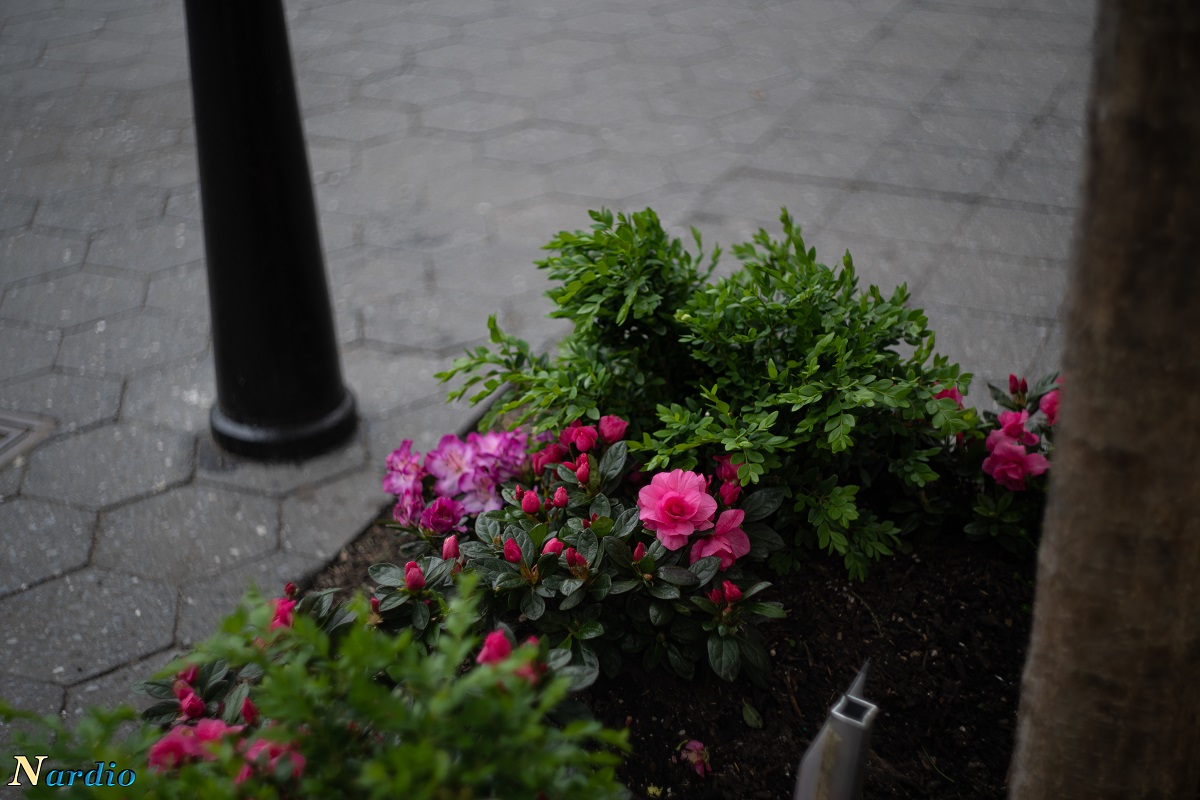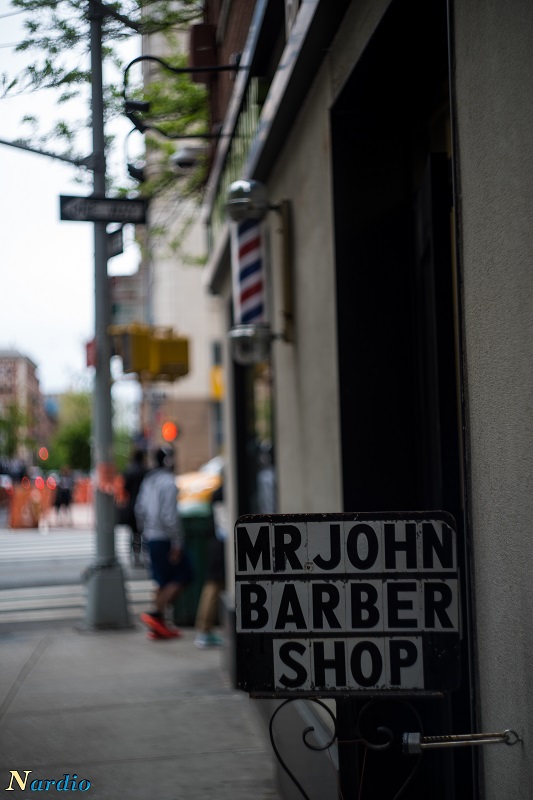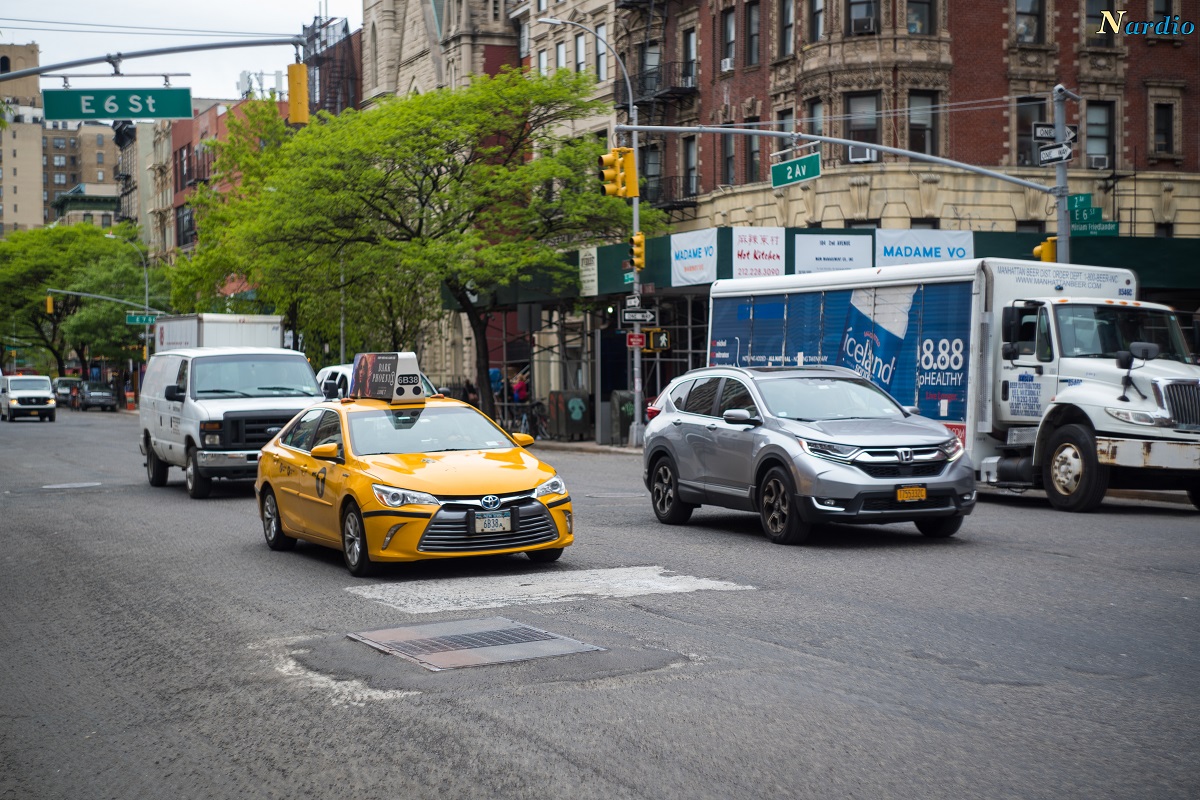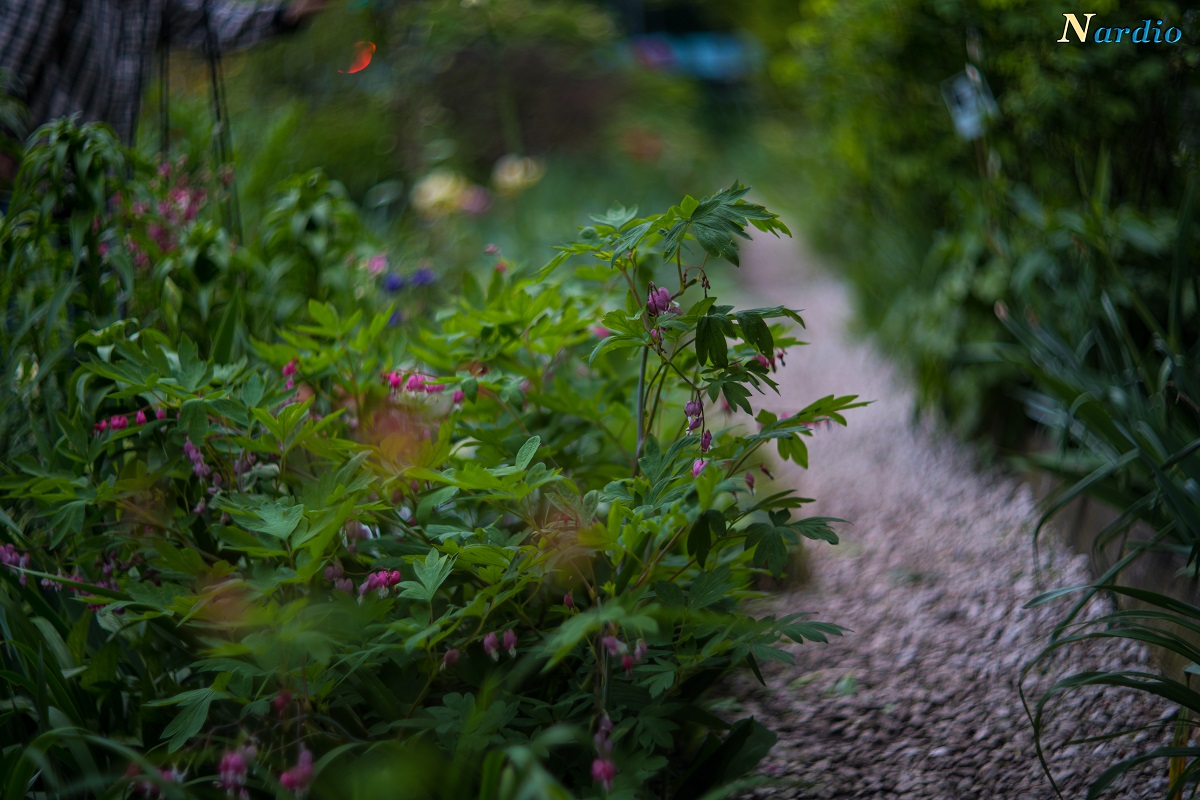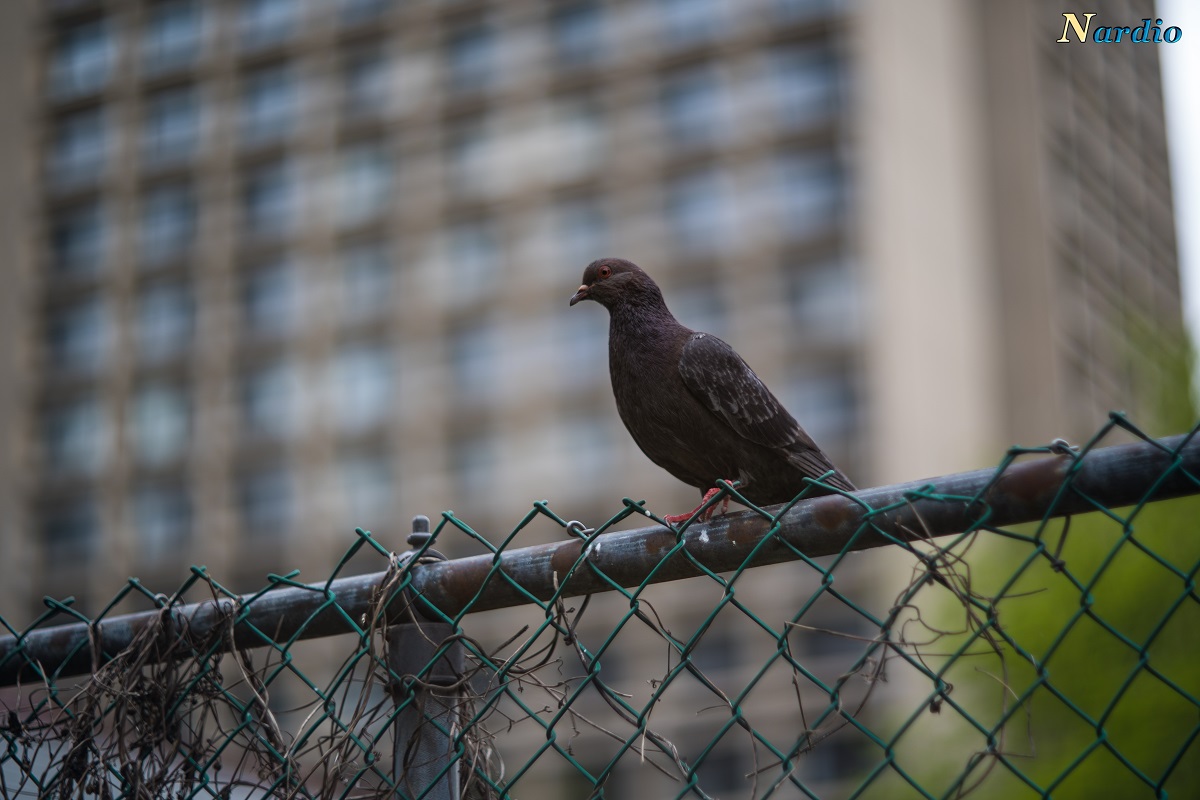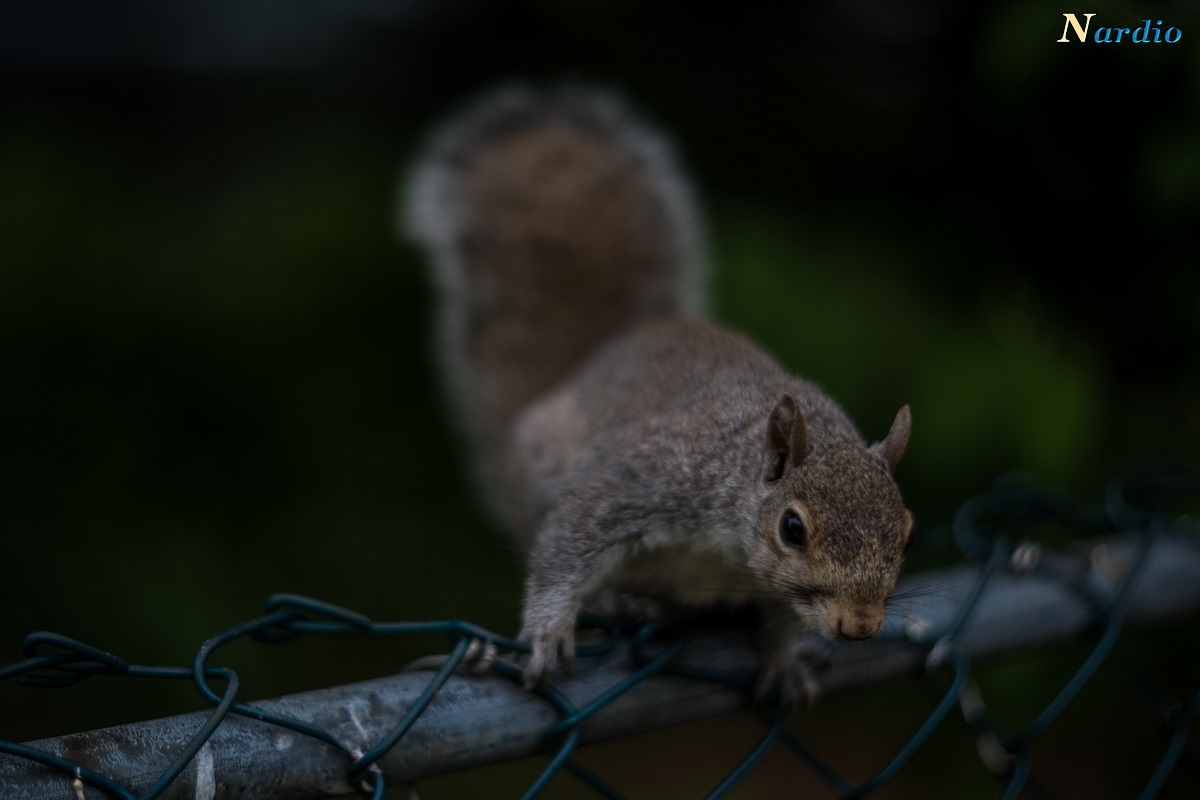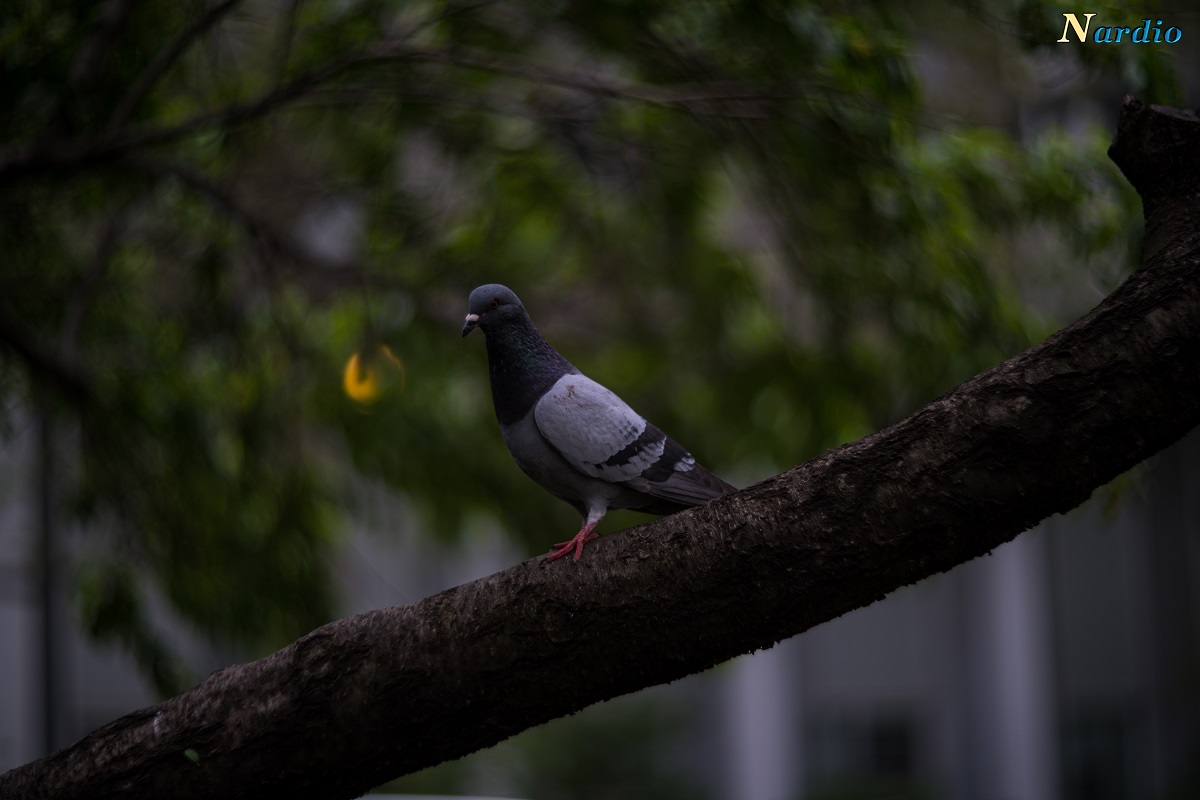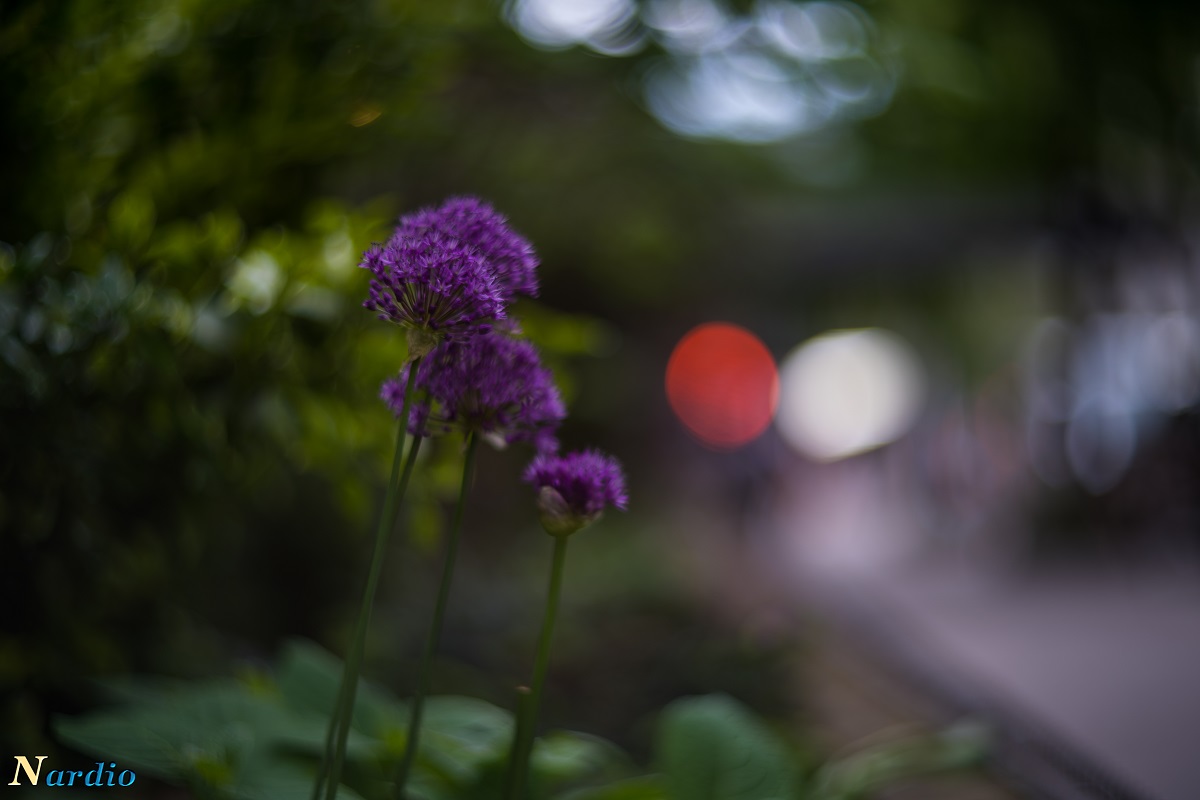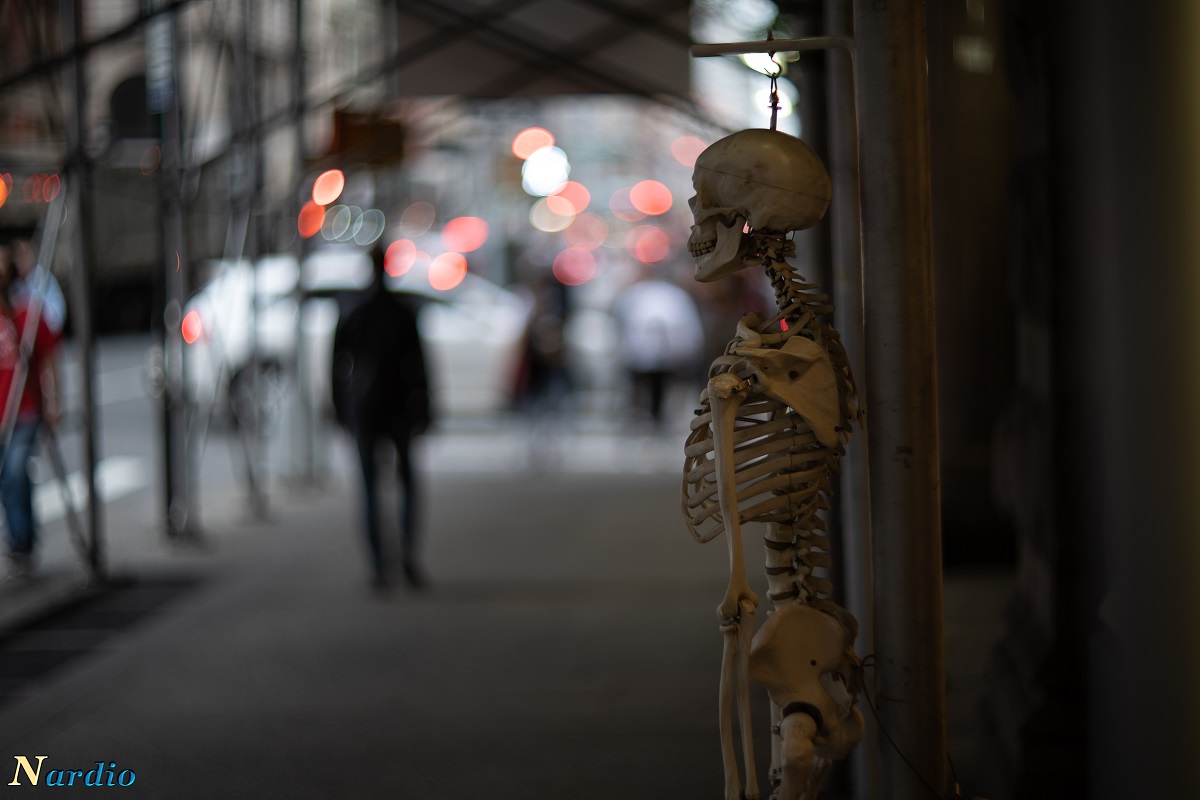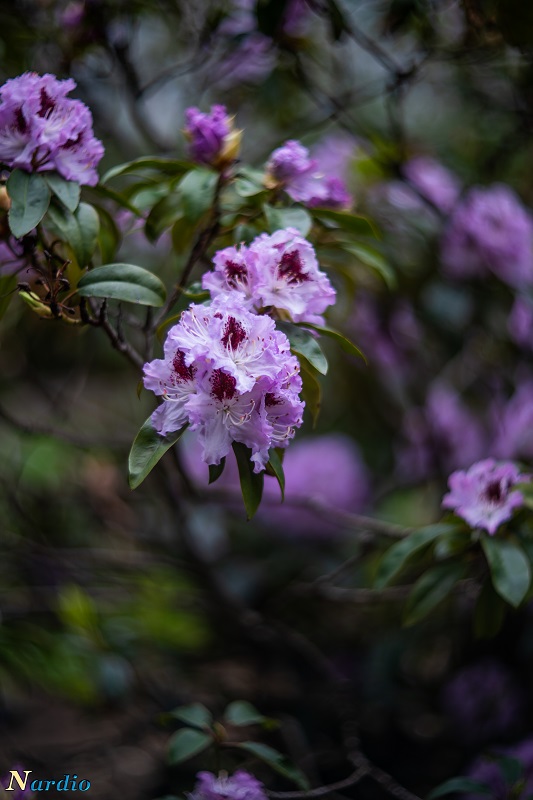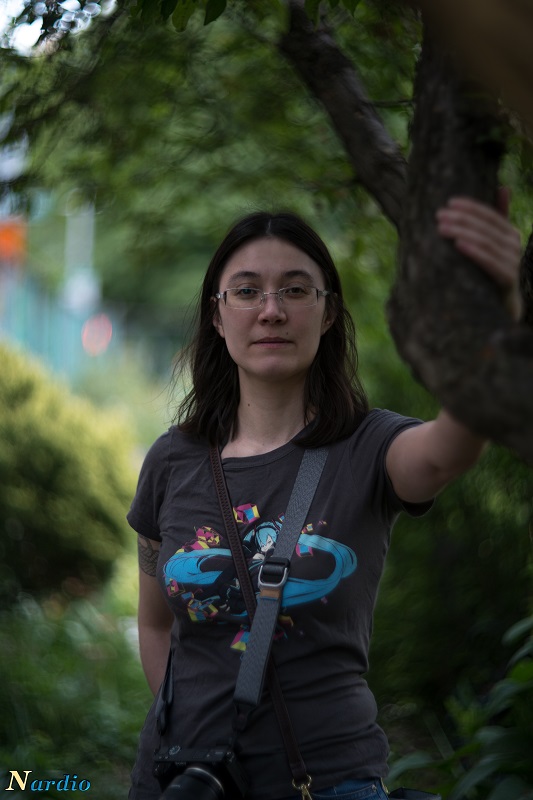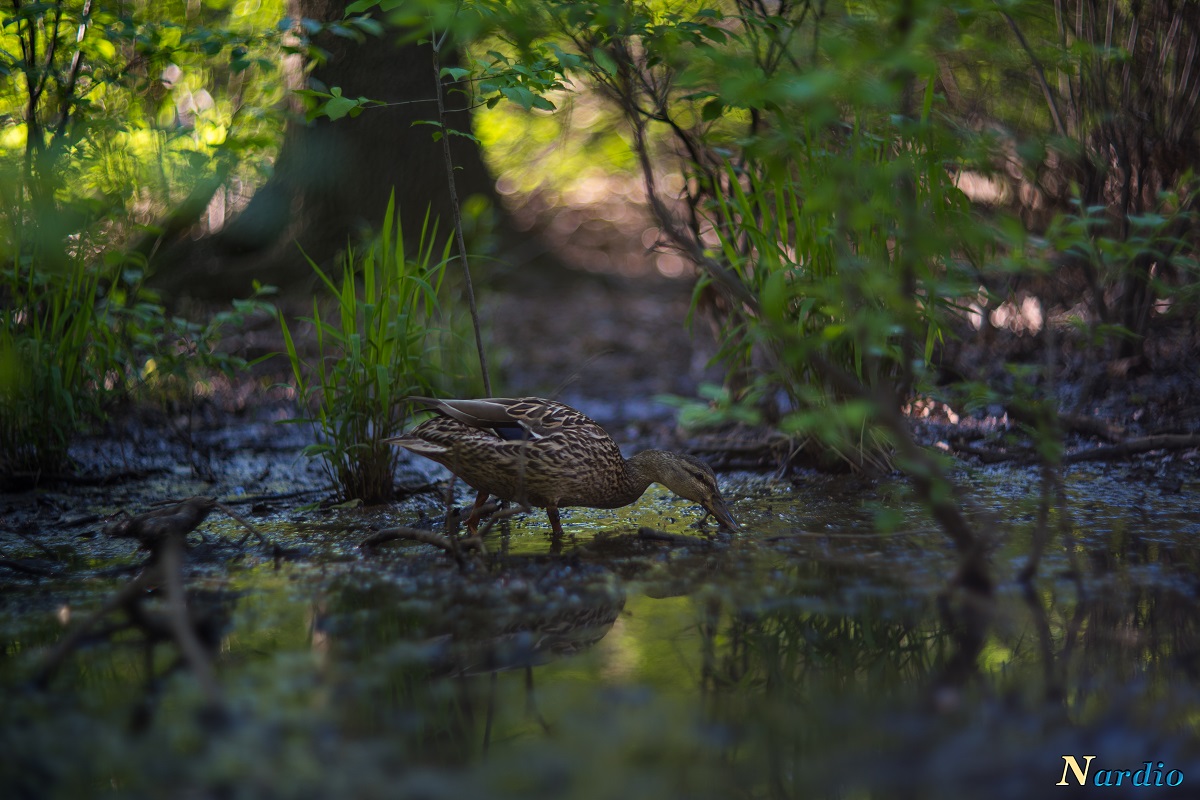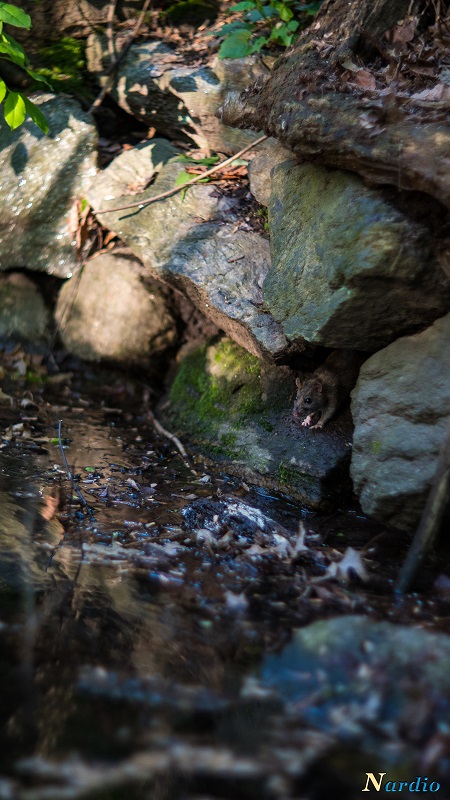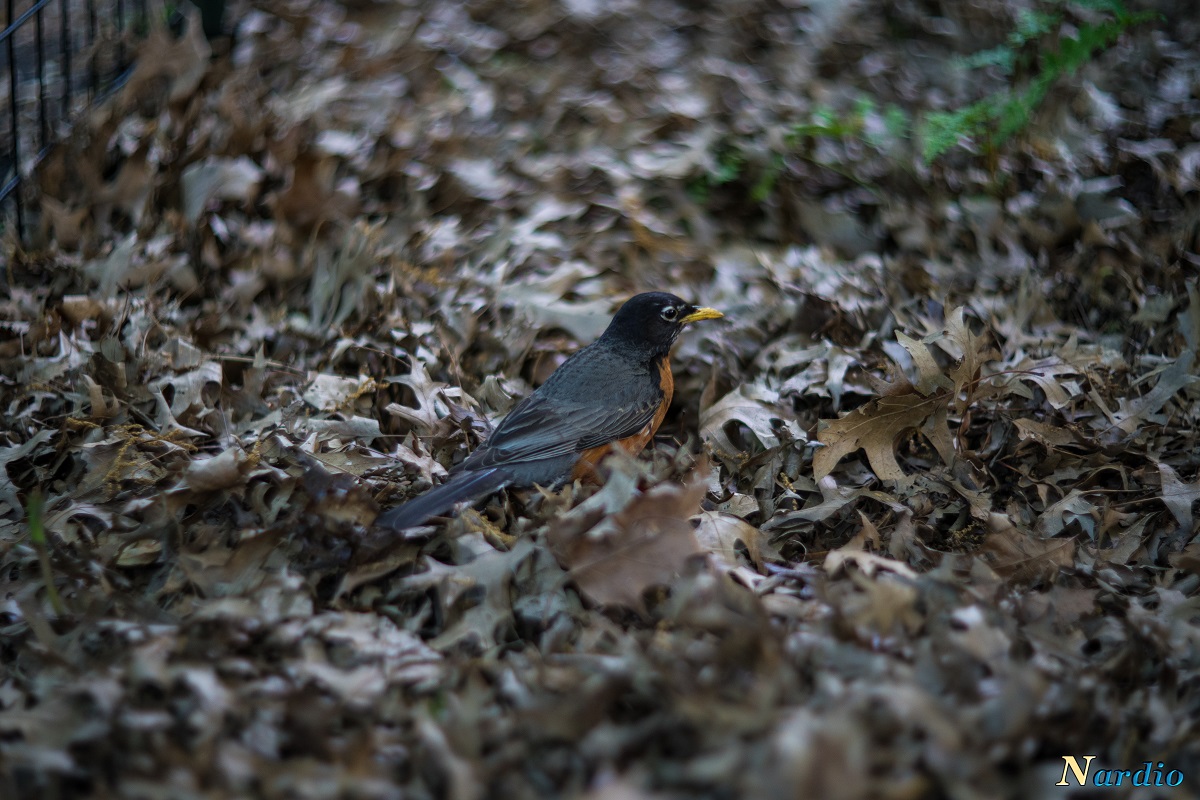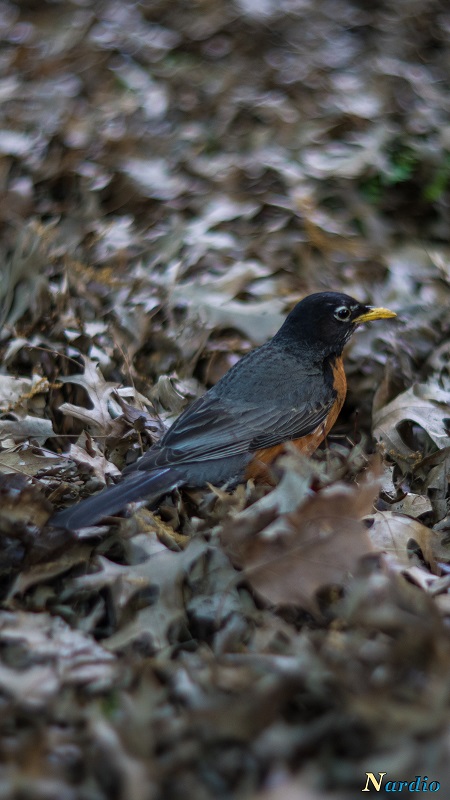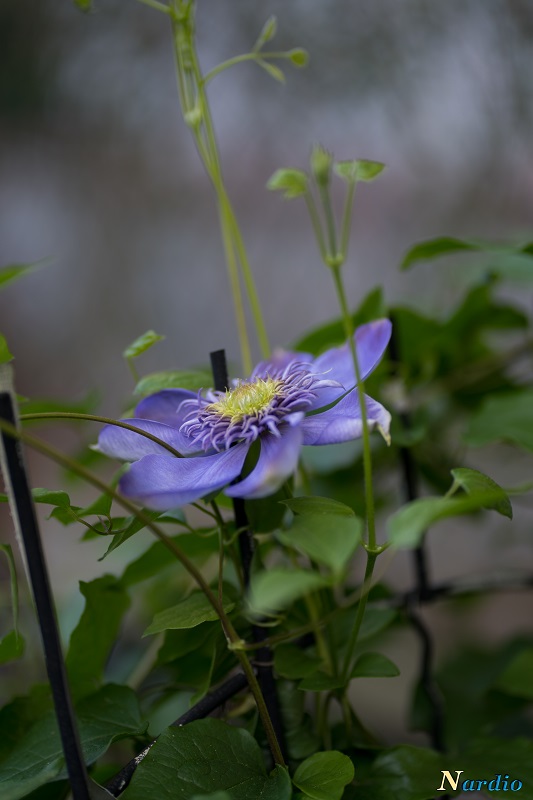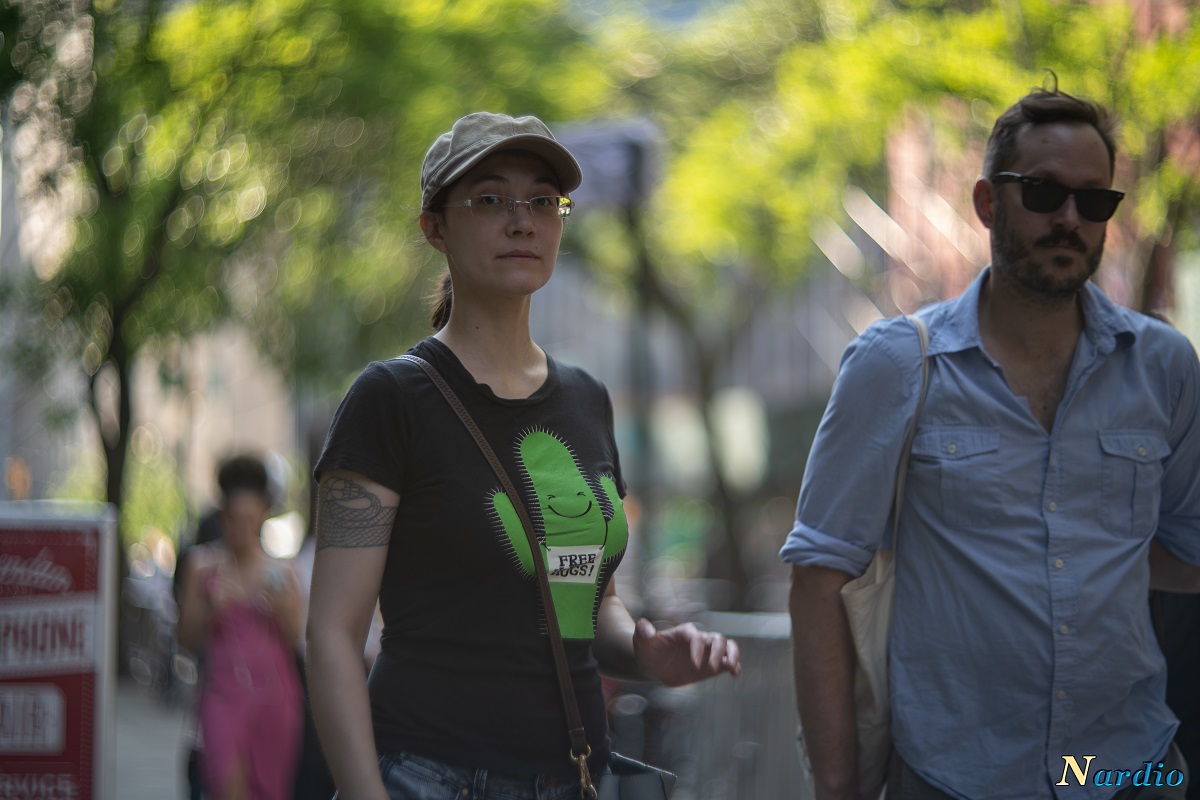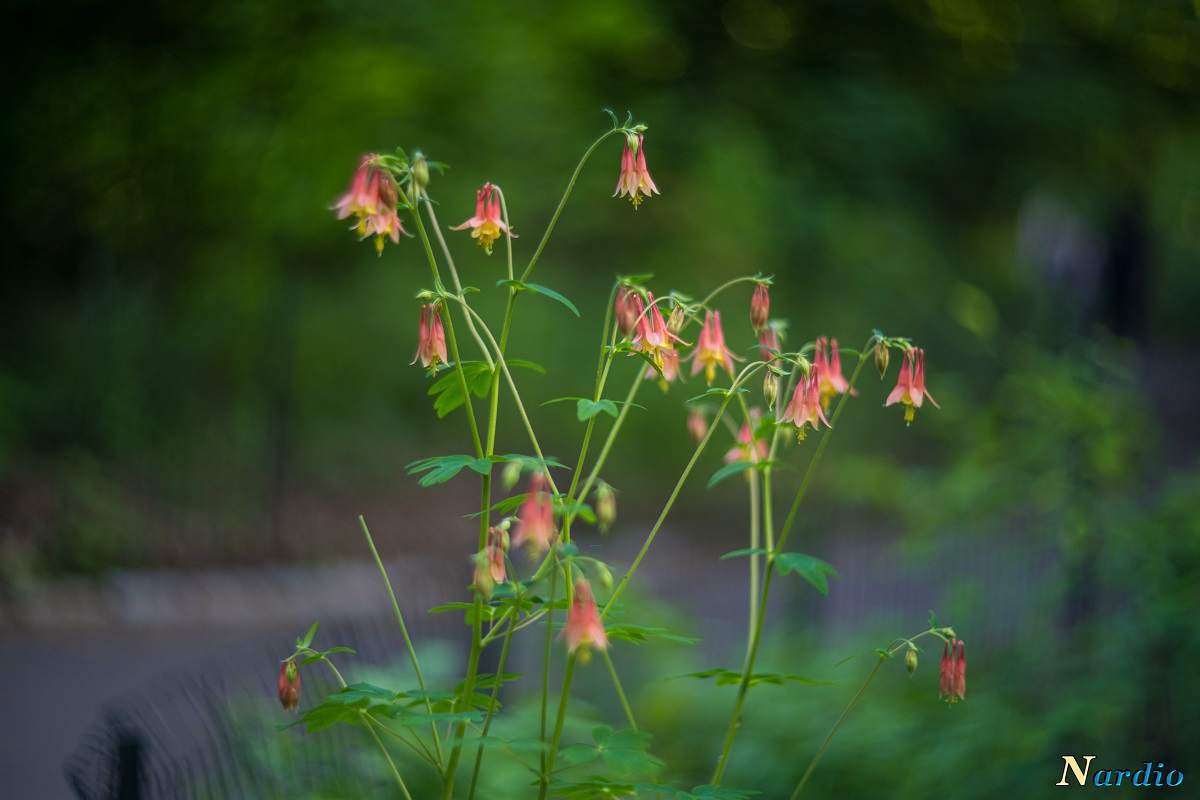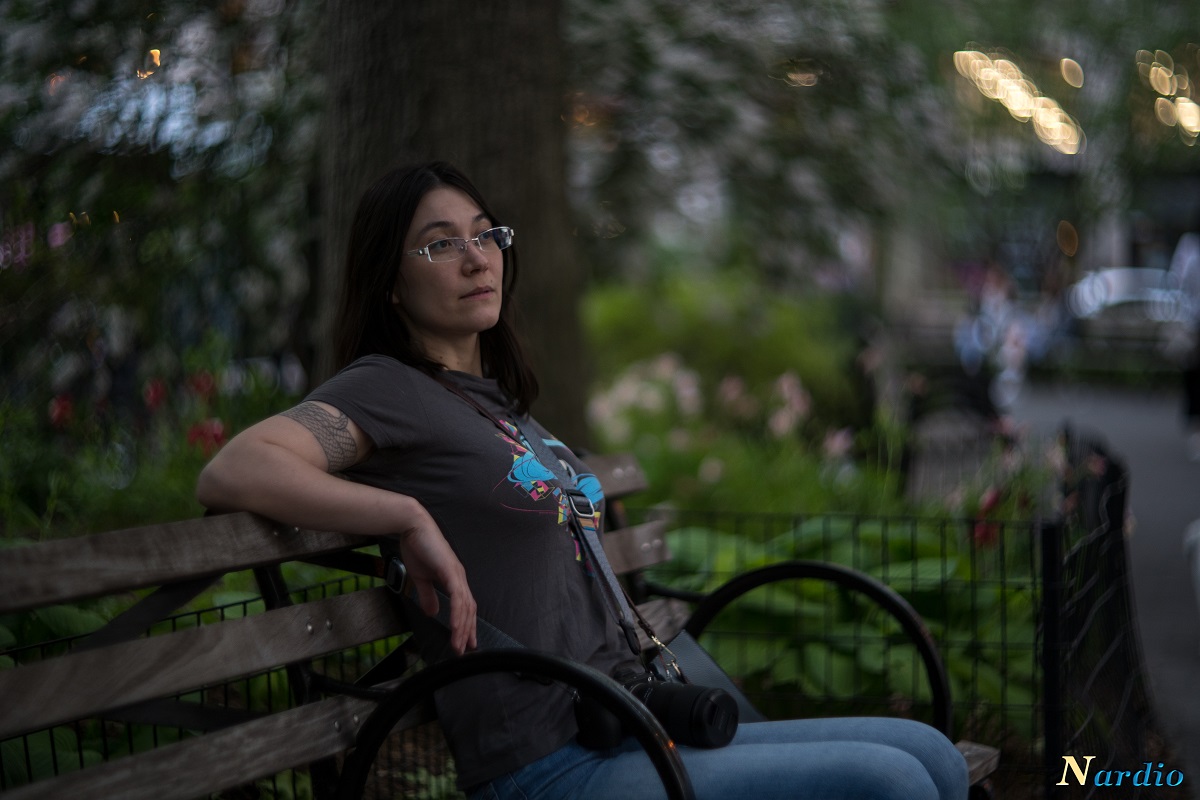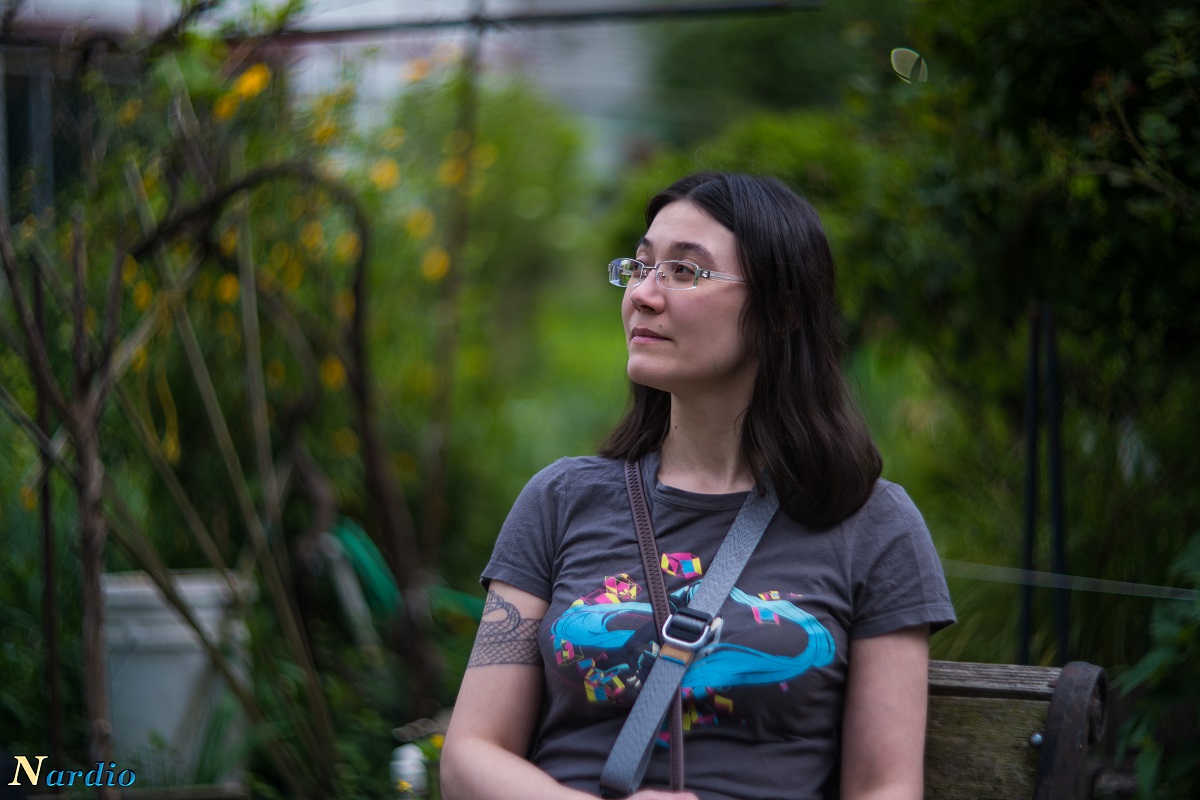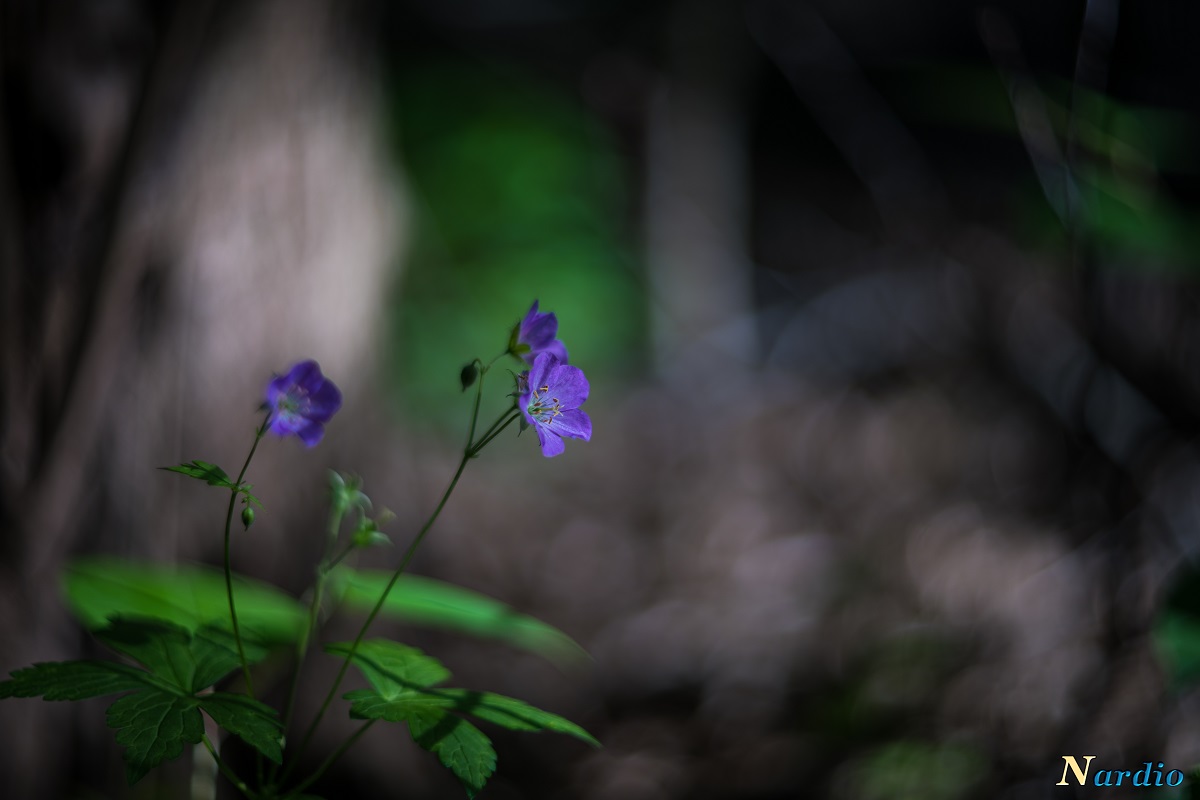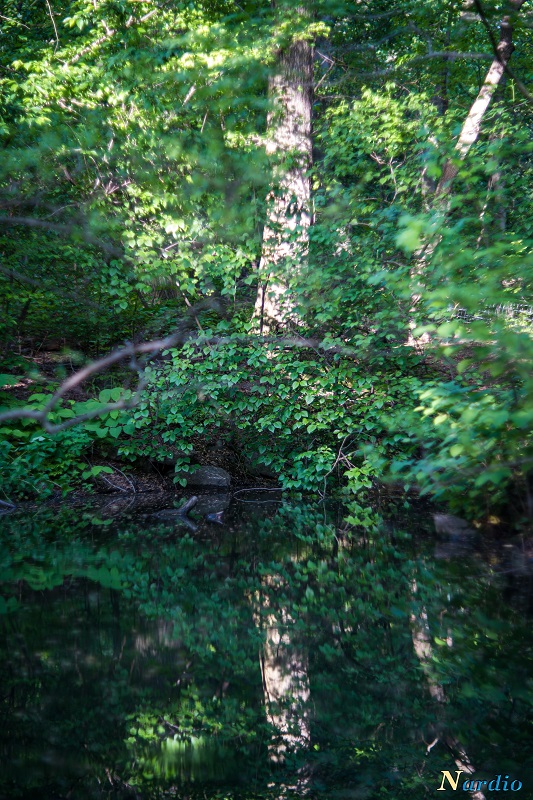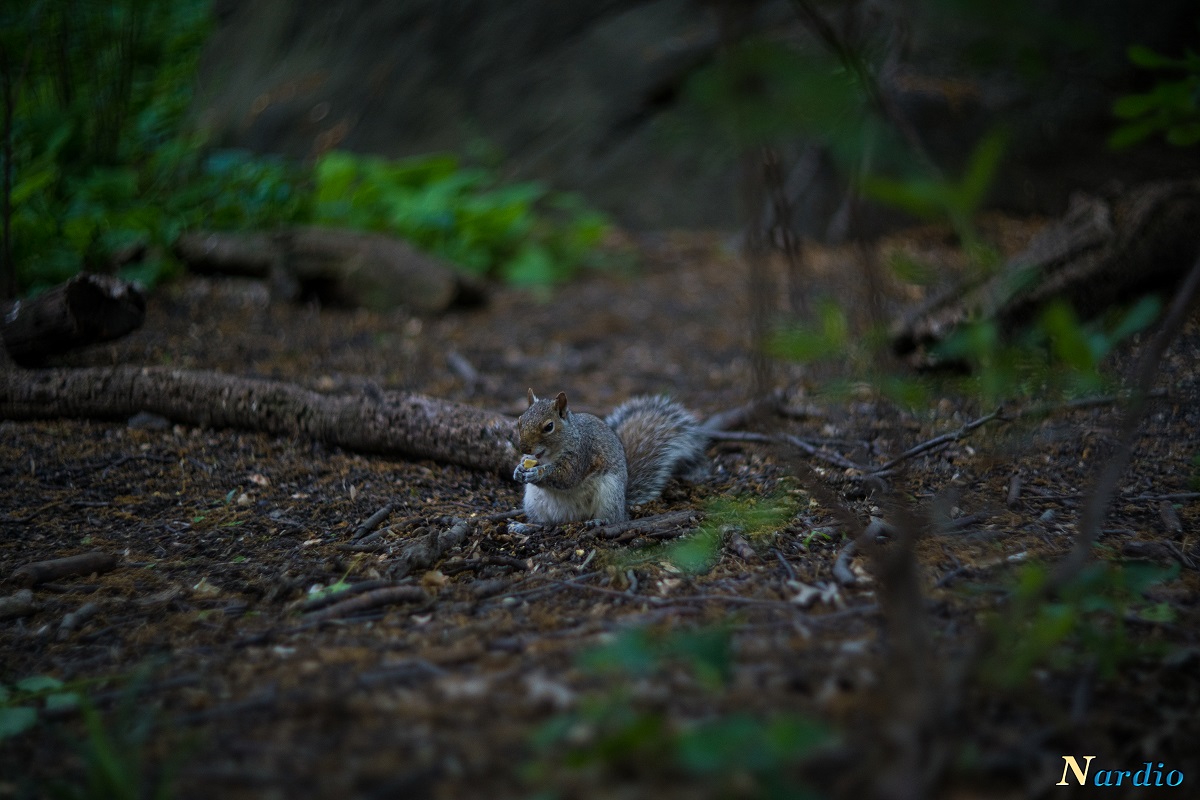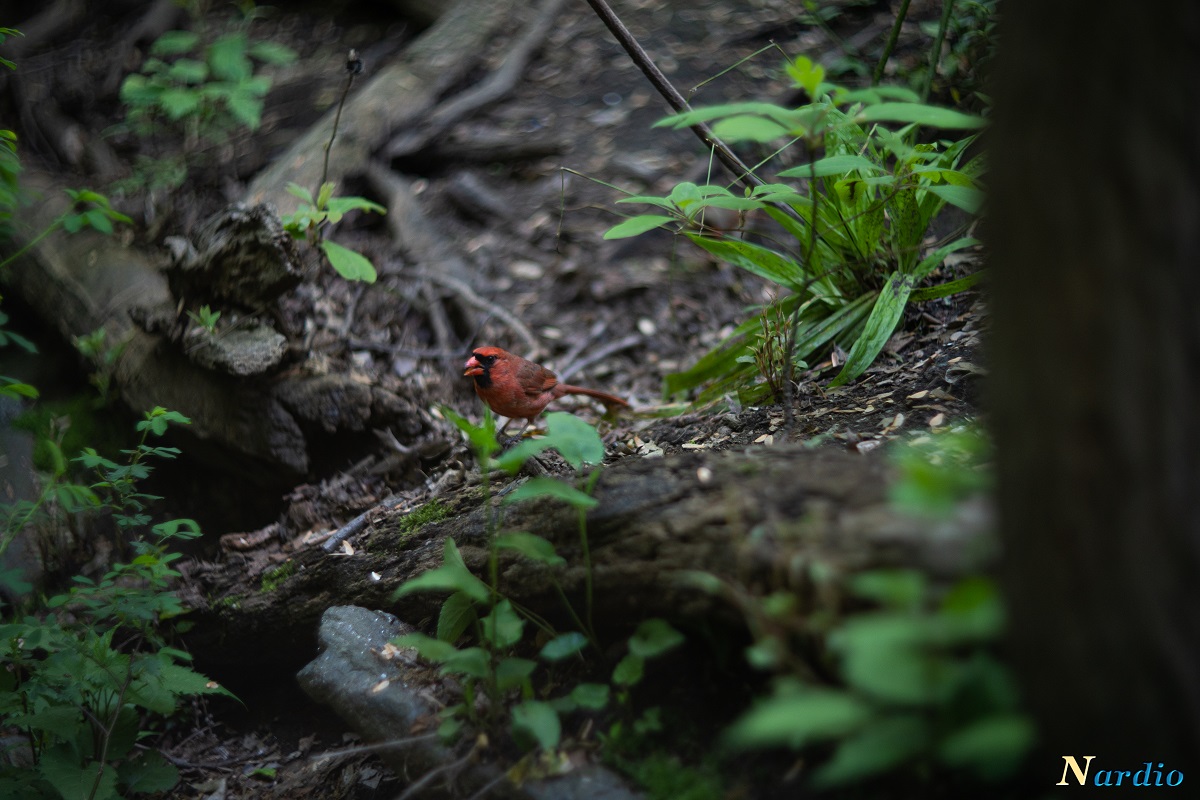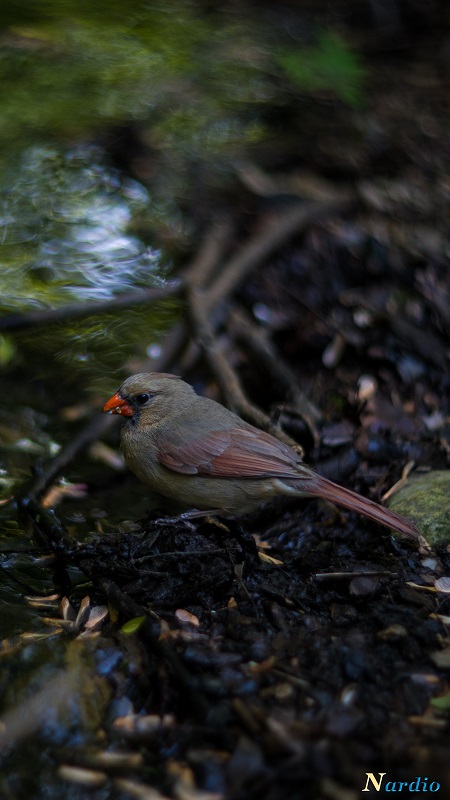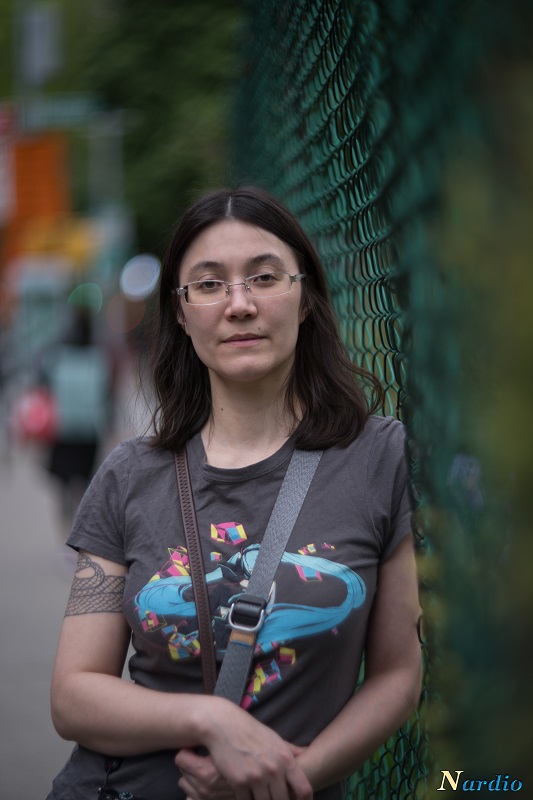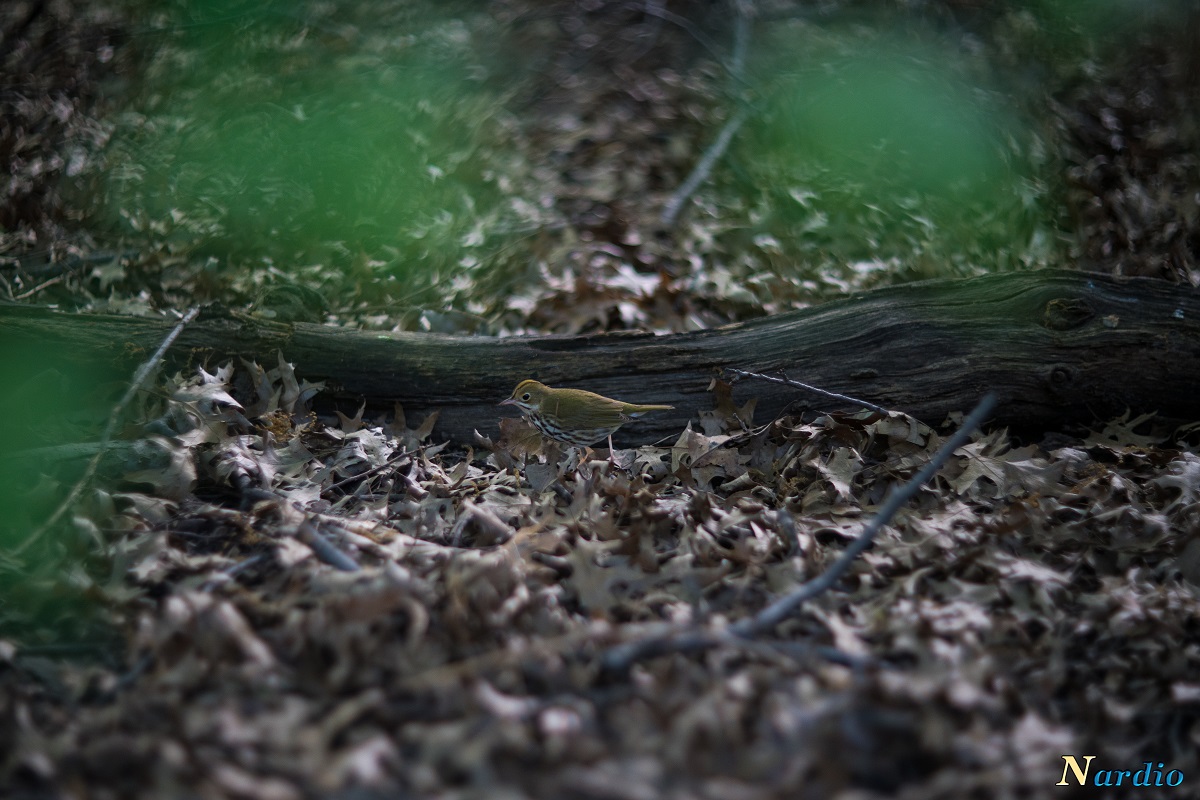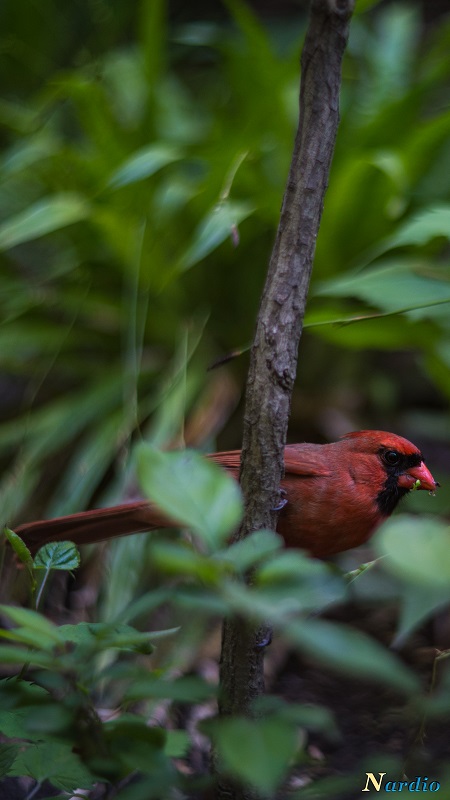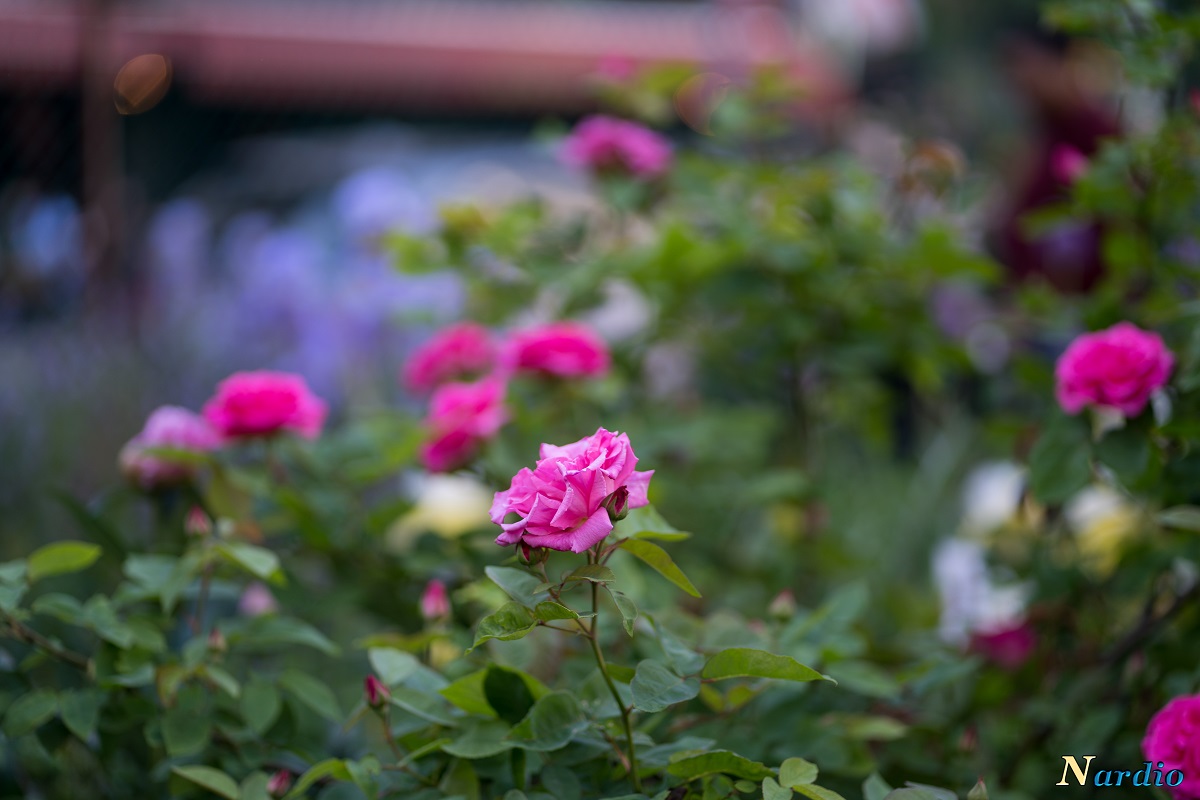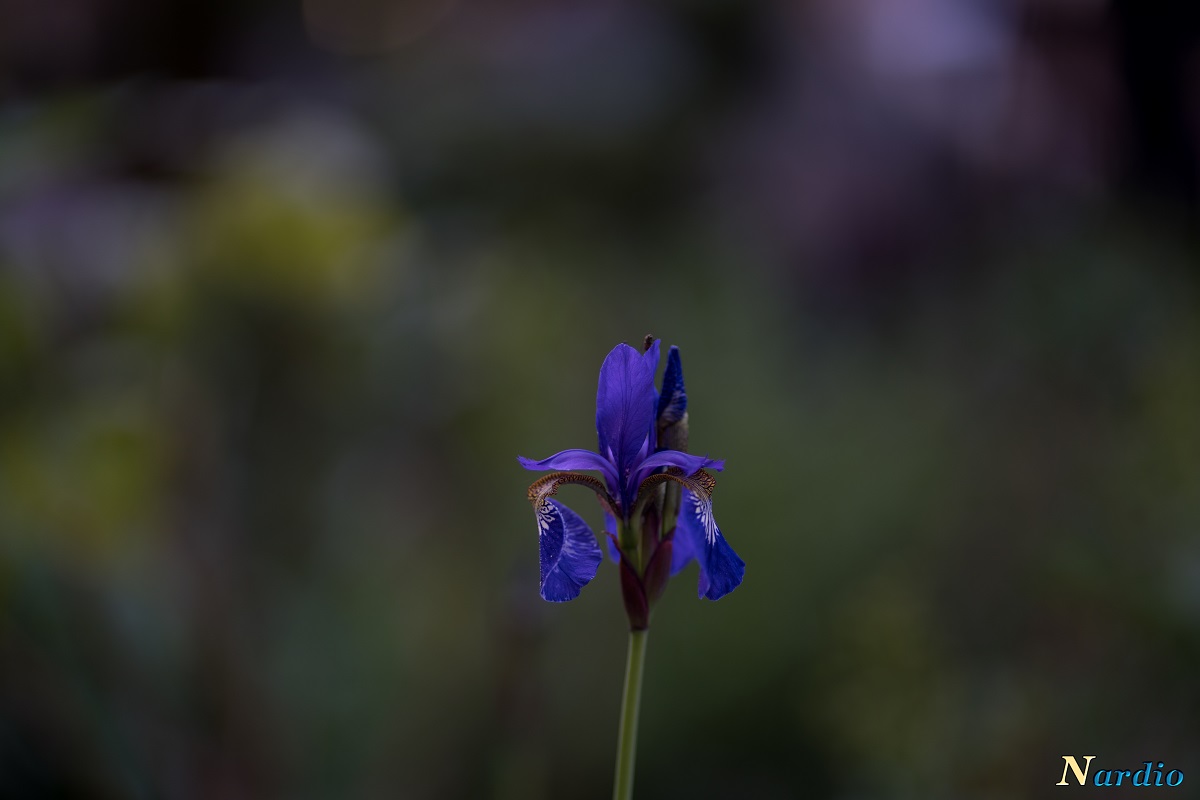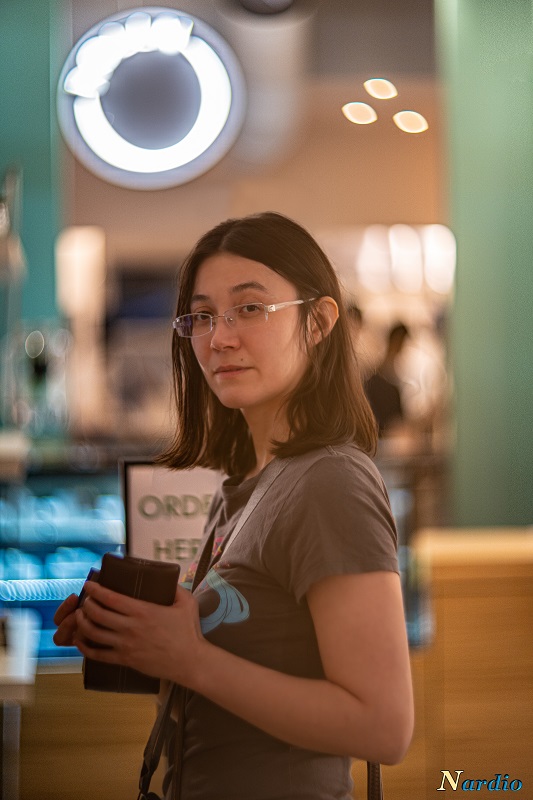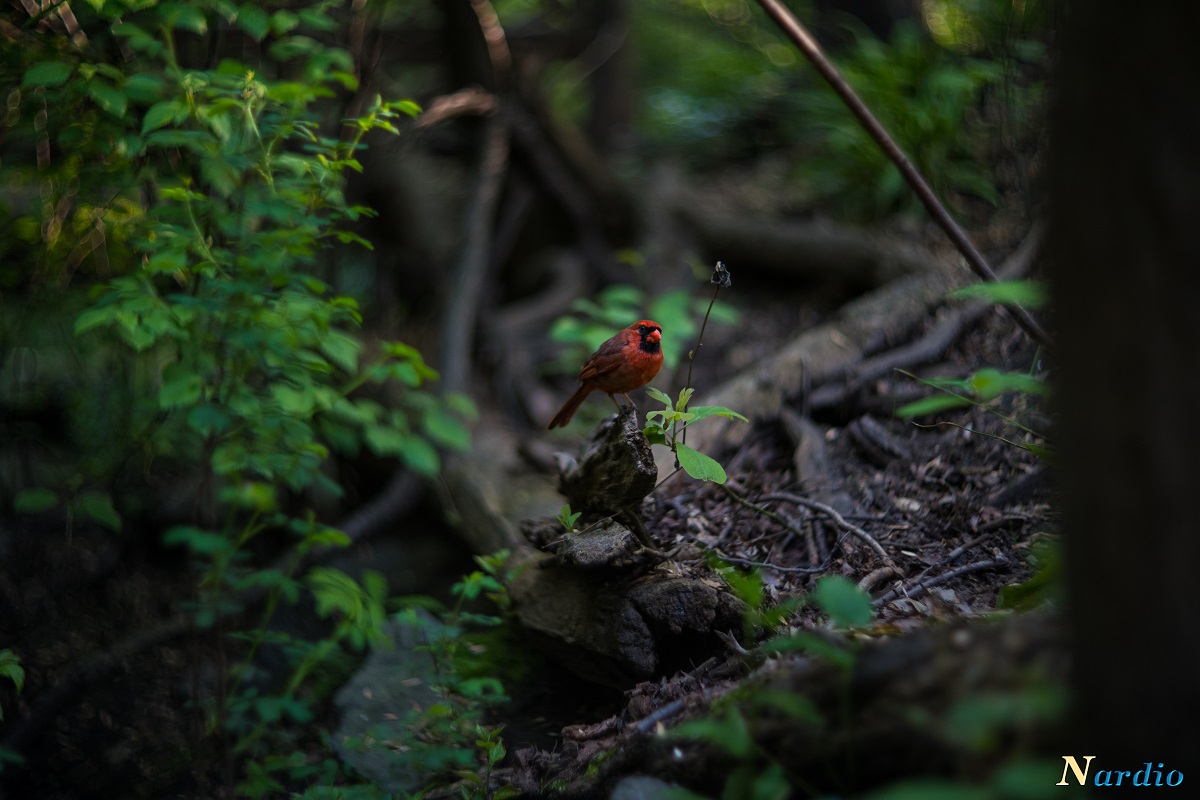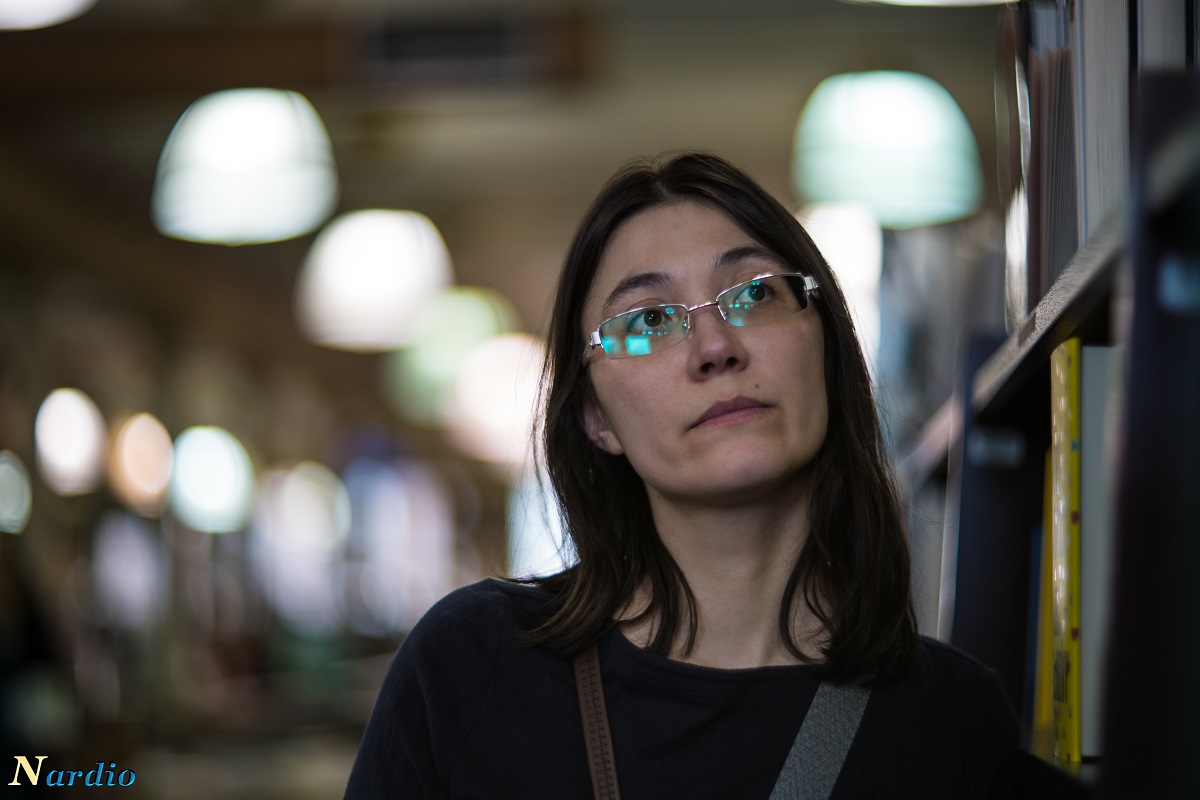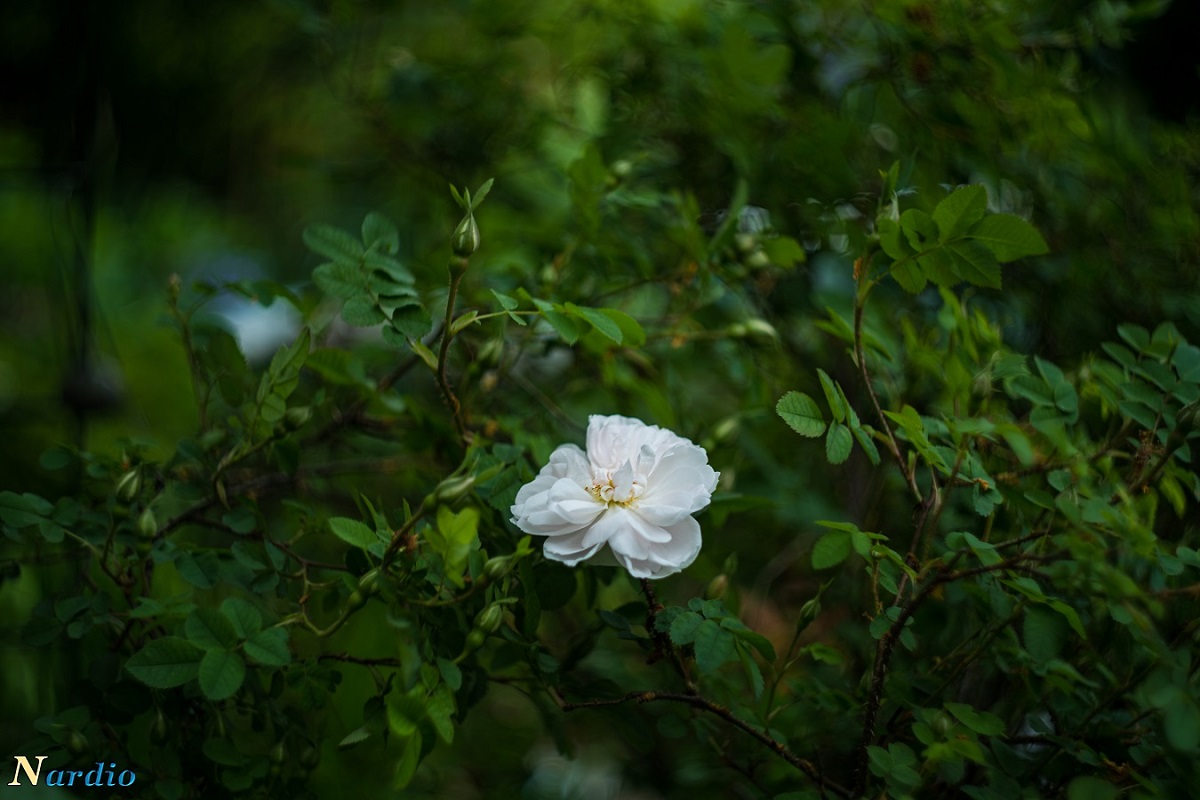 I love, love, love this lens. It's a pain, the shots I get with it are crazy and the process is a whole lot of fun.
I hope you liked the pictures!
INFO
Camera: Sony a7III
Lens: Cyclop 1 H3T-1 1.5 85mm