Nardio Game News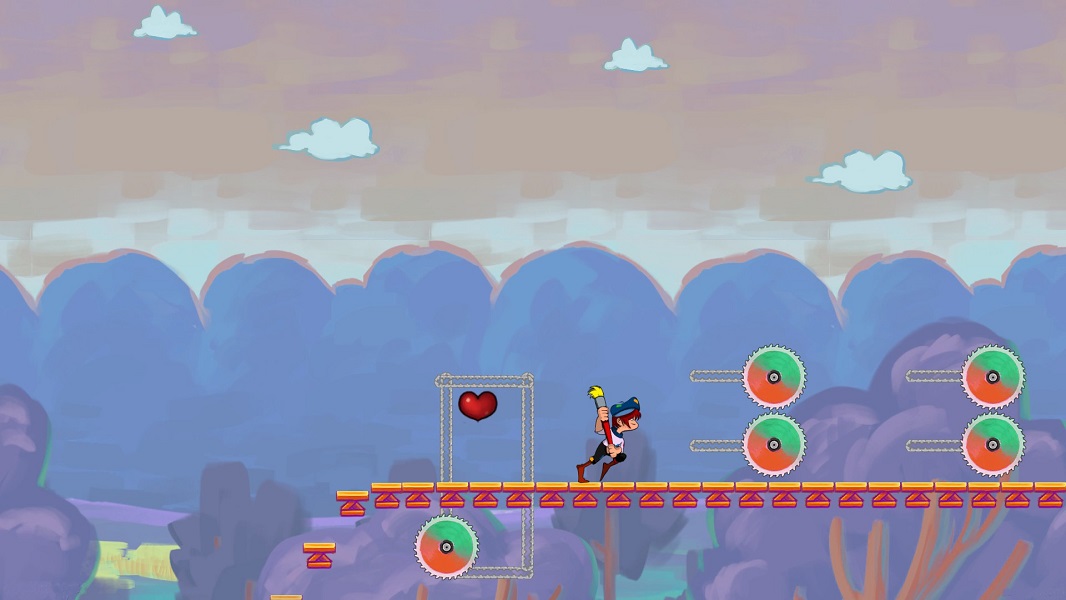 The Painter's Apprentice
The Painter's Apprentice has been in the works for a long long time. It was lovingly crafted by an international team of dedicated people. I've watched this game go from concept, to playable demo, and evolve time and time again until it's final release.
How?
Jas is the lead game designer!
Yep, The Painter's Apprentice is by Nardio's co founder and my girlfriend, Jasmine Greene. It has been a journey to see this grow and be released. This week marks it's one year anniversary on Steam and it deserves your download.