Nardio Cosplay Adventure
Toko Fukawa/Genocide Jack Cosplay
At Castle Point Anime Convention I ran into Onyxglow in a fun Danganronpa Cosplay of a character with two very different personalities. It was fun to shoot for a bunch of reasons. First, it was our first time shooting Onyxglow at a con by herself. She was really easy to work with. She owned her characters and was up for anything. I really look forward to shooting with her again.
Second, we played around with my beloved 80mm lens, and the shots from it are magnificent. It's crazy using that lens because it takes time to get it just right. Whenever I use a lens like that with someone, I worry about them being impatient. Thankfully Onxyglow was fine with it
Finally, it was really interesting trying to capture two very different characters back to back with someone dressed the same. Besides poses, I played around with the Genocide Jack photos a little more in post to make them pop.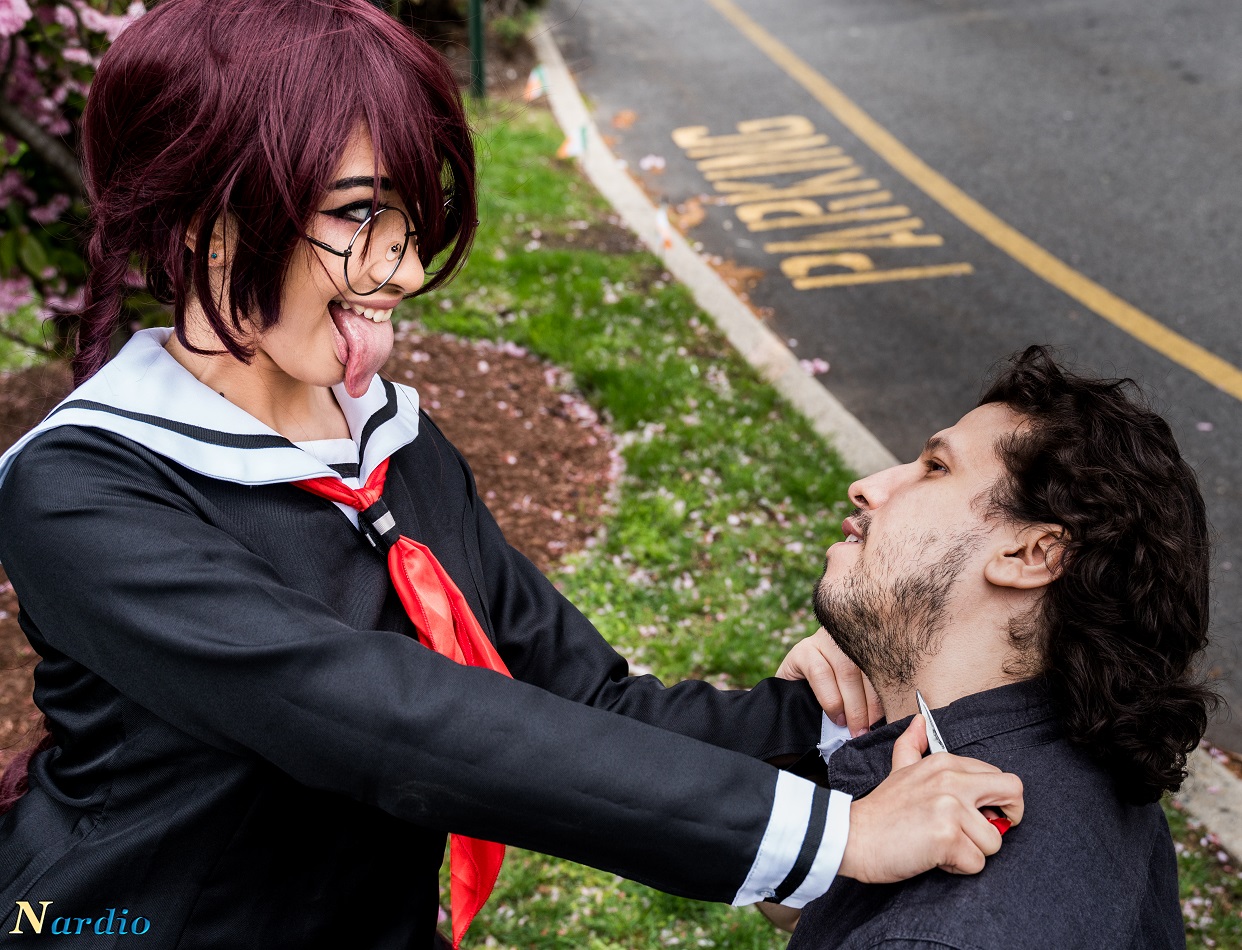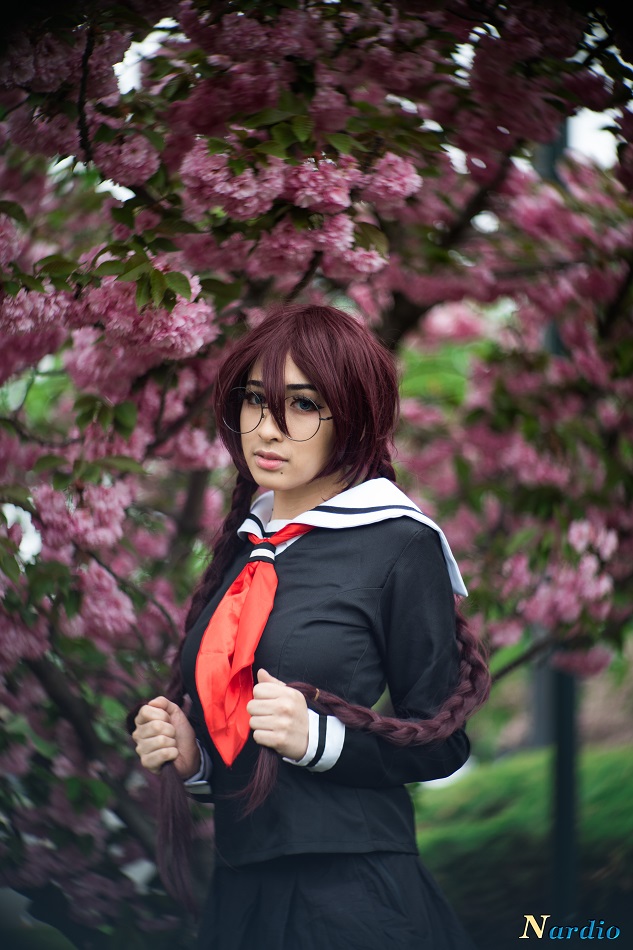 Huge thanks to Onyxglow for taking the time to shoot with me. You are awesome.
As always, a GIGANTIC thanks to the staff of Castle Point Anime Convention for being amazing. The con was great and I really appreciate all of your hard work and inviting us back as press.