Nardio Game News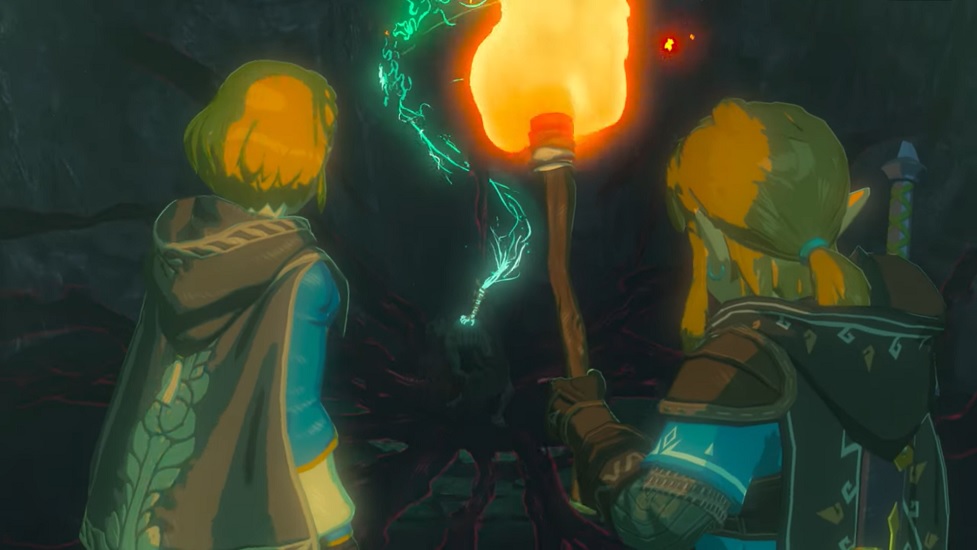 A Sequel to The Legend of Zelda: Breath of the Wild Is Happening!
OK, to be honest, i'm torn with this one.
I didn't like Breath of the Wild.
It I think I made it three quarters of the way through and I gave up. That said, it has an insane amount of potential. If Nintendo can fix and streamline the many, many problems that made BOTW such a bore & chore for me, maybe this could be amazing. For me at least. I know, there are legions of people who were able to love everything about BOTW, but I also know, there are others like me who hated it.
A release date, or even tittle isn't available, but it's coming.
I feel like this is a hey, we don't have that much to talk about this year sorta press release, but don't forget us, sort of announcement. On the one hand, that makes me a bit sad, on the other, it's pretty smart. I mean, the Nintendo fan base is very loyal. Announcements like this feed them. It also shuts up the usual websites who always call Nintendo consoles dead, well before they ever die. I'm sure with this limited clip, both sides are sated, if just for now.
IF YOU ENJOY THESE SORTS OF POSTS PLEASE TRY AND HELP US BY SUPPORTING US ON PATREON.