Nardio Cosplay Adventures
Goblin Slayer Cosplay
Last weekend at AnimeNext 2019 we ran into a lot of amazing cosplayers. It's the norm and it makes me very, very happy as fan and congoer. One particular cosplayer had a spot on perfect, amazing and crazy Goblin Slayer cosplay and OMG, was I a happy man.
Bryan was Goblin Slayer.
He also happened to be a really nice guy that I was lucky enough to interview. Check it out below:
Awesome right? Check out all the pictures from our shoot below: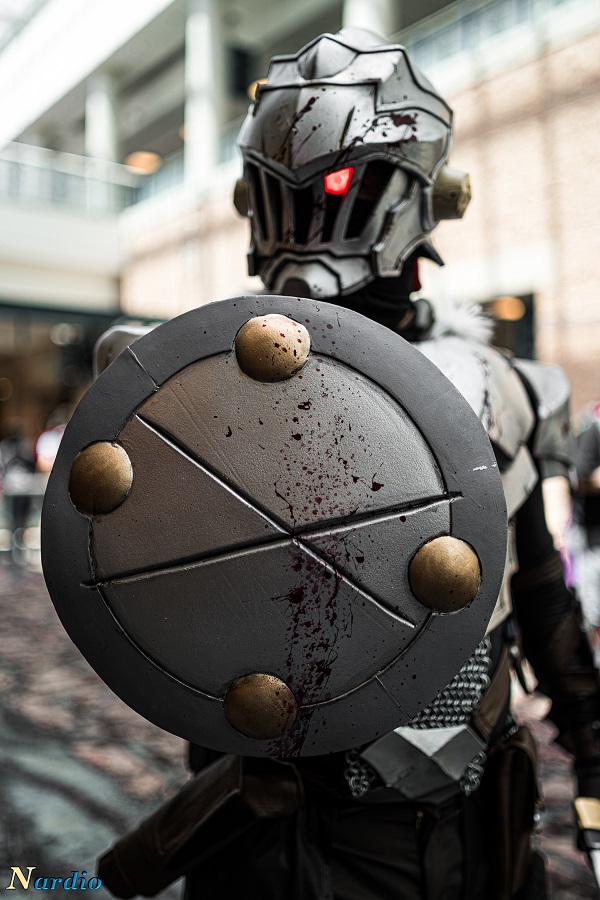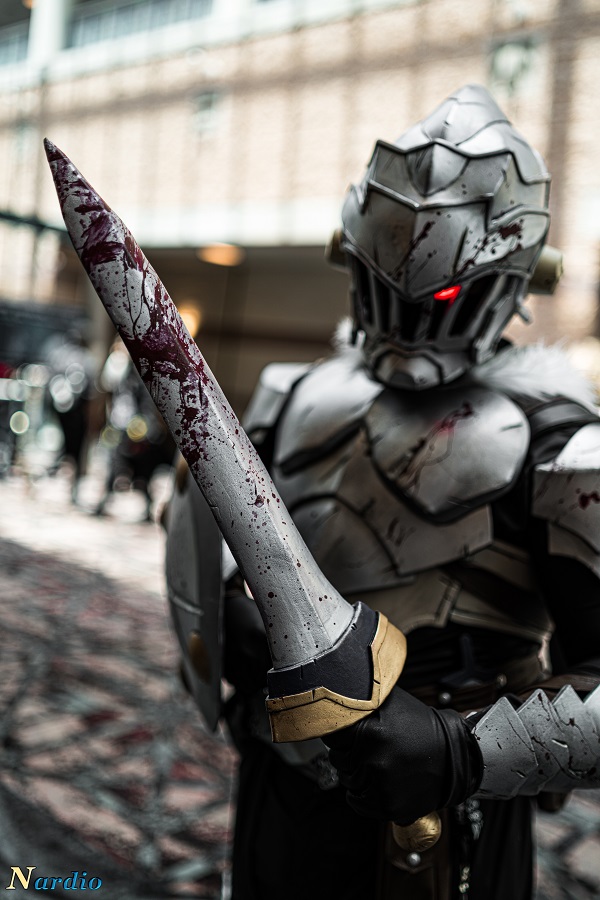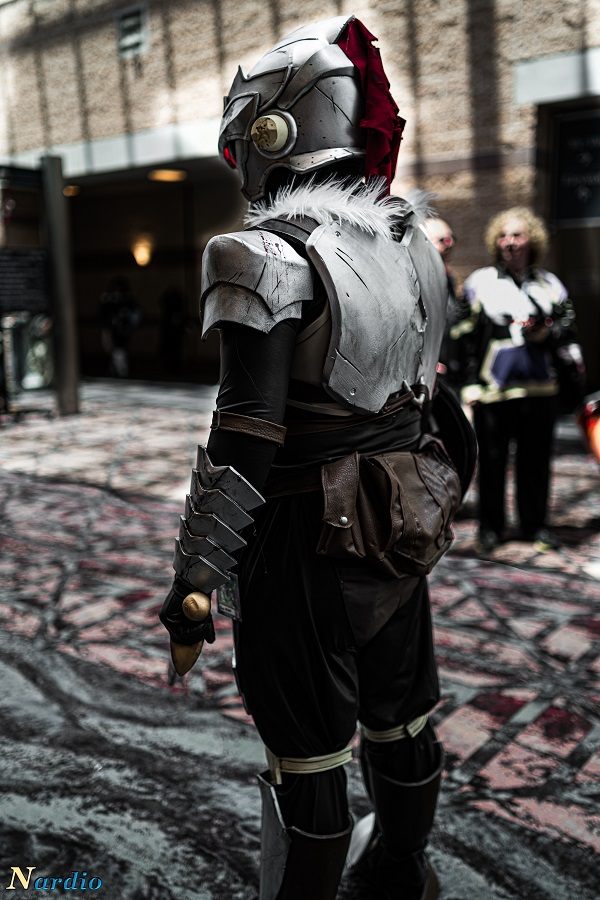 HOW PERFECT IS HE! 
I mean wow, look at those details. Look at that blood splatter! Look at that battle damage! I was in shock and fanboy awe as I shot and interviewed him. Bryan, thank you so much for taking the time to speak with me and share your story. You are awesome and talented and you sir made a lot of people's day including mine.
To the AnimeNext staff, as always, thank you so much for your hard work. The con was great and all of your hard work paid off. Thank you very, very much.