Nardio Cosplay Adventures
JoJo's Bizarre Adventure Cosplayers
I love this fandom.
The outfits are awesome, the cosplayers are high energy and the pics are fun. I ran into a talented group at AnimeNext 2019 and they encompassed the best of the fandom.
Two awesome Dio's, a great Lisa Lisa and King Bubbles otherwise known as, Caesar A. Zeppeli. They were all really nice and easy to shoot. It was blue hour so the time we had to shoot was pretty limited, but It all worked out.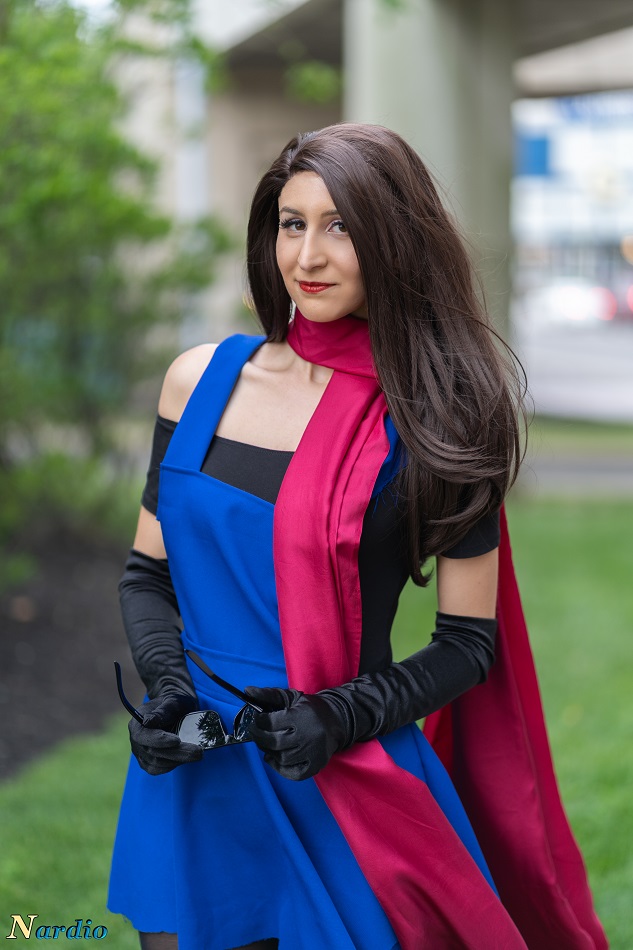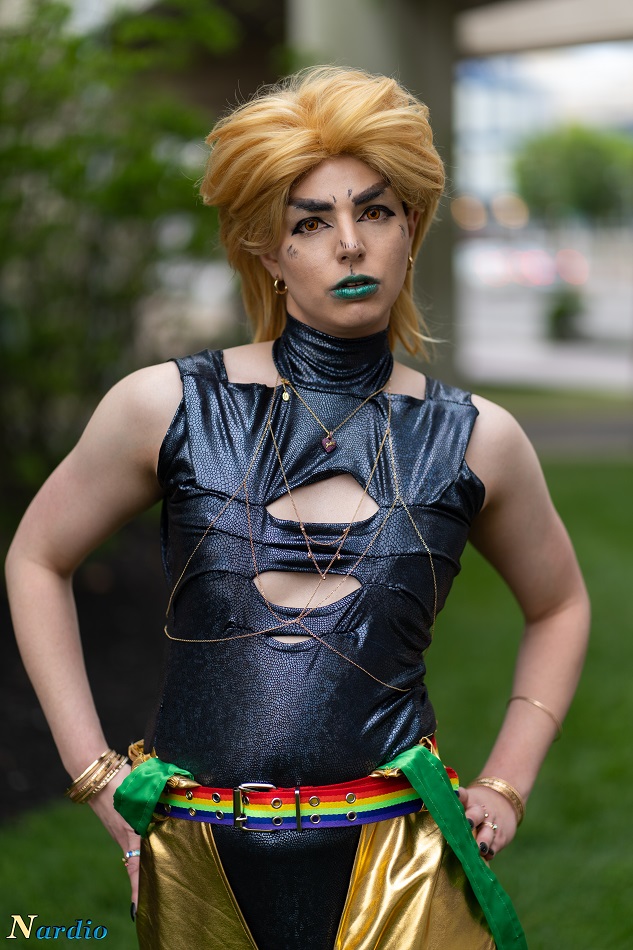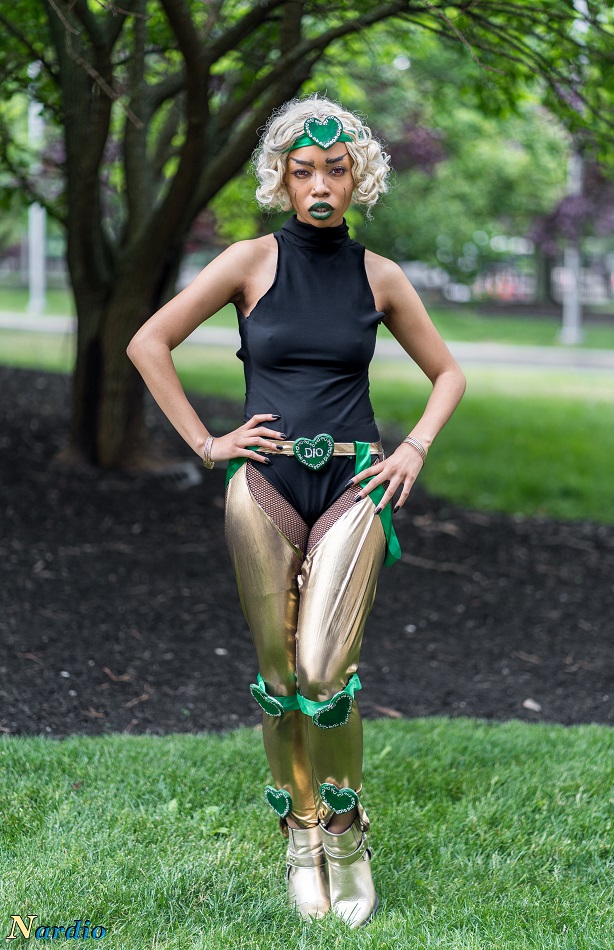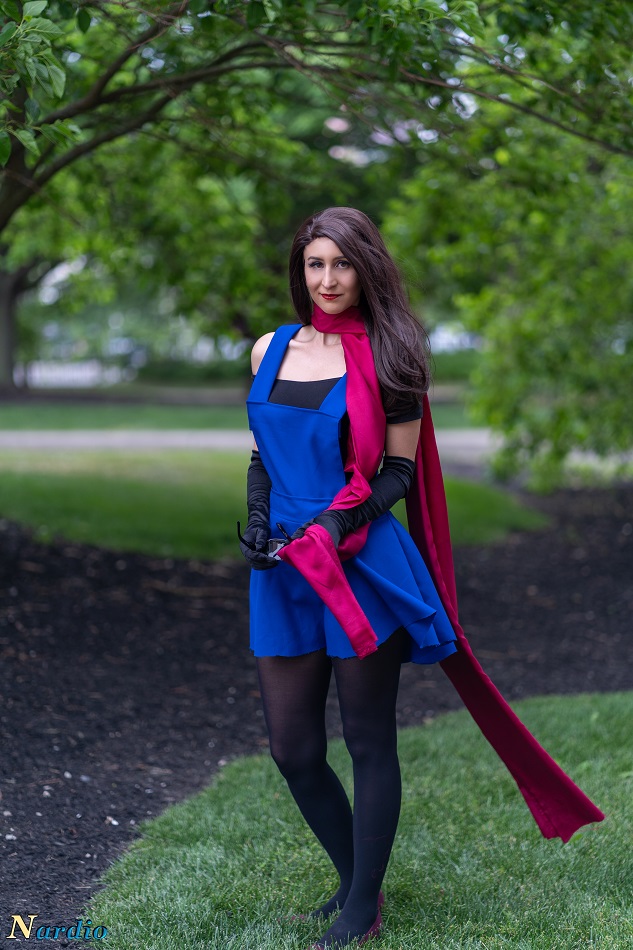 I hope you enjoyed the pics!
Check out the featured cosplayers on Instagram below and be sure to also follow AnimeNext! It's an awesome con that you should totally check out if you haven't already!