Nardio Game News
Rad is Coming VERY SOON!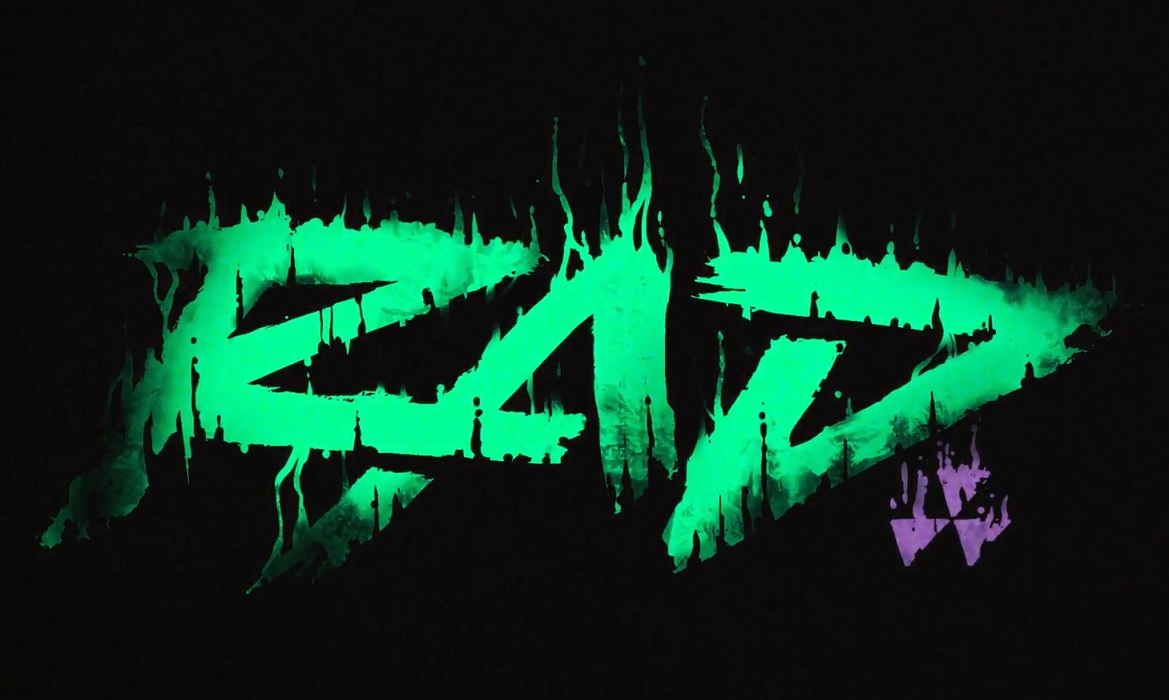 A little while ago Double Fine and Bandai Namco announced a joint venture that culminated in Rad. Rad  is a top down twin stick hack and slash, beat em up that looks really, really, really interesting.  Some time has passed since the initial announcement and trust me, I'm very excited to play this.
Set in a post, post apocalyptic world, you are just trying to survive and maybe be the chosen one. Annnnnnd, you get heavily mutated with a bunch of weird powers that can drastically alter your gameplay.
Check out the trailer below:
OK, besides the cringy intro, this looks good. Really good.
MUTATION! pic.twitter.com/1OQ2HOLUXX

— Double Fine (@DoubleFine) March 20, 2019
Check out the official description of the game from Double Fine's website:
Playing as a teenage protagonist, you must venture into the Fallow — an ever-changing, radioactive wasteland filled with unknown and unspeakable creatures. It is here that you will find the solution to heal the world, and transform the cracked, barren landscape into a lush source of new life.

However, humanity's future comes at great personal cost, as the deeper you journey into unknown lands, the more you will expose yourself to gnarly toxins which will wreak havoc on your fragile human form.

The fate of the world depends on you, your trusty bat, and whatever strange new abilities you gain as the world around you ravages your body — twisting and mutating you into something far less than human, but far more powerful.

But forget all that — go grab that sweet bat and help save the world…or what's remaining of it anyway!

RAD is a new game from Headlander and Stacking's Lee Petty, along with a whole host of wonderful folks here at Double Fine, all listed at the end of the trailer.

It's heading to PC, PS4, Xbox One and Switch this summer, and you can also sign up right over here for a chance to play in the limited Steam closed beta, coming real soon!
Today Nintendo dropped a new Rad Nintendo Switch trailer that sheds light on the release date.
Get ready to get Rad August 20th!
The RAD BETA has been extended to run on through this weekend!

We'll be sending out ONE MORE ROUND of invites, so *sign up right now* and there's a good chance you'll be able to play ahead of the game's release on August 20th! https://t.co/JbSgP0cwbO pic.twitter.com/1JDFxkkq88

— Double Fine (@DoubleFine) June 19, 2019
Find out more at the social media links below: