Nardio Photography Adventures
Miraculous Lady Bug Tikki Gijinka
At AnimeNext I ran into Fireyconstellation dressed in an awesome outfit that grabbed my attention. At first I thought it was just a really cool casual look, then it hit me that it had to be a cosplay of something. Seeing as I am out of touch with pretty much everything, I just asked, and she let me know it was a Gijinka of Tikki from Miraculous Lady Bug.
I love, love, love this look. Her makeup was awesome and it highlighted her contacts in a crazy way that made her eyes seem almost ghostly. It was cool and weird at the same time. Not in a bad way, just in an unnatural wow sort of way. I loved it. The outfit and wig were also sensational. Basically, her overall look was awesome sauce.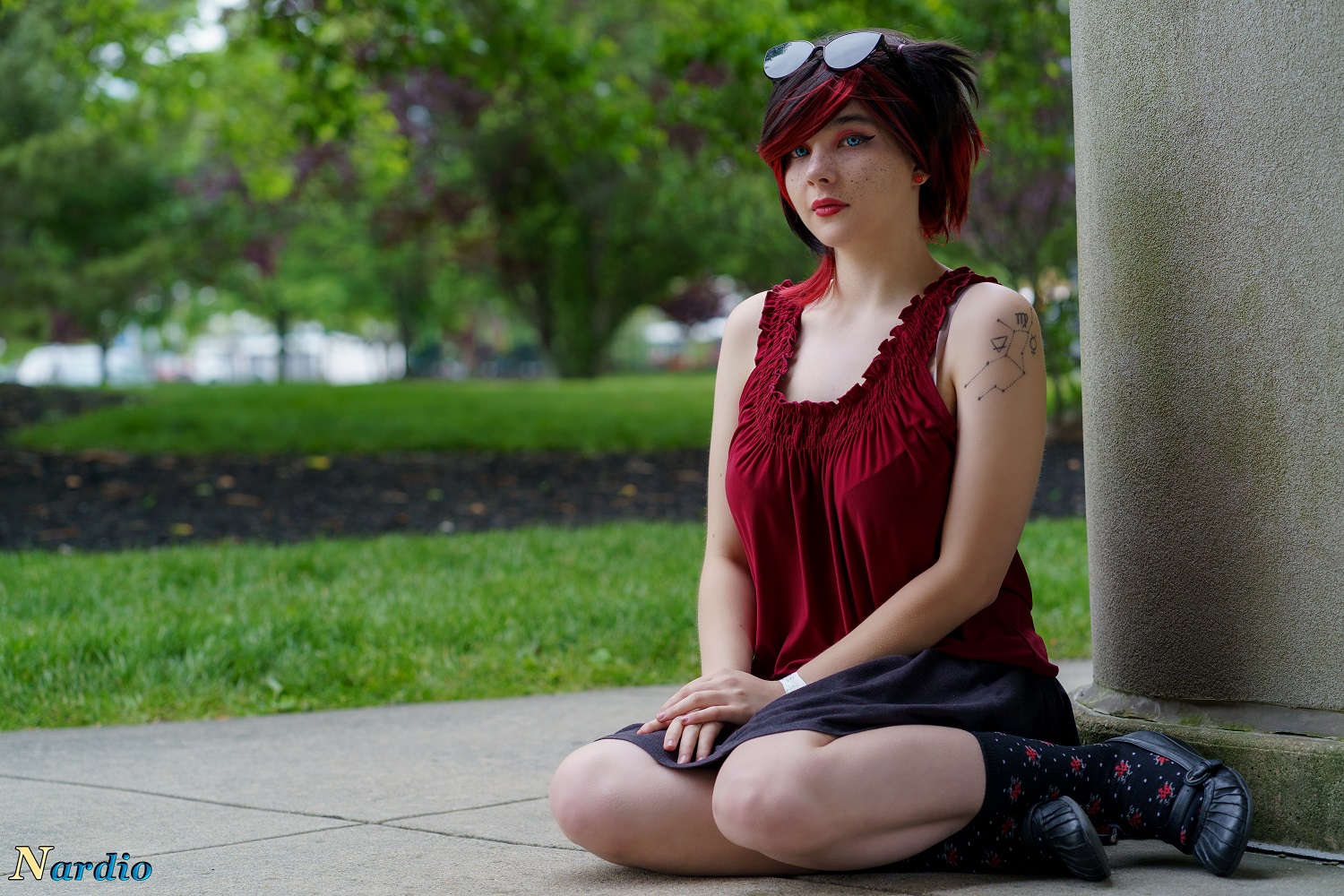 Huge thanks to Fireyconstellation for taking the time to shoot with me at AnimeNext. Speaking of which, be sure to follow her and AnimeNext at the links below.
INFO
Camera: Sony a7III
Lens: Rokinon 35mm 1.4, 80mm 1.7, & Sony 85mm 1.8