Nardio Want List
All-new Kindle Oasis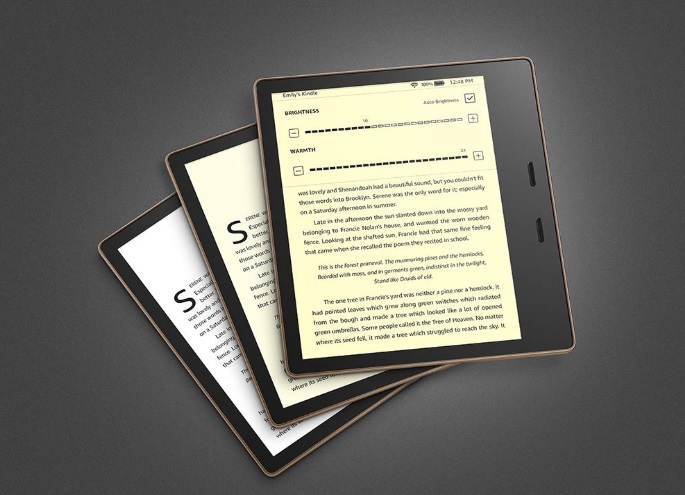 OK, so this checks all the boxes for a Kindle upgrade for me.
Waterproof

Buttons

Touch screen

Way better screen

Warm light.
Yep, it's worth upgrading from my old Kindle. I mean, yea, my old Kindle works find…. But, it's you know, not all that awesome as stated above.
So yea, I want this.