Nardio Want List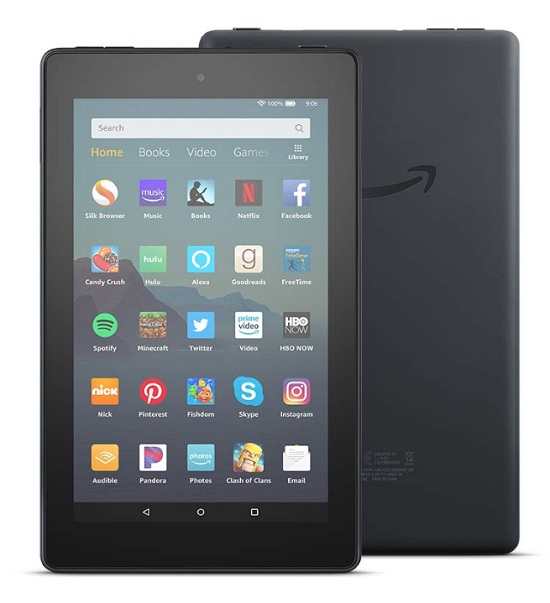 All-New Fire 7 Tablet
Sometimes you just want to watch something on the train or bus but don't want to kill you phones battery. Sometimes you want to get a family member on the internet and need it to be easy to use, but also dirt cheap in case they drop it. Sometimes, you just want a travel device for media and don't want to worry about losing it. The Kindle Fire tablets have always been the best option at the very best price.
No, the screens can't be used for photo editing or are even that great. Yet, they are good enough for 99% of what you need to do. They are dirt cheap and insanely value packed. Best of all, Kindle Fire tablets are really, really easy to use. I've bought a few of these for friends and family members an they all agree it's in amazing gift.
.
IF YOU ENJOY THESE SORTS OF POSTS PLEASE TRY AND HELP US BY SUPPORTING US ON PATREON.